Beth Rowland lost her mum when she was 20. She now runs a support network to help other bereaved young people
A peer-led support network that helps young people deal with bereavement now runs peer-to-peer meetups in three UK locations. Let's Talk About Loss was founded in 2016 by Beth Rowland, who lost her mother at the age of 20. "I hope that by talking through the taboo of loss and death, I can process my pain better and help others heal too," she said.
Rowland said that the devastation of her mother's death "affects every second of my life. I have, at the worst of times, felt all consumed by my grief. At the best of times, it is merely a part of my story. Importantly – it never goes away."
"The problem is that loss is so hard to talk about. I find it nearly impossible to describe my pain using words, and often I don't feel sad or angry, I just feel empty, which is again, really hard to describe.
"I have so many wonderful friends who provide an amazing support network. But if you haven't lost a parent, it can be tough to know what to say. When I first lost mum, I didn't want to talk to my sister and brother about it, in case I upset them. However, they were the only ones who truly understood the pain of losing her. I also didn't want to burden people who hadn't lost a parent, with a pain they couldn't understand. Luckily, I saw a counsellor and she provided a safe place for me to talk through how I was feeling."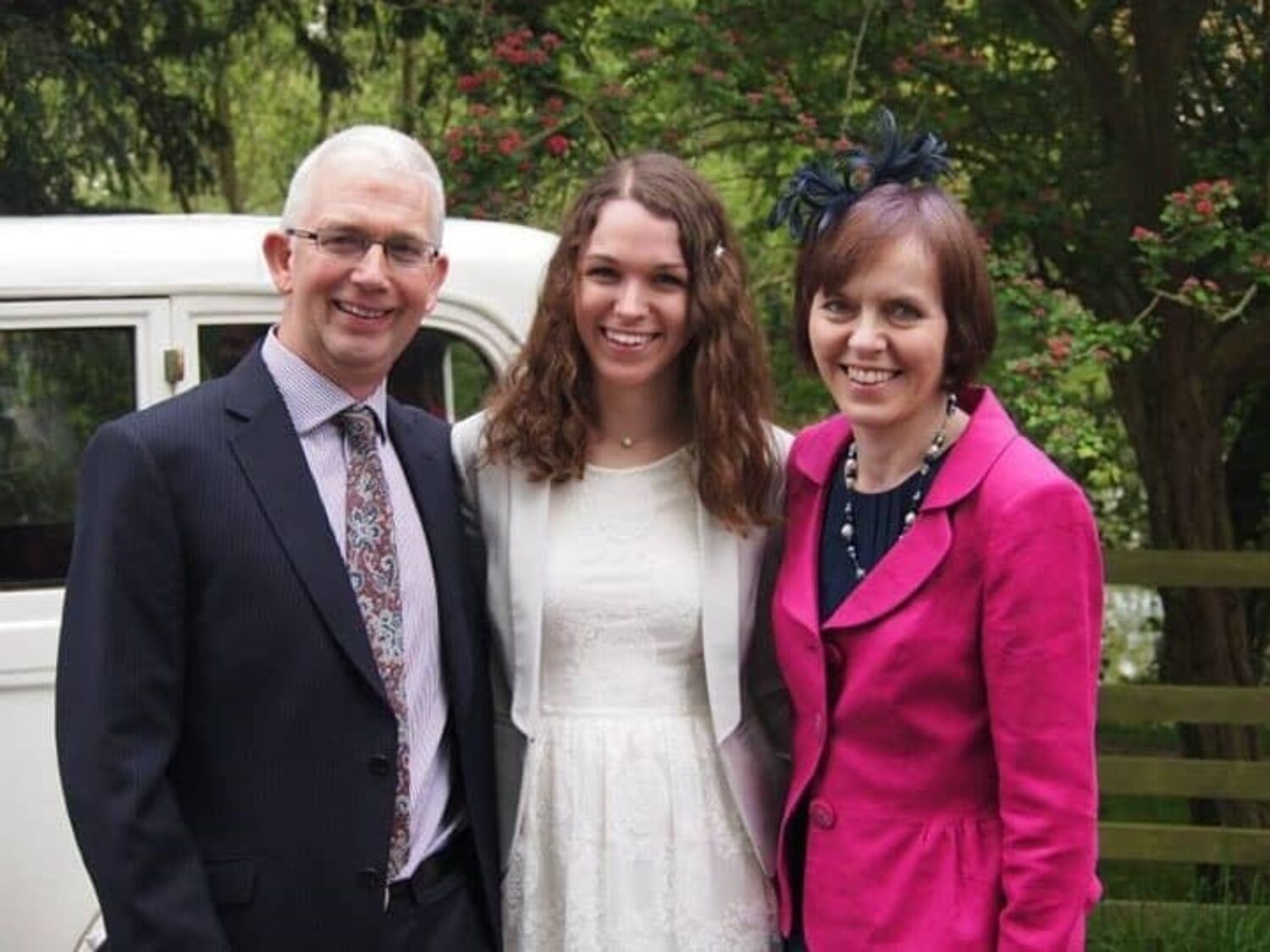 "Not everyone has that luxury though, and without talking about grief, it can become an uncontrollable negative force. That's where the idea for Let's Talk About Loss was born – a safe space to talk about loss with other people who will understand."
The website will feature personal testimonies from people who have lost someone close to them, and, since 2018, meetups have been taking place in Nottingham, Bristol and London. The network is aimed at people aged 16-30.
Let's Talk About Loss is a safe space to talk about loss with other people who will understand
In 2019, Rowland plans to establish the organisation as a registered charity, and hopes to establish meetups across the country, as well as launching a podcast to encourage young people to keep talking about and sharing their stories of loss.
"None of us will ever try to explain loss, or predict grief, or promise anything," said Rowland. "Instead we will simply share our stories and hope that you will find some sort of solace in knowing that you are not alone, and others understand your pain."
All images: Beth Rowland