Got a hole in your sweater? Don't try to discreetly patch it up. Make a statement of it, and join the growing army of visible menders
Flora Collingwood-Norris (pictured below) is a knitwear designer, maker and mender based in Scotland. Against the backdrop of an increasing awareness of the need to change our attitudes towards what we wear – to use fewer resources and to avoid waste – Flora has been offering visible mending workshops and creating digital mending guides for the last two years. 
"You need very little by way of equipment to start mending," she says, "just a needle, some yarn, a pair of scissors and something holey."
Her new book looks specifically at knitwear, which has its own considerations in terms of stretch and unravelling, but many of the techniques demonstrated can be applied to your wider wardrobe.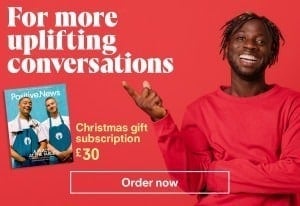 Once you've mastered the basics, darning can be applied across a wide range of fabrics. "Some of the pieces I've repaired for clients have been passed on over generations," says Collingwood-Norris. "Being able to repair such special sentimental pieces is wonderful. Clothes should last a lifetime, not a season."
Repairing larger areas of damage or extremely moth-eaten pieces can seem daunting when you're just starting out. In her book, Collingwood-Norris shares five of her own mending projects that all deal with significant damage. By sharing how she approached them, she hopes to make mending large elbow holes, ragged cuffs and lots of small holes less intimidating.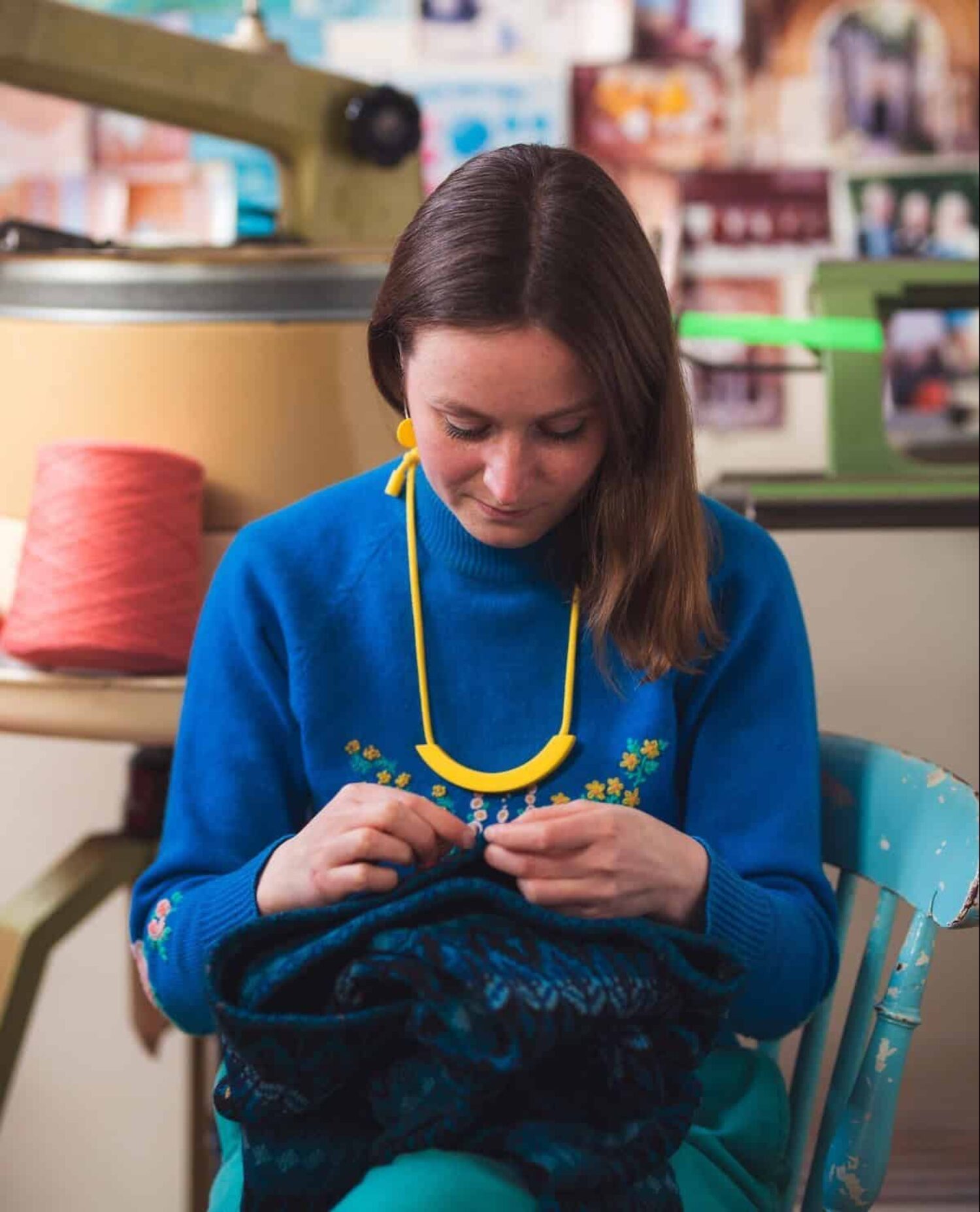 Caring for your clothes is a big part of making them last, from washing and storing them, to avoiding moths. "Start looking at care labels, learn about the different fibres, and how to wash them," says Collingwood-Norris. "For example, wool can be aired out between wears, and only needs to be washed when there are dirt marks on it."
"Visible repairs are not only becoming a badge of honour, but a political act," believes Collingwood-Norris. They demonstrate a desire to slow consumerism and to care for what we own rather than discarding it at the first hole. Mends often become a talking point, she says, a way to discuss repairing – and encourage others to start.
In pictures: Visible mending
The self-published title, 'Visible Creative Mending for Knitwear', by Flora Collingwood-Norris, is out now. Visit collingwoodnorrisdesign.com to find out more
Images: Susan Castillo and Rose + Julien Ltd