Looking for a new job? You're in luck. An annual index of organisations has just revealed the best purpose-led companies to work for in 2023 – and many have vacancies
The heft of the monthly packet. The size of the corner office. The wow factor of the company car. Self-centred concerns like these might have topped jobseekers' want lists a couple of generations ago – but these days? Not so much. 
Today, job satisfaction increasingly means finding a nine-to-five that prioritises purpose over profit, and which leaves a positive mark on people and the planet. And for inspiration, look no further than the latest Escape 100 list, a ranking of the most impactful and forward-thinking organisations to 'escape' to in 2023. 
"The purpose of what you spend your time working on has gained much greater emphasis in the last 10 years, and it's a movement that's growing all the time," says Dom Jackman, founder of career site Escape the City, which compiled the list. "Are you working on a bigger paycheck, or on problems that the world needs solutions for?"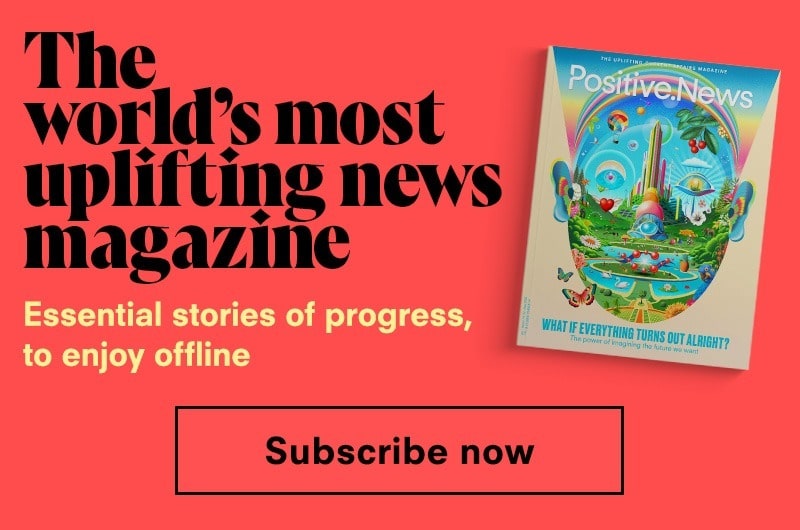 Jackman quit his own role in management consultancy 13 years ago to found Escape the City, an online space for job hunters seeking work that matters. 
Back then, the idea of finding higher purpose in the daily grind might have seemed niche, but it's one which solidified in the Covid reset. In a survey, the student career website Prospect found that 91 per cent of graduates want jobs that make a difference, and research by consultants KPMG underlined a trend among younger workers of 'climate quitting' jobs for more planet-friendly roles. Meanwhile, Escape the City's own survey found that almost three quarters were re-evaluating their path since the pandemic.
The purpose of what you spend your time working on has gained much greater emphasis in the last 10 years
The Escape 100 winners were picked from some 13,000 global organisations, and were ranked on criteria including environmental impact, employee satisfaction and mission. The index includes firms active in everything from sexual wellness to sustainable agriculture.
"This list is all about raising awareness of what 'good' looks like in business 2023," adds Jackman.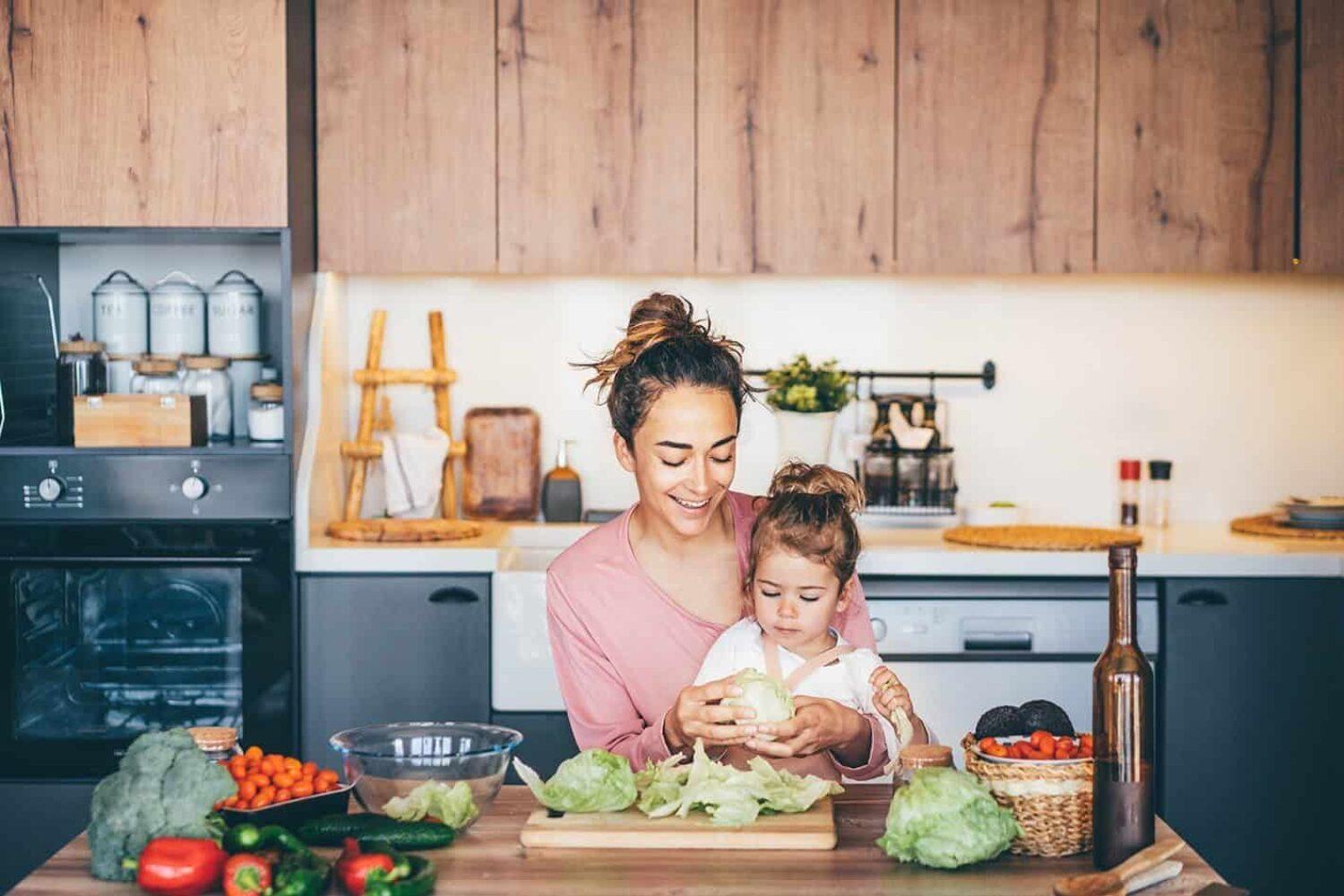 The best companies to work for, according to Escape the City
1. Too Good to Go, UK
Based in London but slowly conquering the world, this social enterprise runs an app that allows people in Europe and North America to intercept unsold food from shops and restaurants. toogoodtogo.org
 2. Moving Worlds, US
This Seattle-based institute helps professionals find more purpose in their work, and enables them to share their skills with organisations that are trying to improve the world.  movingworlds.org
 3. Who Gives A Crap, Australia
You've probably seen this firm's colourful loo rolls in a toilet at some point. However, for those unfamiliar with this company, it makes 100 per cent recycled toilet paper and donates 50 per cent of profits to build toilets in the developing world. Take your pick from locations: it has offices in Australia, Europe and North America. uk.whogivesacrap.org
 4. Regrow Ag, US 
Scaling up regenerative farming is a surefire way to slash emissions and boost biodiversity. Enter Regrow Ag, an organisation that empowers farmers to embrace regenerative agriculture. regrow.ag    
 5. Solaris Offgrid, Spain
Based out of Valencia, this social enterprise works to scale up low-cost, low-carbon energy in low-income countries. It's brought clean energy to millions already. solarisoffgrid.com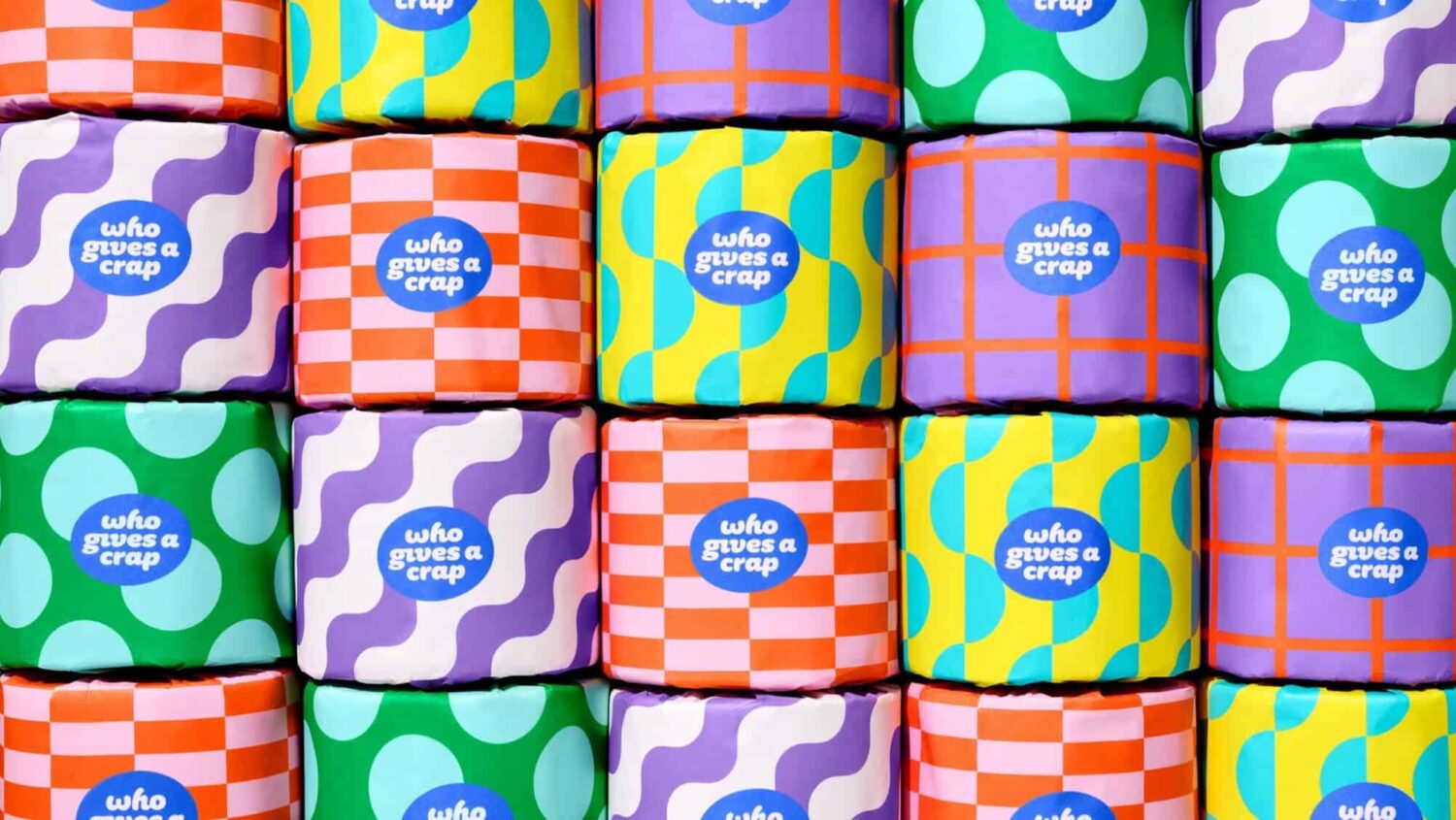 6. The Reef-World Foundation, Philippines
This enterprise supports governments and communities to protect and sustainably develop their coastal resources, including coral reefs. reef-world.org
 7. PayCaptain, UK
The highest employee rated organisation in this year's Escape 100, PayCaptain is modernising the payroll process. Staff choose their hours and work from anywhere. paycaptain.com
 8. Perlego, UK 
Dubbed the "Spotify for textbooks", London-based Perlego is on a mission to break down barriers for learning. It runs an online library offering academic, professional, and non-fiction ebooks. perlego.com
 9. TechnoServe, US
This nonprofit works to upskill, empower and employ enterprising people in the global south. It's impacted millions of people in impoverished communities already. technoserve.org
 10. Library of Things, UK
Positive News has long championed this London-based enterprise, which allows people to rent the things we need only periodically; from power drills to tents. libraryofthings.co.uk
Click here to read the full list.
Main image: julief514/iStock
Help us break the bad news bias
Positive News is helping more people than ever to get a balanced and uplifting view of the world. While doom and gloom dominates other news outlets, our solutions journalism exists to support your wellbeing and empower you to make a difference towards a better future. And as Positive News' audience and impact grows, we're showing the rest of the media that good news matters.

But our reporting has a cost and, as an independent, not-for-profit media organisation, we rely on the financial backing of our readers. If you value what we do and can afford to, please consider making a one-off or regular contribution as a Positive News supporter. Give once from just £1, or join 1,000+ others who contribute an average of £3 or more per month. You'll be directly funding the production and sharing of our stories – helping our solutions journalism to benefit many more people.

Join our community today, and together, we'll change the news for good.