T-shirts can start a revolution, accepting every third invitation leads to an interesting life, and matrescence is a word everyone should learn, plus more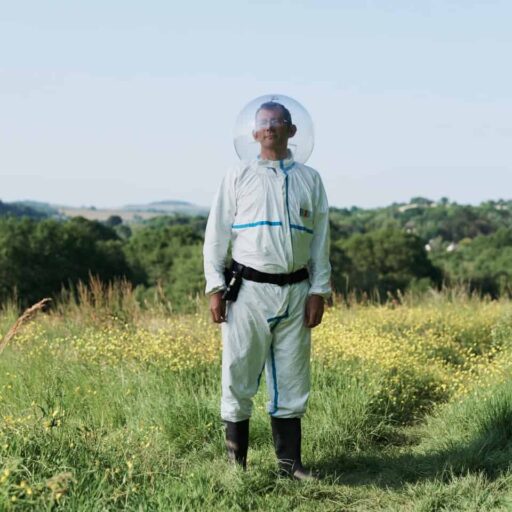 1. A t-shirt slogan can kickstart a climate revolution
It was at a Black Lives Matter protest in Washington in 2020 that Rob Hopkins, the writer, activist and Transition Network founder, saw a woman wearing a t-shirt that read: 'I've been to the future. We won.' 
"It gave me goosebumps," he recalls in his interview for our cover story on the power of imagining the future we want. "I thought, 'how different would our activism around climate change be if that was how we approached it'."
Now Hopkins (pictured) travels the country in a spacesuit giving talks as if he's just returned from a future where all our problems have been solved. The imagination, he says, is a powerful and underutilised tool which gives people a vision to work towards, breeding creativity and action. Perhaps it's time to upgrade your old 'I'm with stupid' T-shirt?
Image: James Bannister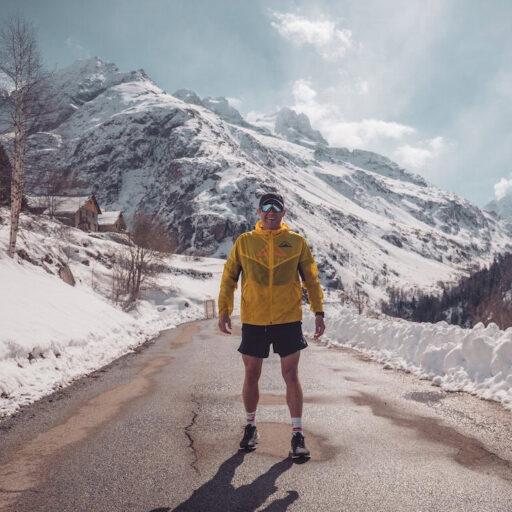 2. There are inspirational prison guards
Darren Davis was a prison officer at HMP Full Sutton where armed robber John McAvoy was serving a double life sentence. He noticed that the young man was churning out impressive times on the prison gym rowing machine, and wrote down the current world records on a piece of paper for him.
Within 18 months, and with Davis' help to get the necessary permissions, McAvoy (pictured) had demolished the lot. Today, McAvoy is a world champion triathlete and Davis has never missed one of his races.
McAvoy is interviewed in our new issue about an initiative he's launched training disadvantaged inner city kids like himself in trail running. "I want to unlock doors for these young people to see how big and beautiful the world is. To show them that it's obtainable," he says.
Image: James Mitchell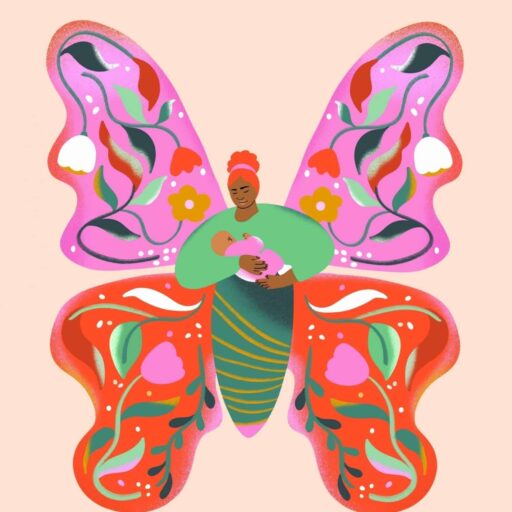 3. You need to know about matrescence
We've all heard of adolescence, but have you heard about matrescence? It refers to the process of becoming a mother, and describes the emotional, physical and identity changes having a child triggers. According to numerous scientific studies, there is no other time in an adult human's life course which entails such dramatic psychological and physical changes.
Now thanks to a book by science journalist Lucy Jones, it is finally getting the recognition that it deserves, and enabling women to make sense of this extraordinary but overlooked moment in life. Jones has written a piece about her own journey into matrescence in our new issue. 
Image: Sol Cotti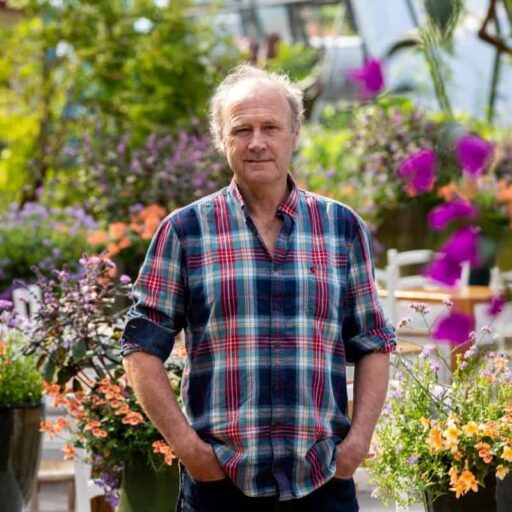 4. Accept every third invitation for an interesting life
Sir Tim Smit, founder of the Eden Project, told us in his interview for our Life Lessons column, that at the age of 37 he decided to court an open mind by accepting every third invitation that came his way. This doesn't mean that he doesn't accept the first, but he always accepts the third.
Smit (pictured) has had an unusually varied and interesting career, having started out as an archaeologist, before moving on to songwriting and producing for which he won numerous gold and platinum discs, and then taking a leftfield turn into growing the world's largest indoor rainforest at the Eden Project.
So, putting yourself at the mercy of the third invitation is clearly a motto for life. "Magic comes from meeting the people you didn't know you needed to meet," he says. 
Image: Ben Foster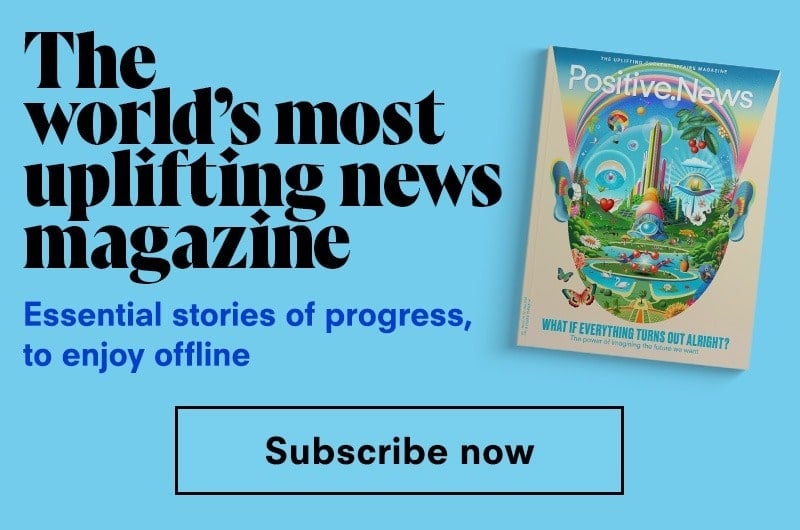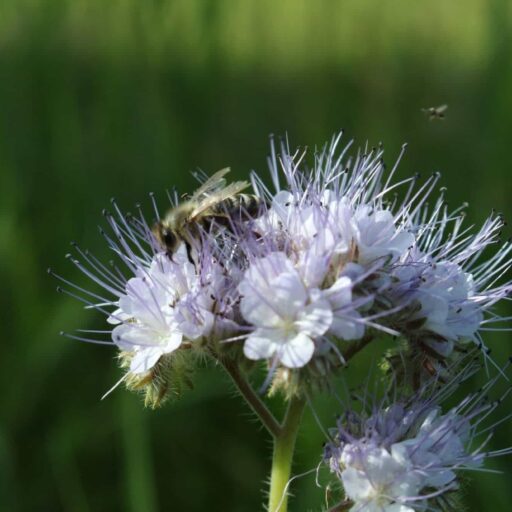 5. Phacelia flowers are the equivalent of a bee banquet
If you want to save the bees, don't get a honeybee hive, plant phacelia. This member of the borage family produces an abundance of nectar and pollen, improves the soil (and is often sown as a green manure by farmers), and is the secret weapon of the Bee Sanctuary of Ireland.
There fields of it are planted as forage for wild native bees, of which Ireland has more than 100 species, from leafcutter bees to red-tailed bumblebees. Phacelia plays a key role in boosting their populations at the sanctuary on the east coast of Ireland, as do sunflowers.
"It sounds simplistic, but once you do the right thing for bees, it works for species across the board," founder Paul Handrick explained in his interview for our new issue.
Image: Alexander Pell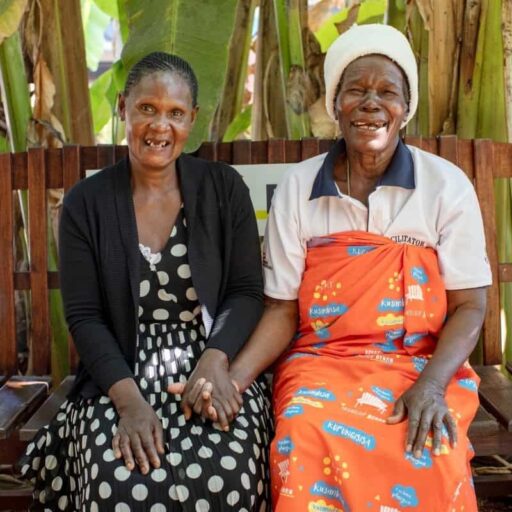 6. In Zimbabwe, depression is called 'kufungisia', or 'thinking too much'
You won't find it in the National Health Service's list of symptoms for depression, but for any of us who have experienced it, thinking too much can be a hallmark of the condition.
The words Zimbabwe's granny therapists – who work for free from neighbourhood park benches and have proven more effective than pharmaceutical treatments for depression and anxiety – use to help their clients, are equally enlightening. Kuvhura pfungwa, which is a shona word for 'opening up the mind', kusimudzira, which means 'uplifting', and kusimbisa which means 'strengthening', are watch words we could all live by.
In our new issue, we met the team of grandmothers changing lives in Zimbabwe, and the psychiatrist who founded the Friendship Bench project, which will be installing their first benches in disadvantaged neighbourhoods of London next year.
Image: Cynthia Matonhodze and Costa Juta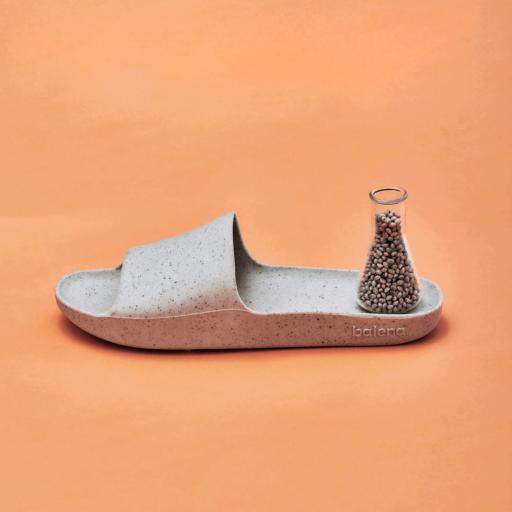 7. Forget recycling – it's all about biocycling
How have humans invented so many billions of things, but only one solution for the end of use of products – recycling? Now a new field of 'biocycling', creating biodegradable clothing and shoes, is starting to flourish.
Materials science companies like Israel-based Balena are creating clothing that entirely decomposes into the earth after use. The first product on sale is a pair of cinnamon-scented slides (the natural colourant in the shoe is cinnamon) that is surely set to take the crown from Crocs as the ultimate summer shoe.
Image: Balena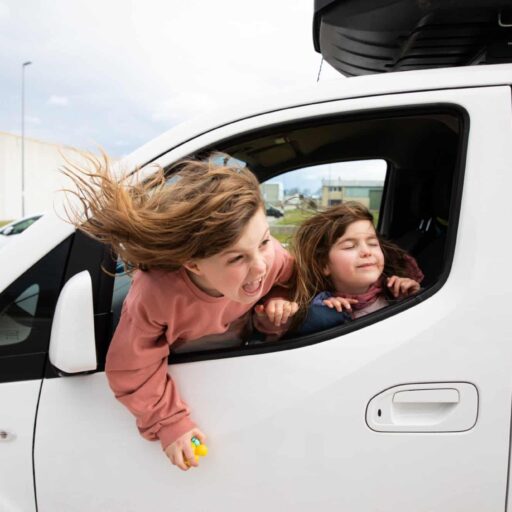 8. You can have a good holiday with four kids under six. Really
Slow, green travel sounds like the sort of pipe dream only available to rich retirees, but filmmaker Eleanor Church and her family – including four kids under six – are proving otherwise.
For the last few years they've travelled entirely by Nissan ENV200 people carrier, driving from England through the Netherlands, France and down to Spain, in a series of adventures that have become what they all look forward to most in life.
Church has written us a piece explaining why her family have fallen in love with this freewheeling way of life – and her top tips on how to do it.
Image: Eleanor Church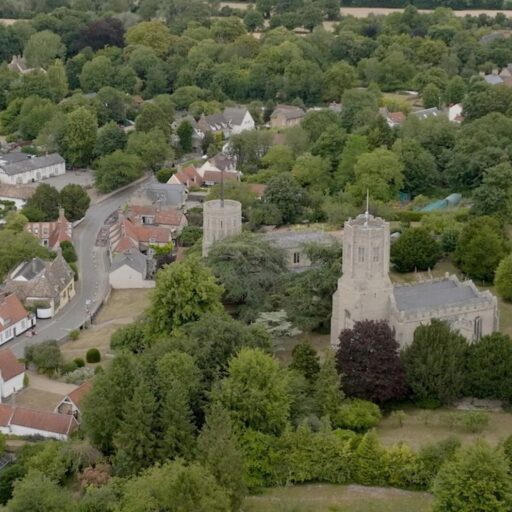 9. It takes 100 boreholes to run a Cambridgeshire village
Britain's first heat pump village, Swaffham Prior in Cambridgeshire, is an impressive study in what can happen when a community takes matters into their own hands.
It all began over pizza five years ago, when two neighbours got talking about how to get their village off oil-fired heating. We've interviewed Emma Fletcher, the margarita-loving woman who managed to turn that conversation into 100 boreholes, 4.6 miles of pipe work and an impressive network of ground and air source heat pumps that have made their village close to carbon neutral. 
Image: Andy Aitchison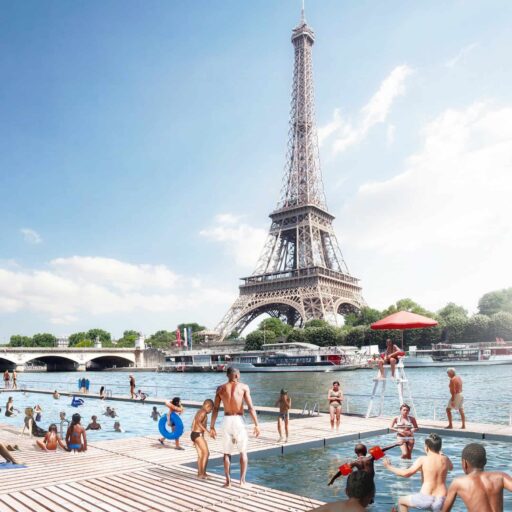 10. A river bathing site will open near the Eiffel Tower
Britain's rivers are most often in the news for their levels of effluent these days, but across the Channel, things are looking a lot more enticing. We've reported on the gargantuan €1bn (£879m) clean-up ahead of the Paris Olympics 2024, which means that Parisians are donning their bikinis ready to dive into the Seine.
Twenty five new bathing sites are set to open to swimmers in the city centre, with the first three opening as early as this summer on the Marne, an upstream tributary of the Seine, where bankside 'guinguette' taverns once hosted swimming, boating and fishing. Let's take inspiration and begin manifesting a white sandy beach under London Bridge.
Image: Apur/Luxigon
Main image: James Bannister
Help us break the bad news bias
Positive News is helping more people than ever to get a balanced and uplifting view of the world. While doom and gloom dominates other news outlets, our solutions journalism exists to support your wellbeing and empower you to make a difference towards a better future. And as Positive News' audience and impact grows, we're showing the rest of the media that good news matters.

But our reporting has a cost and, as an independent, not-for-profit media organisation, we rely on the financial backing of our readers. If you value what we do and can afford to, please consider making a one-off or regular contribution as a Positive News supporter. From as little as £1 per month, you'll be directly funding the production and sharing of our stories – helping them to benefit many more people.

Join our community today, and together, we'll change the news for good.