Organic cosmetics are easier on the environment, but not always the wallet. We find out the benefits of organic beauty products, as well as a way to keep costs low
Organic farms are home to 30 per cent more species of wildlife on average, with around 75 per cent more wild bees than other farms. No wonder then, that organics are making a buzz this month, with the Organic September campaign celebrating all the benefits of organic farming and products that help sustain the health of soil, ecosystems and people.
The campaign is organised by the Soil Association, which certifies more than 70 per cent of all organic products sold in the UK. It says that choosing organic products helps people to do something about climate change because organic farming tends to reduce energy and water use. In fact, the Soil Association reports that if Europe's farmers all followed organic principles, agricultural emissions could drop by 40-50 per cent by 2050 while producing enough food to provide the growing population with healthy diets.
The Soil Association has certified organic food and farming since 1973, and more recently, clothes and beauty products. As a result of consumer demand, the organic beauty sector is at an all-time high, according to Soil Association's Natasha Collins-Daniel, who says that "conscious consumers" want sustainable cosmetics that fit with their values and support "a holistic sense of wellbeing".
Gareth Després, co-founder of the School of Natural Skincare, is a passionate advocate for organic cosmetics. "It's not just about the products," he says, "it's about nurturing the land. Once an organically farmed ingredient leaves your body, it returns to that sustainable ecosystem and can biodegrade," he explains.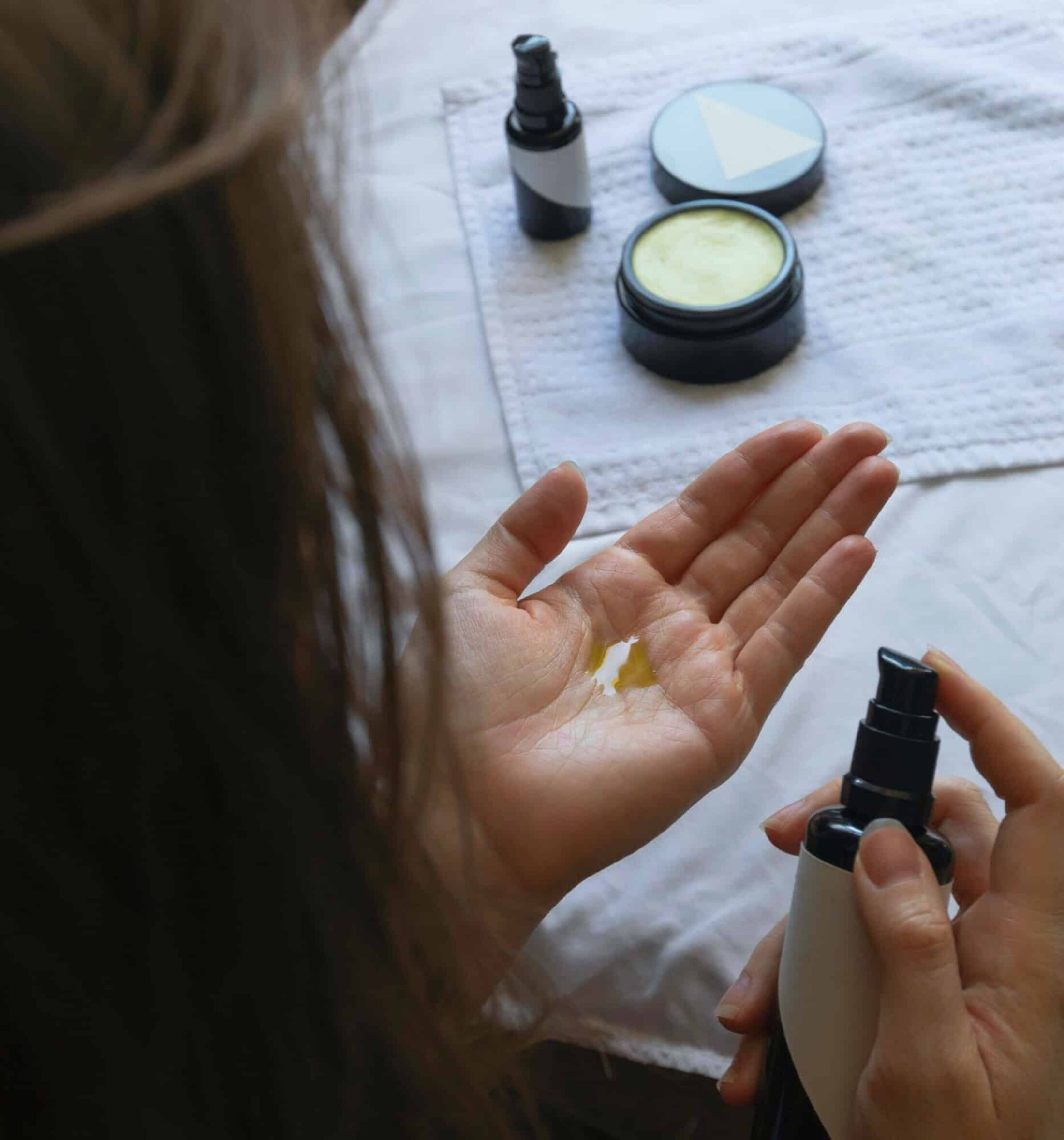 "The only way to truly guarantee organic status is to look for official Soil Association accreditation. Yes, it costs companies to become certified organic but that's the assurance," says Després, who warns that some companies include the word 'organic' on the label when only one organic ingredient is used in tiny quantities.
Organic and natural beauty certification provides "a stamp of trust that combats greenwashing and plays a central role in the movement towards a more responsible industry," says Collins-Daniel. "[It] guarantees the product is sourced and manufactured using sustainable ingredients, not tested on animals, free from harsh chemicals, parabens, synthetic dyes and artificial fragrances."
There's often a price tag associated with organic produce. "This tends to be because more labour-intensive farming methods are used than on regular farms and because of the cost of certification," explains Després. But it doesn't always have to be this way.
It's not just about the products, it's about nurturing the land
According to Després, it's possible to make your own 100 per cent organic skincare products for a fraction of the price. For the students who take part in the School of Natural Skincare's courses, making their own organic beauty products can be affordable, fun and bring an array of benefits.
"Many of our students tell us about the problems they've had with high street or conventional cosmetic products that either don't work, are overpriced or have caused irritation, inflammation or agitated existing sensitivities," says Després. "When they've switched to natural and organic cosmetics, the improvements are often visible overnight and they don't go back."
He adds: "Organic is a choice that people make based on their value system. Where possible, we direct our students to certified organic ingredients because that's the ultimate standard – we feel it's better for people and planet."
Main image: Lauren Richmond