From accepting change to the joy of dancing at dawn, the Welsh singer tells Positive News what she's learned in life so far – and what keeps her feeling optimistic
The Welsh singer became a soprano star aged 11 after singing Pie Jesu over the telephone on This Morning. She has since sold more than 10m albums, trained as a sound healing therapist, founded a free learning community in south Wales, and this year she opened The Dreaming wellness retreat. She's married with three children and lives in Wales.
My morning ritual is …
It depends on the season. In autumn and winter, I get up early, around six. I might go swimming or do some journaling or put my headphones on and dance in the garden. In spring and summer, I just don't wake up. I'm really motivated to wake up when it's dark and watch the changing of night to day, but that happens so early in summer that I get demotivated and sleep in.
I feel optimistic about …
I have such faith in humans and nature. We can create something far more utopian than where we are now. We can live a life that feels full, abundant and joyful. It doesn't have to be this hard. I think that's what The Dreaming is about. It's about connecting people to joy and fun and to each other.
What makes me angry …
[British politics] is a shower of shit. The Tories make me very sad, but I think Keir Starmer is quite a dark character. Institutions like the NHS and the education system are being purposefully undermined. It's becoming quite precarious.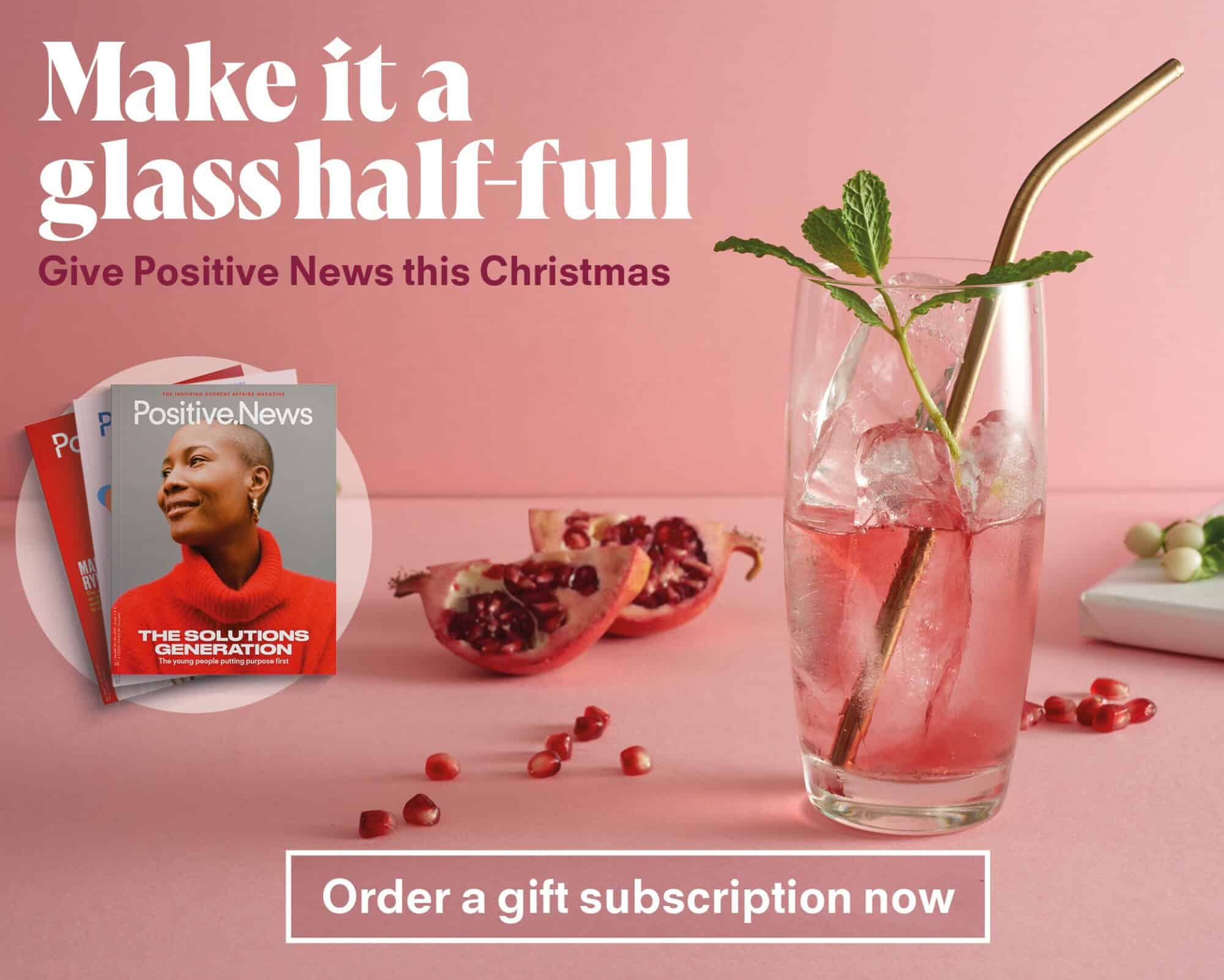 If I wasn't a singer, I'd have liked to become …
A scientist. I'm massively into cosmology and particle physics. I love the tiny, tiny quantum world and the huge cosmic expanse, and the interplay between the two.
The habit that has served me best in life …
Kindness. I think I'm a kind person. I try to give anybody who asks for my time a bit of time. To give anybody your attention is the greatest gift that you can give them.
The habit I've successfully kicked …
I recently read Ultra-Processed People [Chris van Tulleken] and it blew my mind. I've stopped eating ultra-processed food, which is basically in almost everything. I feel cleaner and more in control. And I turned my phone on greyscale. Without those colours, it's amazing how it loses its draw. Everybody should turn their fucking phones on greyscale.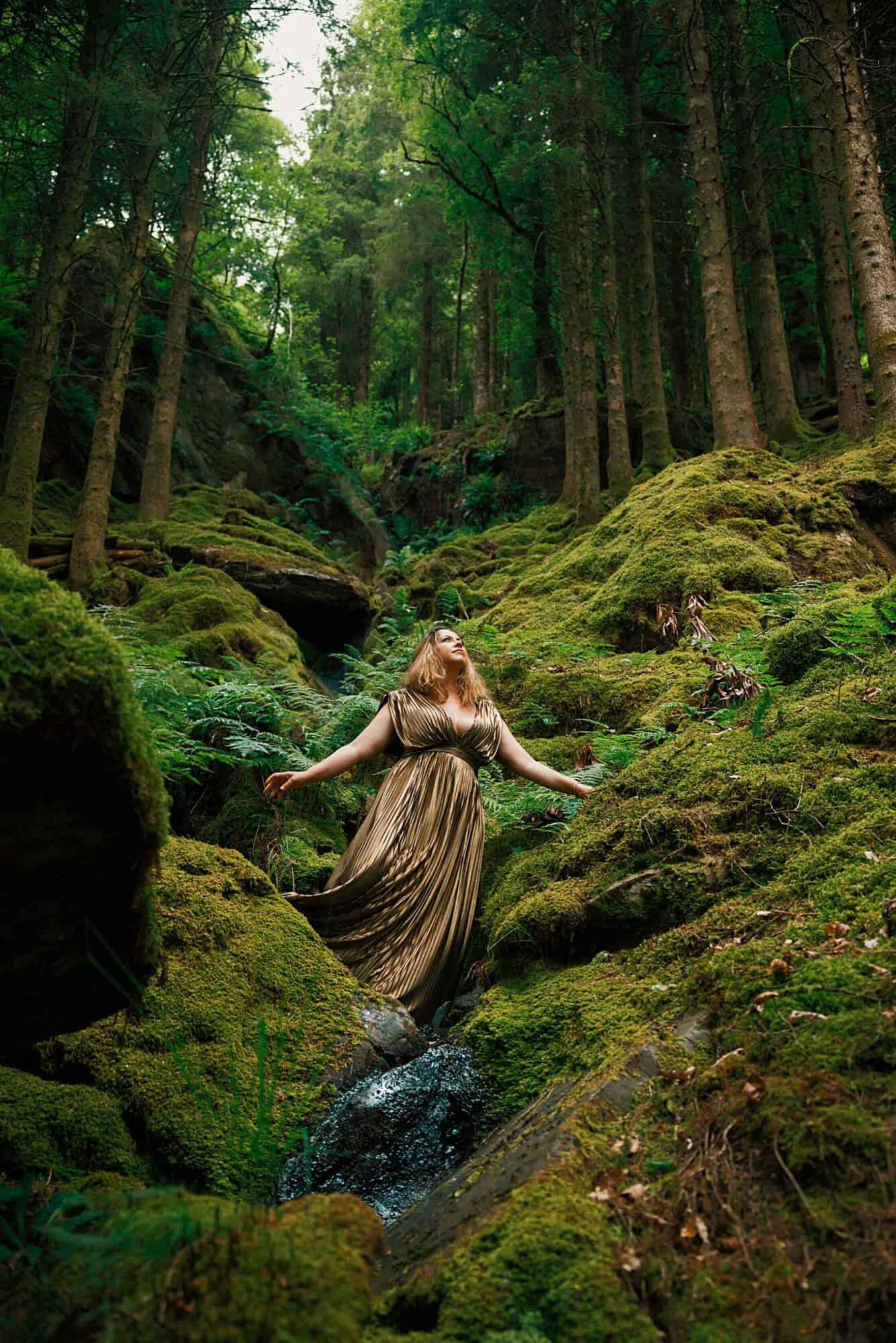 My sources of joy are …
There's a great Kurt Vonnegut quote, let me dig it out, it's a cracker: 'Practicing an art, no matter how well or badly is a way to make your soul grow, for heaven's sake. Sing in the shower. Dance to the radio. Tell stories. Write a poem to a friend, even a lousy poem. Do it as well as you possibly can. You will get an enormous reward. You will have created something'. I love crafting. Most of the things I make are like a poor GCSE project, but the joy I get out of it is brilliant.
When things get tough I …
When things get tough, I tend to be in nature. It's completely changed my life, enriched it so much. I know whatever the fuck is going on, I can just go out there, talk to a tree, shake a sapling, if I'm upset or angry. I lie on the ground and just give it up to the sky whatever is my pain or frustration.
The book I wish everyone would read …
I have two. Breath by James Nestor, who talks about breath being the lost pillar of health. We have a lot of information about exercise and nutrition, but breath is also key and there are much better ways to do it – namely, breathing through your nose. The other book is by Gabor Maté. It's called Hold on to Your Kids, which is great for parents.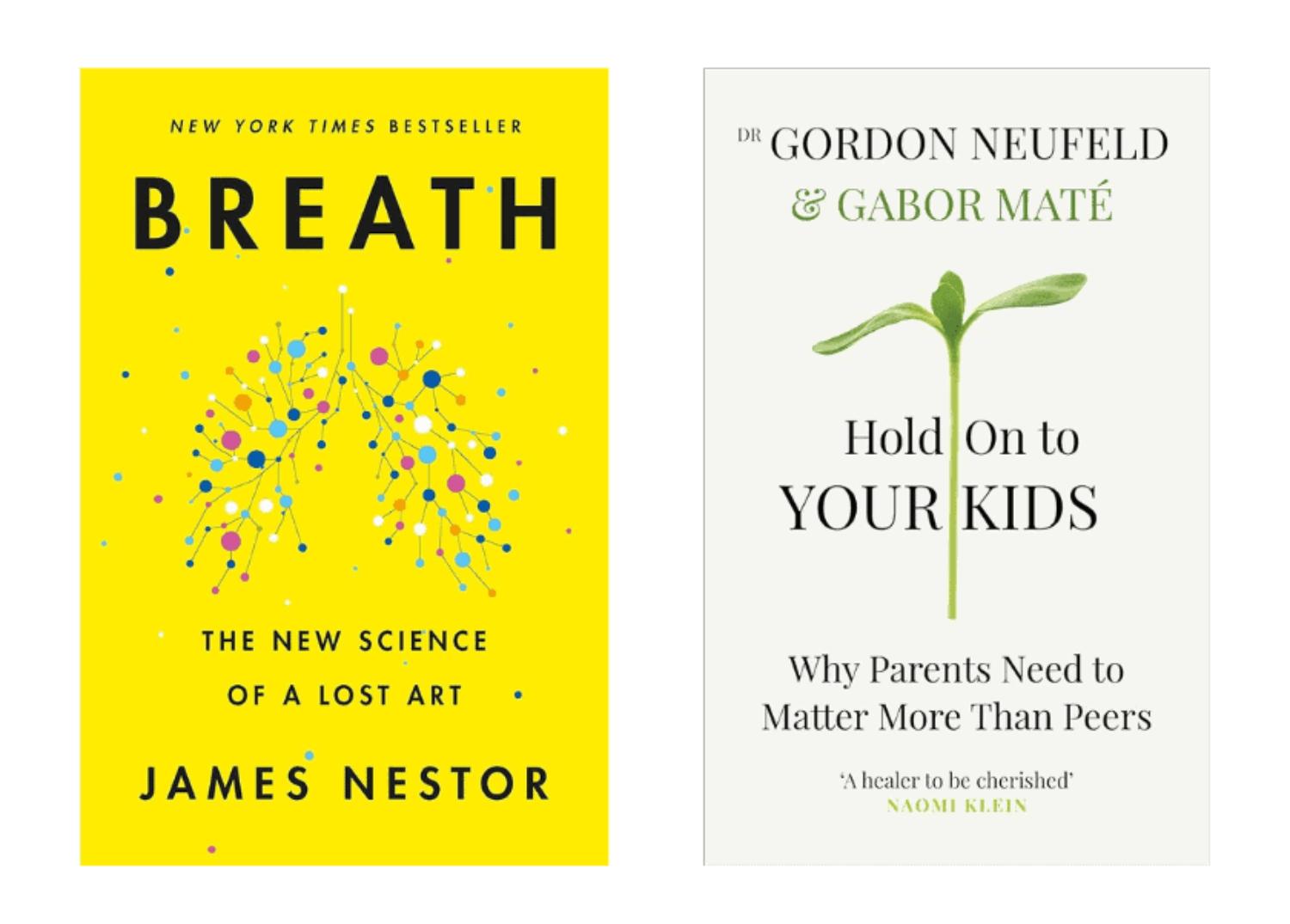 The big thing I've changed my mind about in life …
Probably the trans stuff. I was never a terf, but when I was pregnant with my third baby, I was very protective about the female experience. After listening to many different trans people talk, I realised that I was behaving like there was no more room. But there's plenty of room and these people are so fucking marginalised, why on earth would I contribute to anything that's going to make their life harder?
My parents taught me …
I've got a capacity for risk that not many people do, and I think that's from my parents. They were both pretty fearless, and a bit like: Fuck it, let's go, let's do it.
I have this theory that …
The best way to thrive, not just survive, is to surrender to the idea that change is the only constant. Everything is constantly in flux. If you can do that then all the neuroses, all the things you hold on to and are fearful of, just become less important. And then you can just conduct yourself with a bit more calm, acceptance and joy.
Images: Rekha Garton
You're the solution that Positive News needs
Our small, dedicated team is passionate about building a better alternative to the negative news media. And there's never been a greater urgency to our mission.

But to invest in producing all the solutions journalism that the world is longing for, we need funding. And because we work in your interests – not those of a wealthy media mogul or corporate owner – we're asking readers like you to get behind our team, by making a regular contribution as a Positive News supporter.
Give once from just £1, or join 1,200+ others who contribute an average of £3 or more per month.

Join our community today, and together, we'll change the news for good.