The musician and founder of the world's largest indoor rainforest discusses good manners, embracing newness, and why he accepts every third invitation
Tim Smit was born in the Netherlands and studied archaeology at Durham University, before entering the music business, where he won platinum discs for songwriting. In 1996, he devised a plan to transform a sterile Cornish clay pit and fill it with life, which became the Eden Project, the world's largest indoor rainforest. He has four children and lives in Cornwall.
My morning ritual is…
I start every day with … not a mantra, but the feeling that it's possible today is the day I'll do something completely different. A lot of people don't invest in a life of newness – to stop your own mind atrophying into the certainties of your political class – but I've always questioned what I believe in.
I feel optimistic about…
The world of science discovering things which, when I was a hippie chap in 1969, I thought I knew – that we are all stardust. When you look at all the discoveries about the microrhizome and the microbial cities inside us, you realise that we are all part of the same creaturely life force. I think future generations are going to become incredibly spiritual – not with religion, but with a profound understanding that will rid us of our arrogance and enable us to live within the planetary boundaries, because they are the same for all of us.
What makes me angry…
Lazy cruelty. My ex-father-in-law had a brilliant saying: 'Nothing at all, except your own health, could not be improved by simple good manners.' The more I thought about it, the more profound it was, because with good manners, you wouldn't let your neighbours starve, and so on.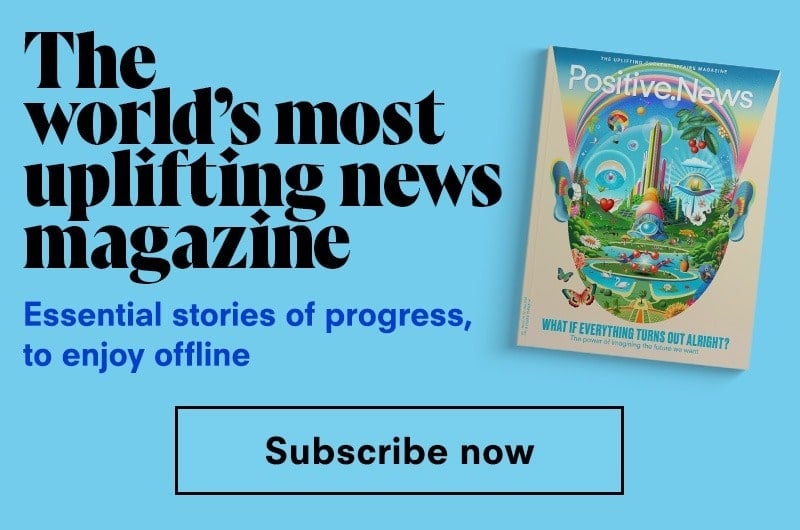 If I wasn't a businessman, I'd have liked to become …
I've been an archaeologist. I was in the music business for 10 years. I've done Eden. I'm entrepreneurial, but I'm not a businessman. I'm not massively wealthy, I'm not interested in that. The reason I stopped being an archaeologist was because it was paid so badly, but I'd go back to it in a shot.
When things get tough I…
When things get really sh*t I just think to myself: Are my children alive? Do I love them? Are my friends alive? Do I have some money? Yes. Wow, am I lucky – I'm in the world's top 0.1 per cent. And then I'm cheered up immensely.
The book I wish everyone would read…
Pandaemonium by Humphrey Jennings, which is a history of the Enlightenment written in the words of the people who actually lived it. It's an extraordinary book – you can see the development of the whole of our thinking today. Most people don't think. They think they do, but they just dress up in the clothes of their friends. Thinking is tiring; it requires going to the fundamentals of things. This book shows how to ask the right questions and investigate, it's utterly breathtaking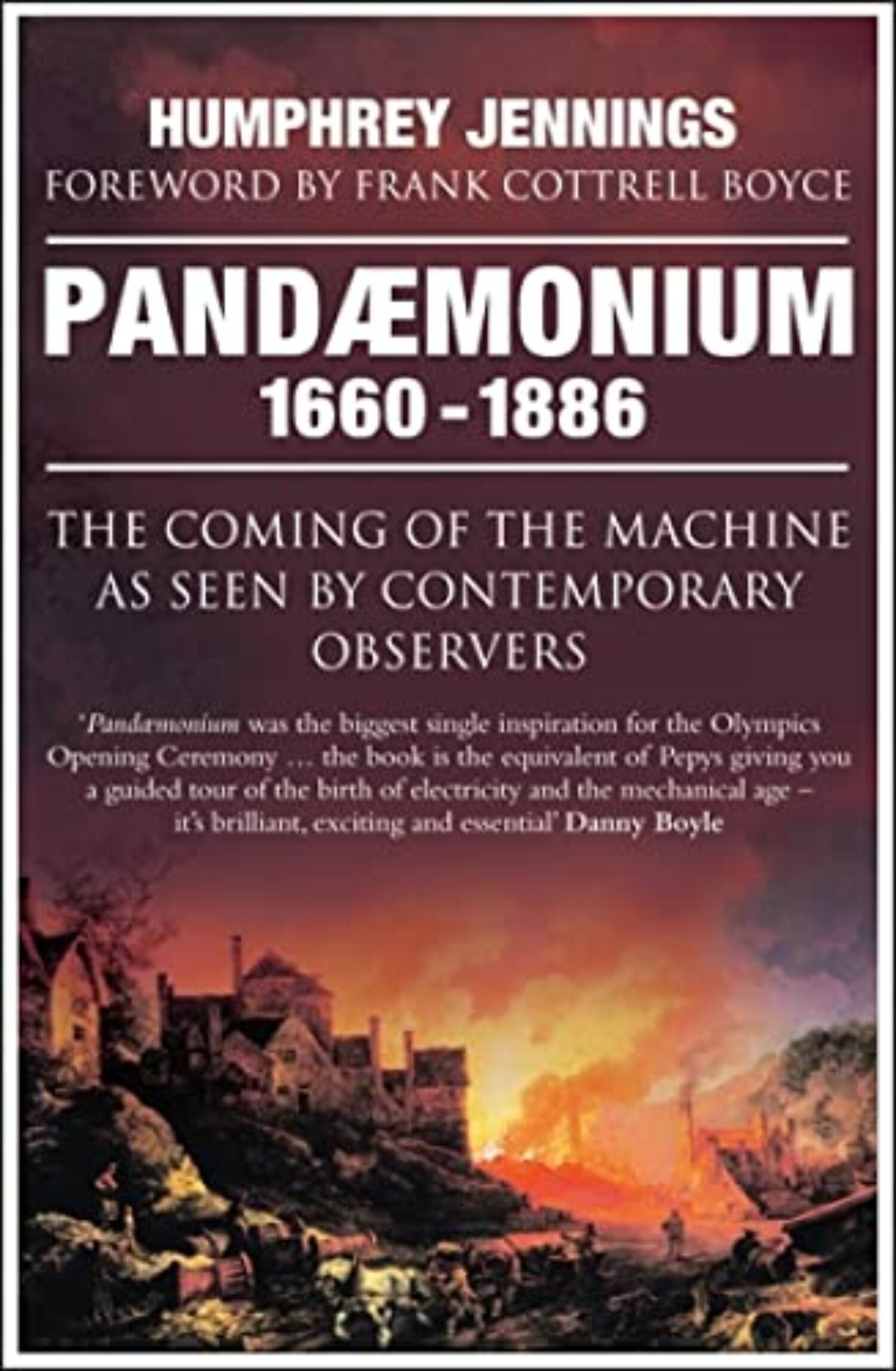 The big thing I've changed my mind about in life…
That most people are out to get you. We build up a picture of every neighbourhood as being a place full of dread. It is not. Most people are kind, and the 5 per cent who aren't have usually had something happen which screws them up.
What keeps me awake at night…
Nothing. I sleep like a tiger.
The thing that motivates me most of all…
My main driving force is the creation of lovely things – and my vanity. I'm vain about weird stuff. I love mentoring people. I love that people I admire might ask me for advice, and I get enormous pleasure out of seeing them do well. And tremendous shame if something doesn't go well.
My parents taught me…
That's difficult because I was sent to a private school aged six and hardly saw them. They taught me to loathe private education. The loneliness of being sent off in that way is not a good thing. I see in the English establishment a weird vulnerability, a lack of emotional literacy. The class that got the privilege of the so-called 'good education', the price of it was a lack of a sense of belonging – except to your own class.
I have this theory that…
Magic comes from meeting the people you didn't know you needed to meet. At age 37 I decided to lead my life in a slightly different way and court an open mind by accepting every third invitation. Which doesn't mean I don't accept the first, but I do always accept the third. I've opened old people's homes. I've judged ballroom dancing competitions. In each case, I've met someone that has transformed my life. So I say to my children: "be brave and put yourself in the jeopardy of going to places that you wouldn't have chosen to go."
Tim Smit is speaking at the Blue Earth Summit, for people in business inspired by the great outdoors. Bristol 11-13 Oct 2023. 
Main image: Ben Foster
Help us break the bad news bias
Positive News is helping more people than ever to get a balanced and uplifting view of the world. While doom and gloom dominates other news outlets, our solutions journalism exists to support your wellbeing and empower you to make a difference towards a better future. And as Positive News' audience and impact grows, we're showing the rest of the media that good news matters.

But our reporting has a cost and, as an independent, not-for-profit media organisation, we rely on the financial backing of our readers. If you value what we do and can afford to, please consider making a one-off or regular contribution as a Positive News supporter. From as little as £1 per month, you'll be directly funding the production and sharing of our stories – helping them to benefit many more people.

Join our community today, and together, we'll change the news for good.