The climate activist and author talks people power, not being too judgemental, and why it's important to be silly
Mikaela Loach is a climate justice activist and medical student at the University of Edinburgh. She recently took the UK government to court to challenge the subsidies and tax breaks it gives the fossil fuel industry, and has fast become one of the leading voices of the youth climate movement. She was born to a Jamaican mother and an English father, and raised in Surrey.
My morning ritual is…
What I really like to do when I wake up is read young adult fiction. It's escapism, but it allows me to imagine a better future.
I feel optimistic about…
Movements that are building around the world. That 500,000 workers in the UK came together to strike in February gives me so much hope because it shows that people are really recognising their power to change things.
What makes me angry…
The fact that the fossil fuel industry has orchestrated the biggest manipulation campaign the world has ever seen, first through climate change denial, and now through delay and greenwashing. The amount of harm they've inflicted on the world is impossible to quantify. We are fighting back though and they realise that their time is up.
If I wasn't a climate activist, I'd have liked to become…
A diving instructor in Jamaica. I'd spend every day underwater hanging out with sharks.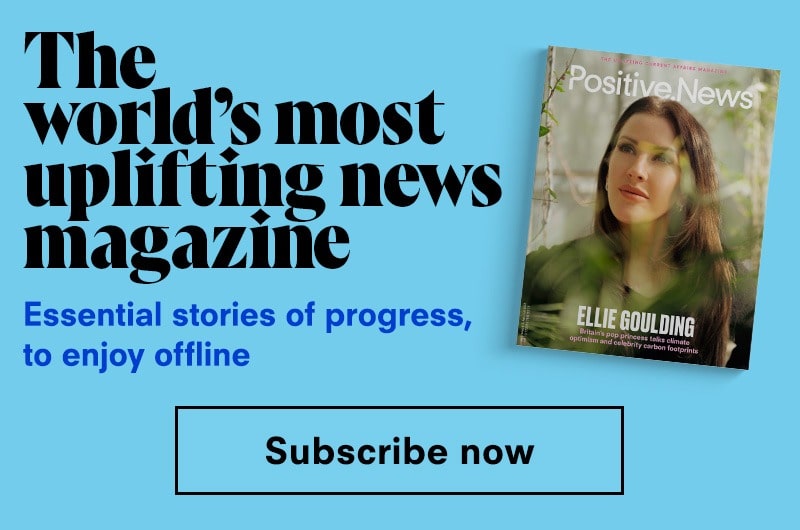 The habit that has served me best in life…
As I've got older, I've chosen to listen a lot more. The more you listen, the more you'll understand other people's perspectives and the better you'll be at finding solutions. Important for climate justice – and medicine.
The habit I've successfully kicked…
Being a medical student and going on placements, you meet so many people and they tell you everything about their lives. It forced me to reckon with how judgemental I could be. I used to make assumptions way too quickly.
My sources of joy are…
Silliness is where I find the most joy, trying to not take life too seriously, just finding a moment to be a kid again.
When things get tough I…
The thing that has really pulled me out of my deepest doom spirals has been what I call my 'combabes' [like female comrades]. I always come back to them in those moments. 
The book I wish everyone would read…
The work of Audre Lorde has had a profound impact on me. Her collection of essays and poems called Your Silence Will Not Protect You [is something] I still come back to and get something different from every time.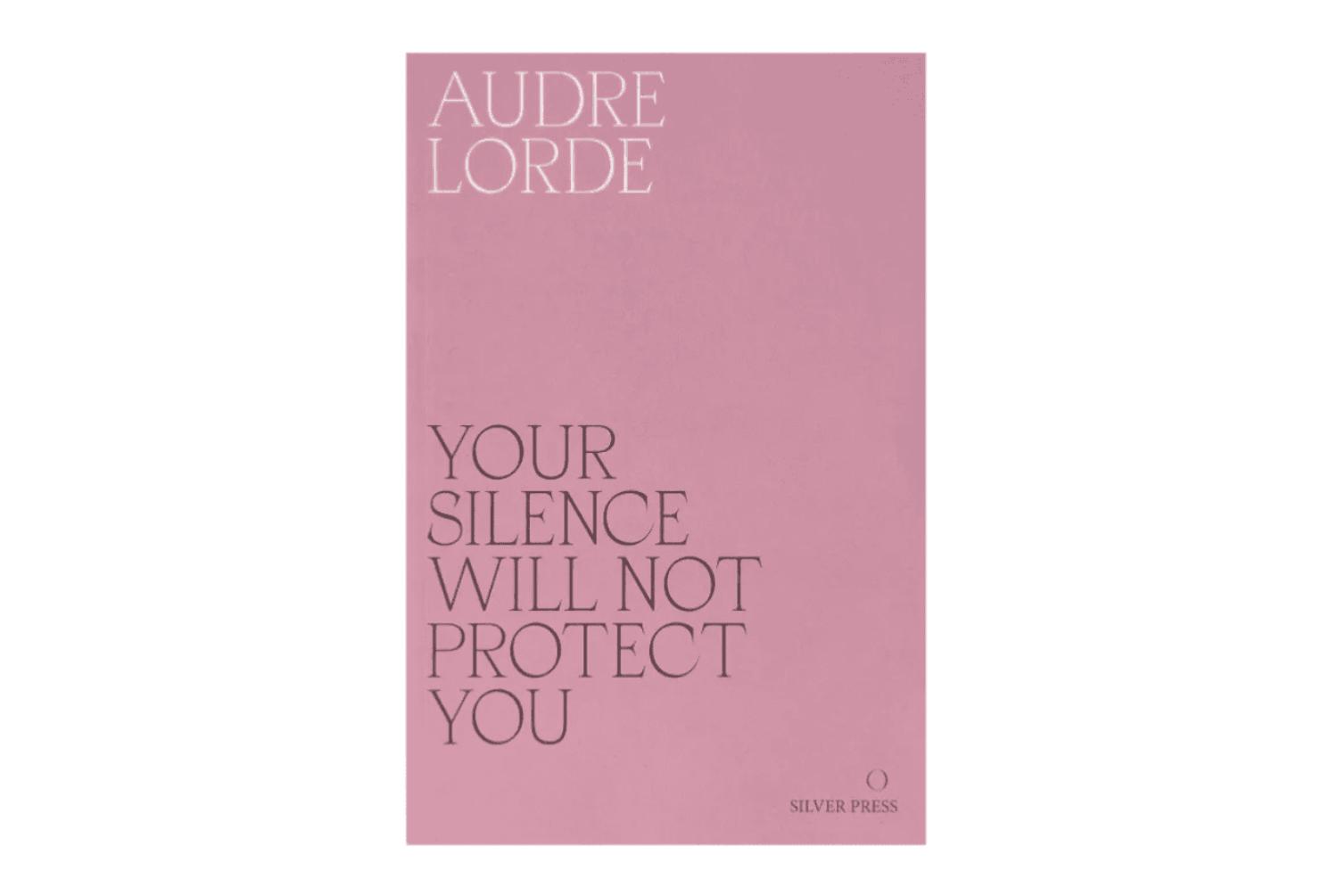 What keeps me awake at night…
I have nightmares every night. My first book coming out has brought me many a nightmare! Last night I dreamt that it could only be given to people if it was a watermelon and you had to drink it through a straw … totally weird!
The thing that motivates me most of all…
I believe you need the thing that breaks your heart, but at the same time it also makes your heart pump with excitement. For me it's that principle of climate justice – that the climate crisis disproportionately impacts marginalised communities and the flip side of that is that it gives us a pathway to improve the conditions of life for all. That's where I do this work from – the hope that we can build something better. I get so excited just talking about it, like 'yeah, we can do this!'
My parents taught me…
My dad taught me that if I care about something I should do something about it. I remember when I was really young saying 'Oh this thing has happened, it's really sad', and he was like 'Ok, so what are you going to do about it?' My mum showed me that having your heart break in the face of the world is a really natural response and it's not something to change or ignore, it's something to hold on to.
I'd like to tell my younger self…
I didn't have the easiest time at school, for sure. I'd tell her that things are going to be alright – more than alright. There are so many wonderful things that are going to happen – you're not going to be alone for your whole life. You'll have an incredible community around you, who care as much as you do. And one day people will go from making fun of you for it, to strangely celebrating that part of you.
It's Not That Radical: Climate Action to Transform Our World by Mikaela Loach, published by DK, is out now. 

Main image: Charlie Hyams
Help us break the bad news bias
Positive News is helping more people than ever to get a balanced and uplifting view of the world. While doom and gloom dominates other news outlets, our solutions journalism exists to support your wellbeing and empower you to make a difference towards a better future. And as Positive News' audience and impact grows, we're showing the rest of the media that good news matters.

But our reporting has a cost and, as an independent, not-for-profit media organisation, we rely on the financial backing of our readers. If you value what we do and can afford to, please consider making a one-off or regular contribution as a Positive News supporter. From as little as £1 per month, you'll be directly funding the production and sharing of our stories – helping them to benefit many more people.

Join our community today, and together, we'll change the news for good.