People suffering from lingering Covid symptoms are being referred to an unlikely place: the English National Opera
English National Opera (ENO) has launched an online programme to help people suffering from lingering and debilitating Covid symptoms, specifically shortness of breath.
Designed by the ENO and medical experts, participants in the six-week ENO Breathe programme are taught exercises to improve posture and breath control. People also learn to sing lullabies, which can help to alleviate the anxiety that stems from struggling to breathe.
"Lullabies create a musically soothing environment: they are ideal for non-specialist singers. They span continents and cultures and are universal in their appeal," said Jenny Mollica, who heads ENO's learning and participation programme.
The launch follows a pilot programme, after which the majority of the participants reported an improvement in their breathlessness and feeling much less anxious. They also reported enjoying being part of a supportive community.
"I know that my breath control is better now," said participant Colette-Elizabeth. "My posture is better. I can go into meetings and get my point across without suffocating on each breath."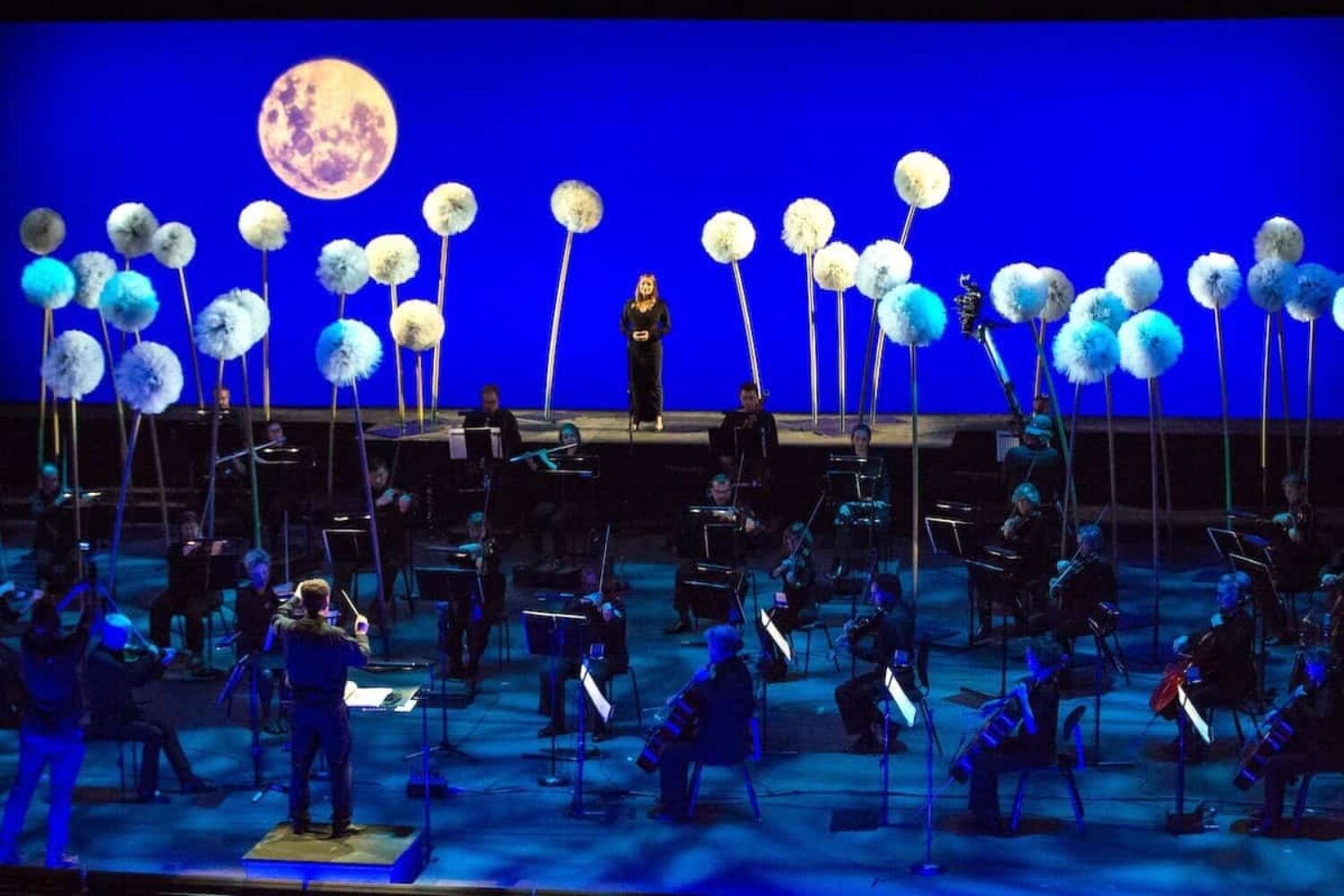 People wishing to take part can be referred by clinics that specialise in so-called 'long Covid'. "You don't have to have any experience or interest in singing to take part," noted Mollica.
Main image: A lullaby being filmed for ENO Breathe. Credit: ENO