As a child, Jo Ingabire Moys survived the Rwandan genocide that decimated her family. It made the filmmaker determined to root out hate speech, reconnect with her history, and tell untold stories from one of history's bleakest chapters
Not until she was 25 did Jo Ingabire Moys (main image, right) feel ready to return to Rwanda. She came in search of answers. Most of her family were killed in the ghastly 100-day genocide against the Tutsi population in 1994. Three of five siblings, gone. Her father, murdered.
Despite emigrating to London in her early teens, she always felt close to her homeland. The food, the language, the culture: reminders of her roots were never far away. So, too, the memory of the genocide, which left up to 800,000 of her compatriots dead. Oddly, however, it took a book by a foreigner to really bring it home. The title in question: Ghosts of Rwanda, written by the veteran BBC correspondent Fergal Keane. In the final stages of the genocide, Keane had visited her father's home village. In his subsequent book, Moys stumbled upon names she knew, places she had heard about.
"Until then, what happened to my grandfather and that whole side of the family was a total black hole," she recalls. "They were all basically wiped off the face of the world. This was the first time I had any information."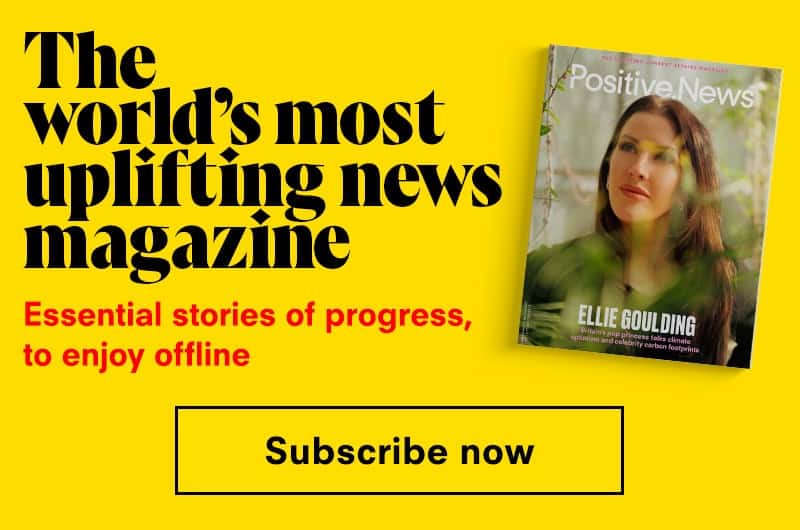 After that "lightbulb moment" she threw herself into finding out more. She spoke to contacts in the Rwandan diaspora, hunted through the United Nations archives, even tracked down Keane. Eventually she returned to Kigali, the Rwandan capital, where militiamen had raided her home and sprayed the house with bullets when she was a toddler.
If she was hoping for closure, she didn't get it. At least, not immediately. A journey up to her grandparents' village of Rusumo, near the Tanzanian border, didn't go as planned. Many survivors of the genocide had moved away. Others proved reluctant to talk.
"It is a very odd situation when people don't know what you're talking about or don't necessarily want to tell you what happened. So, I still have lots of question marks about what happened to them," Moys says.
Once you meet somebody, you realise that they're just like you
Her luck changed back in Kigali, with a visit to the Genocide Memorial. There, amid the photographs, testimonies and graves, she came across the story of Zura Karuhimbi, a traditional healer from Rwanda's rural Ruhango district.
In her tiny two-roomed house, the elderly woman, who was armed with nothing but her reputation as a shaman, managed to shelter over 100 people from attack by men with machetes intent on genocide.
Her reputation for magical powers engendered fear in the marauding armed groups. As a result, many fleeing Tutsis found a safe refuge under her roof. Parallels exist with her own story, Moys says: "We fled to the countryside… it was just me and my mum, hiding out. There were militia everywhere. We were taken in by an uncle, helping us to survive."
At the time of her visit to Rwanda, Moys was working for a London-based entertainment channel, Shorts TV. She loved helping to promote and distribute short films, but always dreamed of making her own.
In Karuhimbi's story, she found the necessary inspiration. Back in the UK, she sat down to write a script. Then she rewrote it. And rewrote it again. Eventually, she showed it to her boss, who showed it to an industry contact, who liked it. A tentative film deal followed.
Then came the hard graft. Years of funding applications, grant seeking and investment pitches, plus "literally hundreds" more rewrites. Then Covid struck, making filming in Rwanda impossible (the film ended up being shot on the island of Réunion).
My hope for this film is that people understand that this is the truth of what happened in Rwanda
Another setback in the project's journey to screen was Karuhimbi's passing: she died in late 2018, just two weeks before Moys was to fly to Rwanda to interview her.
Released under the title 'BAZIGAGA' (the fictional name given to Karuhimbi's character), Moys' 25-minute short is everything a big-screen drama should be: beautifully shot, tightly scripted, and superbly acted. It has already won awards internationally, and been shortlisted for a BAFTA.
It was important to Moys to make a film about Rwanda "from an authentic place". She chose to film exclusively in the country's native language of Kinyarwanda, with a Rwandan cast. Equally, her strong female protagonist counters the filmic trope about war-torn Africa which sees women as "just victims" and nothing more.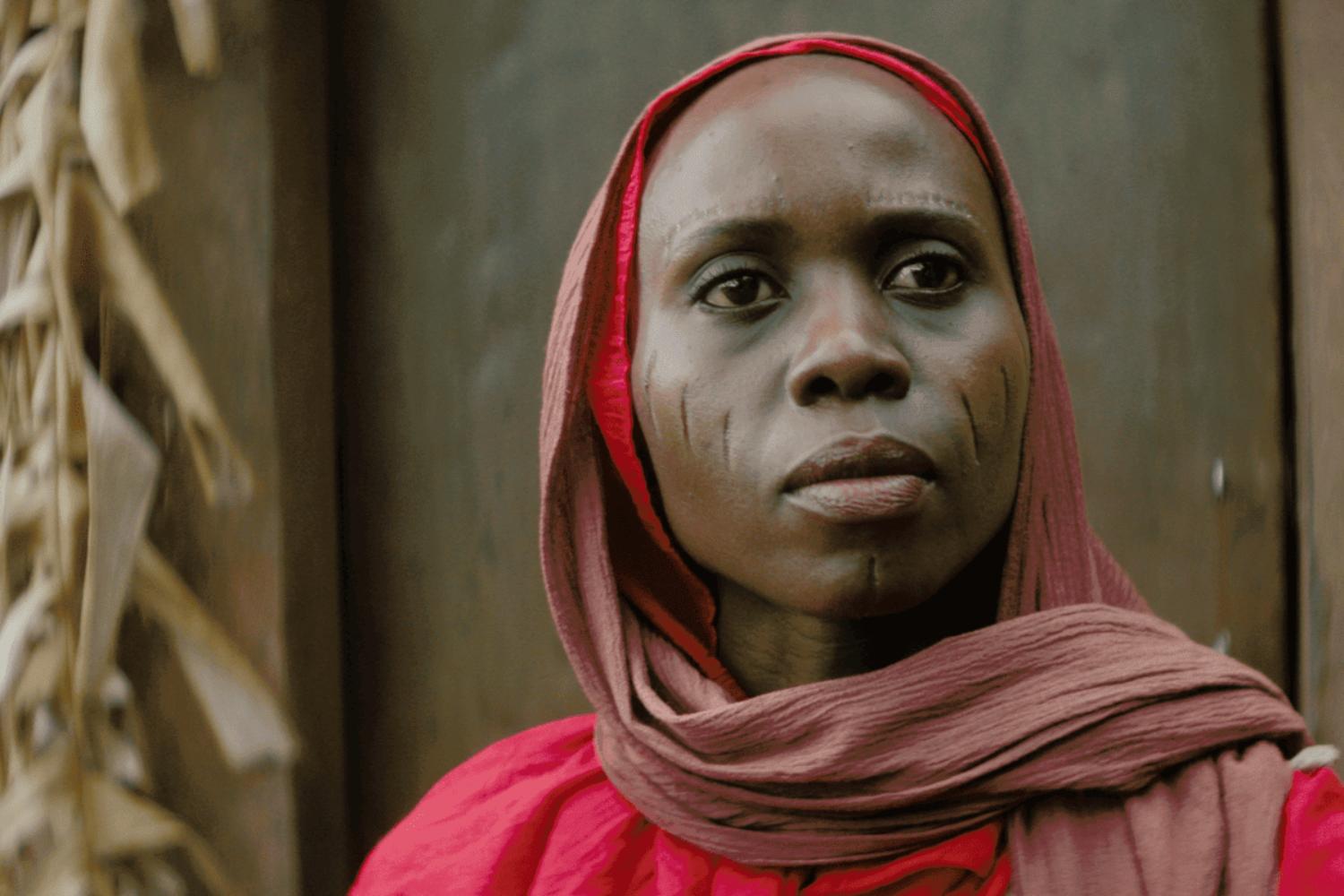 She believes: "My hope for this film is that people understand that this is the truth of what happened in Rwanda… that it wasn't just a tragedy, but also there was so much good in there too."
Finding the good in such a dark moment in history has always been high on Moys' agenda. It is why she is working on a book comprising 100 different first-hand accounts of the 1994 genocide. It is also why she co-founded the Ishami Foundation, which takes genocide survivors into schools to speak to pupils.
"We work alongside Holocaust educators to tell people that this can happen to normal people like you and me," Moys says. "Propaganda and hate speech are so prevalent even today in British society – in the press, on YouTube. And as we know from Rwanda, it doesn't take a lot to push people to the edge. Hate and ignorance go hand in hand. Once you meet somebody, you realise that they're just like you and you find commonality."
And her mother, is she proud of her achievements? Like a "typical" Rwandan mother, she had hoped her daughter would become a doctor. Filmmaker is a little more left-field, Moys concedes. "So, yeah, she's not convinced. But is she proud? Very."
Main image: Thomas Brémond
Help us break the bad news bias
Positive News is helping more people than ever to get a balanced and uplifting view of the world. While doom and gloom dominates other news outlets, our solutions journalism exists to support your wellbeing and empower you to make a difference towards a better future. And as Positive News' audience and impact grows, we're showing the rest of the media that good news matters.

But our reporting has a cost and, as an independent, not-for-profit media organisation, we rely on the financial backing of our readers. If you value what we do and can afford to, please consider making a one-off or regular contribution as a Positive News supporter. From as little as £1 per month, you'll be directly funding the production and sharing of our stories – helping them to benefit many more people.

Join our community today, and together, we'll change the news for good.