'Trash becomes fashion,' says the Estonian designer who's bringing new meaning to upcycling. Big brands are starting to take notice
Like most fashion designers with a conscience, Reet Aus was curious as to where the material for her clothes came from. Unlike most, this Estonian entrepreneur decided to find out for herself.
So she went on a journey – metaphorically and literally. She delved into research papers, and travelled the world, from the cotton fields of Peru to the vast array of textile factories in Bangladesh. For someone whose life was woven in with clothing, what she discovered was sobering. Vast quantities of fabric that are surplus to factory requirements are sent to rubbish dumps or simply burned. And contrary to what we might like to believe, most clothes sooner or later end up either in landfill or incinerators. The increasing use of chemicals and microplastics in clothes makes them increasingly hard to recycle, too, Aus discovered. It all adds up to a huge waste problem – and a polluting one.
As "a fashion designer who loves her job", it made for a depressing picture. But where some might despair, Aus spotted an opportunity: to take some of that waste, treat it as raw material, and turn it into clothes.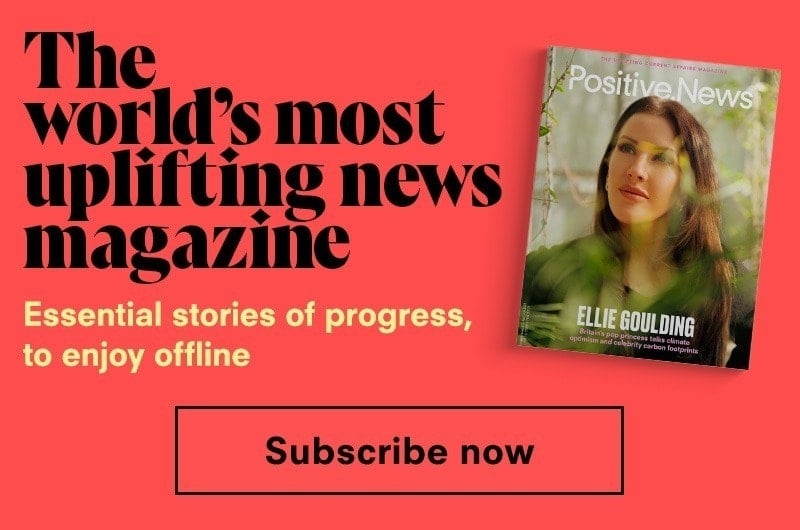 It was an opportunity seized on by one of the manufacturers Aus investigated as part of her research – Beximco, one of Bangladesh's largest textile businesses. When Aus turned up with her team to ask for permission to film the manufacturing process, CEO Syed Naved Husain not only agreed – but suggested they go into business together. If Aus could find a way of designing clothes out of Beximco's offcuts, he reasoned, then a problem to be disposed of would become a money-making resource. Their conversation is captured in a fascinating film, Out of Fashion, which chronicles Aus' explorations.
For a while, she recalls, "Beximco became my second home", as she got to know the production process intimately, working with her new Bangladeshi colleagues to create a whole new clothes line. Several years on, she's set up similar deals with factories in Poland and Turkey.
Sat in her airy studio in Tallinn's trendy Telliskivi district (think Shoreditch by the sea), Aus shows me how each resulting 'upcycled' garment is made out of a patchwork of individual pieces of cloth – sometimes up to 50 in a single item. That necessitates a lot of seams, but they serve to make it stronger. "I don't set out to make a shirt; to make trousers," she adds. "Instead, I look at the material and think, 'What can I make of it?'".
Using manufacturing waste in the factory itself – before any resulting clothes have been treated by chemicals – also means she can guarantee her garments don't contain any toxins or other pollutants. And, by definition, each one is unique.
But what about the cost? Unsurprisingly, her product range isn't among the cheapest: the T-shirts come in at around €50 (£44); dresses at €80 (£70). But as Aus puts it: "To be honest, we don't think that clothes should be cheap. To create a good quality long-lasting garment takes a lot of resources. And I think all of us would like [the people who make our clothes] to be paid fairly and have a safe working environment. It all adds up in the price."
Pointing out that consumption of clothes has increased by 400 per cent over the last 20 years, Aus argues that we should really be buying fewer, better, longer-lasting and more sustainable clothes – and looking after them for longer, too. That way, we might end up spending less overall – while cutting the cost to the environment.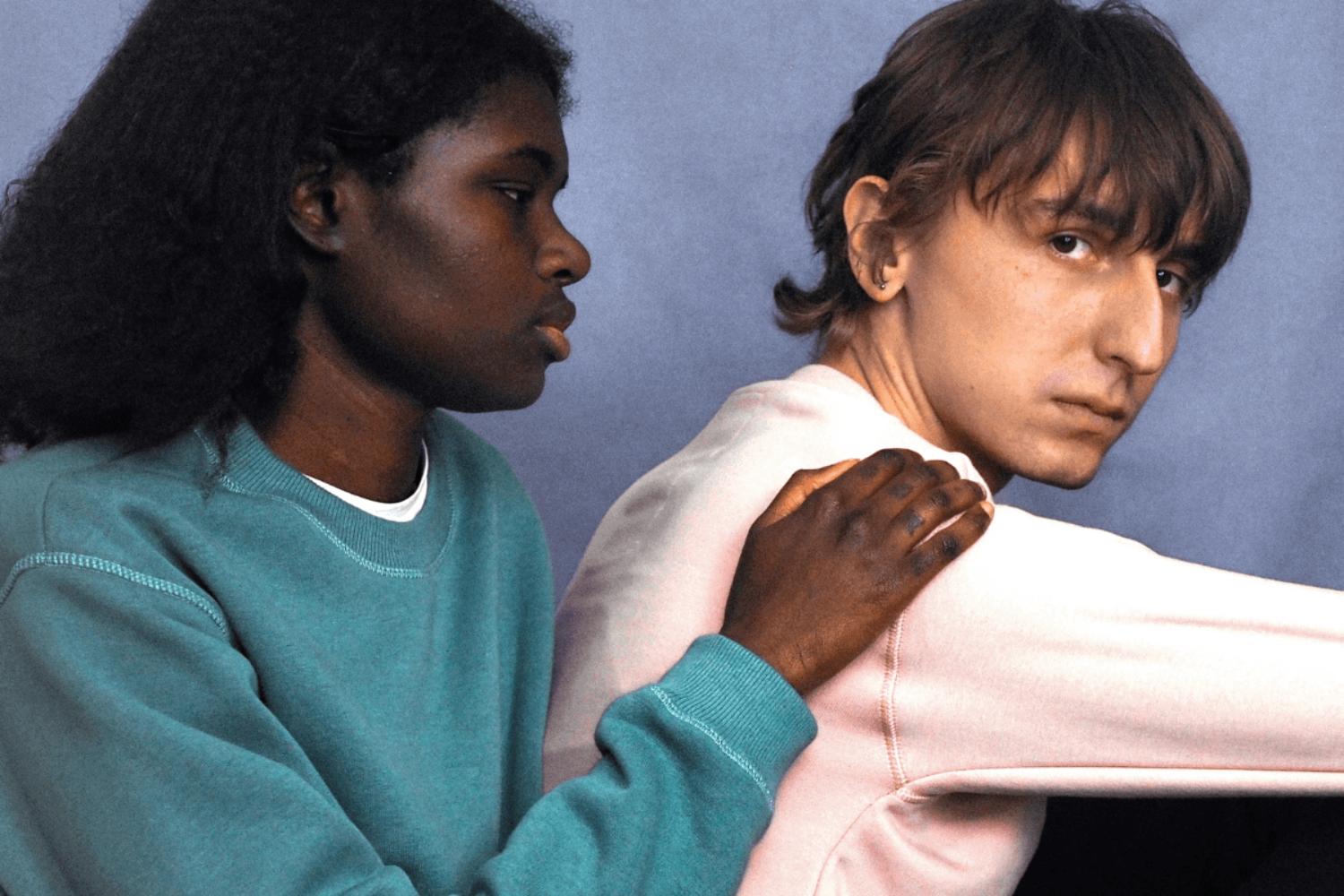 For now, though, she hasn't persuaded major brands to take on her 'upcycling' approach. Initially promising conversations with H&M and PVH (owners of Calvin Klein and Tommy Hilfiger) didn't bear fruit. But Aus isn't deterred.
"Big new ideas move slowly down the corporate corridors," she concludes. Instead, working with the Stockholm Environment Institute, she's focused on developing a new 'upmade' certification, setting standards for the approach she's pioneered, allowing others who meet them to label their clothes as such. In time, this might, she hopes, encourage major players to join the party.
Meanwhile, Aus revels in the simple fact that, as she puts it, "I'm giving new life to old material by design. So trash becomes fashion!" A silver lining to a problematic industry indeed…
Martin Wright is a director of Positive News
Main image: Reet Aus 
Help us break the bad news bias
Positive News is helping more people than ever to get a balanced and uplifting view of the world. While the doom and gloom of other news outlets becomes overwhelming, instead we're here to support your wellbeing and empower you to make a difference towards a better future. And as Positive News' audience and impact grows, we're showing the rest of the media that good news matters.

But our solutions journalism has a cost and, as an independent, not-for-profit media organisation, we rely on the financial backing of our readers. If you value what we do and can afford to, please consider making a one-off or regular contribution as a Positive News supporter. From as little as £1 per month, you'll be directly funding the production and sharing of our stories – helping them to benefit many more people.

Join our community today, and together, we'll change the news for good.