It started with one injured animal. Now, Catia Lattouf's Mexico City apartment has become an unlikely sanctuary for sick hummingbirds
An ancient Mayan legend warns that the gods will curse any mortal who dares cage a hummingbird. So, in Catia Lattouf's Mexico City apartment they flit around freely, wings a blur as they beat the air 50 times a second.
Twelve years ago, still reeling from the loss of her husband and recovering from her own perilously close brush with death from colon cancer, Lattouf took in an injured hummingbird. A tussle with a bigger, feathered bully had cost the tiny creature an eye. For Lattouf, the bird – named Gucci after the designer spectacles case she kept him in – proved her salvation.
"There were times I didn't want to play but he would fly to my head and my shoulder, or sit in front of me," Lattouf recalled, her voice breaking. "It was an expression of love."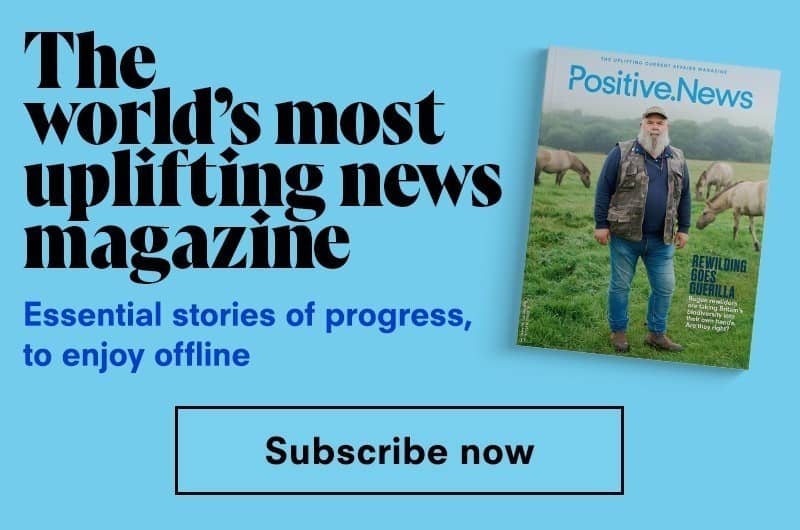 Since then, Lattouf's home has become a makeshift clinic for sick, injured or infant hummingbirds, and after years of patient study the 73-year-old is a go-to reference source for bird lovers across Latin America.
She often cares for dozens of the vital pollinators at a time, and a foundation to train up the next generation of hummingbird whisperers is in the pipeline.
"Gucci wrote a new life for me," she said. "I made a promise to protect the planet and humanity. I know I'm going to live another 20 years, but one day this legacy must continue without me."
Image: Fernando Llano