Some were reintroduced, others mysteriously reappeared. Meet the species that came back from the abyss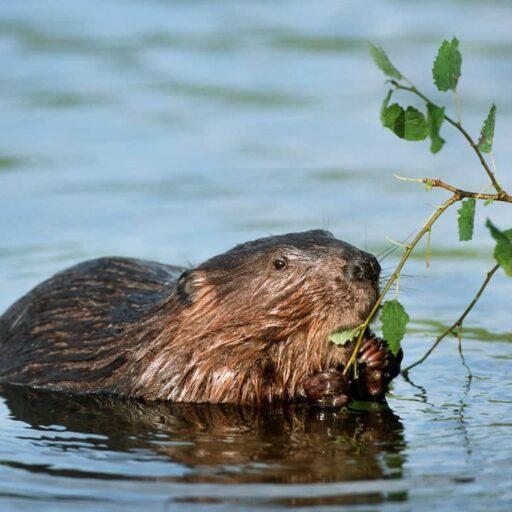 Beaver
While an official trial brought them back to western Scotland starting in 2009, others mysteriously turned up further east on the River Tay – now widely acknowledged to be the result of unofficial releases. A few years later, beavers appeared on the River Otter in Devon and, despite an initial government plan to remove them, were eventually allowed to stay. The species is now protected in both England and Scotland, although the latter lets landowners kill dozens each year.
Image: Arterra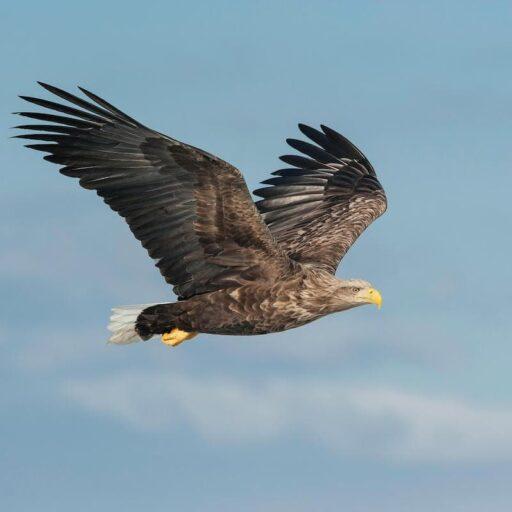 White-tailed eagle
The white-tailed eagle is the UK's largest bird of prey, boasting a majestic 2.5m wingspan. It was hunted to extinction in 1780 until birds from Norway were eventually used to reintroduce the species to Scotland. Over the past few years, official releases have also brought it back to the Isle of Wight and other parts of England, where the first eagle chick in 240 years finally fledged this summer.
Image: Michelle Gilders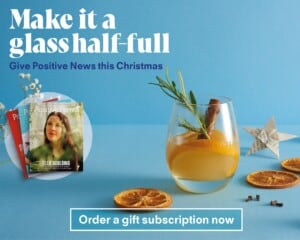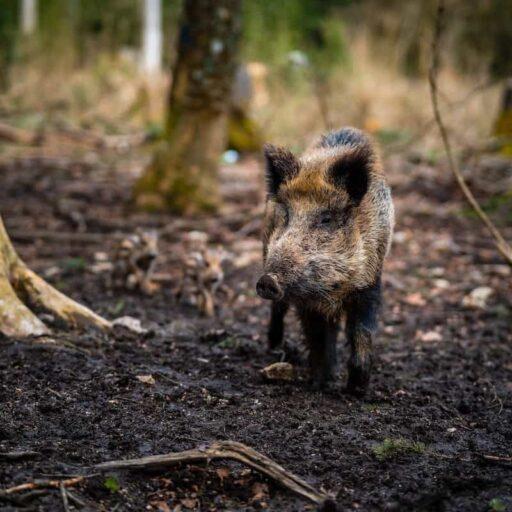 Wild boar
While its domesticated relatives are widespread, the wild boar was absent from the British countryside from the 13th century – that is, until a combination of farm escapes and deliberate releases re-established it in the wild starting in the 1970s. These omnivorous ecosystem engineers, who use their big snouts to plough up the soil, can now be found in many parts of the country, from the Forest of Dean to the Highlands of Scotland.
Image: Patrick Pahlke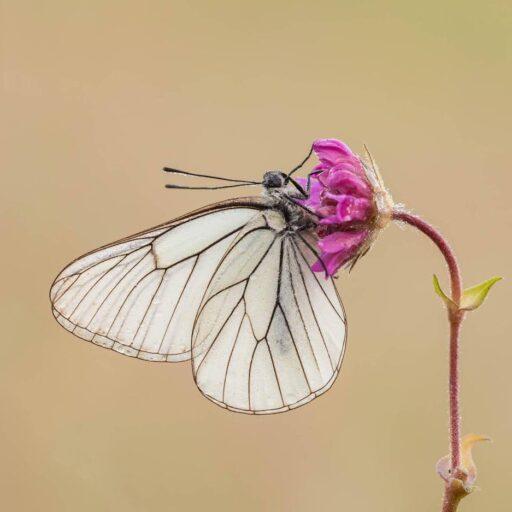 Black-veined white
More than a dozen of these butterflies, extinct in Britain for 100 years, mysteriously appeared on a nature reserve in Croydon, south London, in June – likely as the result of an illegal release. This striking black and white specimen is only the latest butterfly to have drawn the attention of maverick breeders, who have also spread endangered marsh fritillaries and Glanville fritillaries to new sites around the country.
Image: Dave Collins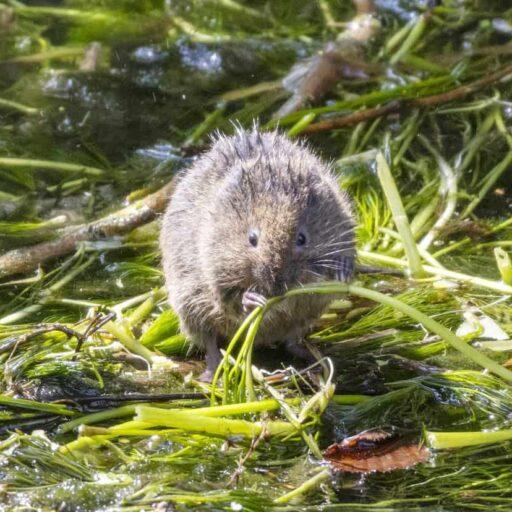 Water vole
These small furry rodents are a crucial part of river ecosystems, creating habitat for other species by burrowing into banks and serving as food. In fact, so many other animals like to eat them that voles have been dubbed 'nature's chocolate biscuit'. Pollution and habitat loss have also long threatened their numbers, but official releases have now returned them to streams up and down the UK.
Image: David Dunn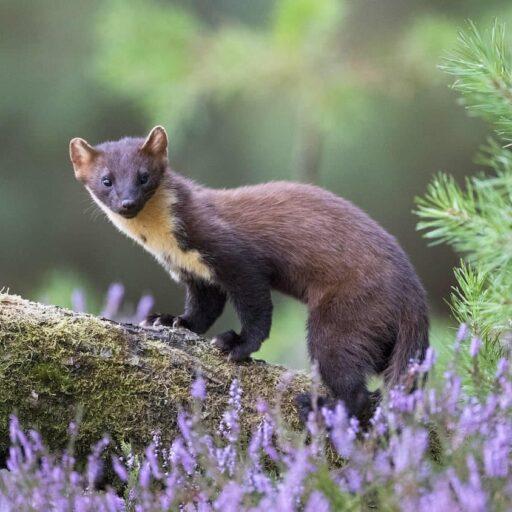 Pine marten
A handful of official releases have bolstered the numbers of these elusive tree dwellers, which count the invasive grey squirrel among their preferred prey. They have long been threatened across Britain, but their populations are growing in mid Wales and Gloucestershire. Guerrilla rewilders have likely boosted numbers by releasing them elsewhere – including a woodland in south-west London.
Image: Richard McManus
You're the solution that Positive News needs
Our small, dedicated team is passionate about building a better alternative to the negative news media. And there's never been a greater urgency to our mission.

But to invest in producing all the solutions journalism that the world is longing for, we need funding. And because we work in your interests – not those of a wealthy media mogul or corporate owner – we're asking readers like you to get behind our team, by making a regular contribution as a Positive News supporter.
Give once from just £1, or join 1,200+ others who contribute an average of £3 or more per month.

Join our community today, and together, we'll change the news for good.