In what is believed to be a world first, a Welsh firm has found a way of turning used nappies in to a road surface. Will the idea gain traction?
If you're one of those drivers who reckons Britain's roads are, well, a bit crap – buckle up. 
An unlikely solution to parenting's dirtiest secret – namely the 3bn disposable nappies binned each year in the UK – has been trialled on a road in Wales. 
South Wales-based recycling firm NappiCycle has been running kerbside nappy collections for Welsh councils for years. And now it has used nappies for road resurfacing in a pilot scheme backed by the Welsh government.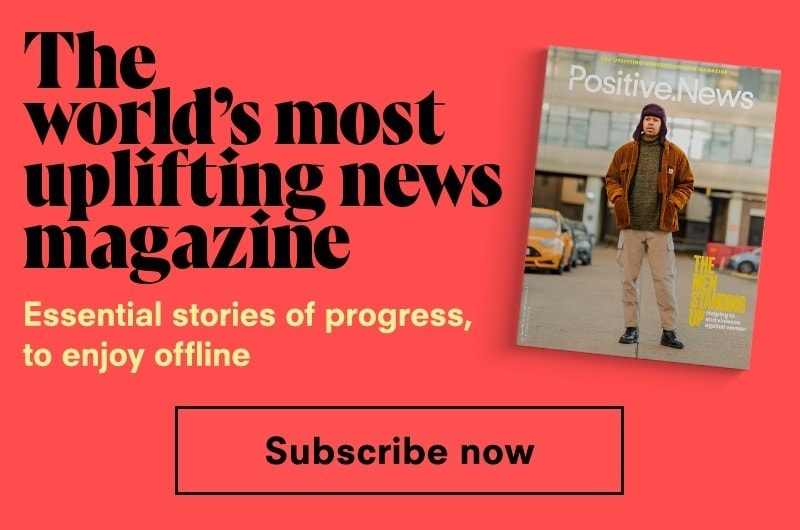 NappiCycle founder Rob Poyer hit on a method to clean used nappies and separate their plastics and cellulose fibres for reuse. Since 2014, the cellulose has been used in school and office noticeboards, panelling, insulation and under laminate flooring, while the plastics are sent to secondary recyclers. 
The firm processes around 800,000 nappies a week and its operation literally takes the pee: even the urine extracted from nappies is reused. 
For the road project – a joint venture between NappiCycle and eco-friendly baby care outfit Pura – 4.3 tonnes of recovered nappy fibres were added to the bitumen to help the surface bond. According to Poyer, the fibres are cheaper than those normally added to road surfaces.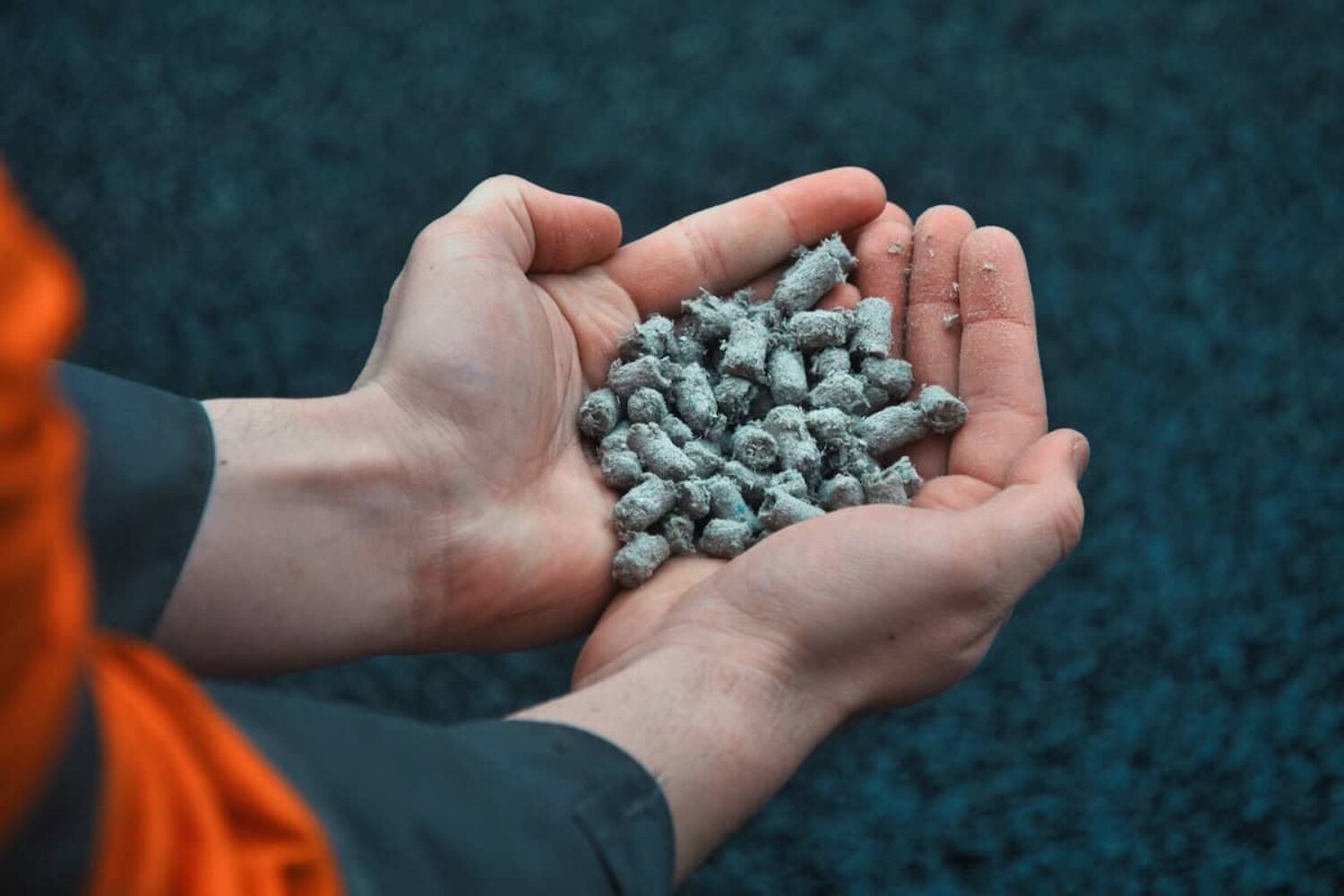 Processing the used nappies, however, costs about 15 per cent more than incinerating them, or slinging them in landfill. But this is a small price to pay for "creating a resource rather than a liability", said Poyer. The "nappy-enhanced" asphalt, he added, offers improved durability, with a reduced carbon footprint to boot. 
Around 107,000 nappies were used in the trial along the A487 near Cardigan. That's a tiny proportion of the 400,000 tonnes currently sent to landfill each year, where they take up to 500 years to degrade. But could it be baby steps in the right direction? 
"With this trial, we hope to demonstrate that waste nappies could be widely adopted in our roads, right around the UK," said Poyer.
Main image: Pura