From South Devon to Scotland, Ella Foote of the Outdoor Swimming Society picks five of the UK's best wild swimming spots
1. The river Thames
That's right! The river Thames is a beautiful place to swim. It is the UK's most famous river and just outside of London, in Berkshire, the water is clear and wildlife abundant.
2. South Devon and the river Dart
South Devon is a great place for fantastic coastline swims as well as the magic of the river Dart. You'll find fresh water the colour of amber, and lush green vegetation.
---
Discover a world of inspiration.
---
3. Isle of Arran, Scotland
Wild swimmers are spoilt for choice in Scotland: its lochs and beaches are jewels. This spot, on the Isle of Arran, is like being in an emerald stone with the most fantastic view.
4. Rosebush Quarry, Pembrokeshire
This spot is hidden away but simple to find. It offers clear, cool water and is different every time you visit, depending on the weather.
5. Durdle Door, Dorset
The Dorset coast is rich in swim spots, but the colour of the water, the geology and excitement of swimming through the door makes this a truly special spot.
Read more: Lucky dip: the thrill of wild swimming
---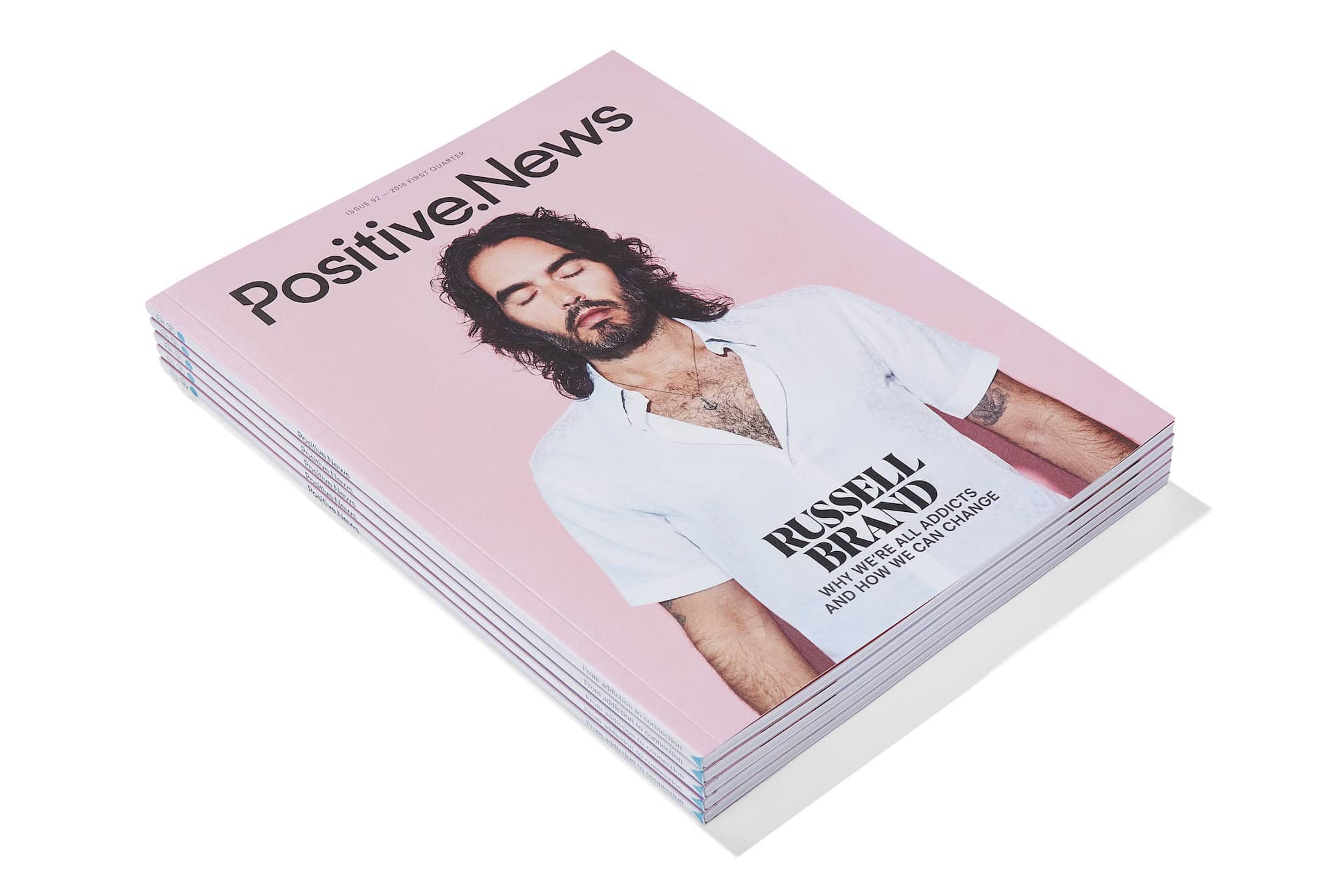 This article is featured in issue 92 of Positive News magazine. Subscribe now to get the magazine delivered to your door each quarter.