Tesco is following in the footsteps of Morrisons, Iceland and Asda in introducing plastic-free Christmas ranges this year
Tesco has become the latest UK supermarket to announce efforts to reduce the plastic in its Christmas range this year. 
Asda, Morrisons, Waitrose, Marks & Spencer and Iceland have all recently introduced seasonal products that use less or no single-use plastic, a development that campaigners said was "promising".
A truckload of plastic enters the ocean every single minute and UK supermarkets produce 800,000 tonnes every year, according to Greenpeace. As packaging, plastic has a short life, but as pollution, it can last for hundreds of years.
Tesco says it has removed more than 20m pieces of single-use plastic from its seasonal range – including crackers, cards and lights.
A layer of plastic has been removed from Tesco packaging on Christmas puddings and sponges, which will save 1.78m pieces of plastic from the Christmas range, according to the supermarket, and its own-label crackers are plastic-free for the first time, which will cut more than 14m pieces.
The UK's largest supermarket has also eliminated glitter in all its single-use products and packaging, making its wrapping paper, gift bags, cards and crackers all now widely recyclable.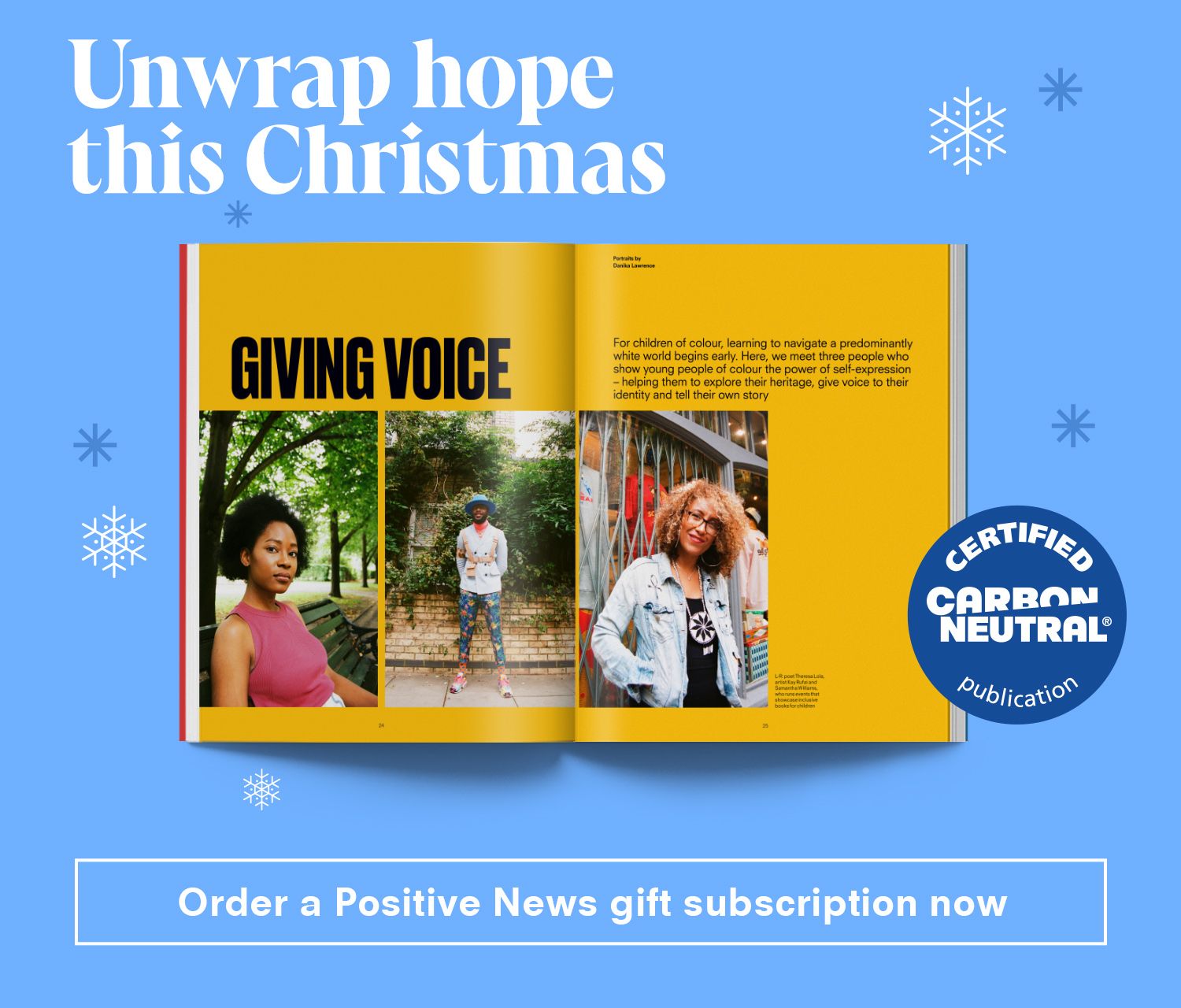 Asda also recently launched its first sustainable Christmas range – which it says will save 66 tonnes of plastic this year – including glitter-free cards, wrap and gift bags. The supermarket is selling festive crackers which are made from 100 per cent recyclable content, including the gift inside as well as a range of recyclable gift bags and hanging decorations.
Sonal Patel, Asda's festive buying manager, said sustainability is something that customers are passionate about. "This is another important step on our journey as a retailer to make all our own-brand packaging, whatever material, 100 per cent recyclable by 2025."
Earlier this month, Iceland launched its 'plastic-free Christmas range' for the second year in a row. The number of plastic-free Christmas lines within the range is now 24, up from 18 last year.
Meanwhile, Morrisons has removed glitter from all of its own-brand ranges including cards, crackers, wrapping paper, present bags, flowers, plants and wreaths.
Christine Bryce, home director of Morrisons, said they took the step so that their customers can enjoy their festivities "without worrying about the environmental impact".
Waitrose has also this year stopped selling Christmas crackers containing plastic toys and puzzles, while Marks & Spencer has stopped using black plastic for its festive puddings as part of its goal to ensure all of its packaging is recyclable by 2022.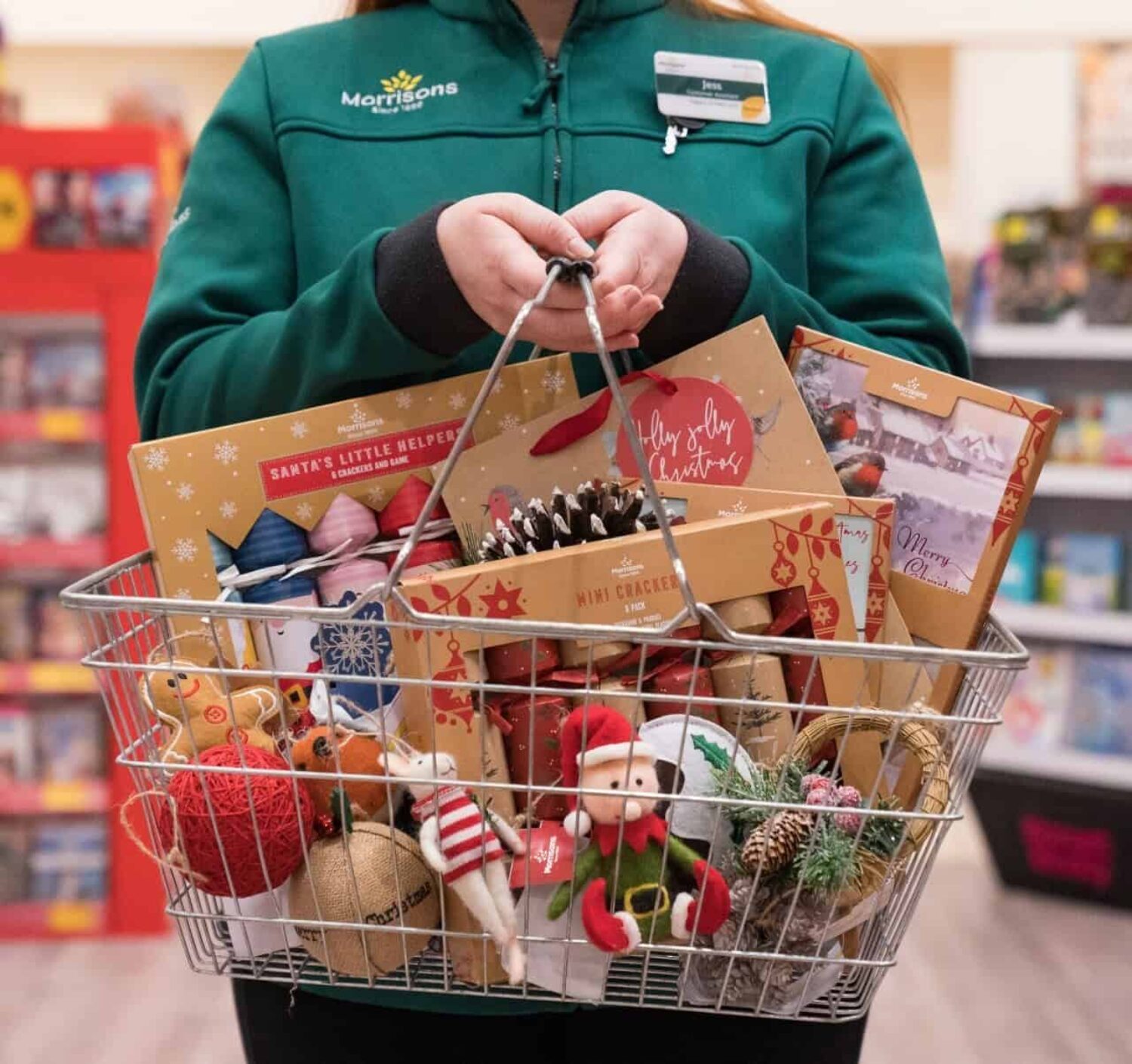 Nina Schrank, plastics campaigner at Greenpeace UK, said the move by Tesco was "great news".
She said: "It's an important commitment given the damage we all know that glitter and throwaway plastic is doing to our marine environment. Now we want to see Tesco go even further and show even greater ambition, by setting market-leading targets for reuse and refill systems both in-store and online across as much of their range as possible."
Schrank told Positive News she welcomed the move by other supermarkets but added that there were other steps they could take. "It's promising to see UK supermarkets taking action to reduce plastic in their Christmas lines. This is a step in the right direction, but there's still a lot more to be done. All year round, supermarkets are responsible for pumping out thousands of tonnes of throwaway packaging."
This is a step in the right direction, but there's still a lot more to be done.
She said "a serious, systemic transition away" from single-use packaging was needed.
Friends of the Earth campaigner Tony Bosworth also welcomed the announcements by supermarkets, saying they "are right to ditch unnecessary plastic this Christmas".
He said: "People can still enjoy the festive season without the glitter and pointless packaging that add to the waves of plastic pollution that pour into our environment every year and threaten our wildlife."
Bosworth added that "we must go much further to end the scourge of plastic pollution" and called for the UK government to set targets for firms to phase out the use of unnecessary plastic.
Main image: Nick Fewings
Related articles