Companies across the UK are finding creative ways to support charities this Christmas, as demand skyrockets due to the pandemic
Christmas is traditionally a time for giving, not just to loved ones but to those less fortunate, with many people choosing to donate to charity or volunteer during the festive season. This year? Demand for support from charities is higher than ever.
Almost 700,000 people in the UK have been plunged into poverty as a result of the Covid-fueled economic crisis, according to analysis by the thinktank The Legatum Institute. It means that many face their very first Christmas in need of state support, or even being homeless. A rise in mental health problems has been called the 'silent pandemic'. Meanwhile, some charities report huge financial losses due to charity shops being forced to shut and other crucial fundraising activities being stunted due to lockdowns and local restrictions.
In response, many businesses are stepping up their usual charitable activities. Here are five ways in which companies are are helping those in need.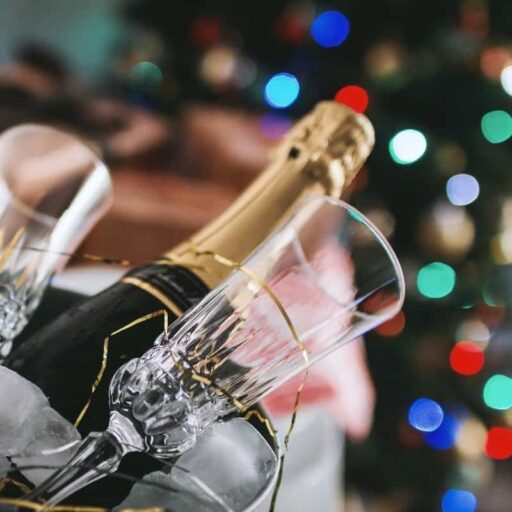 1. Donating Christmas party money
The traditional boozy office Christmas party is off the cards for a lot of businesses this year. 
Social enterprise Beam surveyed 500 UK business owners and found that just 22 per cent are planning to go ahead with their Christmas party this year.
In response, Beam has launched a Donate Your Christmas Party campaign to encourage companies to donate the money they would have spent on a party to support homeless people. The survey found that 17 per cent of businesses are already planning to donate Christmas party savings to a social cause.
The money donated through Beam's campaign will fund job training for people experiencing homelessness – helping them to upskill, earn a living and get back on their feet, which the social enterprise describes as "the best possible present" for those who are homeless.
Image: Jesshoots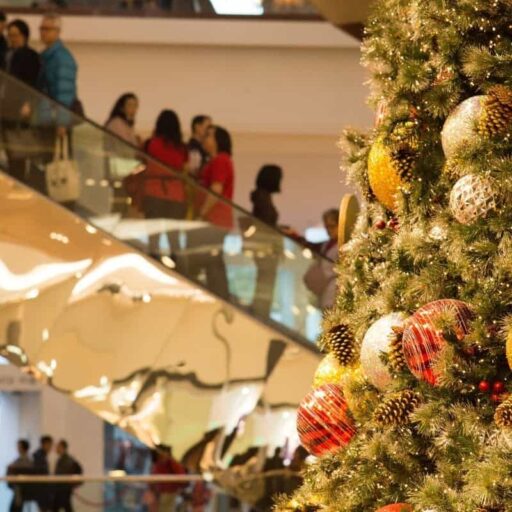 2. Matching customer donations
Waitrose and John Lewis launched its Christmas 'Give A Little Love' campaign last month. They partnered with leading family support charity Home-Start, and the UK's largest food redistribution charity, FareShare.
Since the pandemic started, more than a third of local Home-Starts – community networks of trained volunteers and expert support who help families with young children through challenging times – have seen an increase in demand for their services. FareShare has had to double the amount of food it distributes to meet the rising demand.
Customer donations up to the value of £2m will be match-funded by a donation from the John Lewis Partnership. A further £1m will be donated by the retailers' shops who are actively partnering with FareShare and Home-Start and a range of local family charities in the communities they serve.
Customers are also encouraged to buy campaign products, from T-shirts to heart-shaped umbrellas, with 100 per cent of profit being donated to the charities. 
Image: Arron Choi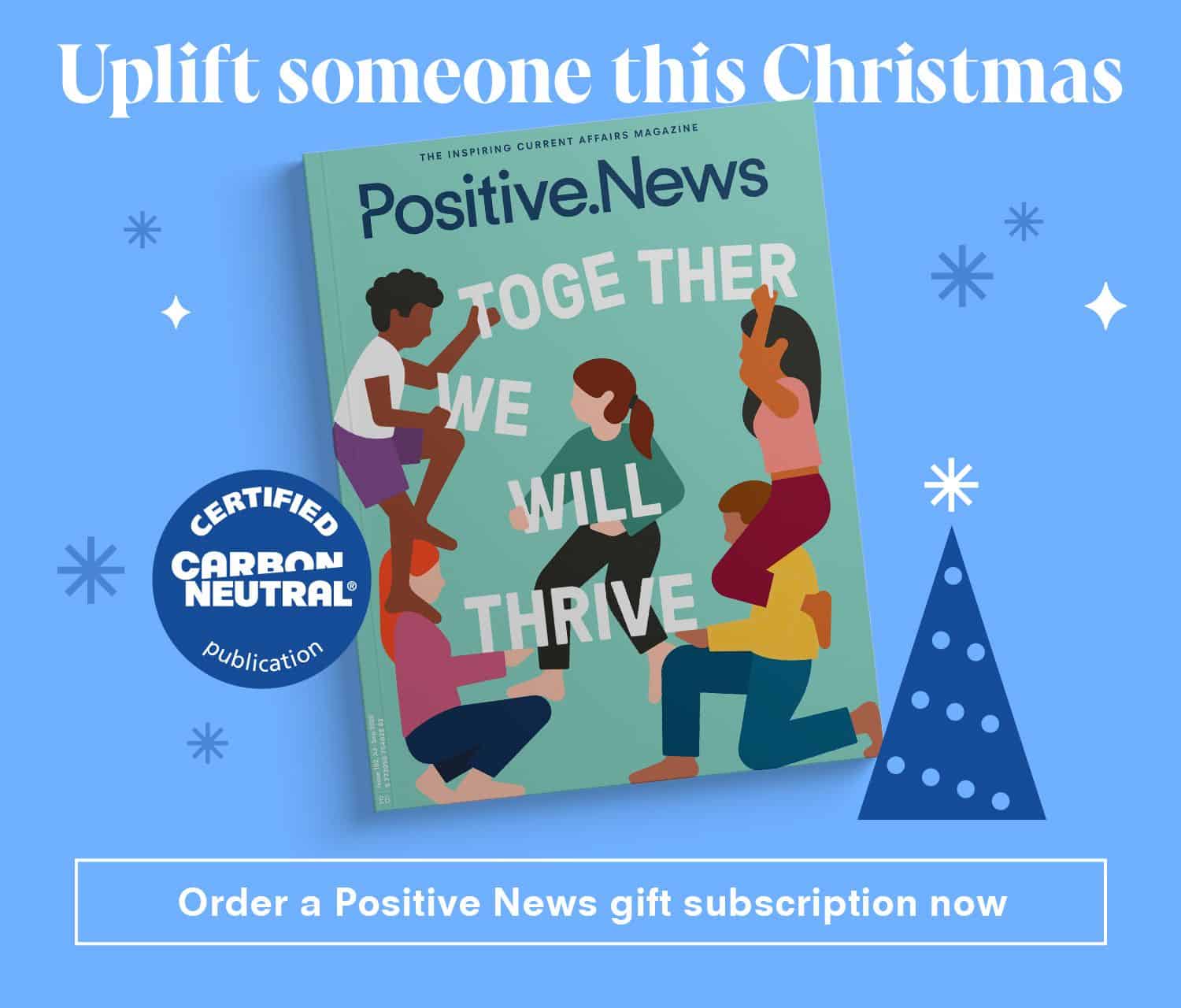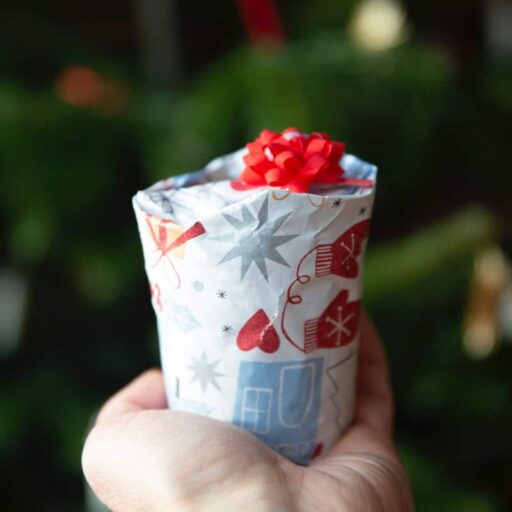 3. Christmas presents for children and homeless people
Many families face their first ever Christmas needing state support, as unemployment figures continue to soar. One of arguably the most emotive impacts will be the prospect of not being able to afford Christmas present for their children. In response, many businesses are taking part in gift-giving campaigns this year.
Manchester-headquartered property company Bruntwood is running a Wishing Tree campaign in connection with a number of regional charities. The idea? That customers, employees and other local businesses donate Christmas gifts to children across the city through online wishlists.
One of the charities involved is the Manchester Youth Zone, which is based in Harpurhey, an inner-city area ranked second in England for long-term child deprivation. The charity is asking for presents such as footballs, Pokémon cards and teddy bears to be bought for children ages between six and 19.
Meanwhile, taxi firm Addison Lee has partnered with Centrepoint, to deliver presents to homeless young people in hostels. It will also donate rides to help Centrepoint staff get to work over the Christmas holidays. 
Image: Markus Spiske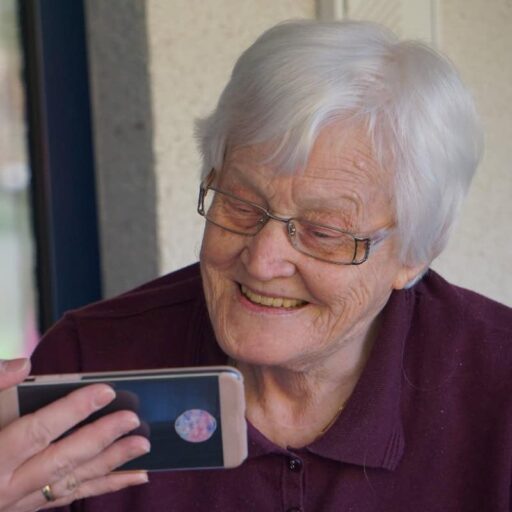 4. Employee volunteering
Volunteering efforts are hindered somewhat this year by the coronavirus restrictions and out of the question for those who are most at risk.
Undaunted, Timebank – a charity that works with companies to get their staff volunteering – reports that a large number of businesses are encouraging their employees to volunteer over the internet this winter. Ideas include helping older people get to grips with technology, and supporting young people who are not in education, employment or training, who have been disproportionately impacted by Covid-19.
Mayer Capital, an asset management company, chose to organise a 'techy tea party' with Timebank for its first session. Volunteers from the company and guests from local Age UK branches were brought together to chat on Zoom with a focus on the volunteers helping the guests to resolve tech issues. It reportedly went so well, the company is planning to make it a regular fixture.
Elsewhere, small businesses are choosing to volunteer their time and services. A Chesterfield company, Lords Roofing and Sons Ltd, has offered small roofing repairs for free for locals in need in the run-up to Christmas, so that those who are struggling financially don't have to worry about problems with their roofs during the festive season. 
Image: Georg Arthur Pflueger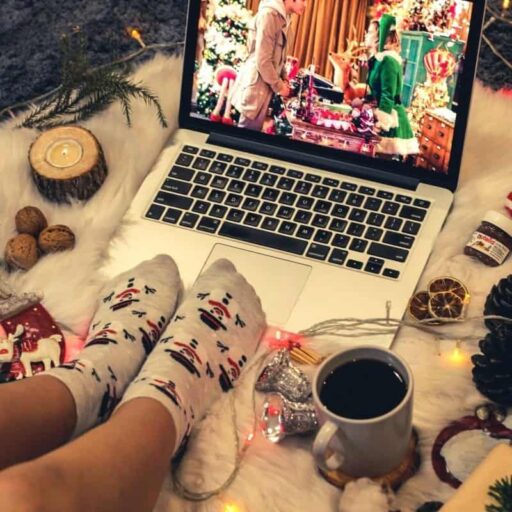 5. Virtual fundraising events 
Fundraising through events is a mainstay of festive fundraising efforts but with most events off the cards this year, some businesses have turned to virtual events instead. 
Vodafone has partnered with Barnardo's, which supports vulnerable children. One of the ways the phone company has supported the charity is with its Kidsmas Live Concert which was broadcast over the internet on 1 December (#GivingTuesday). The event, hosted by the charity's president Natasha Kaplinsky, included performances from singer-songwriter Jamie Cullum and poet Hussain Manawer. 
On a smaller scale, specialist bank DF Capital has organised a sponsored virtual 'Walk to Lapland' which will see staff walk, cycle, run or even dance the distance from its Manchester office to Lapland this month to raise money for Wood Street Mission. The organisation helps support families living on a low income in Manchester and Salford. 
Those who have signed up to the challenge will each 'travel' a portion of the 3,187km distance. If the destination is reached, DF Capital will donate £1,500 to the charity to help families in need during the festive period. In addition, the company will also match any donations made by individual staff up to a total of £500.
Image: Samira Rahi
Main image: Arisa Chattasa
Related articles