Plans to create a 500,000 sq km marine reserve in the South Pacific could help whale sharks, turtles and other endangered species to recover, say conservationists
A vast marine reserve is to be created in the Pacific Ocean, providing a protected 'superhighway' for hammerhead sharks, leatherback turtles and other endangered marine life. 
The Eastern Tropical Pacific Marine Corridor (CMAR) is a joint conservation initiative between four Latin American countries: Ecuador, Colombia, Panama and Costa Rica. Unveiled at COP26 last week, it will see the nations link up and increase the size of their protected territorial waters, providing what they say will be a 500,000sq km sanctuary for species that have been hammered by overfishing. 
The plan involves increasing the size of the Galapagos Marine Reserve – a crucible of life where Charles Darwin developed his theory of evolution – by 45 per cent. The expansion will encompass Cocos Ridge, an underwater mountain range between Galapagos and Costa Rica that is an important migration route for species such as whale sharks.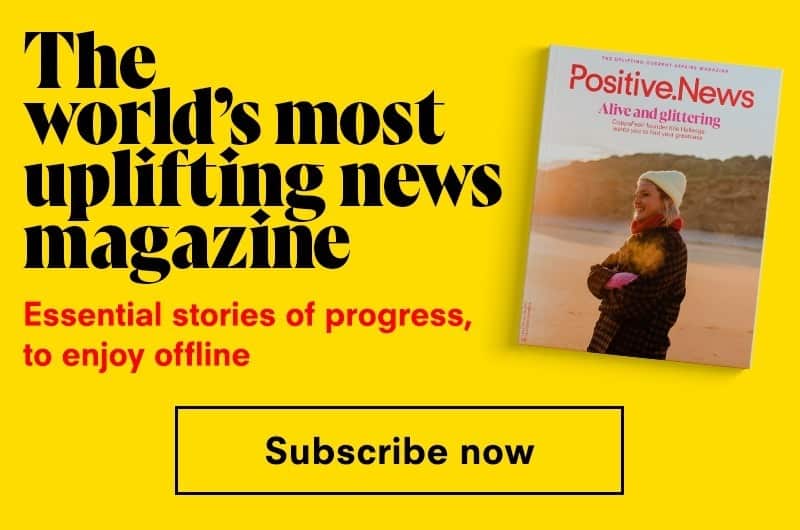 Galapagos Conservancy, a non-profit environmental organisation, described the move as "a historic moment for Galapagos and a major victory for global marine conservation".
Half of the expanded Galapagos reserve will prohibit all fishing, while the other half will permit longline fishing only. It is understood that fishing fleets will be prohibited from the rest of the CMAR. The challenge, as ever, will be enforcing the measures. 
The Ecuadorian president Guillermo Lasso said that he didn't anticipate any resistance from his country's fishing industry. "The proposal that I'm bringing here is a result of five months of negotiations with… the fishing industry and other sectors," he said at a press conference. "We made them understand the importance of this marine reserve."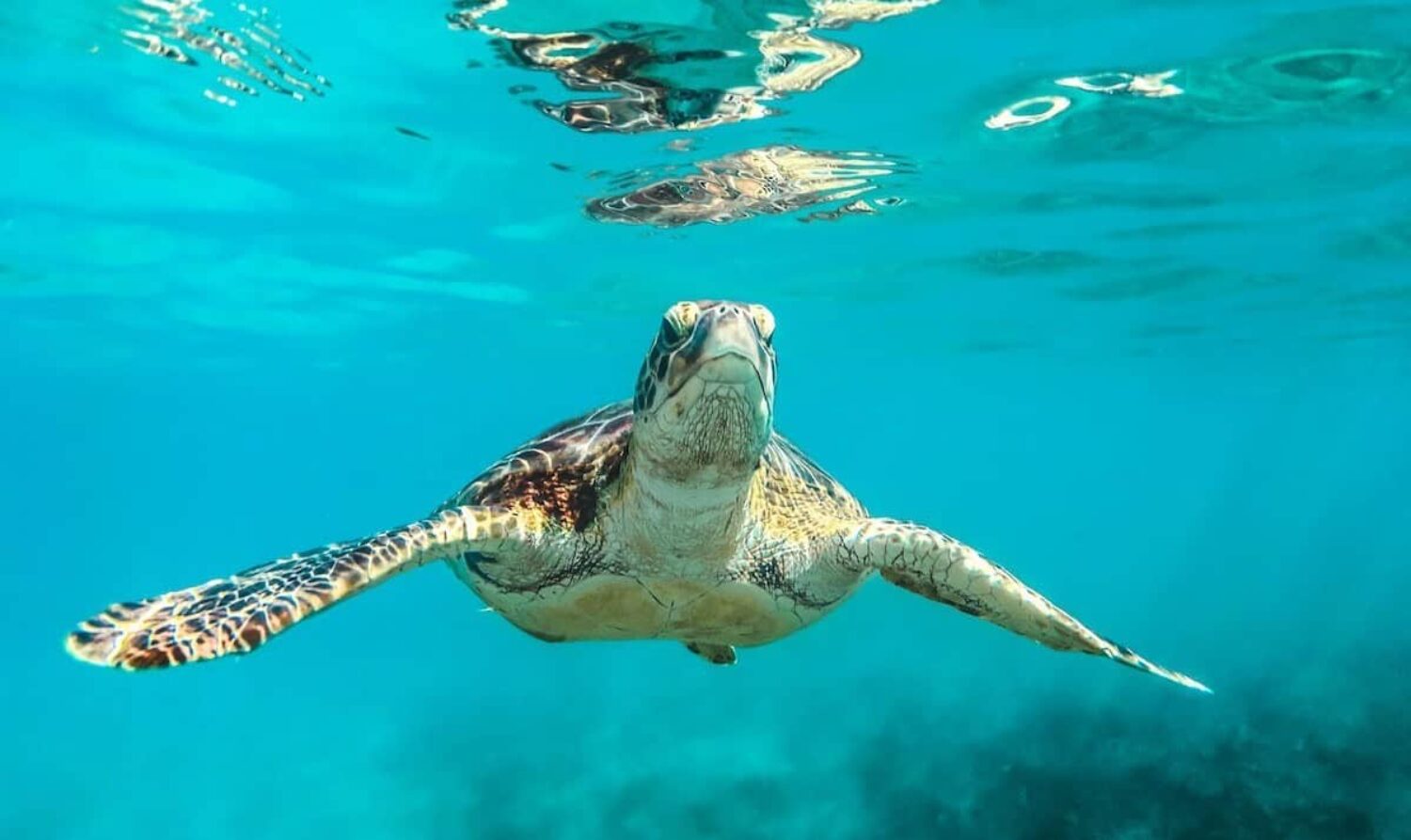 Lasso has not yet signed the decree for the establishment of the reserve, but is expected to do so imminently. A timeline for the creation of the expanded conservation zone has yet to be released.
The CMAR encompasses a region that attracts industrial fishing fleets, including shark-finning vessels, many from China. Galapagos Conservancy said it believed the protected zone, if properly policed, could allow sharks there to "begin to rebound". 
"Although conservation work is never done, today we can celebrate a major victory for Galapagos and for our planet," the organisation added.
Main image: A whale shark. Credit: Dorothea Oldani