Germany is ploughing ahead when it comes to more sustainable agriculture with more land under organic production than ever before
Organic food production in Germany reached a new record in 2016, with 1.25 million hectares of land devoted to organic farming and 27,132 organic farms in operation: a 15 per cent increase on the previous year. However, it still represents only 7.5 per cent of all arable land in the country.
The Oekodorf Brodowin farm (pictured) is among Germany's most modern and produces organic vegetables, meat and dairy products. It was formed in the 1990s through the collective efforts of local farmers.
The farm also operates a delivery service and has profited from a recent surge in interest, especially in nearby Berlin, in regional food consumption.
The German government hopes that, eventually, 20 per cent of all arable land will be cultivated organically – but has yet to set a date for the target.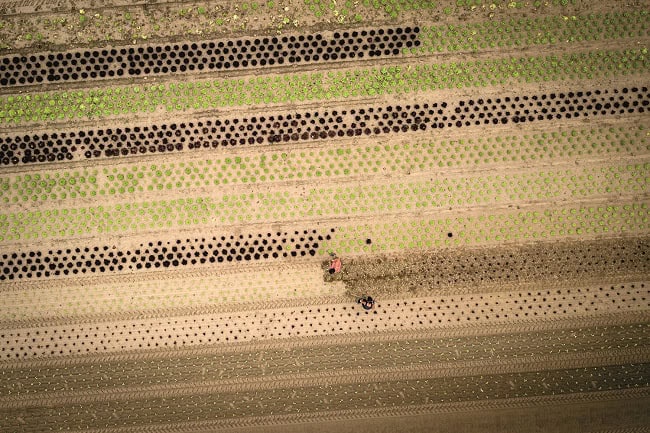 Images: Axel Schmidt/Getty Images
---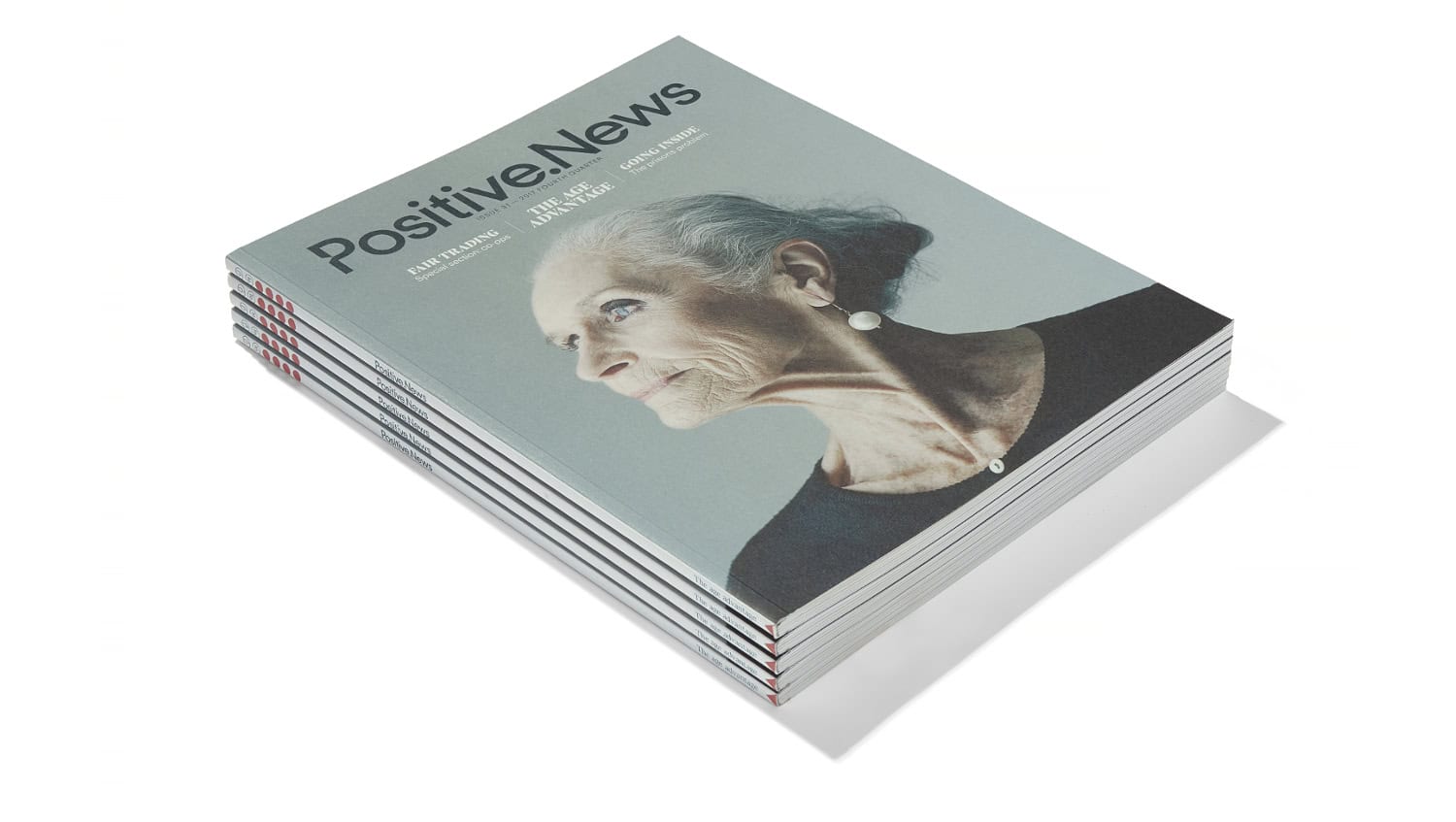 This article is featured in issue 91 of Positive News magazine. Become a subscriber member to receive Positive News magazine delivered to your door, plus you'll get access to exclusive member benefits