Tipples taste sweeter when they don't cause a headache for the planet. Here are five ways to drink more mindfully
Speculation that we're on the cusp of another post-pandemic 'roaring 20s' abounds as vaccines unlock social freedoms in Europe and North America. 
The crisis is far from over globally, and there may be more bumps in the road. But packed-out pubs, a tentative return of live music and the resumption of weddings dare us to dream that – in the UK at least – there is reason to raise a glass or two.
Unlike in prohibition-era US, there are no restrictions on alcohol. But the climate crisis is forcing bartenders and booze producers to be similarly inventive, so the good times can roll without a comedown for the planet.
Testament to that is the rise of sustainable-themed bars in London and other major cities. Meanwhile, disruptive brands are bringing planet-positive tipples to market.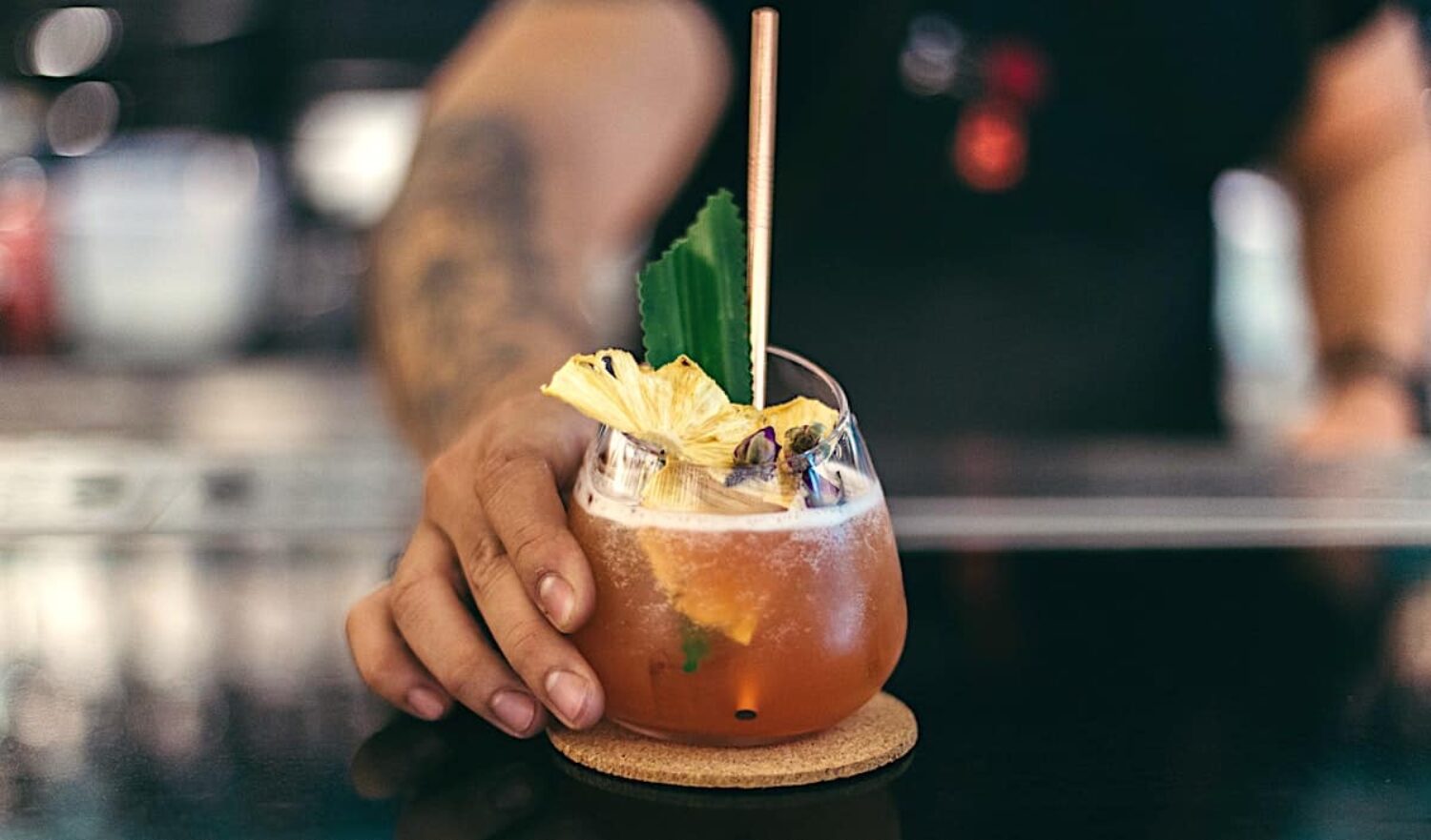 One such trailblazer is Avallen, which manages to suck 2.73kg of carbon out of the air with each bottle of calvados it produces. Luxembourg's Ramborn Cider Co, meanwhile, claims to remove 17.5g of CO2 per bottle.
"People can also do their bit at home," says Avallen co-founder Tim Etherington-Judge. Here's how.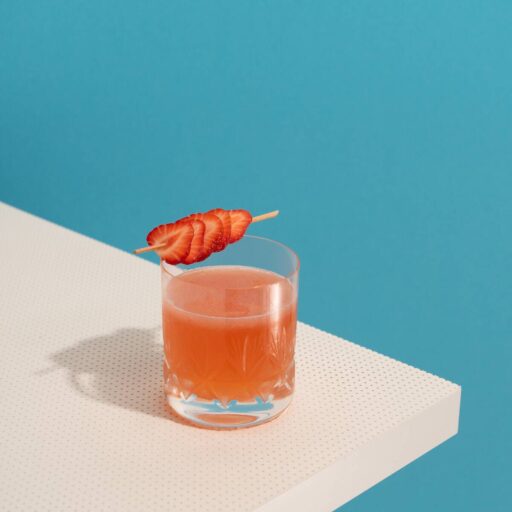 1. Be a discerning drinker
"Understand what the brands you are buying from are doing with regard to sustainability," advises Hannah Page of Belu, a climate-neutral tonic producer that donates all profits to the charity WaterAid.
Belu is one of a new breed of brands steering the drinks industry towards a more sustainable future. The sector has a sizeable carbon footprint to contend with. Etherington- Judge warns that greenwashing is rife.
"A lot of big brands know that there is an environmental impact from the agricultural production of their products, but they completely ignore it in their reporting," he says. "They often only measure what happens from the distillery onwards."
Look for brands that have completed Life Cycle Assessment reports, which provide a more detailed picture.
Image: Great Cocktails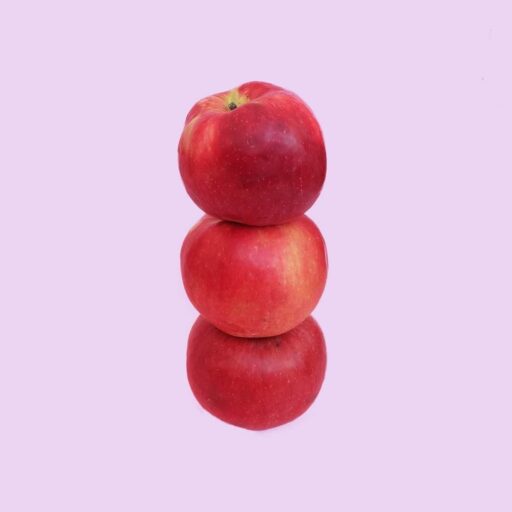 2. Drink apples
"Drinking products made from apples is probably the biggest single impact people can have," says Etherington-Judge. In his quest to develop the world's most sustainable spirit brand, the former Greenpeace campaigner found that growing apples can actually be beneficial to the planet, compared to cultivating monocrops like grain. So, he chose to make calvados.
"Apples grow on trees, which take CO2 out of the atmosphere," says Etherington-Judge. "Plus, orchards are awesome for biodiversity – go into a traditional orchard and you'll see so much life in them." 
Regulations in Normandy, where Avallen's apples grow, limit the mowing of orchards during growing season, turning them into pollinator-friendly meadows.
Cider, brandy and vodka are other tipples that can be made from the humble apple. Of course, not all apple-based drinks are produced to the same environmental standards, but you can guarantee one thing: their apples grew on CO2-sapping trees.
Image: Elena Koycheva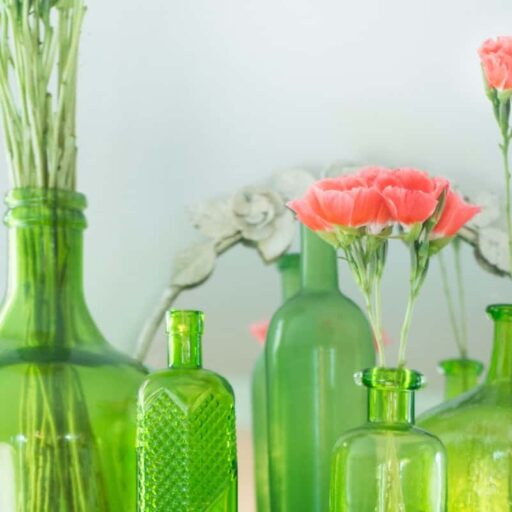 3. Be mindful of packaging
Identifying sustainable packaging is a minefield, admits Page from Belu. While the recent BBC TV series Blue Planet has made single-use plastic public enemy number one, plastic bottles actually often have a smaller carbon footprint than glass equivalents, according to research published by the University of Southampton in 2020.
Most spirits come in glass. Look out for brands using ultra-lightweight versions; or plump for booze in green or brown recycled glass bottles, which according to Page require less energy to make than clear ones.
As for aluminium cans, the University of Southampton found these to be the most environmentally friendly drinks containers. "Like glass, they can be infinitely recycled," adds Page. 
If you're buying wine, choose bottles that use real cork stoppers – Europe's cork forests support a dizzying array of wildlife, including the endangered Iberian lynx. They also support local farmers.
Image: Diego Botero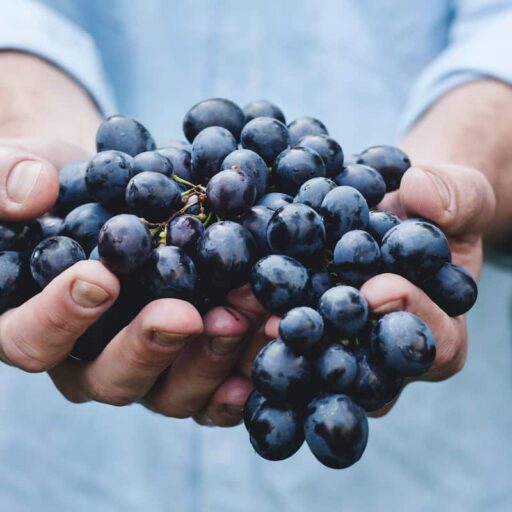 4. Buy local, where it makes sense
It seems as though almost every town has its own microbrewery these days, while the UK wine industry is fizzing. The UK's professional winegrowing association, Wine GB, estimates that the land used for vineyards has increased by 150 per cent within a decade. Meanwhile, UK distilleries are booming amid rising demand for craft spirits. All of which has made it easier than ever to find quality booze without the air miles. 
Sourcing booze locally isn't automatically better for the environment, though. "You have to do your research," says Etherington-Judge. "If you buy local produce that is made using unsustainable farming practices, then that's going to have a higher impact than getting something from, say, Europe that has a strong sustainable ethos."
He adds: "Buying local is great, as long as you're smart about it."
Image: Maja Petric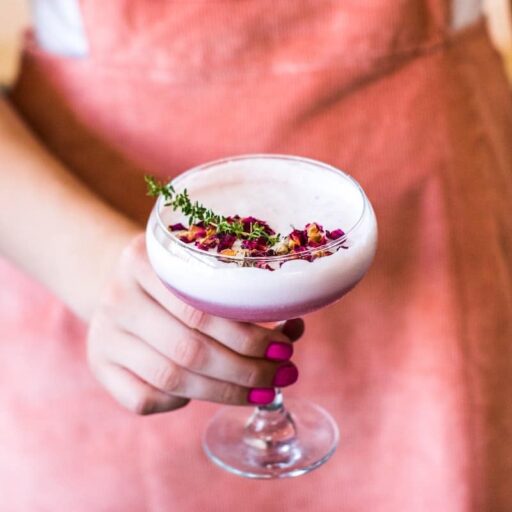 5. Give your garnishes a twist
"Ice and a slice?" It's a question that rarely precedes the best G&T of your life. And it raises another question: why do we default to citrus fruit when garnishing drinks? Instead, try getting creative with native herbs – they will add zing to homemade cocktails and slash air miles to boot.
So advises Lottie Muir, founder of The Midnight Apothecary, a botanical cocktail bar on the rooftop of London's Brunel Museum.
"You can easily grow your own cocktail garnishes, even on a windowsill," she says. "We like to grow nasturtiums for their lovely peppery taste. There's rosemary, of course [great with a G&T]. And lemon balm and lemon verbena are so easy to grow. Just play around with them."
Image: Jessica S Irvin
Main image: Elevate