A company that set out to become the world's most sustainable spirit brand has created a tipple that it says actually benefits the planet
When the report came back, Avallen co-founder Tim Etherington-Judge was in need of a stiff drink. "I just went: 'What the f**k?'," he says.
The results were better than expected. The Life Cycle Assessment (LCA) report, which assessed the environmental impact of Avallen's calvados throughout its life cycle, had shown that each 700ml bottle removed 2.73kg of CO2 from the atmosphere – considerably better than the next-best climate-positive alcohol.
"It was incredible," says Etherington-Judge. It was also the plan. Launched in May 2019, Avallen's sole purpose was to become the world's most sustainable spirit brand. 
The alcohol industry has a huge environmental footprint: Heineken's energy usage is 69.9kg CO2 per 100 litres of drink sold; Diageo needs 4.62 litres of water to produce 1 litre of product; and Bacardi emitted 62,944 tonnes of greenhouse gas emissions in 2019.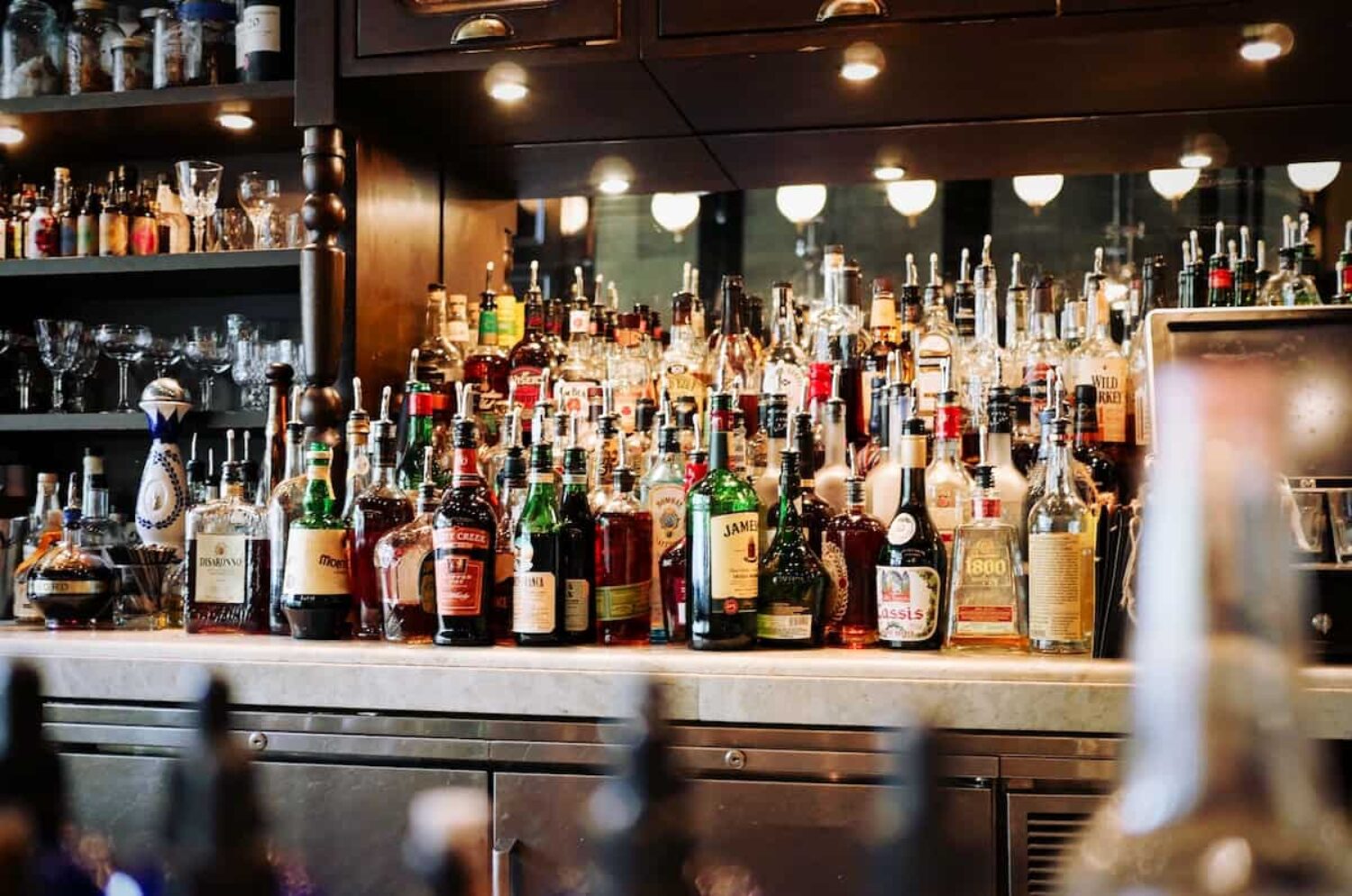 Etherington-Judge and Avallen co-founder Stephanie Jordan wanted to address the challenge with their own brand. "We decided that it had to be really true to who we are as people, what's really important to us and our values," says Etherington-Judge.
Both were passionate about the environment. A former Greenpeace campaigner, Etherington-Judge has been vegan for over two decades. Jordan, meanwhile, grew up in rural Burgundy, where her father was a winemaker. Nature and the countryside had always been important to her.
With no ambitions to create a particular kind of alcohol, the pair made each decision by asking themselves: "Is this the most sustainable choice we can make for the business?" 
They soon discovered that apples are the most environmentally friendly ingredient to distil. They outperform cereal, grapes, grains and sugar cane for biodiversity, carbon emissions, pesticide and fertiliser use, and water use.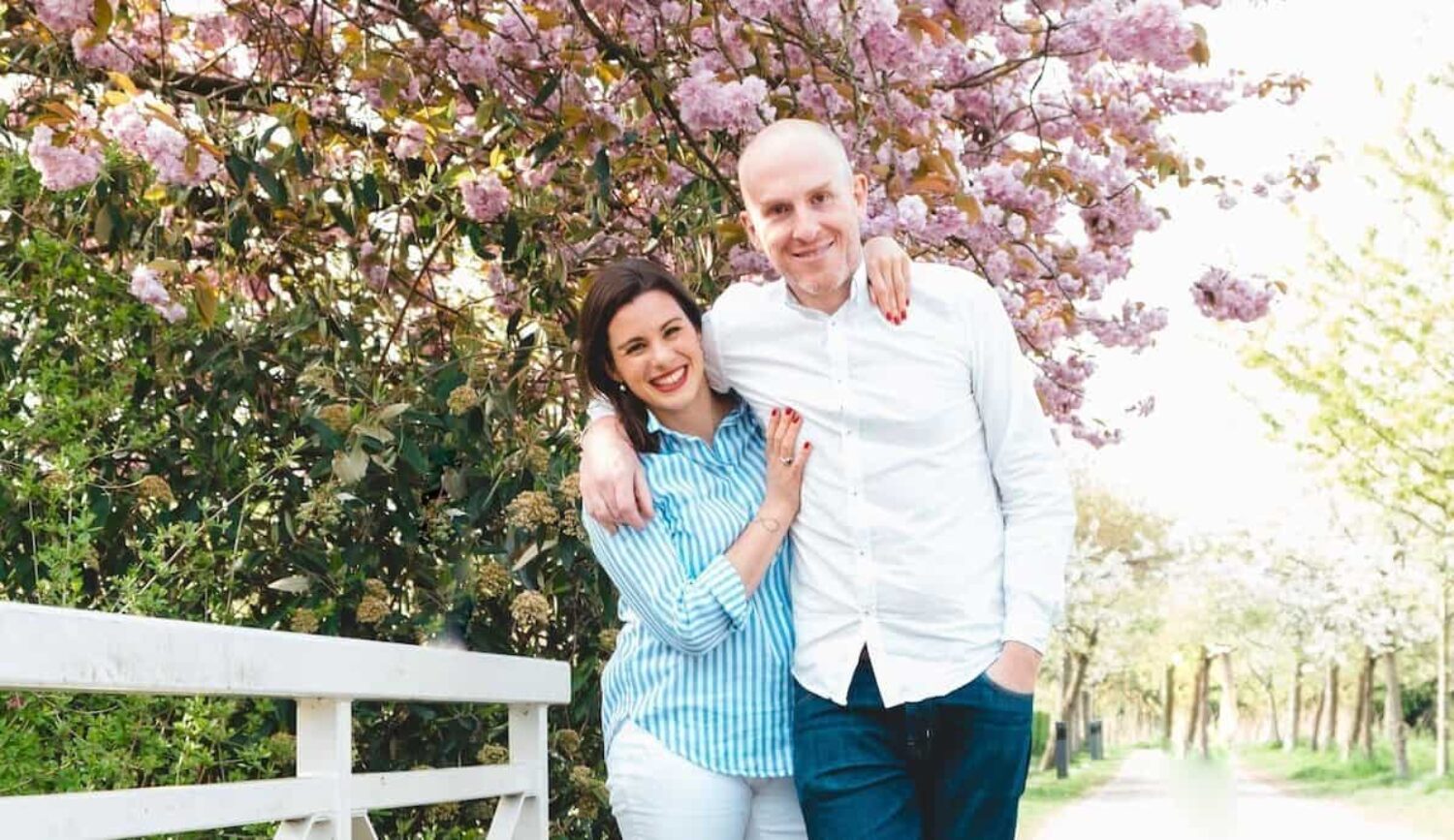 With that in mind, the pair settled on producing calvados, a brandy from Normandy that's made using only apples, water and time.
"Everything we discovered about calvados just made it even better," says Etherington-Judge. The spirit had an appellation d'origine contrôlée (AOC) designation – a certification that protects regional produce in France, by ensuring it's made to a strict set of standards. It just so happened that the traditional way of making calvados was relatively sustainable.
Its CO2 emissions were low as apple trees sequester carbon, and AOC rules prohibited the cutting of grass between the trees, which naturally promoted biodiversity. Orchards couldn't be artificially irrigated either, so producers relied on rainwater only.
Calvados therefore requires very little water to produce – about 1 litre of water per 700ml bottle – which, given that the UN predicts that demand for water will outstrip supply within a decade, was particularly important to the pair.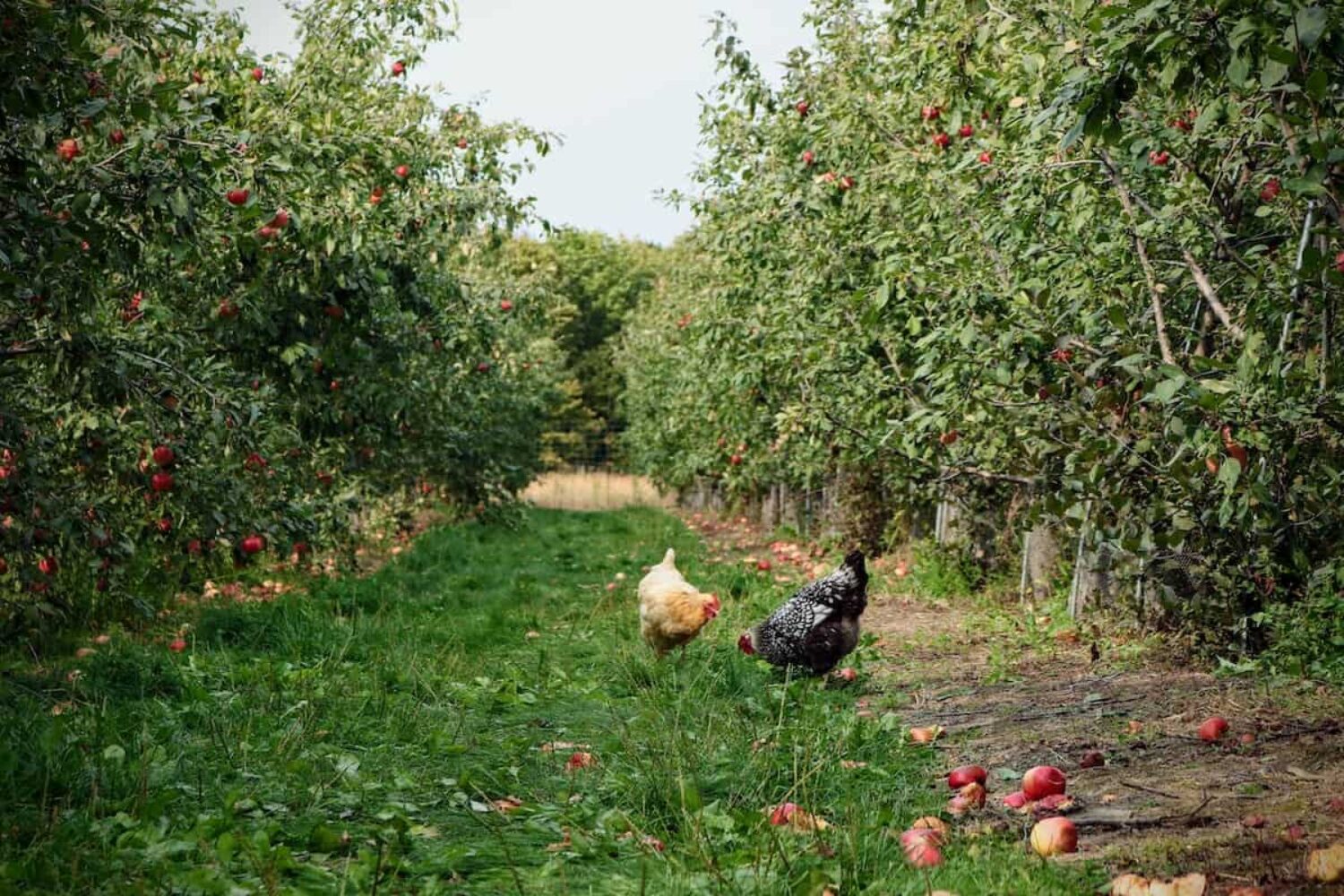 "We're very proud to produce calvados, because it holds us to this standard," says Jordan, referring to the AOC. "It was never set out as a sustainability standard, but because of the rules they've put in place, it's become one."
Avallen won Sustainable Product of the Year at the PEA Awards 2020, which celebrate businesses that benefit people and planet. But the pair want to go further. Avallen is now looking at becoming organic, and the founders are looking to run the distillery on 100 per cent renewable energy. They are even exploring plans to fire the stills using a biogas created from leftover apple pulp.
In a bid to better their LCA, Avallen will soon undertake a physical biodiversity assessment and look at reducing the impact of its bottles, each of which currently creates around 0.5kg of CO2 to make.
Without wild bees, there are no apples and without apples there's no Avallen
It's not just on the production side where Avallen is making a difference either. The company has applied to become a B Corp and recently joined the 1% for the Planet scheme, whose members contribute at least 1 per cent of their annual sales to environmental causes.
Some of Avallen's profits now go to charities that protect bees. "Without wild bees, there are no apples and without apples there's no Avallen," says Etherington-Judge, who believes all companies should take LCAs.
"I believe there will be a day in the not-too-distant future where brands have to state their carbon impact," he says. "I would say to other [alcohol brands]: move fast, because every business and every industry on the planet has to contribute to mitigate the worst impacts of the climate crisis."
Two other planet-positive drinks brands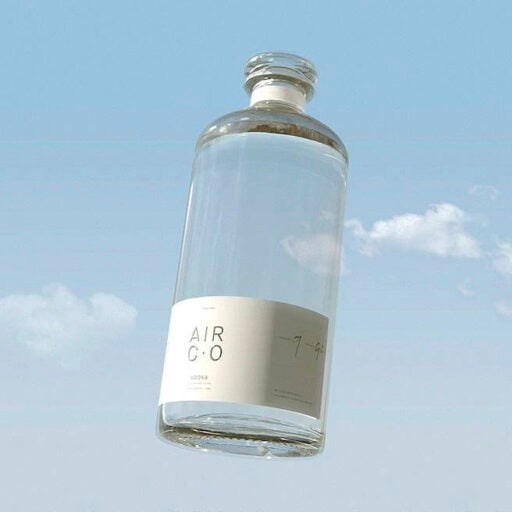 Air Company
New York-based Air Company has invented a conversion system that captures carbon dioxide from the air and converts it into vodka. It emits around 0.1kg of CO2 per 1kg of CO2 it converts. "The spirits industry is very harmful and wasteful to our planet," says CEO Gregory Constantine, reflecting on why he wants to be part of the solution.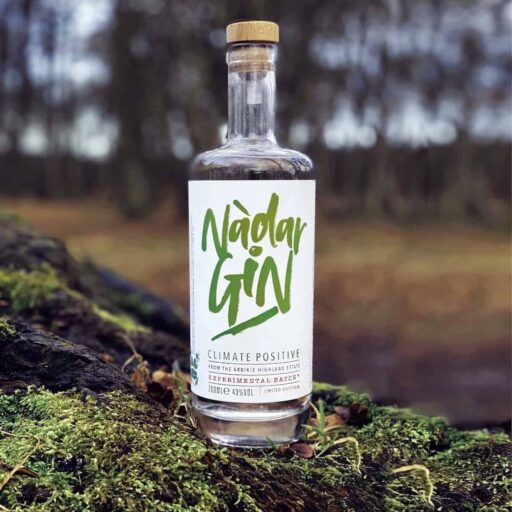 Nàdar Gin
Scotland's Arbikie Distillery has created the world's first climate-positive gin. Made from peas, Nàdar Gin has a carbon footprint of -1.54kg CO2 per bottle. "Peas are part of a unique set of plants known as legumes that are able to source nitrogen – which is critical for plant growth – from the air," explains master distiller Kirsty Black. This removes the need for synthetic nitrogen fertilisers, which can harm waterways, the air and soil.