With the cost-of-living crisis putting a strain on household expenses, some are struggling to feed and care for their pets. Cue a raft of organisations, businesses and campaigners, which are coming together to keep pets happy, healthy and fed
"Angels without wings." That's how cat owner Pete Dolan describes Animal Food Bank Support UK after they delivered two boxes of food, two bags of treats and a few large bags of biscuits for his cats, Frankie and Charlie.
The Facebook group coordinates 150 volunteer community support workers who help distribute free pet food to those unable to feed their pets. So when Dolan – who receives both universal credit and disability benefits, and was struggling amid the cost of living crisis – posted on the group, a local volunteer dropped off some much-needed pet food.
"I wasn't even able to buy food for myself," says Dolan, "so I asked Animal Food Bank Support UK if they could help me out with some cat food, which they did without any hesitation. I cannot thank them enough."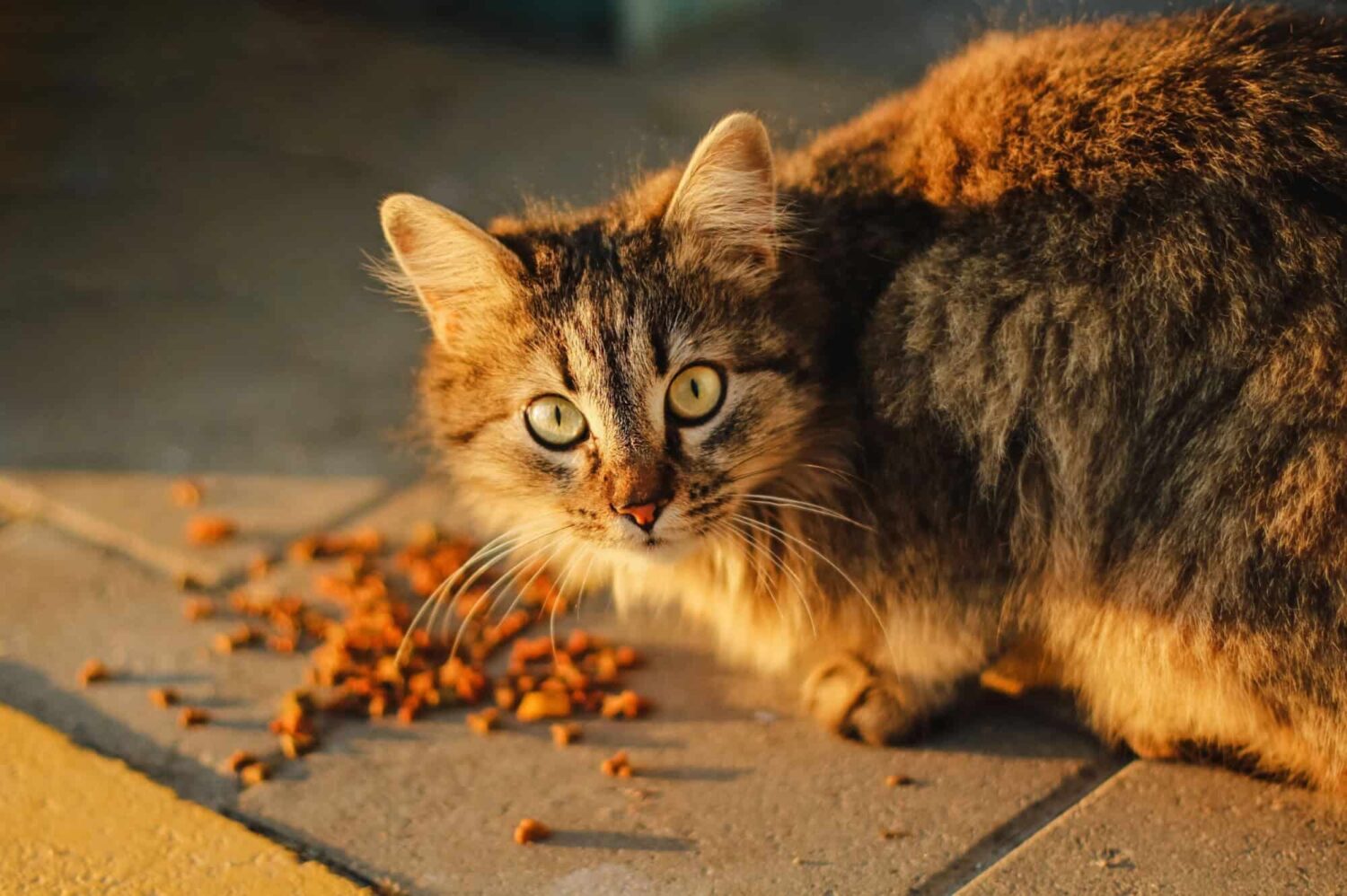 The organisation is one of more than 160 pet food banks now operating in the UK, many of which are volunteer run and reliant on donations. With more than 1,600 members, the group is growing all the time – but so are the number of people and businesses willing to ensure that pets don't go hungry.
The group was set up in December 2022 by Anita Arthur, a volunteer at Geordie Bullies Springboard Rescue, a charity that rescues, rehabilitates and rehomes English bulldogs. "I noticed the amount of dogs coming in, and we couldn't help them all," says Arthur. Most of the dogs being sent to Geordie Bullies were because owners could no longer afford to feed them, she says.
"Vet fees, pet food, everything's increasing," she adds. "So when I realised that we were absolutely inundated, I thought, 'if I can try and stop some people handing over their animals and help feed them instead, then we've done something good.'"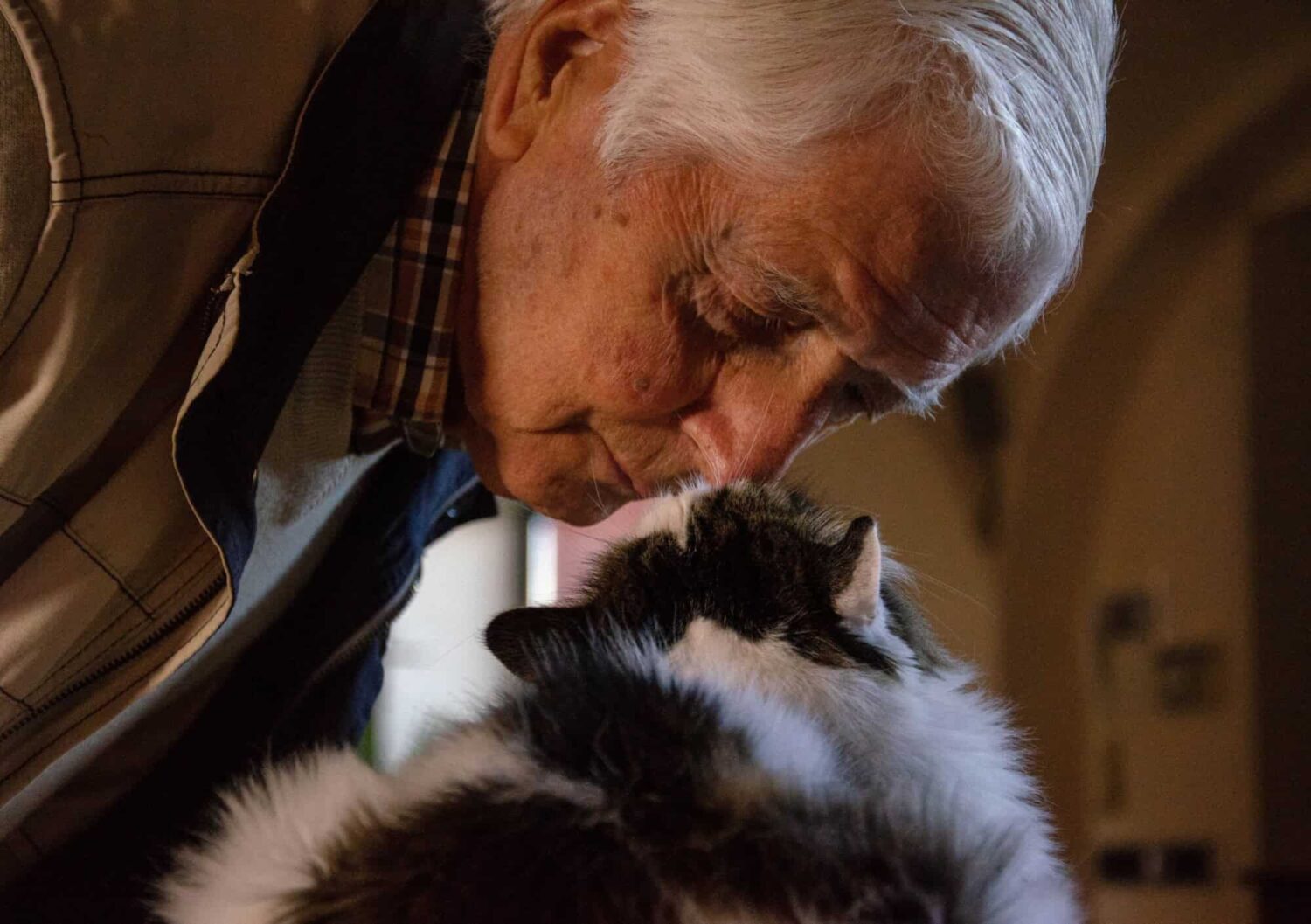 During the pandemic, pet ownership in the UK rose sharply. An extra 3.2m households across the country are thought to have acquired an animal companion. 
A recent survey suggested that nearly a quarter of people are now buying cheaper pet food brands than usual and feeding pets leftovers from their plates. Animal welfare charity Blue Cross says 42 per cent of pet owners have said that the cost of living crisis has made it difficult to own a pet.
One person who has noticed the hike in pet food prices and wanted to help owners is Helen MacAffer, who created the Pet Food Pantry on the Isle of Man with her friend Marie Williams.
If I can stop some people handing over their animals and help feed them instead, then we've done something good
"One week we bought a bag of cat biscuits and it was £3.49 and in six weeks it had gone up to £8.49," she says. "It's a massive hike in a few weeks for people that are already struggling with high rents, high gas and electricity prices, and expensive food."
Now, MacAffer and Williams – who both work full time – pick up pet food from across the island and deliver it to those in need. So far they have helped more than 35 families and a couple of charities too.
For MacAffer, though, the effects of their efforts ripple out beyond simply feeding cats and dogs. She believes that owning a pet is good for a person's mental health, especially during hard times.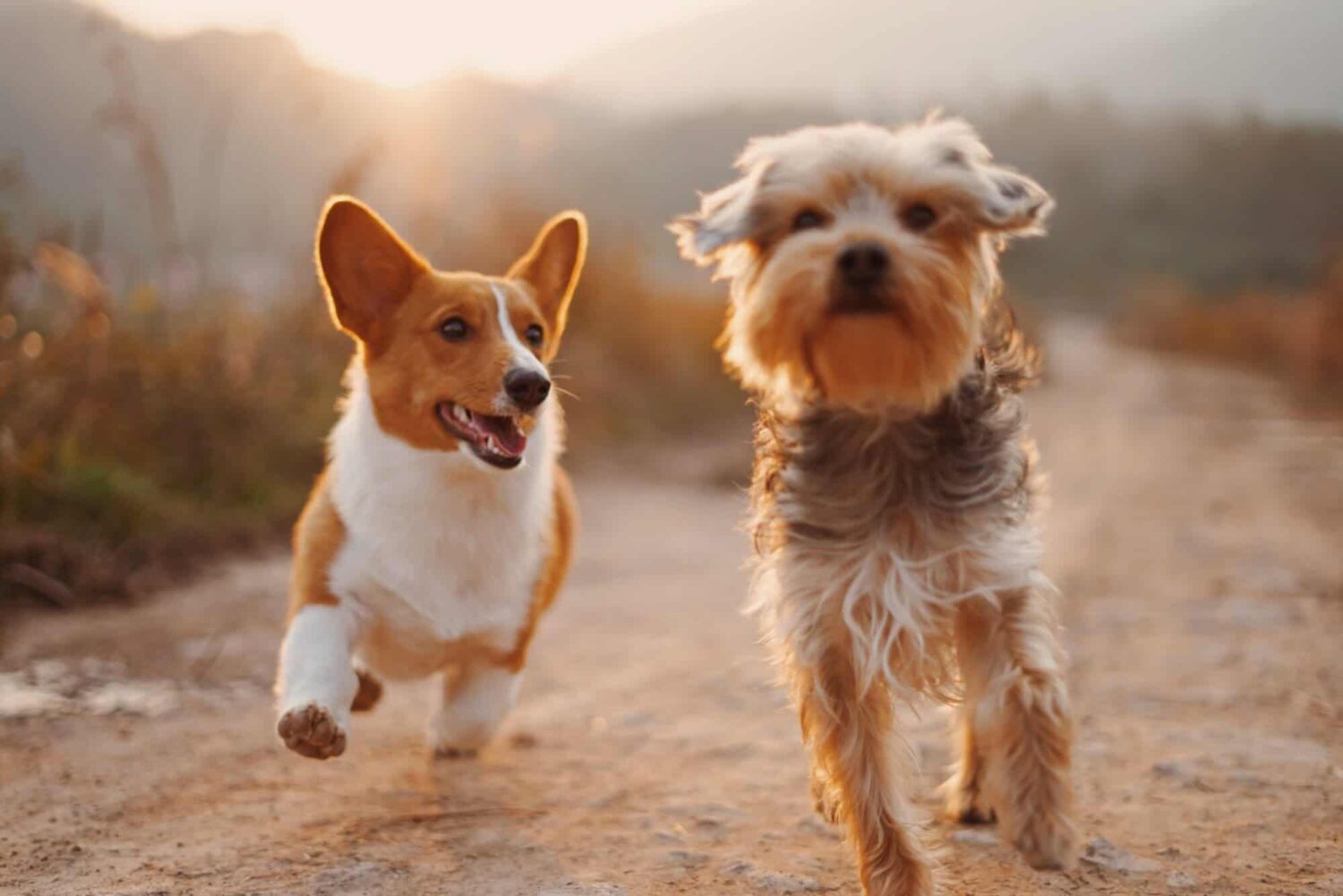 "I think pets are just great for your wellbeing," she says. "I work in care and some people I go to live alone – they're old, they're lonely, they have mental health issues and I think if they then have to get rid of the one constant that brings them comfort, it's really distressing."
Rehousing a pet is upsetting for the animal as well. "I've seen loads of posts on social media where people are looking to rehome eight-year-old cats or 10-year-old dogs and after that length of time, it's really distressing for the animal as well as the person, so we want to help people get through a difficult time until the situation can resolve itself a bit."
Blue Cross is also offering coordinated nationwide action. It has opened 13 sites that take in pet food donations and hands them out directly to the public. It also has 50 sites where people can donate food, including at more than 200 Pets at Home stores.
Pets are just great for your wellbeing
"We are doing everything we can to support pet owners, whether that is through our clinical or behaviour services or through our network of pet food banks," says Emma Sword, media officer at Blue Cross.
"We are concerned more owners could be forced to make the difficult decision to find new homes for their pet and would urge anyone struggling to care for their pet, for whatever reason, to get in touch with us as soon as possible so we can help them to make the best decision for their pet," she adds.
The wildlife protection and animal welfare campaigner Dominic Dyer has urged the government to step in and help. He has started a petition for a cost of living animal welfare crisis fund to protect dogs and cats.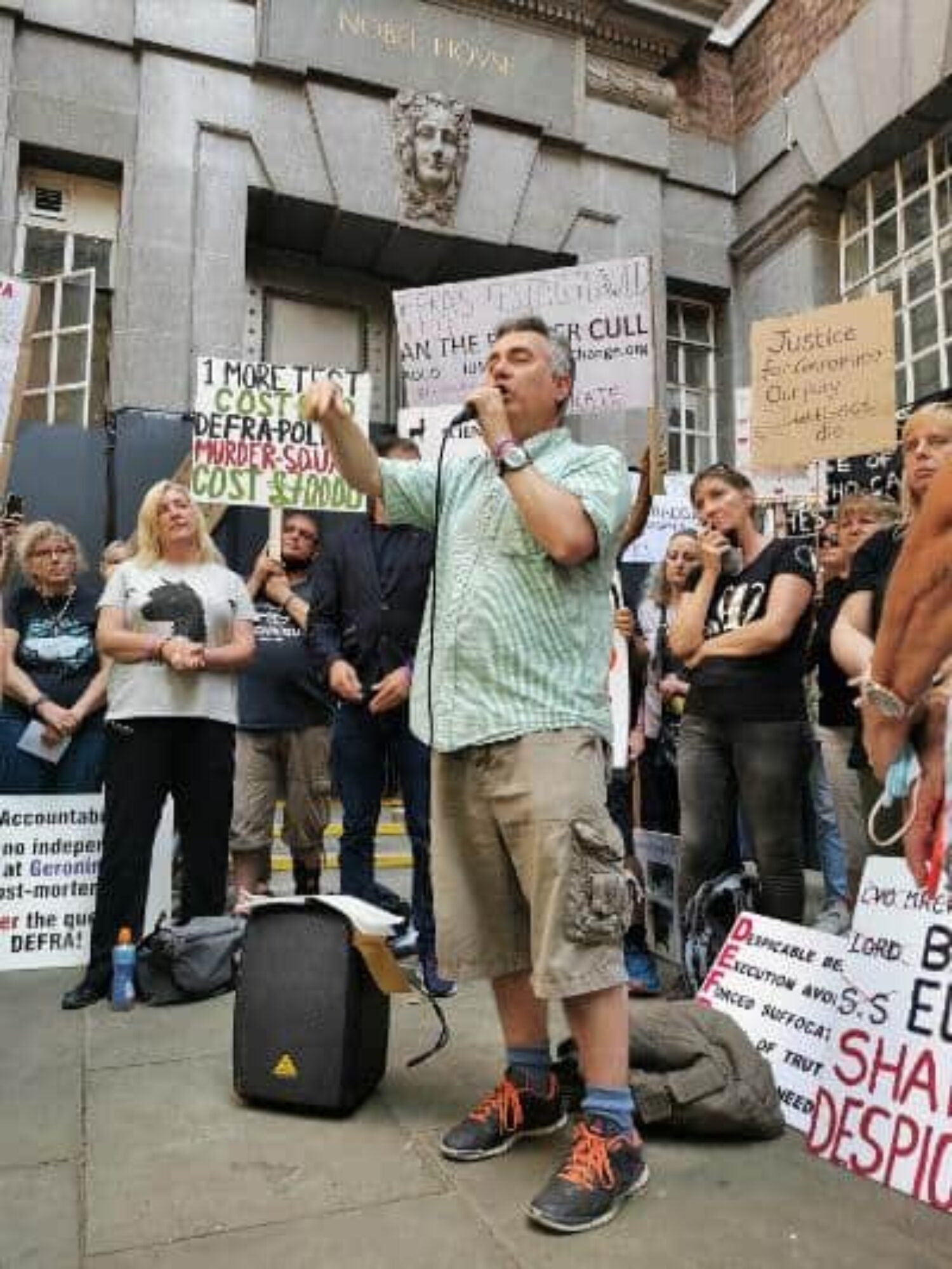 "Despite what they can do individually, [the work of] the major charities will not be enough," says Dyer. "They need to cooperate and work with government to see if we can do more."
Other solutions suggested by Dyer include a pet food section for all food banks, partially funded by the government, with manufacturers supplying some food too. He also thinks the chancellor should consider a cut in VAT on pet food, as called for by the Dogs Trust.
Until the cost of living crisis abates, thousands of pet owners will have to rely on the kindness of strangers and dedicated volunteers so they can keep their beloved pets.
"If it wasn't for Animal Food Bank Support UK, I would have had to give Frankie and Charlie to a rescue centre so that they could eat and be happy," says Dolan. Fortunately, it didn't come to that.
Main image: Karsten Winegeart