Celebrating nature's capacity to make us chuckle, the annual photography gong has revealed its latest winners
A yawning hippo, a winged antelope, quarrelling penguins — the Comedy Wildlife Photography Awards are back with more unlikely images from the natural world. 
The overall winner was Jennifer Hadley for her shot of a lion cub trying to climb a tree (see below). "It was probably his first time," she said of the big cat. "And he decided to just go for it." 
Hadley caught the moment the cub lost his grip. Fortunately only his pride was hurt. "Happily as cats do, he righted himself just in time and landed on all fours and ran off with his siblings," said the photographer, who won a safari in Kenya's Masai Mara for the image.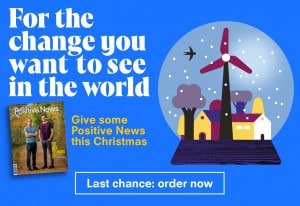 The free-to-enter Comedy Wildlife Photography Awards was founded in 2015 by Paul Joynson Hicks and Tom Sullam, both professional photographers and passionate conservationists.
As well as providing light relief and joy, the competition aims to drum up support for conservation in an engaging and positive way, championing the work of charity partner, Whitley Fund for Nature, a UK charity that supports conservation leaders in the global south.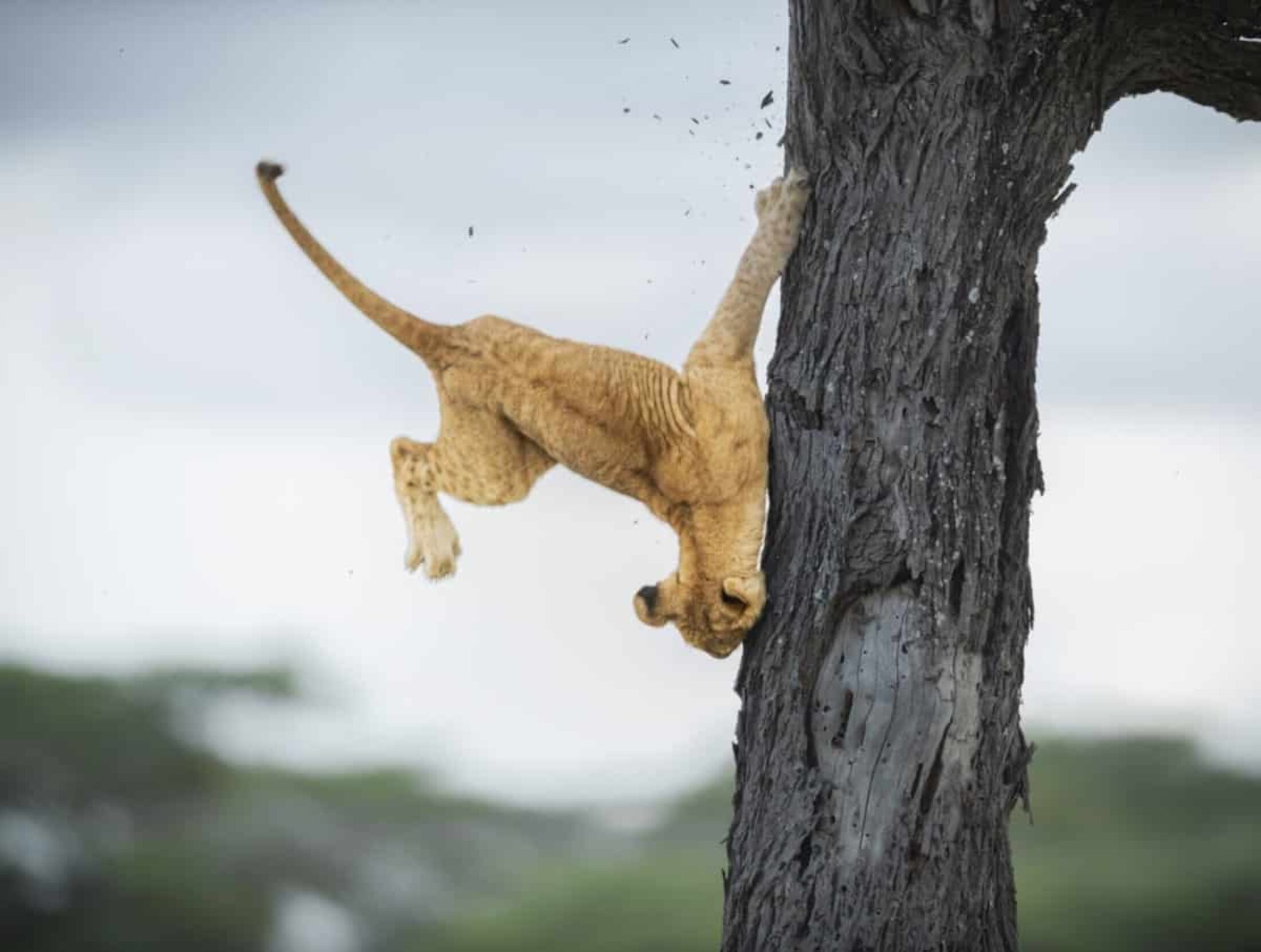 There were five category winners, including Arturo Telle Thiemann for his shot of a grey triggerfish smiling for the camera, which won the underwater category. 
Jia Chen, meanwhile, scooped top honours in the portfolio category for her series showing a cooper's hawk playing football in Canada. See gallery below for this images and more. 
Gallery: winning and highly commended shots
Main image: Jean Jacques Alcalay/Comedy Wildlife 2022