The United Downs project in Cornwall is poised to go live next year – and it could be a gamechanger in the race to net zero
Cast your eyes across the hazy horizon towards the Irish Sea and wind turbines dot the seascape. Look skywards in London, and solar panels glisten atop office buildings. In remotest Scotland, an ocean-powered EV charge point stands ready. The UK is on an undeniable path towards green energy, with visual reminders aplenty. In 2020, for the first time, renewables were the UK's main source of electricity for the whole year, not just in summer.
But when it comes to geothermal, which some reports have claimed could supply up to 20 per cent of the UK's energy, "there's nothing visible to see!" says Dr Ryan Law, founder and managing director of Cornwall-based Geothermal Engineering. "But there are many more systems than people realise. Everything from systems 25m below the ground all the way through to depths of 5.2kms. There's a whole spectrum," he explains.
Law points out that many high-profile buildings in London – Royal Festival Hall, London City Hall and the Tate Modern extension among them – employ the heating and cooling powers of the earth. There are other 'shallow' geothermal sites dotted around the UK too, such as a well-established district energy project in Southampton. But until now, 'deep' geothermal had yet to be tapped for electricity.
The United Downs project, near Redruth, Cornwall, is now undergoing final testing and, if all goes as planned, should be exporting electricity to the grid next year. It will produce 3MWe of electricity on a constant basis, enough to power about 7,000 homes, and approximately 12MW of heat.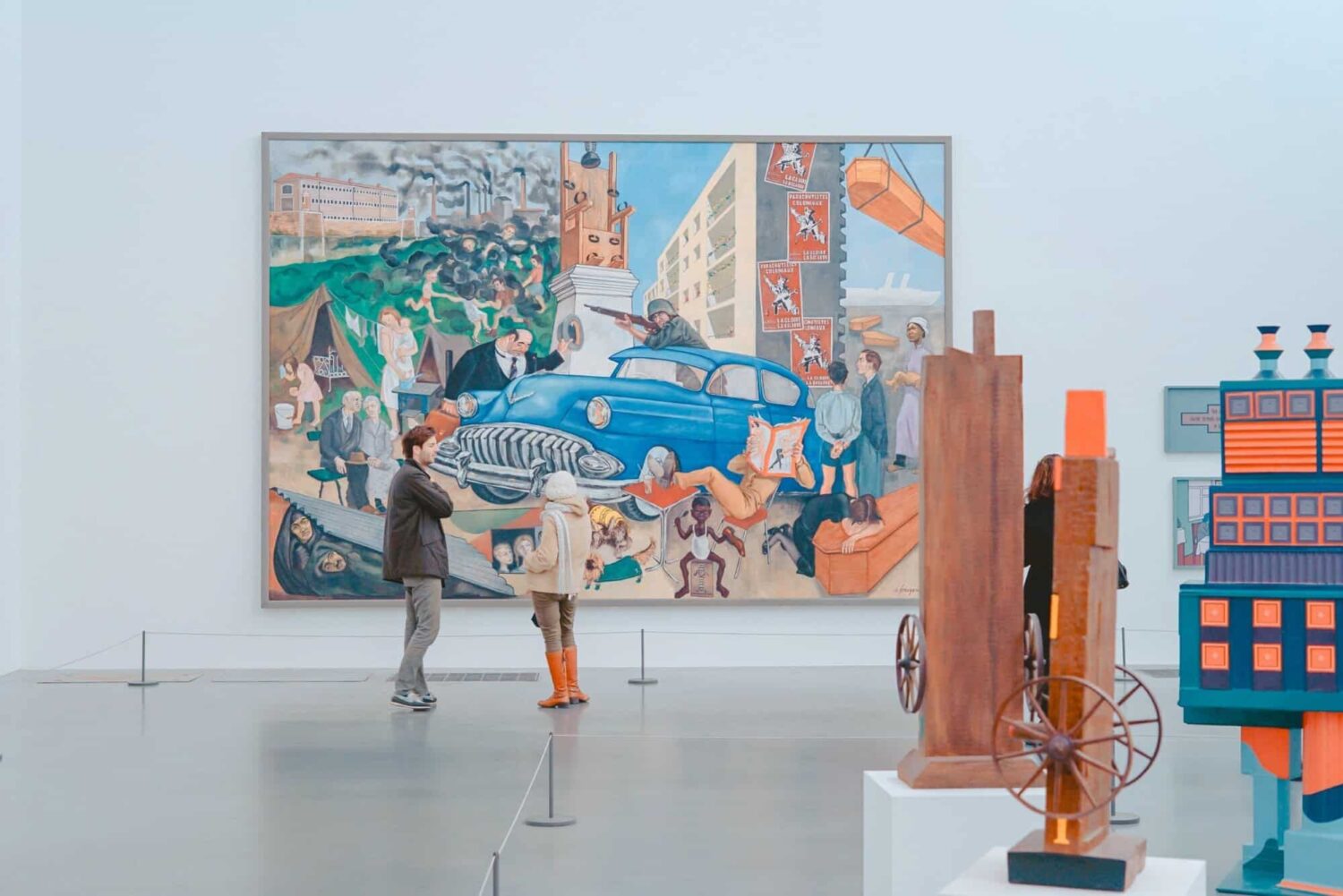 In contrast to shallow geothermal, which involves drilling to no more than 150m, deep geothermal energy projects descend far beneath the surface of the earth, up to approximately 5,000m. At United Downs, the 'production' well descends 5,275m: the deepest in the country. In a nutshell, hot water is pumped up from the depths of the production well, where temperatures can reach 187C. It's then converted to electricity at the surface via a steam-powered turbine.
Leftover heat from this process is also captured and diverted to nearby homes and businesses. The water is then sent back down underground, where it filters through the cracks in the rock. The United Downs site has been strategically placed to intercept the Porthtowan Fault Zone, an area of rock with many fissures, which make it easy for water to pass through. Once it reaches the bottom of the production well it is, by that point, suitably hot again, and the cycle begins anew.
"There are only two things we need for geothermal power generation," says Law. "One is temperature; the other is flow of water." It all sounds deceptively straightforward, but the project has taken over a decade to get off – or rather out of – the ground. "It does take a lot of money to drill and develop these wells, and because nobody had done it before, it took a while to raise the funding," he explains. Money eventually came in from the European Regional Development Fund, Cornwall council and from the renewable energy investment company, Thrive Renewables.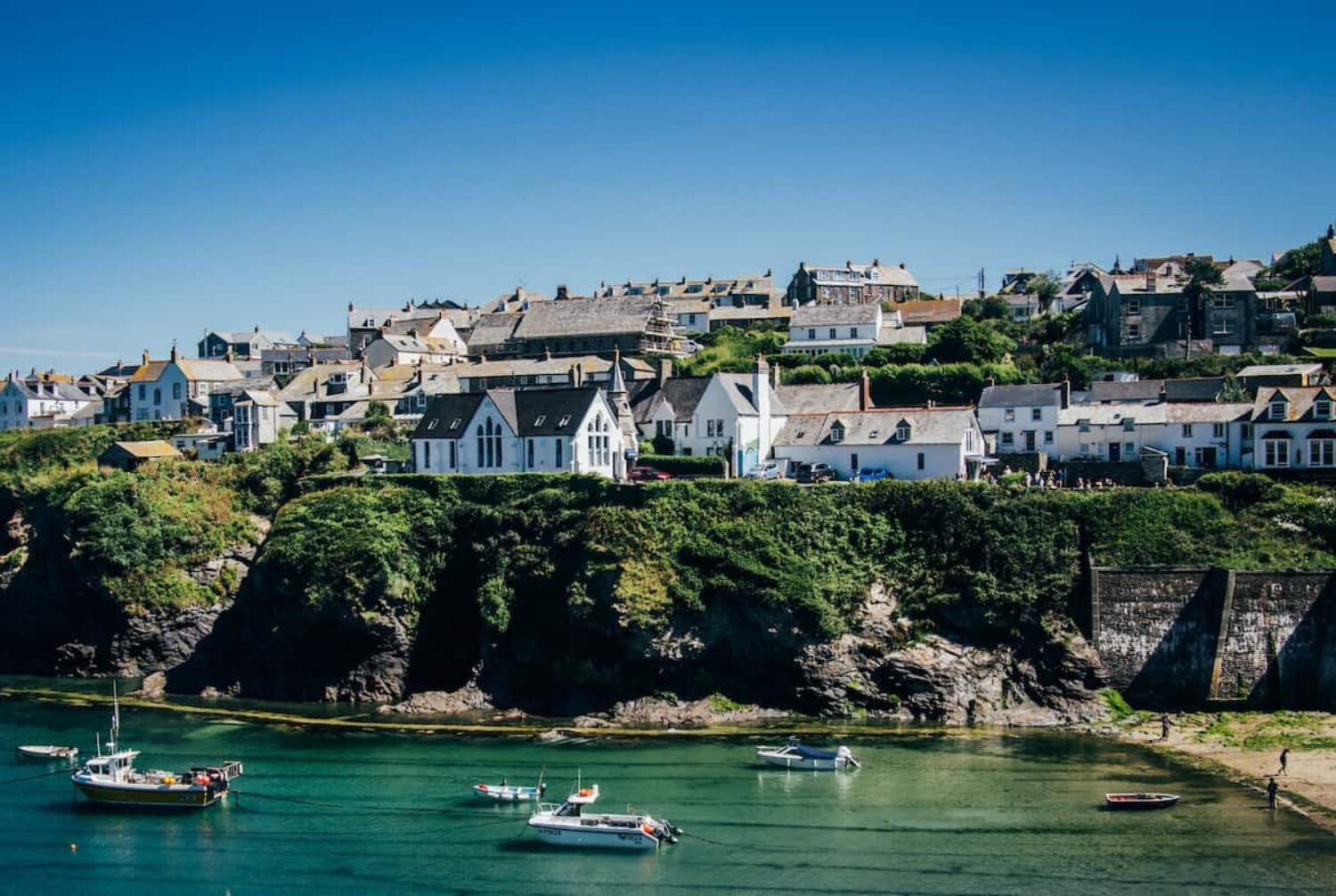 "What's completely unique about this, in a UK context, is the depth of the wells," says Matthew Clayton, managing director of Thrive Renewables, adding that Cornwall is well-suited as a site, not just for its geology, but because it is a populated area. "Electricity travels well but heat doesn't. So, the fact that we're able to work with local businesses, local housing estates, potentially local hospitals, to provide them with heat from the project, is fantastic."
United Downs is a pioneering endeavour in the UK, and Clayton and Law are hopeful it will lay the foundation for similar projects in future. Indeed, a report from Arup and the Association for Renewable Energy and Clean Technology found that with appropriate government incentive, 12 deep geothermal sites could be operational in the UK by 2025. The government has recently announced that it is launching an inquiry into the role geothermal technologies can play in reaching net zero.
These plants are not just about electricity. There's a whole industry that develops around them
The initial costs of scoping, drilling and testing are significant, but once up and running, the clean energy that can be produced is limitless. It also doesn't ebb and flow, like wind or solar. "Geothermal, potentially, has a really important role to play in providing 'baseload' electricity to complement other forms of renewable generation," says Clayton. "It doesn't matter if it's sunny, it doesn't matter if it's windy. It's just there."
There are potential knock-on effects for the surrounding region too. "These plants are not just about electricity," says Law. "There's a whole industry that develops around them. [For example], the sale of heat for industrial processes or agriculture, or mineral extraction from geothermal fluids."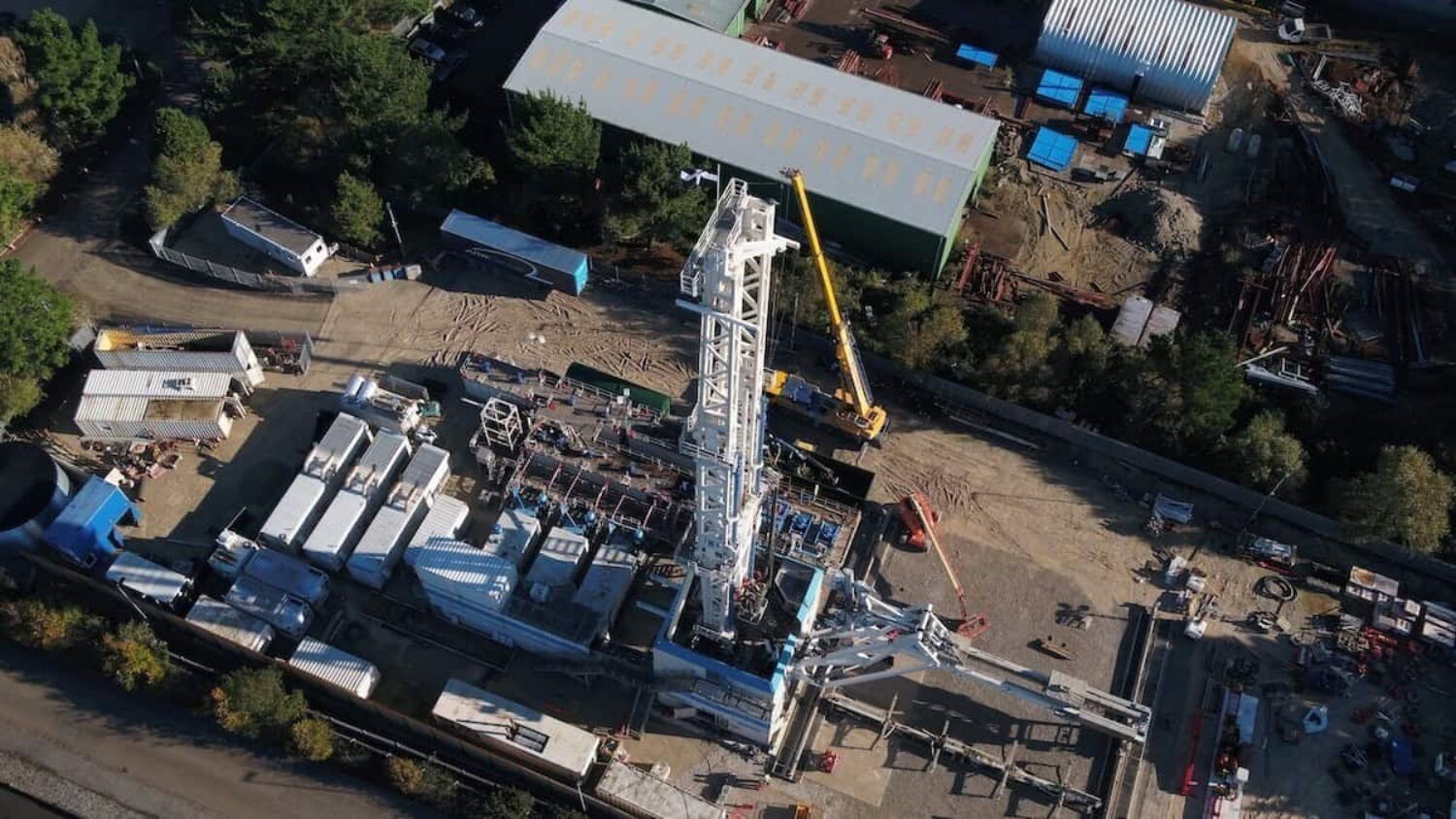 Not to mention alcoholic fluids. Planning permission has been granted from Cornwall council for a £5m research centre for maturing and distilling rum. It will be built next to the United Downs site, which will provide the research centre with heat and electricity. The centre aims to be a template for carbon neutral distilling in the UK.
United Downs has been a long time coming but, like most good things in life, it will hopefully be worth the wait. And although there is much anticipation to prove the viability of geothermal electricity in the UK, Clayton is keen to emphasise its ability to produce clean heat.
"While we've made so much progress in the last 20 years in reducing the carbon content of electricity … there's been so little progress with heat. If you look at a domestic setup, 80 per cent of the energy used is heat, not electricity. So actually, the ability to generate clean heat is really important."
A power purchase agreement to buy the electricity once it is online was agreed with the green energy company Ecotricity in 2020.
But when the energy from those hot rocks begins to be harvested, there likely won't be anything much to see. Just the neat slotting in of another cog in the wheel towards a green energy future.
Main image: Gareth Allen, Soundview Media
This is an update of an article published on 1 June 2021.