The rollout of electric vehicles is solving one environmental problem and creating another one, but solutions are on the horizon
New advances in recycling are providing a solution to the environmental damage caused by skyrocketing demand for lithium-ion (Li-ion) batteries.
A booming market for EVs has prompted a scramble for lithium, nickel, cobalt and other minerals used to make the batteries that power them.
The dirty business of lithium mining has been mired in controversy, with accusations of poisoned rivers in Tibet and Argentina and water shortages in Chile, while cobalt extraction in the Democratic Republic of Congo has been linked to modern-day slavery.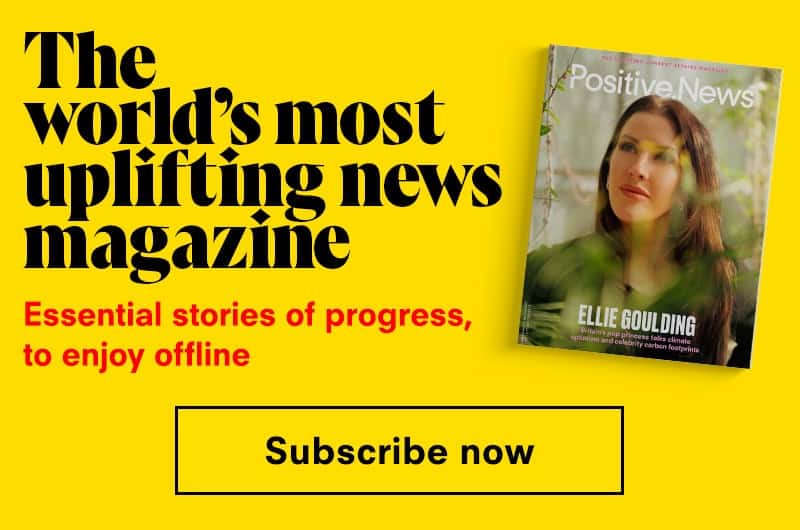 Recycling Li-ion batteries, which are typically more complex and can even explode if not treated with care, has proved prohibitively expensive, with some estimates putting the global recycling rate at just 5 per cent.
However, a growing number of recycling companies are trying to close the loop on Li-ion cells and spare them from landfill, drawing on developments in hydrometallurgy, where materials in batteries are dissolved and separated in acids and solvents.
In the US, former Tesla chief technical officer Jeffrey Brian Strausel set up Nevada-based Redwood Materials. Its factory (pictured below) aims to make enough recycled materials for 5m EV batteries by 2025. Last week the firm announced an expansion into e-bike battery recycling.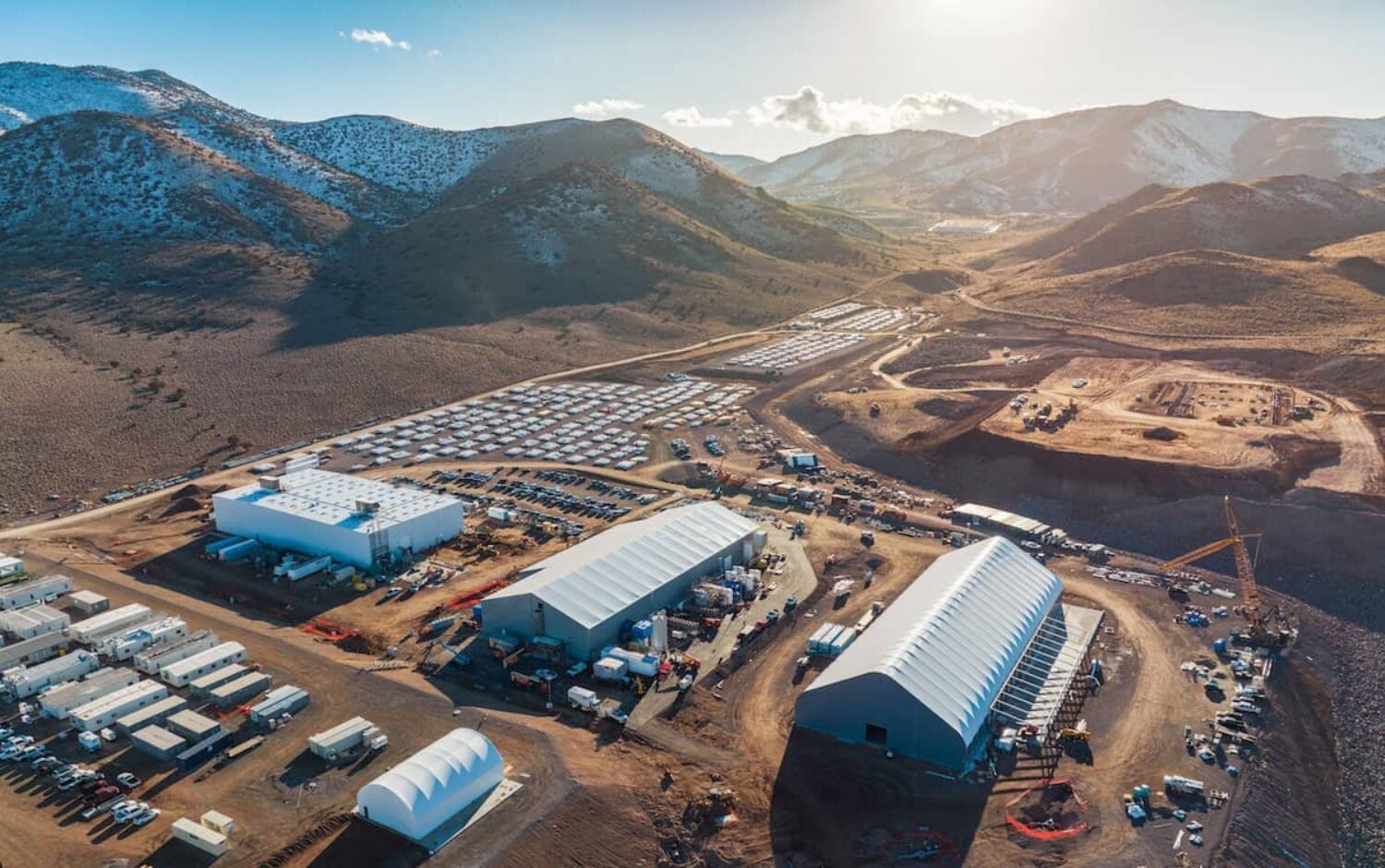 The firm has won the backing of the US Department of Energy in the form of a $2bn (£1.7bn) loan, and is partnering with Audi, Volkswagen and Toyota to recycle their EV batteries.
"Redwood's mission is to create a circular supply chain for electric vehicles that makes them more sustainable and drives down the single most expensive component: batteries," said a spokesperson for the company. "Ramping up a domestic battery materials supply chain is the best way we can meet the US's 2030 electrification goals." 
In Canada, Li-cycle has four plants recycling 30,000 tonnes of batteries a year, with plans for another three sites in the pipeline.
Meanwhile in the UK, where Li-ion EV batteries have to be sent overseas for processing, Altilitech, a green technology company aiming to decarbonise the EV supply chain, is bidding to open a first-of-its-kind recycling centre. The firm has been awarded £3m of government funding and hopes to be operational at a new site in Teesside by 2025.
Main image: Martin Katler
Help us break the bad news bias
Positive News is helping more people than ever to get a balanced and uplifting view of the world. While doom and gloom dominates other news outlets, our solutions journalism exists to support your wellbeing and empower you to make a difference towards a better future. And as Positive News' audience and impact grows, we're showing the rest of the media that good news matters.

But our reporting has a cost and, as an independent, not-for-profit media organisation, we rely on the financial backing of our readers. If you value what we do and can afford to, please consider making a one-off or regular contribution as a Positive News supporter. From as little as £1 per month, you'll be directly funding the production and sharing of our stories – helping them to benefit many more people.

Join our community today, and together, we'll change the news for good.