On its 25th anniversary in the UK, Triodos Bank has launched a manifesto for a greener, fairer and more humane post-pandemic economy
Of all the opinion polls to emerge during lockdown, the results of one by YouGov stood out as particularly revealing: just 9 per cent of people surveyed said they wanted life to return to "normal" when the coronavirus crisis was over.
The pandemic, the climate emergency and the recent Black Lives Matter protests have all brought into sharp focus the flaws in an economic system that, despite raising the living standards of millions of people, has fuelled climate change and biodiversity loss and underpinned structural racism and inequality. The YouGov survey suggests this realisation has now seeped into mainstream consciousness.
Environmental groups and business leaders – including some captains of carbon-belching industries – have joined calls for the UK government to spearhead a green post-pandemic recovery. Going one step further is Triodos, the sustainable bank, which has captured the post-pandemic zeitgeist with its manifesto for resetting the global economy.
"Generally speaking, those most impacted by Covid-19 have been some of the most vulnerable people in society," says Gareth Griffiths, head of retail banking at Triodos Bank UK. "[The manifesto] is about the need for us to be more resilient, more sustainable and more inclusive."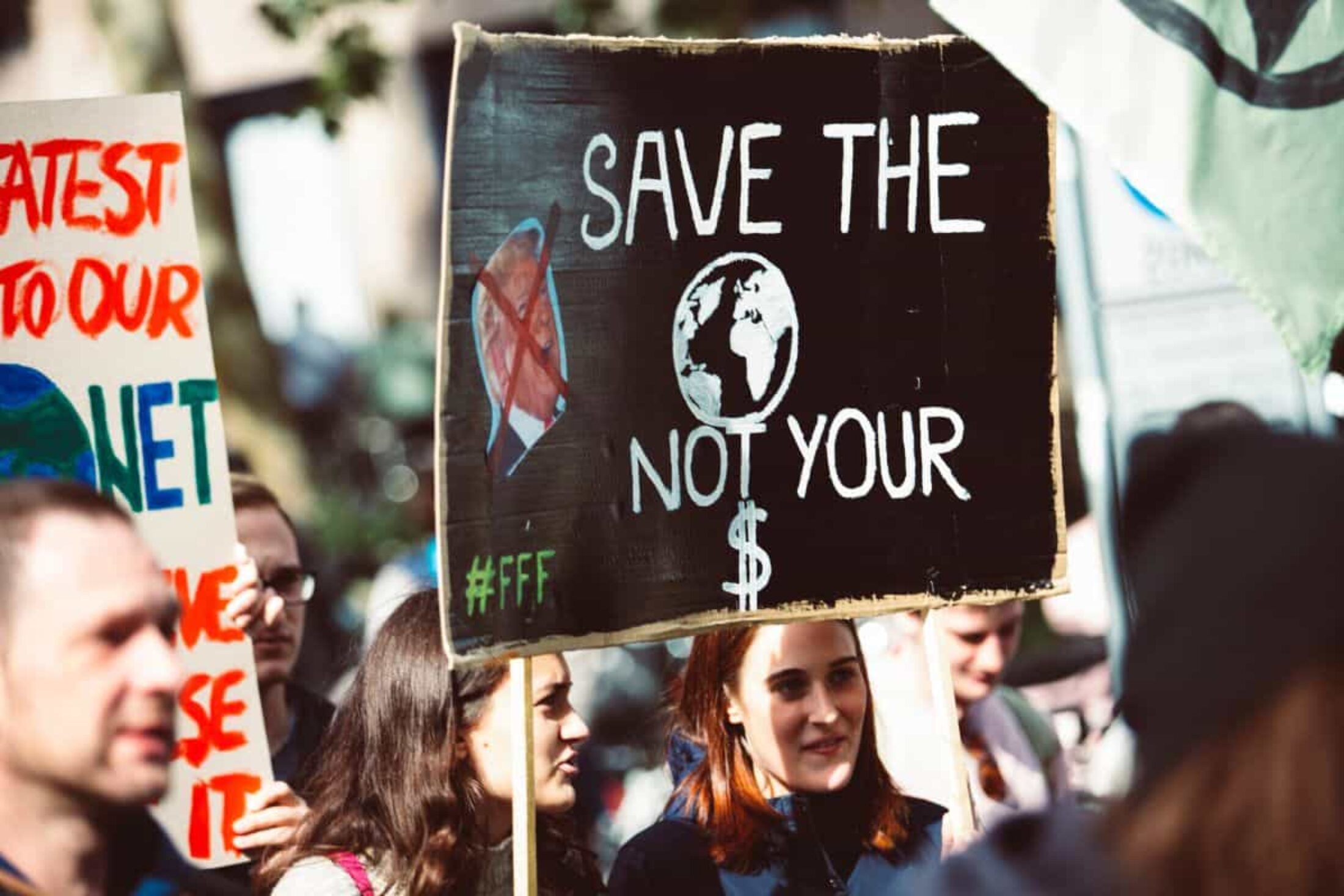 The pandemic coincides with Triodos UK's 25th anniversary and the 40th anniversary of its parent company, Triodos Bank, which launched in the Netherlands in 1980. Since its launch, the bank has pioneered a model of responsible and transparent banking, focusing on using finance to drive positive social, environmental and cultural change. It's an ethos that sets it apart from its mainstream competitors, which follow market forces rather than morals. Even now, as the death knell sounds for coal, renewables boom and the planet warms, many of the big banks continue to plough billions into fossil fuels.
Triodos' compassionate approach to finance and commitment to renewables was rewarded this year with a Queen's Award for Enterprise in the sustainable development category. However, celebrations have been mooted and instead of looking back at the last quarter of a century, Triodos has set its sights on the post-pandemic near future with the publication of a 48-page manifesto that calls for a "reset" of the global economy.
The document outlines a range of fiscal policies designed to tackle the looming climate crisis, while laying the foundations for a more egalitarian economy capable of withstanding shocks like the one inflicted by coronavirus. One of its headline recommendations is retiring GDP as the sole yardstick of progress and replacing it with a benchmark that respects ecological boundaries and is guided by the UN's Sustainable Development Goals (SDGs).
"Instead of economic growth, the central values upon which government policy rests and business investment decisions are judged should be people, planet and prosperity," argues Kees Vendrik, Triodos Bank chief economist and co-author of the manifesto. "Economic growth must make way for wellbeing; risk and return metrics should be enriched with impact and companies should report on it."
Instead of economic growth, the central values upon which government policy rests and business investment decisions are judged should be people, planet and prosperity
Vendrik and co-author, Hans Stegeman, chief investment strategist at Triodos Investment Management, also call on governments to revisit the concept of the "entrepreneurial state" by developing a public investment agenda guided by green goals. One proponent of entrepreneurial states is the economist Mariana Mazzucato, who reminds people that innovations like the iPhone were only made possible by the internet and GPS, which were developed with public money.
Triodos' manifesto also advocates for the introduction of global competition policies to break up monopolistic global enterprises, arguing this will create more diverse, resilient and localised economies that meet the needs of communities.
The bank has had some success in this area. Since launching in the UK, it has used private capital to finance community-run renewable energy projects, which have put power in the hands of people. Such initiatives, the bank argues, show there are more sustainable, open and inclusive alternatives to centralised markets.
Climate change was a fringe concern and renewables accounted for just 2 per cent of the UK's electricity mix when Triodos UK launched. Today, the country has committed to net-zero emissions by 2050; and between July and September last year, renewables overtook fossil fuels as the main source of electricity for the first time in a quarterly period.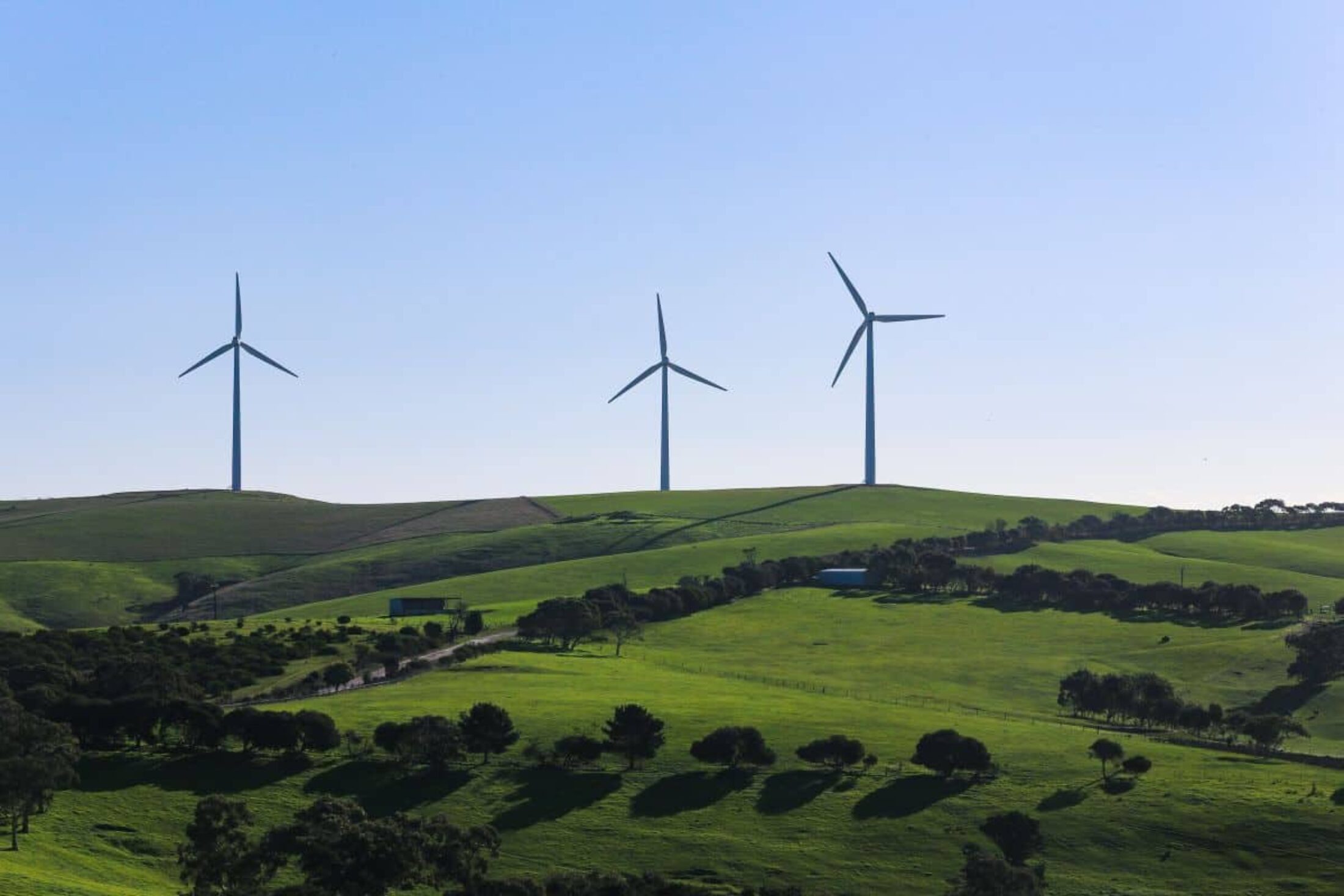 Meanwhile, Triodos' once-radical ethos is increasingly seen as the sensible way to do business, with multinationals from Nike to Unilever trying to take a lead on environmental and social issues. "Triodos has a pivotal role to play in driving forward action and I think we will continue to do that in the way we have in the last 25 years," says Griffiths.
People, he adds, can be part of efforts to "build back better" by being more discerning about where they put their money. He highlights the Make My Money Matter campaign as something people can get behind. Supported by Triodos, it calls on individuals, organisations and governments to ensure pension funds prioritise people and the planet as well as profit. Roughly £3 trillion has been invested in UK pensions and much of it funds harmful industries such as fossil fuels and arms.
Changing banks is another effective way of driving positive change, says Griffiths. "One of the fastest ways to change the world is to change your bank – and that doesn't just mean coming to bank with Triodos," he says. "That means having an active public say on how you think your bank should operate, if it isn't operating in the way it should." He adds: "A conscious use of money can help us build a resilient economy for the future."
Adding up progress: The timeline of Triodos UK
1980
Triodos Bank NV is founded in the Netherlands, with €540,000 (£490,000) in startup share capital and a full banking licence from the Dutch Central Bank
1994
Triodos Bank sets up the Wind Fund in the UK to invest in small-scale renewable energy projects. The Wind Fund later becomes Thrive Renewables, an independent company
1995
Triodos Bank United Kingdom is established
1999
Triodos Bank's investment proposition expanded with the launch of Triodos Investment Management
2009
Triodos Bank co-founds the Global Alliance for Banking on Values, an independent network of banks that use finance to deliver sustainable economic, social and environmental development
2011
Triodos Bank, Utrecht University and the Utrecht Sustainability Institute establish the Sustainable Finance Lab Foundation, with the aim of supporting a stable and robust financial sector that serves humanity without depleting its environment
2016
The Paris Agreement is signed by 195 nations
2017
Triodos UK launches a personal current account, offering the most sustainable current account ever brought to the UK market
2018
The Triodos Crowdfunding platform launches in the UK, enabling people to invest directly in equity or bonds
2019
Customer deposits at the UK arm pass £1bn. The UK becomes the first major economy to commit to net zero CO2 emissions by 2050. Renewables generate more electricity than fossil fuels during a quarterly period for the first time in the UK
Main image: The community-owned wind turbine at Coigach in Scotland was funded via the Triodos crowdfunding site