It's been a record year so far for green energy installations, but the UK remains at the wrong end of the European heat pump league table
UK homeowners have never been hotter for heat pumps and solar. That's according to data from MCS, the body that certifies low-carbon installations, which reports a 62 per cent rise in installations this year compared to last. 
MCS says that 2023 is the first year to average more than 20,000 solar panel installations per month, and the first to see more than 3,000 heat pumps installed in one month.
The previous record for renewable installations was in 2012, when households raced to get solar panels before cuts to the feed-in tariff incentive scheme kicked in.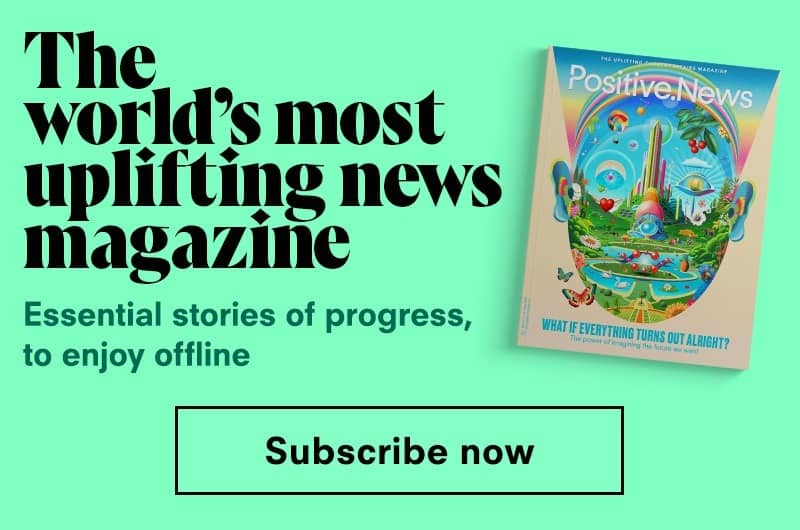 Households installing heat pumps in England and Wales are eligible for £5,000 – £6,000 government grants under the Boiler Upgrade Scheme. MCS says that these grants are starting to take effect as heat pump sales rise. In Scotland, homeowners can claim a grant of £7,500-£9,000 towards a heat pump installation, plus an additional optional loan of £7,500.
Despite the encouraging figures, the UK remains a relative laggard when it comes to installing heat pumps – in Europe, only Hungary has fewer of them per person than the UK, according to the European Heat Pump Association. 
One of the biggest barriers to overcome is recruiting enough qualified installers to meet demand. Estimates by Nesta, a charity that supports UK innovation, suggest the number of heat pump installers would need to rise by about 800 per cent – from 3,000 to 27,000 – to meet government targets of installing 600,000 heat pumps a year by 2028.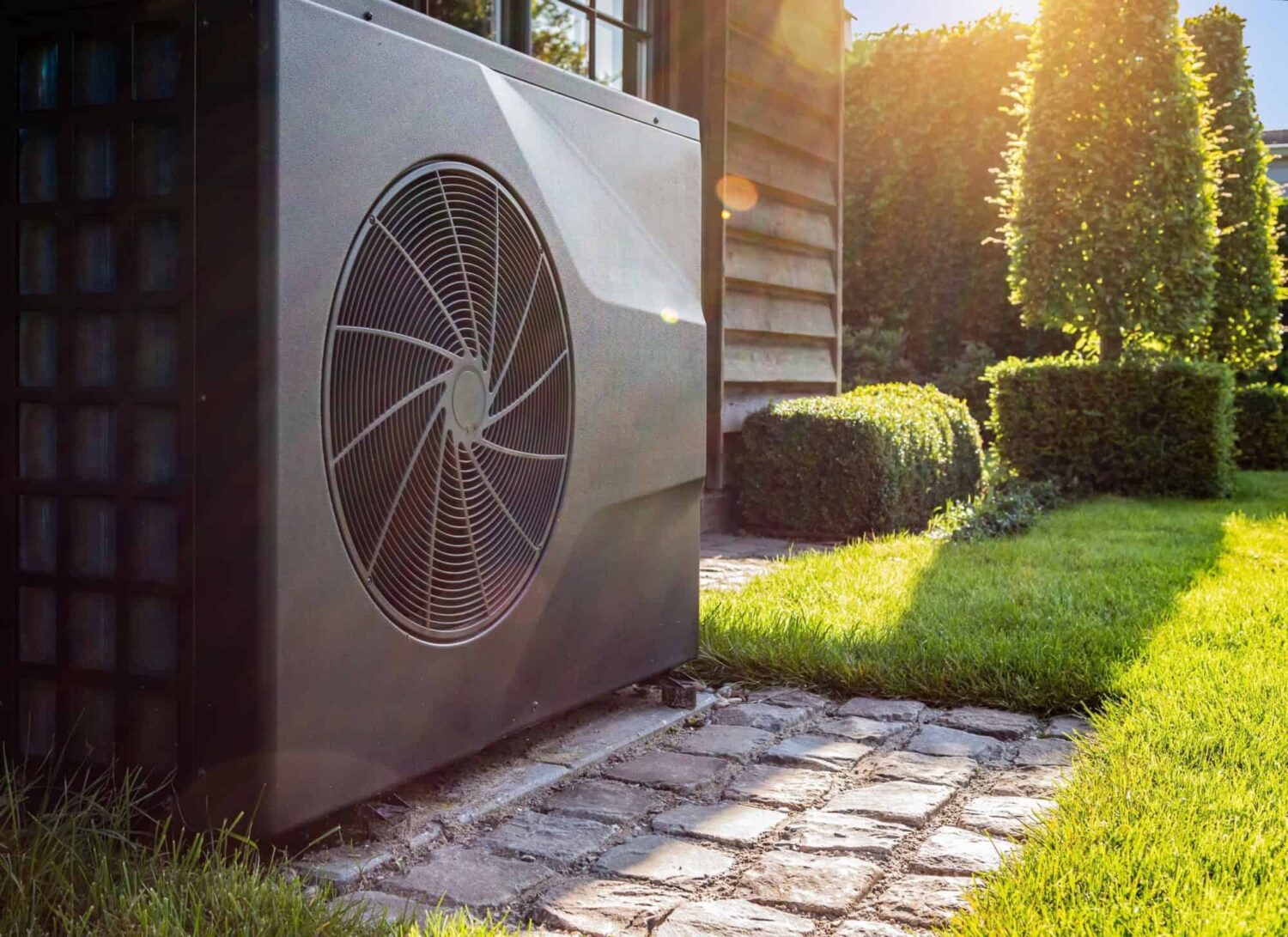 MCS is calling for the UK government to expand the Boiler Upgrade Scheme, further invest in training and mandate solar panels, heat pumps, and battery storage in all new homes from 2025.
Bean Beanland, director for growth and external affairs at the Heat Pump Federation, agreed, telling Positive News: "We need policy action immediately to ensure that low carbon heat pump heat is significantly lower cost than high carbon, polluting fossil fuel heat."
Main image: Ray Keller/iStock
Help us break the bad news bias
Positive News is helping more people than ever to get a balanced and uplifting view of the world. While doom and gloom dominates other news outlets, our solutions journalism exists to support your wellbeing and empower you to make a difference towards a better future. And as Positive News' audience and impact grows, we're showing the rest of the media that good news matters.

But our reporting has a cost and, as an independent, not-for-profit media organisation, we rely on the financial backing of our readers. If you value what we do and can afford to, please consider making a one-off or regular contribution as a Positive News supporter. Give once from just £1, or join 1,000+ others who contribute an average of £3 or more per month. You'll be directly funding the production and sharing of our stories – helping our solutions journalism to benefit many more people.

Join our community today, and together, we'll change the news for good.