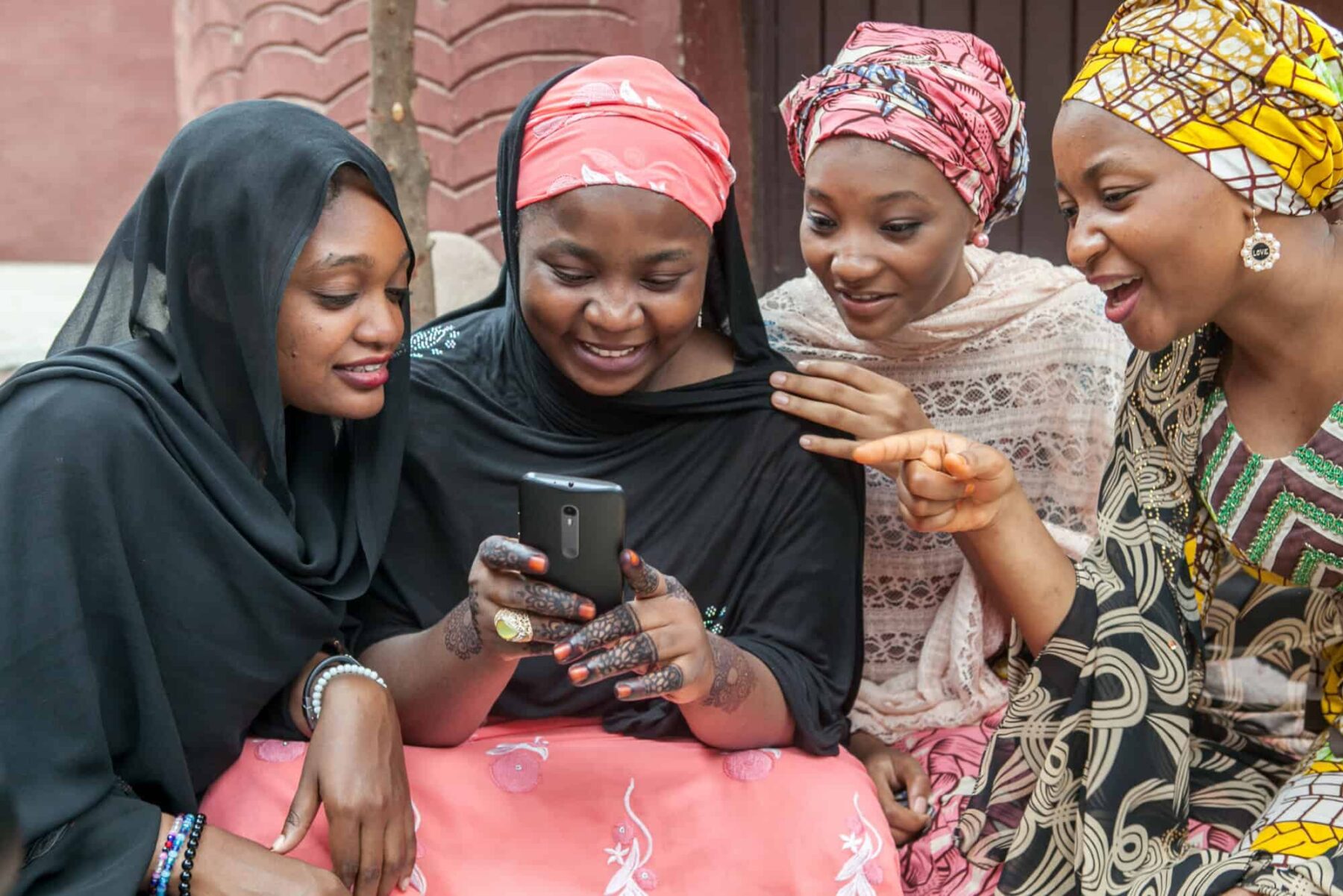 The Kindness Awards: Springster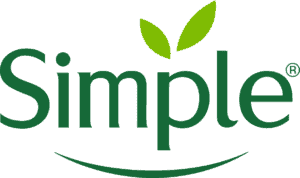 Drawn from stories published by Positive News, Simple has selected the UK's most extraordinary charities and organisations that are spreading kindness, and has nominated them for the Kindness Awards.
Read about each of the six nominees and vote for the one that you think deserves this year's Kindness Award and a £7,000 donation from Simple. Your vote will be entered in a competition to win a Simple goodie bag and a one-year subscription to Positive News magazine.
About this nominee
Springster is a mobile platform that connects vulnerable girls and young women in the global south with online content to help them through adolescence. It covers topics including puberty, education, money management and relationships and is designed to help young women build confidence, knowledge and connections.
How would they use the funding?
Springster's 'Big Sis' content covers topics related to sex, including physical and emotional concerns and contraception. With this funding, Big Sis could provide more information and support in this area, with new content sets covering:
STIs – providing girls with knowledge about STIs, the symptoms and getting tested
HIV – building girls' knowledge on what HIV is, how it is transmitted and reinforcing positive messaging that people who are HIV+ can live fulfilling and healthy lives
Pregnancy – strengthening girls' understanding of reproduction, including myth-busting common misconceptions
Read our article about this nominee
Getting kind online: the people standing up to cyberbullying
Terms and conditions: Prize draw closes 23:59 on 19/03/20. UK residents only, 16+. 10 winners. 1 entry per person. To enter: vote for cause, insert full name and email address. Prizes are 1 Simple goodie bag and 1 Positive News magazine subscription per winner. Prizes subject to availability. 10 days to claim prize. No purchase necessary. T&Cs and Privacy Notice apply.
You're the solution that Positive News needs
Our small, dedicated team is passionate about building a better alternative to the negative news media. And there's never been a greater urgency to our mission. 
To invest in producing all the solutions journalism that the world is longing for, we need funding. We're asking readers like you to get behind us by making a regular or one-off contribution as a Positive News supporter. Please back our team today and, together, we'll change the news for good.