For years, a group of vulnerable students has been falling through the cracks. Now, a charity is making sure their voices are heard, with life-changing results
Across England and Wales, there are more than 9,300 university students who are estranged from their family. Distinct from care leavers — often because the family breakdown happened when they were too old to be taken into care — these students have no financial support, no home to go back to and, often, no one rooting for their success.
The impact this has on their wellbeing can be huge. Forty-one per cent consider quitting their course and the number that are able to complete their studies is three times lower than the national average. "There was a lot of self-doubt at the beginning," says Keiran Cull (pictured above), a student at the University of Sunderland, who is estranged from her family. "I was really depressed. I had no one."
That's where Stand Alone comes in, a charity that supports adults who are estranged from their family, or from a key family member. It was founded in 2012 by Becca Bland, who became estranged from her own family while in her twenties. "The assumption is that all families are unconditionally close, functional, loving and caring," says Bland. "But it unfortunately is not the case." When more and more estranged students began to get in touch with Stand Alone, Bland began to suspect that many universities were not doing enough to help.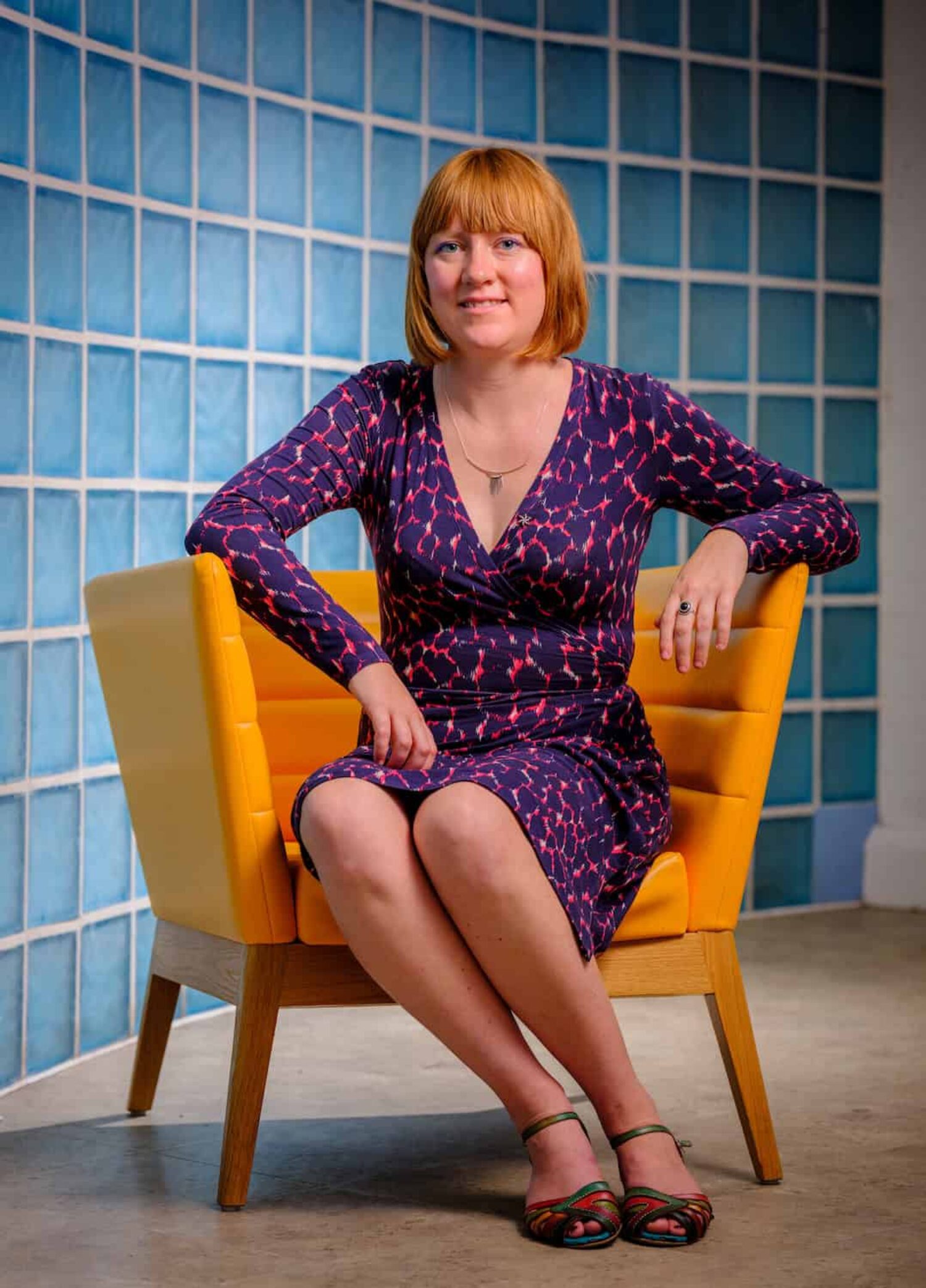 "Some institutions were very aware of this cohort but hadn't the remit or policy impetus to support them," she says. After researching the issue, Stand Alone highlighted the key areas that estranged students need support with. The first is finance: stretching a loan intended for three academic terms over an entire year can be hugely difficult.
The second is housing: students are often required to vacate halls during the holidays, leaving some with nowhere to go. Stand Alone has been asking universities to sign the Stand Alone pledge, urging the vice-chancellor to publicly acknowledge that these students need support and are entitled to receive it.
The assumption is that all families are unconditionally close, functional, loving and caring. But it unfortunately is not the case
The pledge initiative began in 2016 and 42 institutions have since signed up, introducing support such as dedicated mental health services, appropriate accommodation and bursaries. Cull, for instance, who studies physiological sciences, has been awarded a £1,500 per year bursary. She says: "I've been able to reduce the hours working at my part-time job, so I can improve my grades."
As well as helping with the practicalities, the Stand Alone pledge has introduced students like Cull to a community of others who understand their situation. "Knowing that others are going through the same thing, and yet are still achieving things, makes me more driven," she tells Positive News. "I want to prove that without having a family, you can still do this. It is possible for anyone."
Featured image: Keiran Cull, photographed by David Wood