A Banksy-style street artist is turning urban decay into something beautiful, while making the streets safer for pedestrians
An anonymous street artist in France is fixing up Europe's pavements by filling hazardous potholes with colourful mosaics.
Describing himself as a "bitumen mender, sidewalk poet and macadam surgeon", Lyon-based Ememem says his artwork "illuminates the wounds of the urban fabric". 
But while his creations are becoming increasingly visible in Lyon and beyond, the artist himself is incognito with few people knowing his true identity.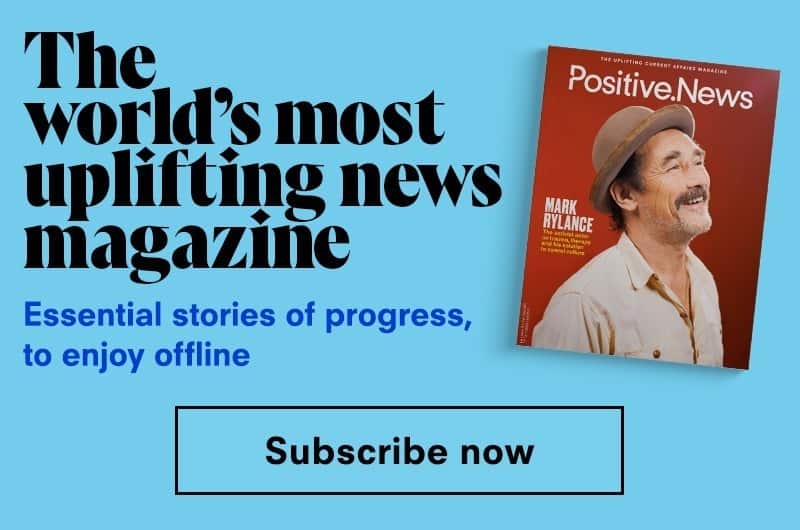 Ememem – who calls his creations  "flackings", a play on the word flaque, French for puddle – said he was inspired to act by the dreary sight of a pothole in front of his workshop. 
"I made a kind of mosaic, self-tailored plaster for it, without premeditation," he explained. "Looking at this first 'flack' and the effect on people around, I knew I was going to fill holes for the rest of my life."
Ememem's 'flacks' often resemble uncovered archaeological relics and are already gaining official recognition, with six pieces commissioned by the Lyon authorities.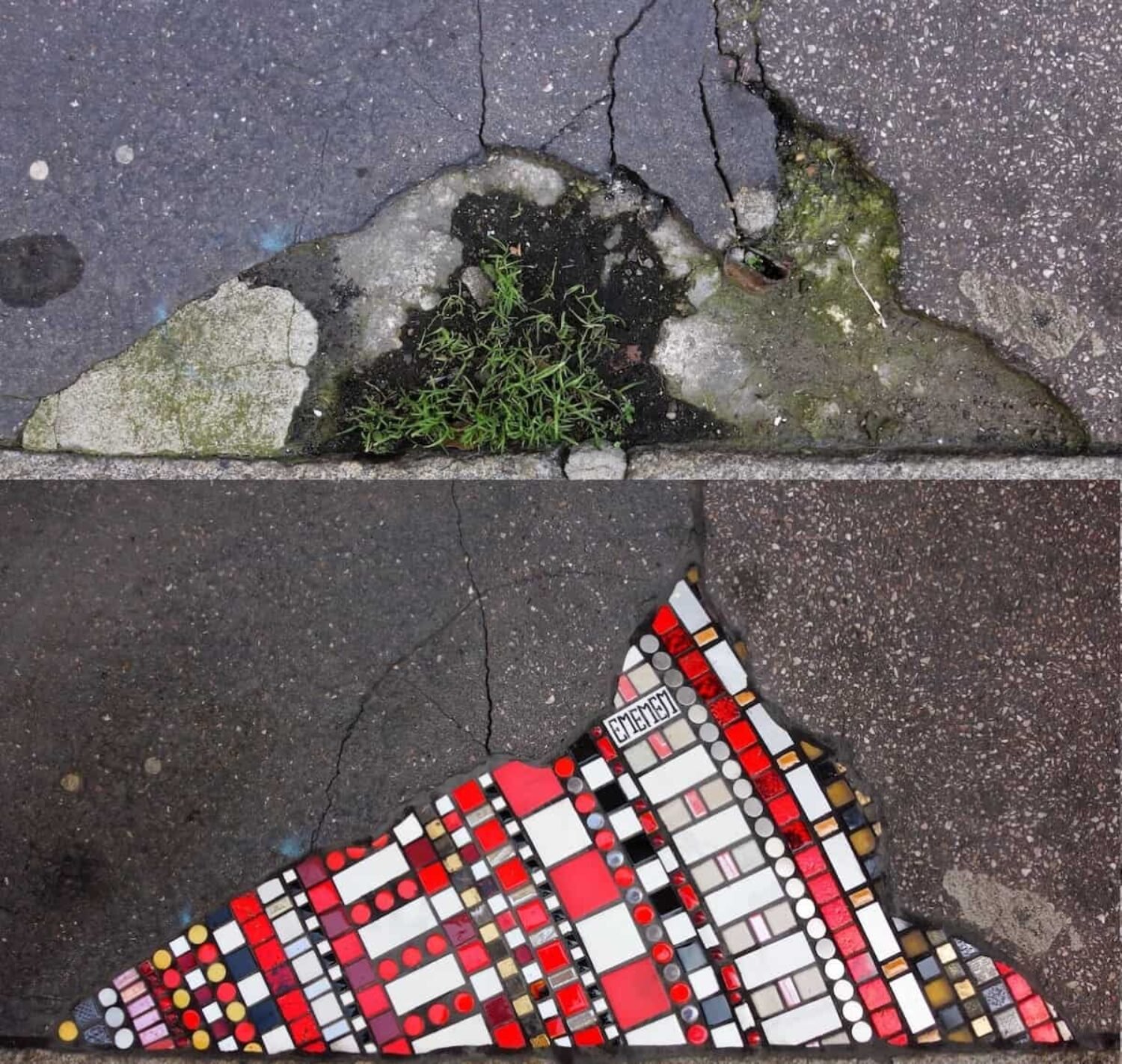 He says the eagle-eyed might also spot them in Norway, Ireland, Scotland, Germany, Italy and Spain. 
"Feedback from social networks made me understand the powerful symbolic dimension of my works on asphalt, and this is why I do it again, and again," he says.
Main image: Ememem