Three people, who gave up their time to help others during the coronavirus crisis, reflect on their experiences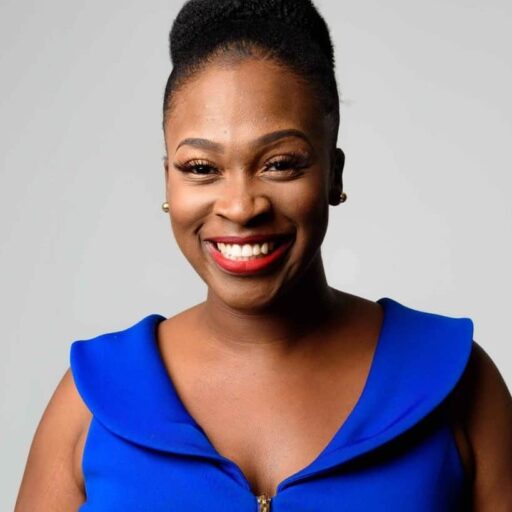 The local helper
Naomi Empowers, a single mother from west London, has always done charity work. But after being furloughed from her job as a business coach because of the pandemic, she has thrown herself into helping others.
As she raises her children, aged five and seven, alone, they go with her as she delivers prescriptions and shopping to people who can't leave the house. She says it provides a valuable lesson about "the importance of community and recognising that we are all connected".
Empowers was also one of more than 1 million people who signed up to be an NHS Volunteer Responder. She is alerted when someone nearby needs help via an app (called Good Sam) and if the family is able to, they spring into action.
"A number of single-parent families who were struggling reached out to me," she explains. "I put a post on social media to say we have some families who are not sure how they are going to feed their kids, can we come together and help? Within the space of a couple of hours, we had raised £200 and some volunteers had gone out to do the food shopping. Because I had been doing that sort of thing independently anyway, I decided to sign up to the more organised response as well.
"I always think that could so easily be me and if I was in a situation where I didn't have the means or capacity to feed my kids, then I would hope that someone would step up and help; so I try to be that person for someone else."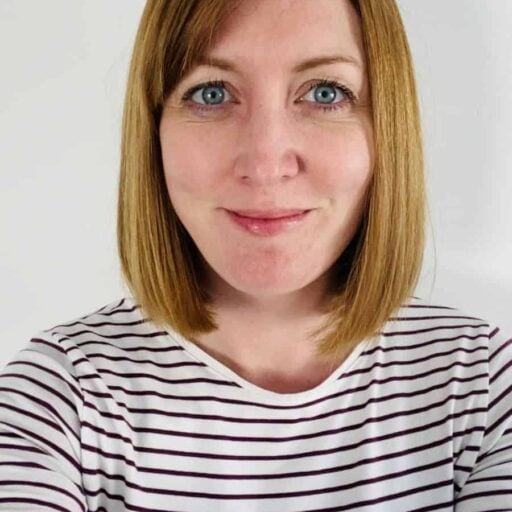 The charity volunteer
Helen Wright has been volunteering with a local charity in York called Move the Masses, which encourages physical activity. Wright, who is self-employed, normally works in the sports industry on large-scale events such as the Cricket World Cup.
She began volunteering in January 2019 for the charity's walking buddy service called Move Mates, and was paired with an 87-year-old woman for short weekly walks. In March, because of the pandemic, they had to stop walking – and Move the Masses "transformed the roles of their volunteers overnight," Wright says.
The charity is small but making a big difference; more than 1,000 prescriptions have been delivered and volunteers made more than 600 calls or sent letters to check on isolated vulnerable people in the first seven weeks of lockdown. As well as taking prescriptions to those isolating, Wright has also been writing weekly letters to her former walking partner, who is hard of hearing so can't speak on the phone.
"I have felt so much love from those I have dropped prescriptions off at and had many doorstep socially distanced chats because people are feeling more isolated than ever before. It's a nice feeling to get on my bike, cycle to the chemist, queue for a prescription and drop it off. It barely takes an hour out of my day to be kind."
Wright has also felt a sense of community among the volunteers. "There is a great camaraderie amongst the volunteers in the Facebook group who I have never met, but we are all supporting the city during this strange time," she says.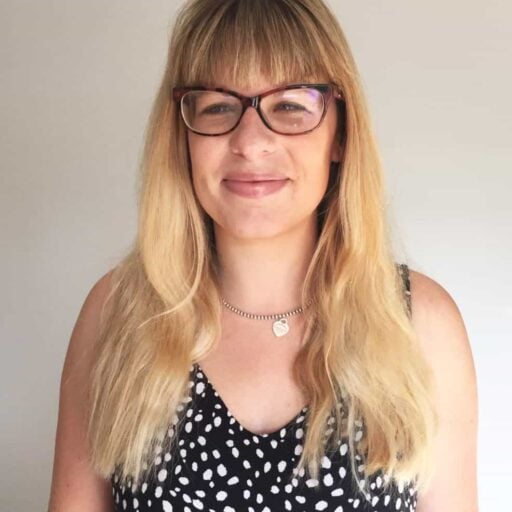 The NHS worker
Gemma Harrop, from Shropshire, has been working with patients hospitalised with Covid-19 as a higher therapy support worker, alongside physiotherapists and occupational therapists.
"After dealing with a patient on the ward, I asked if there was anything they needed, such as a cup of tea. She said: 'Oh I just want something to read'," Harrop explains. "It just struck me that [as] we don't have any TVs on the wards and no visitors are allowed at the moment, how lonely it must be," Harrop continues. "We managed to source a magazine for her and she was just so happy. I thought if that magazine helped make one afternoon a bit easier for her, then that's amazing."
Harrop began calling local publications as well as posting on social media to see if she could get donations for her ward. The response was huge: more than 500 items including magazines, newspapers and even colouring books have been sent, which she has distributed across several wards at the hospital.
"Everyone I called said yes. They were really willing to help in any way they could, because of the current climate," she says. "When I was first starting out, it made me a bit nervous that I was putting myself out there in front of my colleagues, because I haven't been there very long, but the feedback was really positive.
"The patients are going through a tough time at the moment. Not only are they ill but they don't have their family, so even something as small as getting [a magazine] to read is really huge."
Main image: Jose Luis Pelaez/Getty