Pollinator Pathmaker, a permanent 55-metre-long living artwork that explores the vital role of pollinators, should be in full flower at the Eden Project later this year
As the global hum of conversation around the decline in pollinating insect populations grows louder, living artworks exploring their vital role are launching across Europe.
A triple threat of habitat loss, pesticides and the climate crisis are the main reasons for dwindling numbers of certain pollinator species, including bumblebees, moths and butterflies.
They are seen as essential for global food security, with 75 per cent of crop species and a third of global crop production reliant to some extent on insect pollination.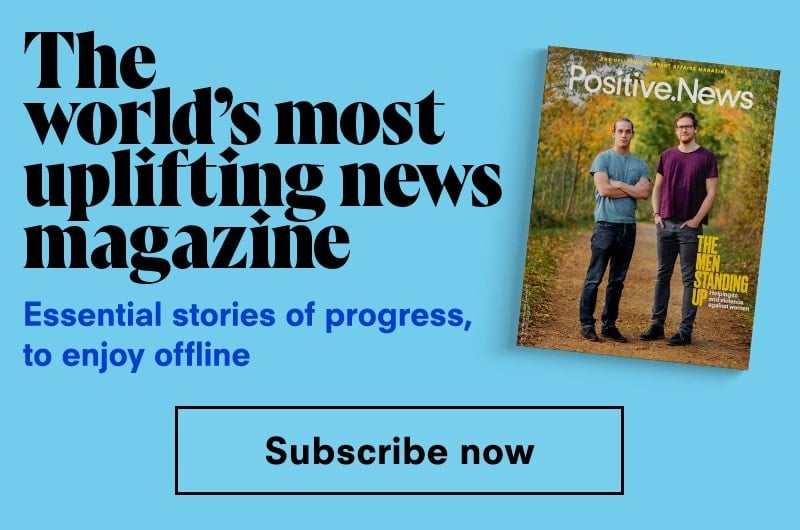 Artist, designer and academic Dr Alexandra Daisy Ginsberg has built a reputation on genre-blurring works that probe our fraught relationships with nature and technology, exploring topics as diverse as biodiversity, synthetic biology, conservation and artificial intelligence.
In her latest commission – Pollinator Pathmaker – she has turned her attention to the plight of pollinating insects, with a 55-metre installation on show at Cornish eco-attraction the Eden Project.
"I wanted to make an artwork for pollinators, not about them," said Ginsberg. "Can the audience of an artwork be more-than-human? And how can art be useful in the ecological crisis?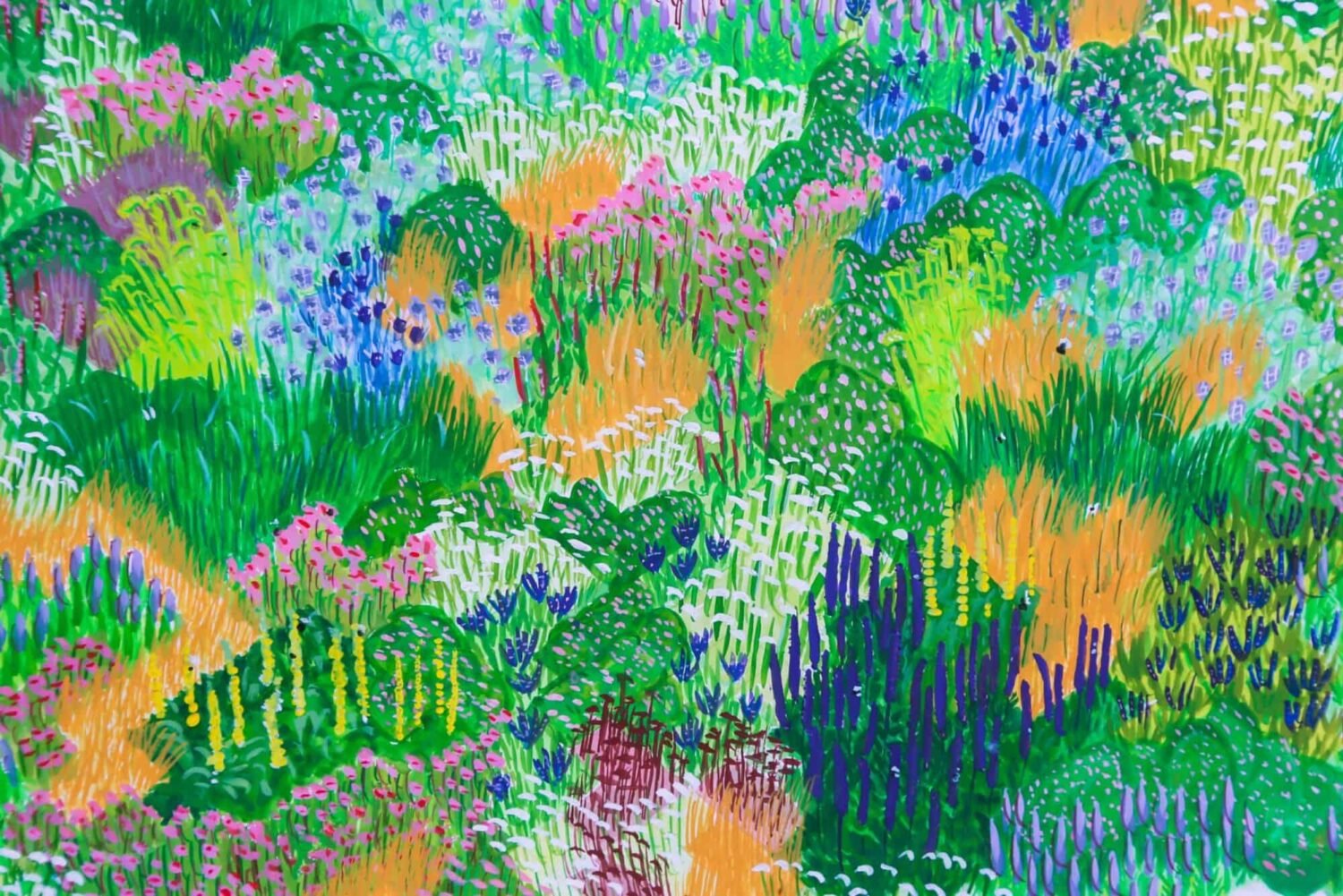 "I hope we can create the largest-ever climate-positive artwork together, by planting living artworks for pollinators around the world."
As part of the commission, which is funded by the Garfield Weston Foundation, Ginsberg created an algorithm that optimises garden design for pollinator, rather than human, visitors. Drawing on a specially curated palette of flora species, Ginsberg's piece is essentially a digital artwork painted with plants.
Eden Project Living Landscape apprentices were tasked with bedding in 6,000 plants from the world's temperate regions – all pollinator favourites – for Ginsberg's piece. In 2022, the project will see more gardens planted across the UK and Europe, with Berlin's Light Art Space joining the scheme this spring.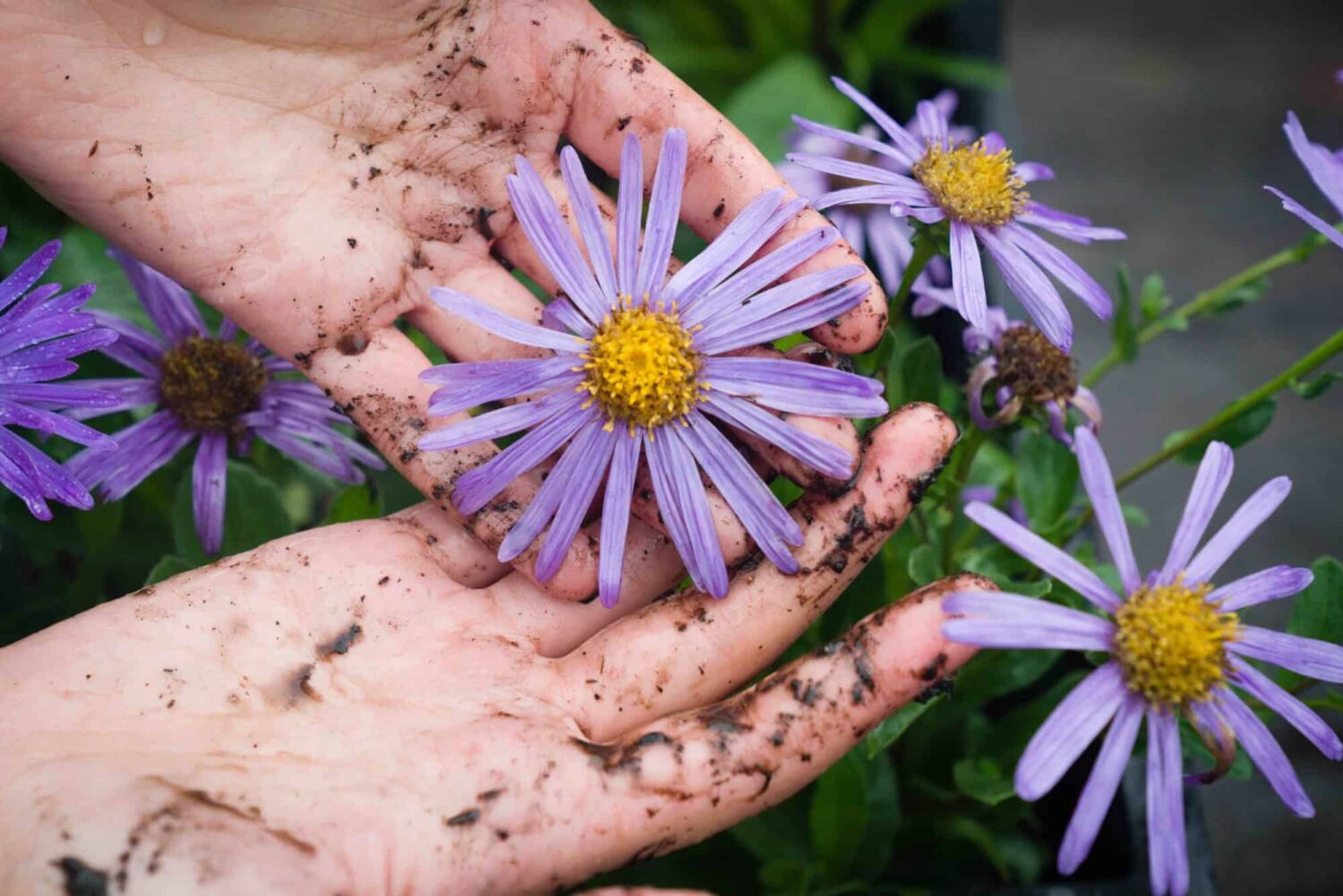 To help spread the buzz, Ginsberg has made her algorithm available on a website – pollinator.art – which allows audiences to create and share their own garden designs. Downloadable planting instructions mean people can go on to bring their virtual creations to life in the real world.
Pollinator Pathmaker should be in bloom by June and is part of the Eden Project's three-year Create a Buzz programme, comprising wildflower meadows, research projects and a trail around Eden's gardens.
Main image: Steve Tanner, courtesy of the Eden Project