New initiatives popping up across Britain are taking an alternative approach to criminal justice – one that aims to break the cycle of reoffending and set people with convictions on a more positive course
Thirteen years after he started his first career as a drug dealer, Roger Moore Patrick is preparing to open his second Caribbean restaurant in his home city of Bristol.
"If you want to survive in the drug world you have to be tenacious," he says. "You have to have courage and wits. You can't be too trusting and you have to pay attention. My past has given me an edge in the restaurant business that you can't learn at school."
Patrick is a product of Street2boardroom, a Bristol-based initiative that recently partnered with Avon and Somerset police as part of the new Call-In project, a scheme that's offering young people arrested for drug dealing offences a lifeline: instead of being entered into the traditional criminal justice system, they're given access to job training and sports facilities.
It is the first scheme of its kind to be offered in the UK and is based on a model first used by police in the US city of High Point, North Carolina, in 2004, where it led to a dramatic reduction in violent crime and drug dealing.
Patrick, who started selling cannabis when he was 16 before moving on to heroin when he was 19, believes the new strategy is likely to have similarly positive results in the UK, where violent crime has soared over recent years.
"So many of the young people selling drugs in the UK are doing it because they don't have any choice," he says. "If you get to people living in deprived areas when they are young and offer them opportunities to make money legally they won't need to turn to crime."
When he left school at 16, Patrick's mother was unemployed and in debt. He couldn't find a job and felt his only option to support his family was to turn to drug dealing. "It was never the lifestyle I wanted; when I was growing up I saw so many people end up either deported, imprisoned or killed because of dealing," he says. "There were some dealers around me that had money, fast cars and nice clothes – but even at a young age I knew these things were only temporary."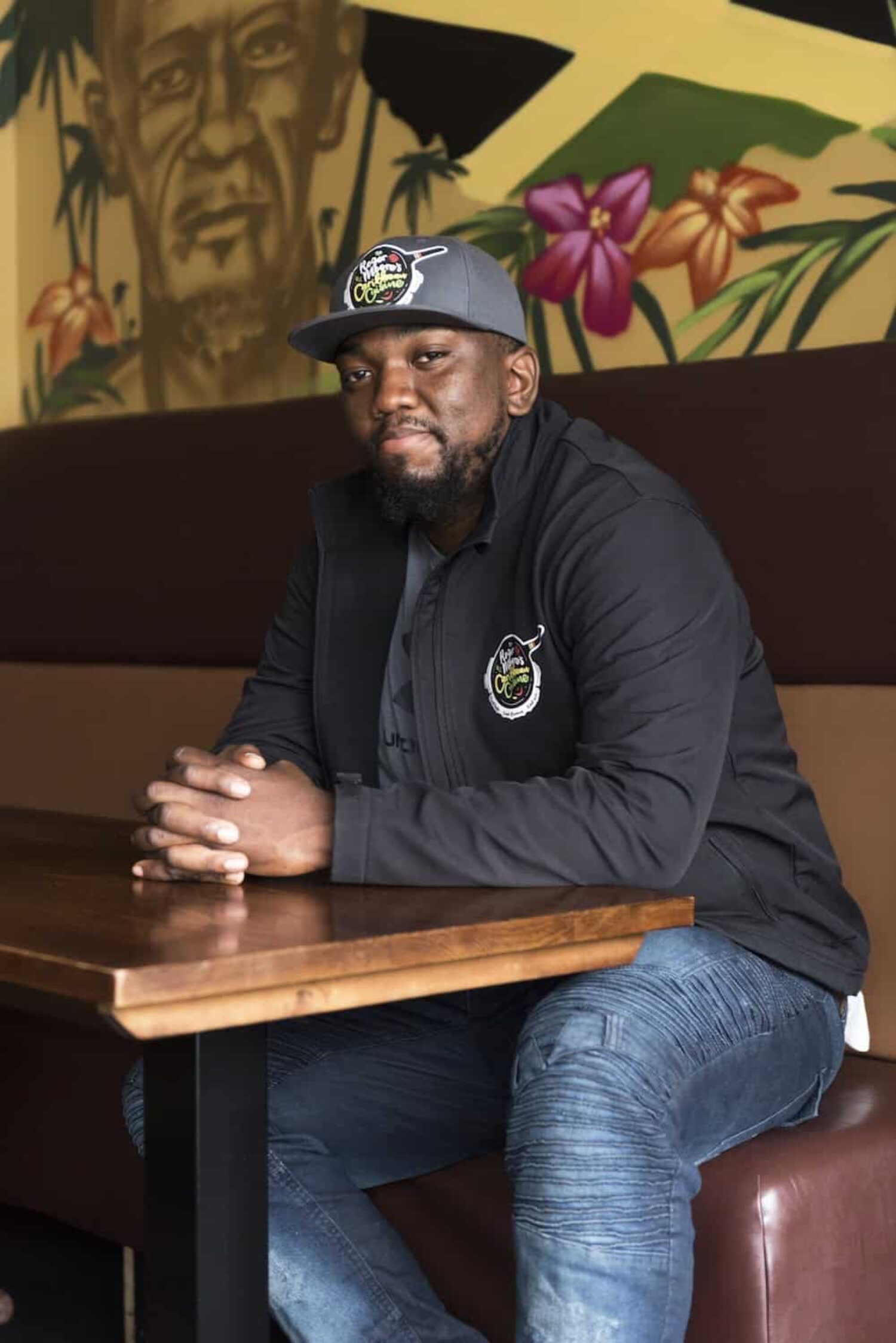 By the time he was 23, Patrick had been involved in multiple violent clashes with rival dealers, and on one occasion says he was kidnapped and had a gun held to his head. He was looking for a way out – but he couldn't hold down a legitimate job and kept having to do occasional drug deals in order to survive.
When he attended the Street2boardroom course in 2018, the course's founder, Clayton Planter, put him in touch with experienced professionals such as accountants, lawyers and business experts, and helped him transform the makeshift food delivery business he was operating out of his mother's kitchen into a legitimate restaurant, which opened in November last year.
"The most important thing I gained was a new mindset," says Roger. "I realised I was capable of things that I previously thought were impossible."
As well as funnelling young offenders into the Street2boardroom course, Avon and Somerset police is paying for young people to have driving lessons and take boxing classes at Bristol's Empire Fighting Chance boxing club.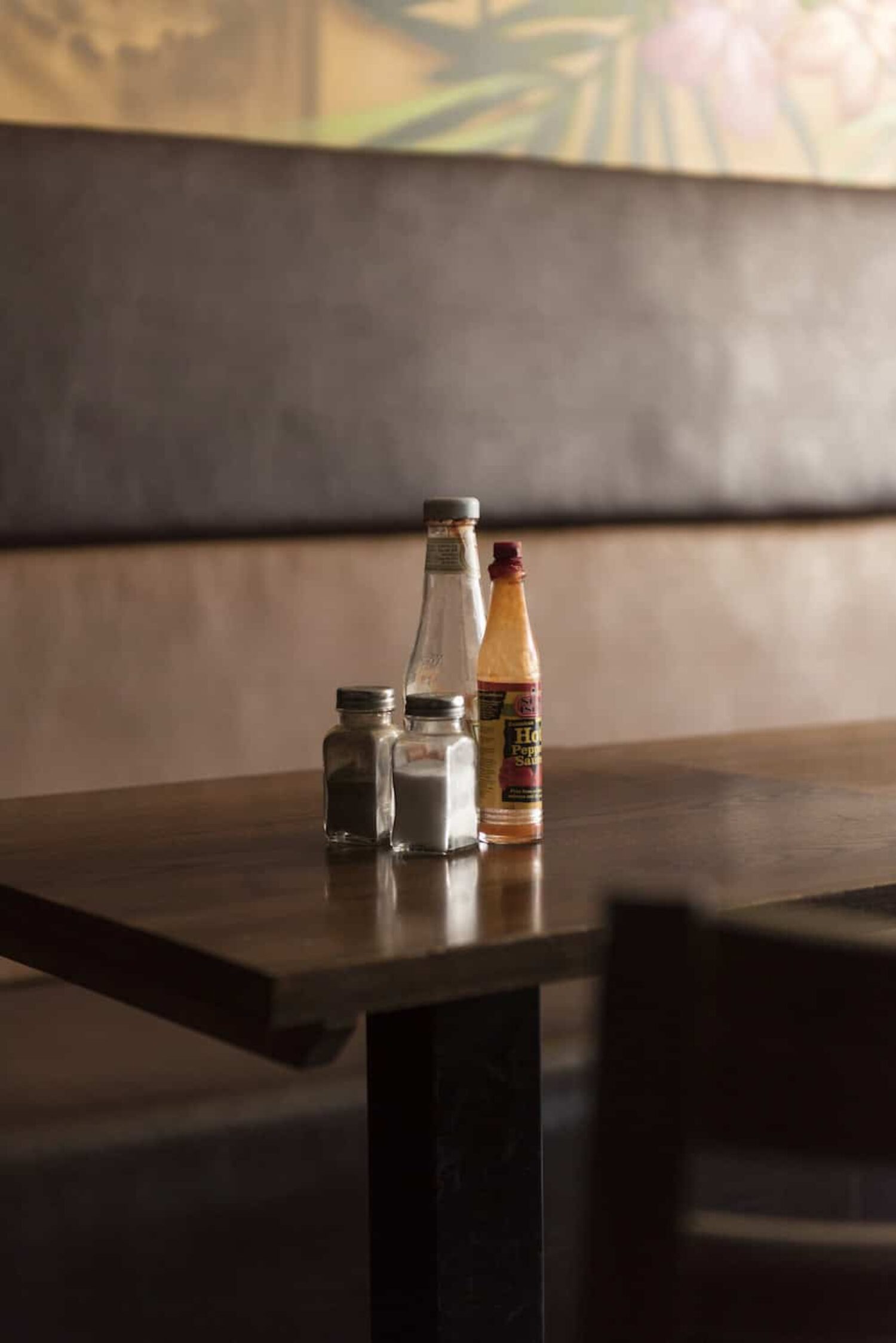 Dr Mohammed Qasim, a criminologist and research fellow at Leeds Beckett University, believes that the Call-In project is a step the right direction, but will need close scrutiny to make sure that it produces the desired results.
"The criminal justice system is struggling against rising violent crime and there isn't the capacity to lock up this many young people," he says. "Long-term monitoring is going to be needed to ensure this is benefitting communities."
Qasim believes that helping young drug dealers learn to drive and teaching them to fight could make some of them more appealing to gangs that need young people with these skills. He also says that the new project needs to avoid simply rewarding those that break the law.
Avon and Somerset police have said there will be a rigorous academic assessment and review process for the scheme, as well as follow-up programmes for those who participate.
I'd rather see the police try something new instead of doing the same thing and expecting different results
Meanwhile, Street2boardroom's Clayton Planter is optimistic the Call-In project will make a difference for the young people that pass through it. "It can't be much worse than the existing system," he says. "As things stand, 40 per cent of young people reoffend. That's a huge percentage. I'd rather see the police try something new instead of doing the same thing and expecting different results."
Just how much of a difference the project will make over the long-term remains to be seen. Police hope it will build on the success of Bristol's Bright Outlook intervention scheme, which was aimed at young people aged between 10 and 16 who were deemed to be at a high risk of participating in criminal activities.
Avon and Somerset police say that 90 per cent of those who passed through the scheme did not become involved in crime. If the Call-In project produces the same kind of success it could well result in similar schemes being rolled out across the country.
Photography: Damien Hockey
Progressing past punishment