During lockdown many people took up new hobbies to fill their time. We discover the benefits of having a creative focus
Juliana Ferrarini, who works in retail, wanted to use her time constructively while self-isolating in her Eastbourne flat. "Having suffered from depression in the past, I was worried about how the dark days of this pandemic would impact my mental health, so I needed to find something positive to keep my mind occupied," she explains.
Resisting a temptation to watch the continuous coronavirus news, Ferrarini decided to use the lockdown as an opportunity to study. In April, she enrolled herself on a course run by the School of Natural Skincare.
"Since starting to use natural skincare products, I've always wanted to learn how to make them safely myself. But while working full-time, I'd never had the chance to do this, until lockdown began."
She completed the course within one week. "I've fallen in love with making my own skincare products," she says. "Plus, it gives me purpose and keeps me busy. I would be in a much darker place right now, if I hadn't started doing this."
I would be in a much darker place right now, if I hadn't started doing this
She's not alone; with millions stuck at home and unable to work during the Covid-19 crisis, many turned to hobbies to keep occupied. According to a survey by The Healthy Work Company, a workplace mental health consultancy, 22 per cent of respondents had taken up a new pastime in lockdown, while 35 per cent had rediscovered an old one.
The findings also suggested that trying out new things seemed to have a more beneficial effect – 41 per cent of those taking up a new activity reported a positive impact on their mental health, compared to 30 per cent for those focusing on old hobbies.
"Learning a new skill shifts the focus away from any anxiety you might have," explains Olivia James, a confidence coach and trauma therapist. "When you're enjoying taking part in a hobby, it's easier to be curious, investigative and playful, and you're less likely to feel stressed or snappy."
Taking up a hobby or learning a new skill comes recommended by Public Health England, as a way of managing mental health while isolating.
Dr Daisy Fancourt, associate professor of psychobiology and epidemiology at University College London, says it can improve wellbeing in three ways: "Creative hobbies and learning new skills can help by distracting people from their worries; it can help them come to terms with or reappraise things and get a new perspective; plus it can really boost confidence and self-esteem."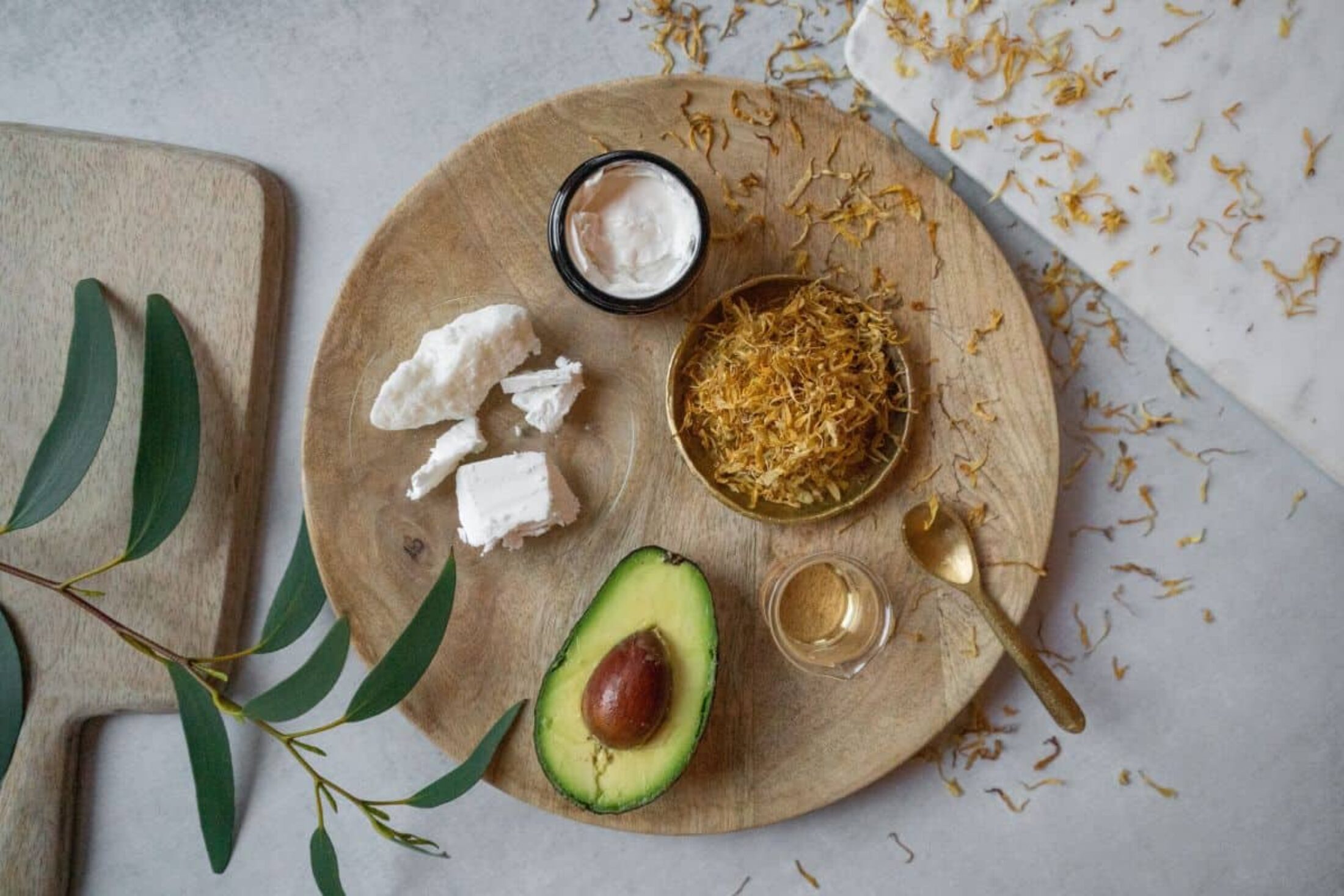 Fancourt is leading the Covid-19 Social Study, which is tracking levels of anxiety, depression, loneliness, domestic abuse and wellbeing across 90,000 participants and reports to the government, WHO and Public Health England.
"A sense of purpose is linked in with longevity, better immune function, and better physical and mental health," she adds. "But it's quite hard to find purpose if people have been furloughed, for example, so volunteering or creative activities can give people a huge boost."
The School of Natural Skincare has seen a surge of interest in its courses during the pandemic. While making skincare products is an interesting and enjoyable process, one of the things that students also find most gratifying about it is the sense of autonomy it gives them.
"Stepping back from consumer culture, choosing your own ingredients and understanding how they affect the body is a really satisfying experience," explains School of Natural Skincare co-founder Gareth Després. "Our students find it empowering to be in control of what they put on their skin, while learning, having fun and getting creative."
For Ferrarini, learning about skincare and experimenting with recipes for soap, facial oils, body butter and lip balms ultimately helped her to stay positive throughout the coronavirus crisis.
"Lockdown was full of sadness and worries," she says, "but it also brought me hope."
Hobbies in lockdown: the UK's favourites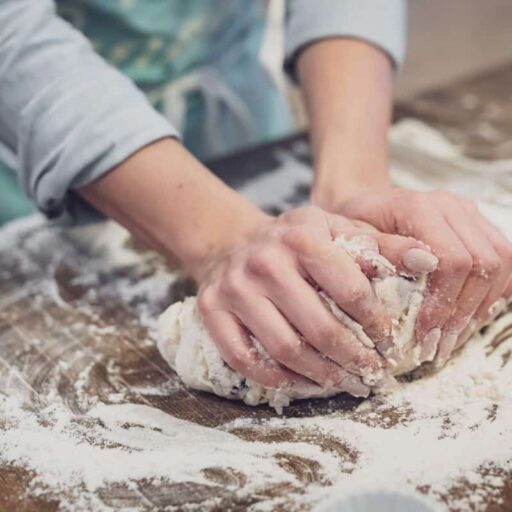 Baking
In an unexpected quirk of the lockdown, flour and yeast became some of the most sought-after items in supermarkets as thousands of people turned their hand to making their own bread, cakes and cookies.
Image: Theme Photos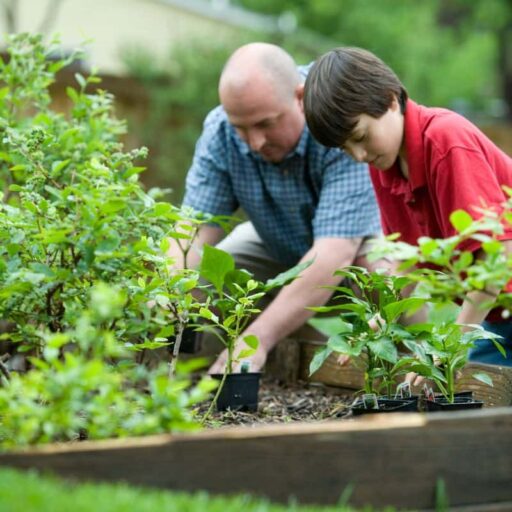 Gardening
The Royal Horticultural Society reported a five-fold increase in queries via its website under lockdown, while the Seed Co-operative, which sells seeds and bulbs, says that in May its orders were six times higher than the year before.
Image: CDC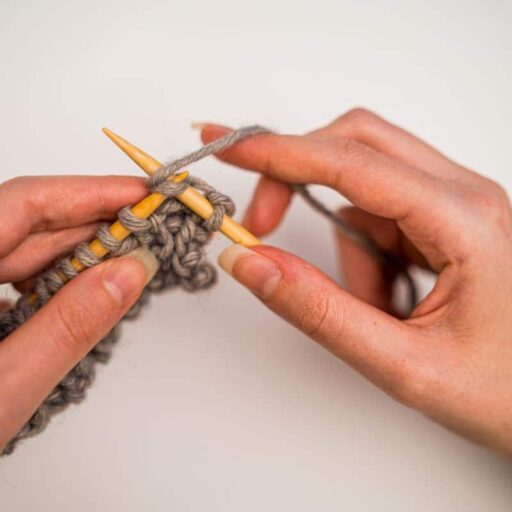 Knitting
Retailers such as John Lewis and Hobbycraft saw a surge in sales of crafting products during lockdown. Sales at online knitting retailer Stitch and Story in April were more than ten times higher than same month the previous year.
Image: Les Triconautes
Five reasons to try making your own skincare products
1. Learn
Your skin is amazing. There's so much to be discovered about how it works and interacts with what you put on it.
2. Take back the power
By choosing what goes into the products you use, you know exactly what you're putting on your skin.
3. Go natural
Create non-toxic skincare products that are free of harmful chemicals and safer for you and the environment.
4. Be yourself
It's a chance to have fun and be creative while producing something that reflects your values and personality.
5. Save
Make organic products for a fraction of the cost of buying them.
Find out more at schoolofnaturalskincare.com