Indigenous-led programmes in Canada's national parks are allowing First Nations people to tell their stories – and helping the country reconcile with its past
A storm has dusted snow across the Métis Camp at Alberta's Rocky Mountain House national historic site, where Métis guide Pam Lashmore, wearing a gingham dress and wool wrap, is cooking bannock over a campfire. After our small group of visitors has sampled this warm, crumbly bread, we head indoors to take part in a dance class. 
We try not to tread on each other's toes as we learn the lively Red River jig and how this dance and its fiddle accompaniment drew on the European and Indigenous roots of this region's Métis communities. 
National parks across North America are located on Indigenous territories, but for many years, parks in both Canada and the US ignored the stories of the people from these lands. Many of Canada's 48 national parks and 171 national historic sites – including Rocky Mountain House, where First Nations and Métis people interacted with non-Indigenous fur traders in the 1800s – are now working with Indigenous interpreters and community members to provide a fuller picture of this heritage and contemporary culture.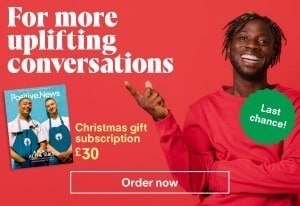 In south-western Nova Scotia, Todd Labrador developed a birchbark canoe building programme at Kejimkujik National Park and national historic site, which is located on the forested land where Labrador's Mi'kmaq ancestors lived for generations. The park's lakeside Jeremy's Bay camp ground is named for Labrador's relatives, and rock engravings (known as petroglyphs) and traditional canoe routes through the region all attest to their presence. 
Yet in 1982, when Labrador began working at Kejimkujik as a carpenter, he says that Parks Canada, the national park service, employed few Indigenous people, particularly in cultural programming. "I kept thinking, that's our history, that's our story. If this is where our ancestors lived, we should be telling our own story." 
"Even 20 or 25 years ago, Indigenous tourism really didn't exist," explains Brenda Baptiste, chair of Indigenous Tourism BC, which works with more than 400 Indigenous tourism operators across British Columbia, some of whom offer programmes within the province's national parks. Yet for Indigenous people, she says, the ability to control their own stories is "the highest form of sovereignty".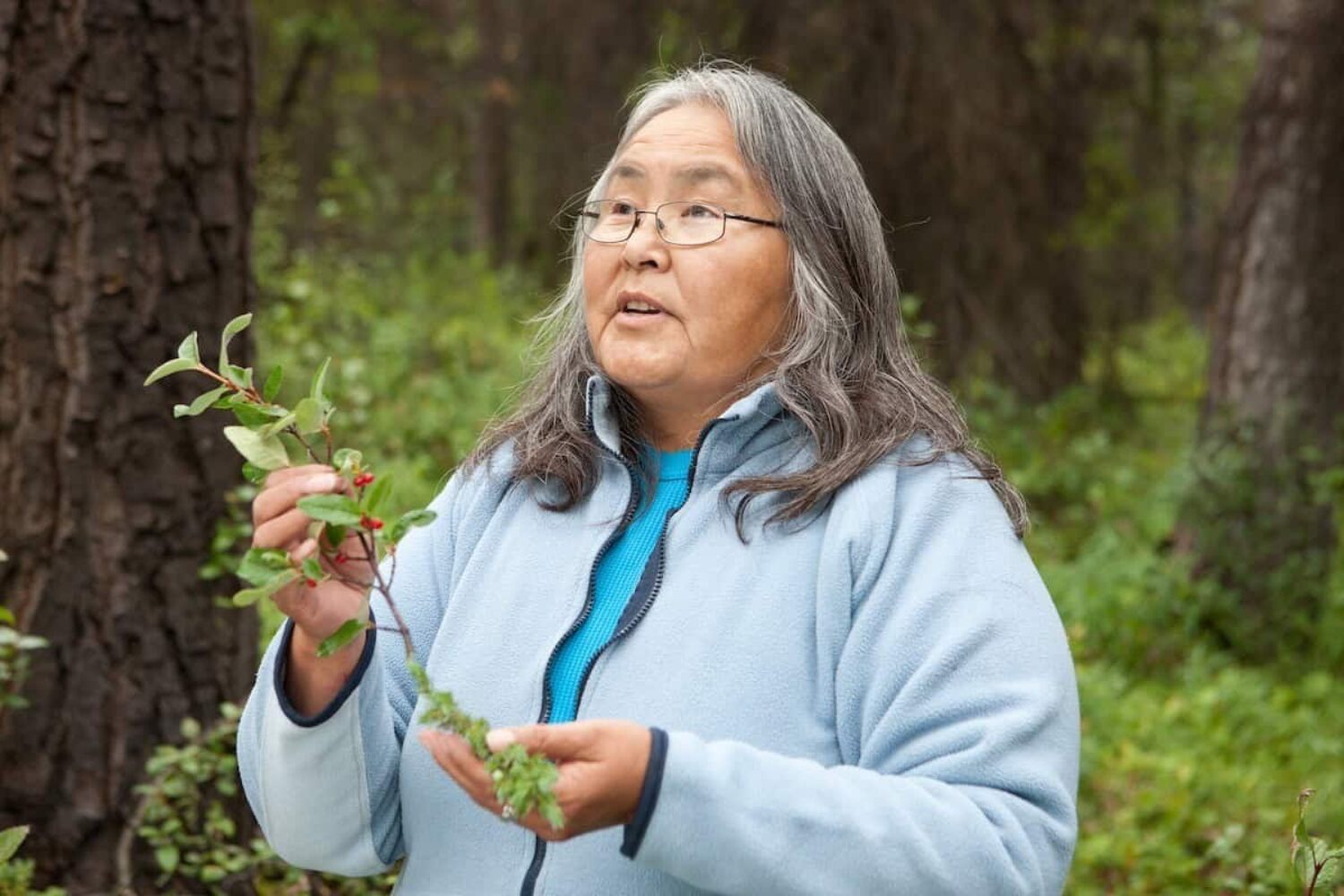 At Kejimkujik, Labrador began advocating for a larger role for Indigenous people. His great- grandfather Joe Jeremy, born in 1874, had been a birchbark canoe builder. After learning the craft himself, harvesting bark from local trees and making rope from spruce roots, Labrador proposed building these boats at the park. He says his superiors repeatedly turned him down. 
In 2004, Labrador constructed a 14-foot birchbark canoe for the nearby Bear River First Nation. It was the first traditional canoe, he says, that the community had had in 100 years. "I kept saying to the park, 'Let's build a canoe. It can be part of my programme.' And they said no. So I quit." 
He continued building canoes, though, for First Nations communities and for museums, including Halifax's Maritime Museum of the Atlantic. In 2009, Kejimkujik staff finally asked him to craft a birchbark canoe at the park, but it wasn't until 2014 that he was able to offer birchbark canoe building as an official park programme. Since then, he has made canoes every summer, including one that now resides at the Canadian Museum of History. Visitors to the canoe workshop can see the process, ask questions, and learn about the importance of these canoes in Mi'kmaw culture. 
"For us to tell the story," Labrador says, "we have to tell it our way."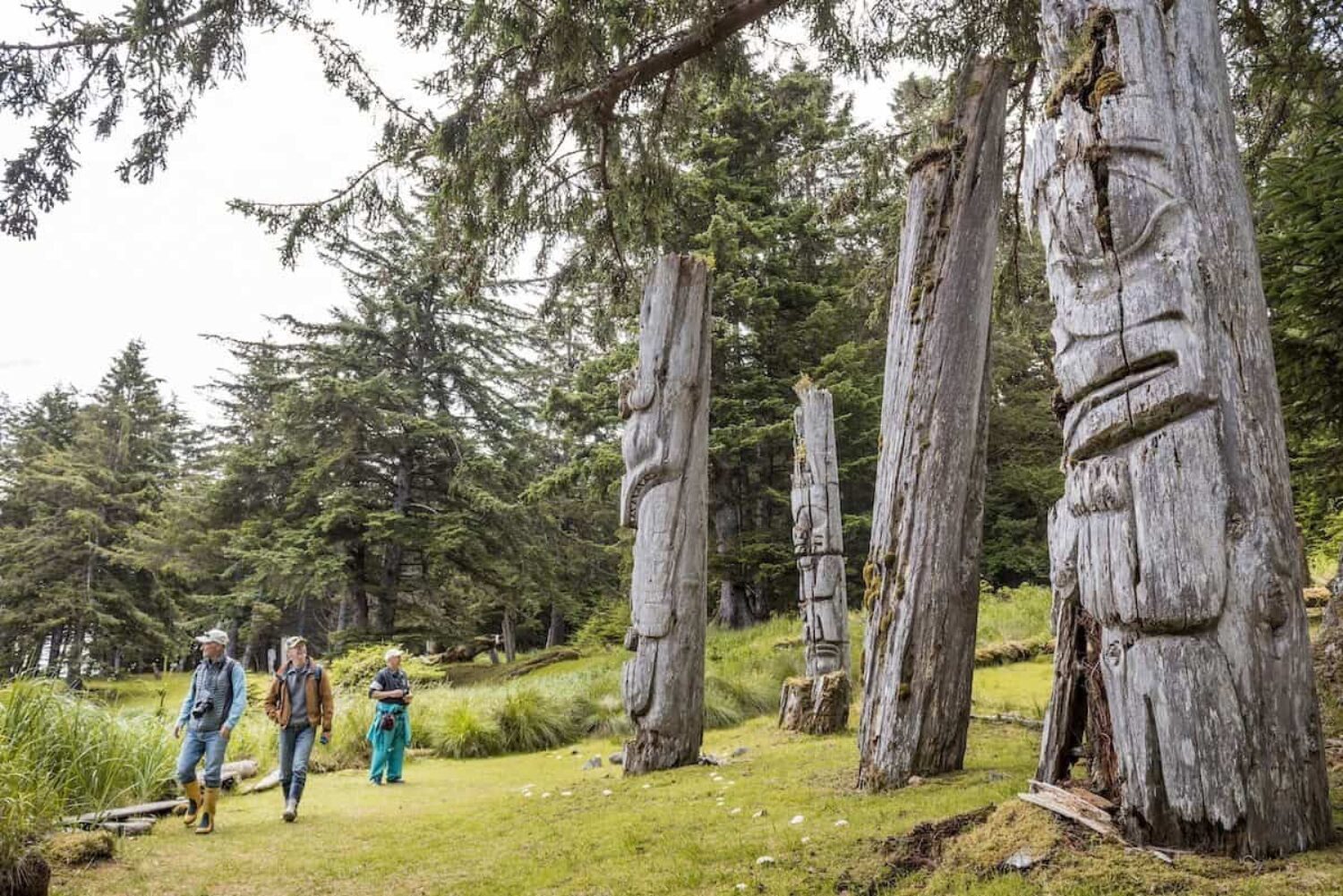 A step towards reconciliation 
With roughly 600 Indigenous nations in present- day Canada, there isn't a single Indigenous story, notes Baptiste, a member of the Sylix Nation and the Osoyoos Indian Band in central British Columbia. "We have this incredible diversity of different cultures, different languages, different ceremonies, and different stories of the land that we've inhabited forever." 
Not all stories are meant to be shared, she adds. Working with Parks Canada helps to ensure that Indigenous people are able "to decide what information we're going to share with our visitors and what information is sacred to our communities that we want to protect". 
In 2019, Indigenous tourism was booming in Canada, contributing approximately CAD$1.9bn (£1.1bn) in revenue to the country's gross domestic product, according to the Indigenous Tourism Association of Canada.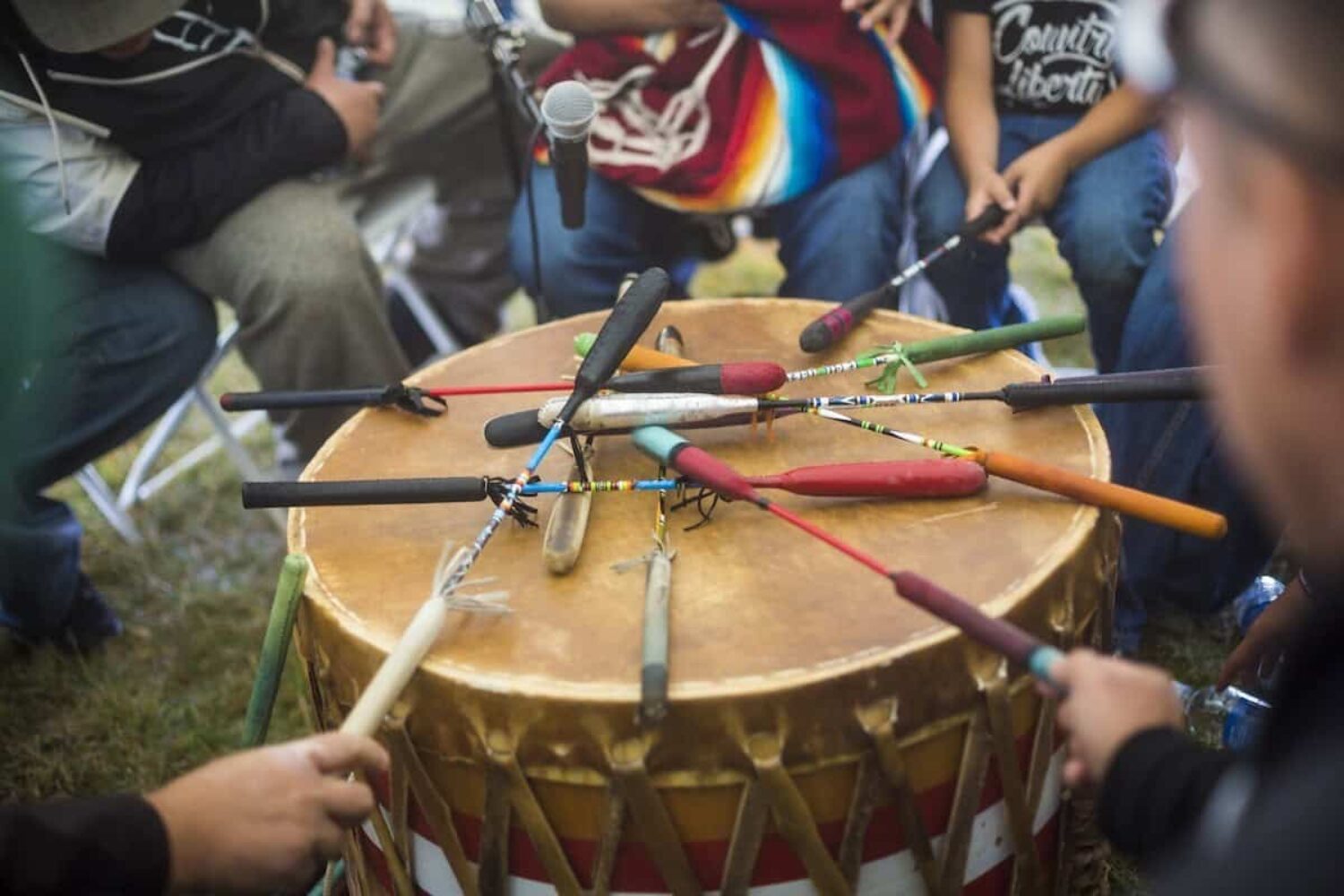 When the Covid pandemic began, many Indigenous communities closed to outsiders to protect their elders and other vulnerable residents, and many Indigenous businesses are still struggling to remain afloat. 
With visitors returning to the national parks, opportunities for Indigenous communities to partner with Parks Canada may offer one small avenue towards recovery. 
As Canada struggles with the legacy of residential schools and other sources of trauma to Indigenous peoples – most recently, the discovery of numerous unmarked graves on the grounds of these government-mandated schools – Baptiste says that collaboration between Indigenous people and Parks Canada is one way to help bring about reconciliation.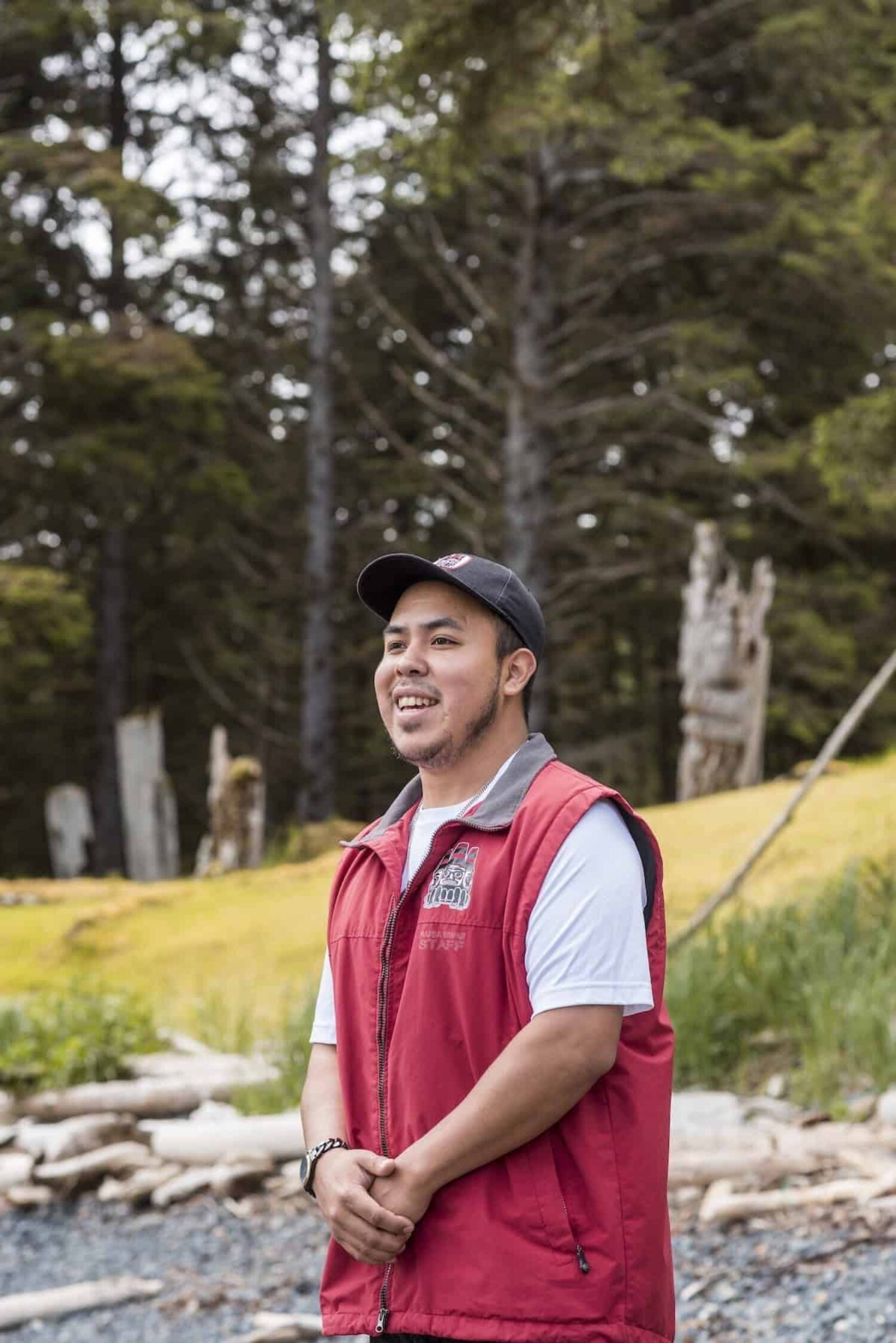 "There is not one inch of land in this country that wasn't taken away" from Indigenous people, she says. But she's optimistic that the park service is moving in the right direction, encouraging a greater understanding of Indigenous cultures and values. 
This could be through legends that Nuu-chah-nulth elders share at British Columbia's Pacific Rim National Park Reserve, traditional crafts that Anishinaabe interpreters demonstrate near Lake Superior in Pukaskwa National Park, or the spirited dancing that Métis community members teach at Rocky Mountain House. 
And even if these programmes offer only a small measure of progress, Labrador insists that they're important. 
"Somebody asked me the other day: 'When was the last time you faced racism?' And I said, 'yesterday'. But the more we can share our culture and allow people to understand why we do what we do and how we do things, maybe there will be a better understanding."
Main image: Indigenous dancers in regalia during the Mawiomi event at Callanders beach in Kouchibouguac National Park. Credit: Parks Canada/Matthew and Chera Yorke