A new survey showed dialect diversity in England is growing, with Northern vernaculars finding new life across the country
A seven-year study of native English speakers has revealed northern dialects are holding their own against invaders from the south.
Previous research pointed to a creeping homogenisation of dialects amid claims that the north-south accent divide was on course to all but vanish within the space of 45 years.
But a joint study by the University of York, Lancaster University and New York University has answered with a resounding, "is it 'eck as like!"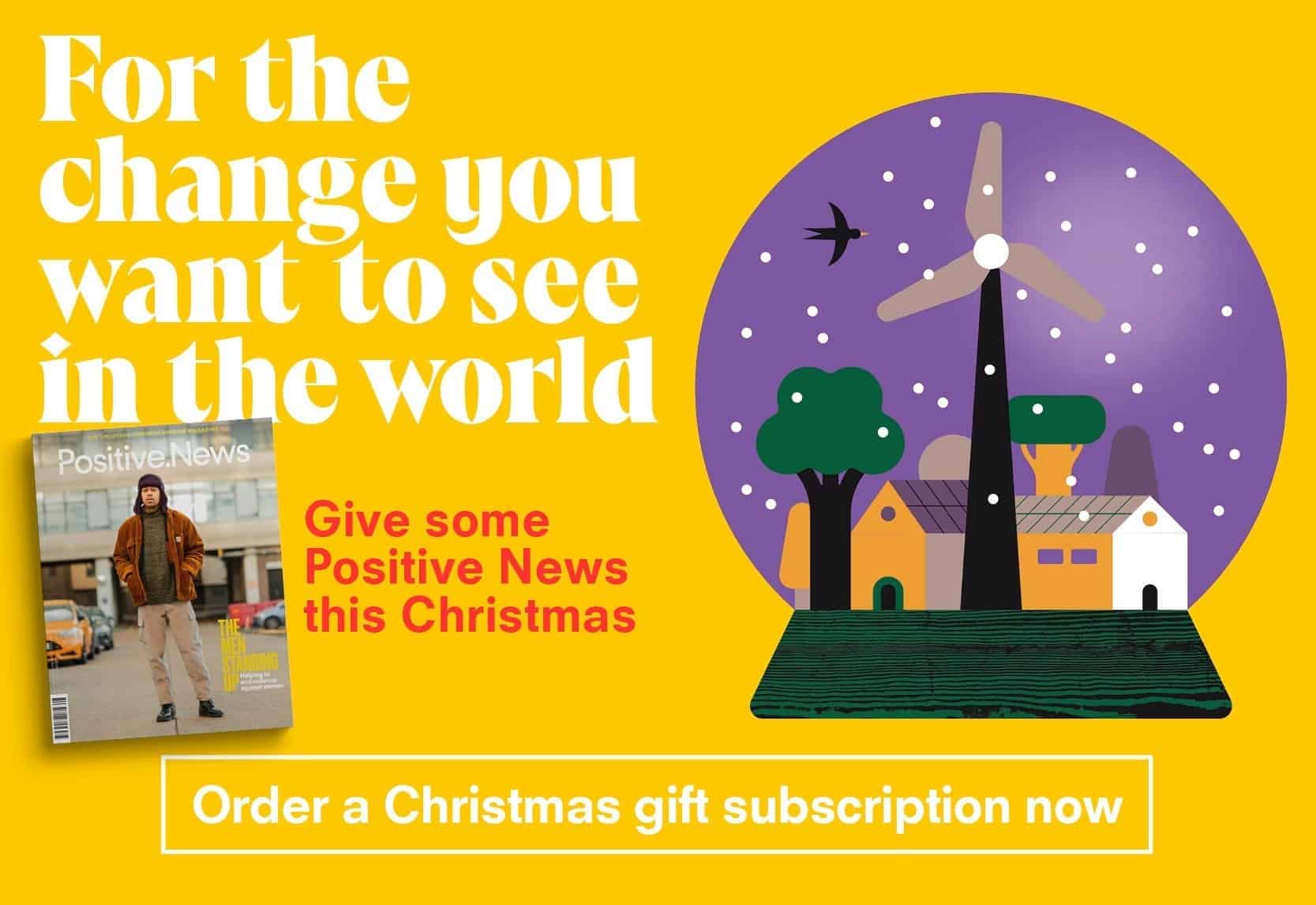 Dr George Bailey from the language and linguistic science department of the University of York said: "Although there has been some loss of distinctive elements between different forms of English over the last 70 years, our research confirms that the UK has retained much of its rich variety of language. I don't think there's any risk of us all sounding the same any time soon."
The research surveyed more than 14,000 people on how they speak today, and compared their answers with similar studies from 70 years ago.
It found that while southern dialects – for example the shortened vowel sound in 'cut' – had pushed north since the 1950s, some northern pronunciations and phrases were also spreading.
I don't think there's any risk of us all sounding the same any time soon
Pronunciation of the 'g' in 'singer' is a key dialect marker which used to be found mainly in the north-west and West Midlands, but is now heard in Herefordshire and Nottinghamshire.
Similarly, the survey found that the term "lolly ice" rather than "ice lolly", thought to be used exclusively in Liverpool, was now common across north Wales as well.
Main image: Patricia Prudente
Related articles