The first project of its kind in Asia, towers covered in thousands of plants and trees are under construction in China. The architect wants to build more across Chinese cities to help offset pollution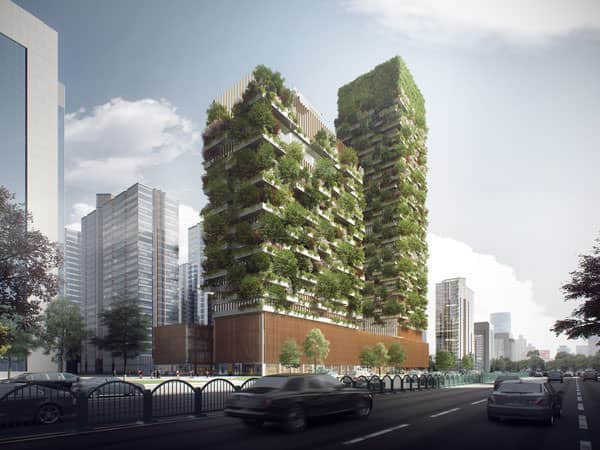 Work is under way on a 'vertical forest' in eastern China: two towers that will be covered in 1,100 trees and 2,500 cascading plants and shrubs. The project, the first of its kind in Asia, is being built in Nanjing city and is expected to be finished in 2018. It will include offices, a museum and a school for green architecture as well as shops and exhibition space.
The trees will come from 23 local species.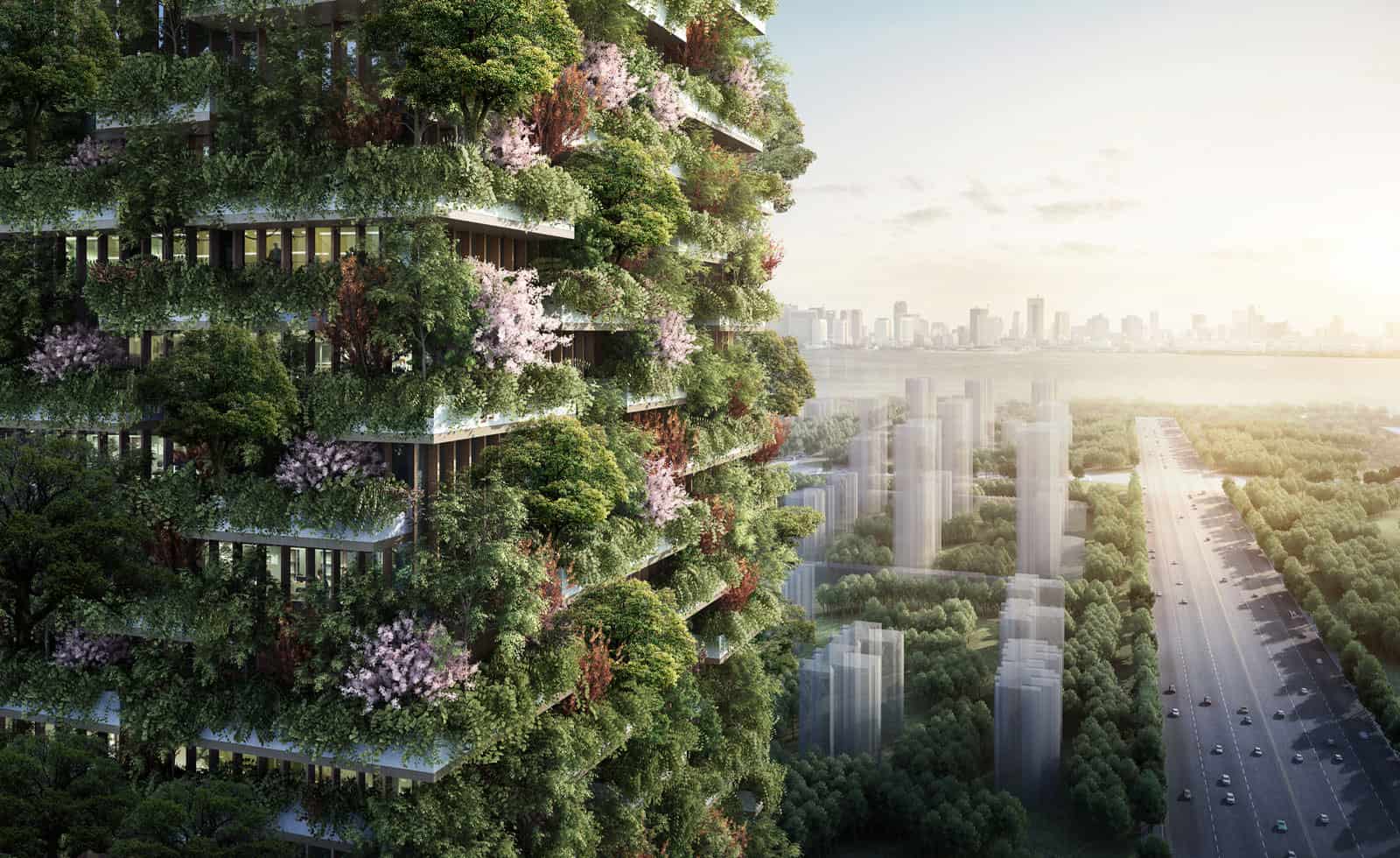 The towers were designed by Italian architect Stefano Boeri who said it will improve biodiversity, absorb 25 tons of CO2 each year and produce 60 kilograms of oxygen each day. He wants to build thousands more around the world to help offset pollution. China is the world's deadliest country for outdoor air pollution.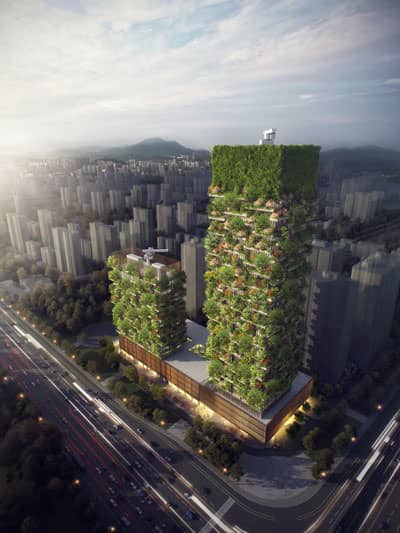 Images: Stefano Boeri Architetti
---
Reasons to support Positive News
#7: It's beautiful and useful
We believe that news can be beautiful. That's why our magazine isn't only intelligent but also exquisitely designed. And, Positive News is a carbon neutral magazine printed to high environmental standards, so you can read it guilt-free. 
---