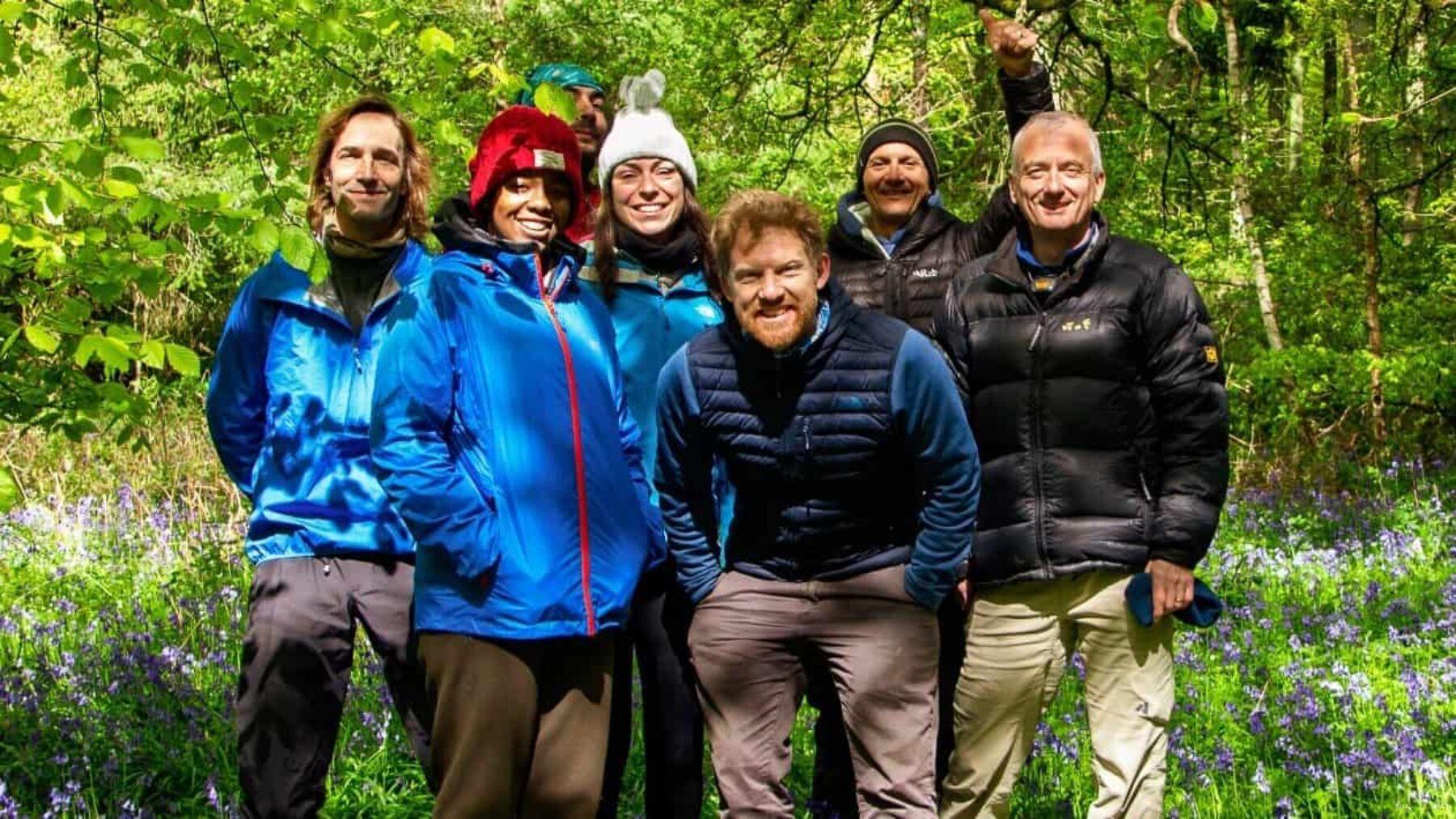 The Kindness Awards: Say Yes More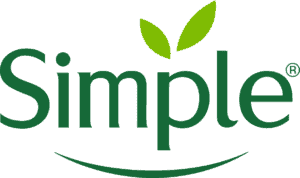 Drawn from stories published by Positive News, Simple has selected the UK's most extraordinary charities and organisations that are spreading kindness, and has nominated them for the Kindness Awards.
Read about each of the six nominees and vote for the one that you think deserves this year's Kindness Award and a £7,000 donation from Simple. Your vote will be entered in a competition to win a Simple goodie bag and a one-year subscription to Positive News magazine.
About this nominee
SayYesMore started as the personal mantra of its founder, David Cornthwaite, and has become a global movement. There are now YesTribes in more than 40 countries around the world, bringing people together to support each other and create positive change, as well as raise money for good causes.
How would they use the funding?
SayYesMore will give each of its YesTribes around the world a small amount to spread random acts of kindness wherever they are. All those good deeds will be documented – on video or through photography or written stories – and turned into a book or film, to keep spreading the message.
Read our article about this nominee
Terms and conditions: Prize draw closes 23:59 on 19/03/20. UK residents only, 16+. 10 winners. 1 entry per person. To enter: vote for cause, insert full name and email address. Prizes are 1 Simple goodie bag and 1 Positive News magazine subscription per winner. Prizes subject to availability. 10 days to claim prize. No purchase necessary. T&Cs and Privacy Notice apply.
You're the solution that Positive News needs
Our small, dedicated team is passionate about building a better alternative to the negative news media. And there's never been a greater urgency to our mission. 
To invest in producing all the solutions journalism that the world is longing for, we need funding. We're asking readers like you to get behind us by making a regular or one-off contribution as a Positive News supporter. Please back our team today and, together, we'll change the news for good.