Capturing nature at its most wondrous – and vulnerable – this year's shortlist offers a thought-provoking collection of wildlife photography
A monkey riding a deer, the magic of mushrooms and an evacuee tiger cub are a few of the images that made it to the later stages of the latest Wildlife Photographer of the Year competition.
In just over a month's time London's Natural History Museum reveals the winners, and based on this preview of highly commended images – chosen from an astonishing 49,957 entries from 95 countries – judges have had their work cut out.
As well as showcasing the drama, resilience and variety of life on Earth – from hungry big cats to bees busy at work – the images offer a glimpse of the impact humankind has on its wild neighbours.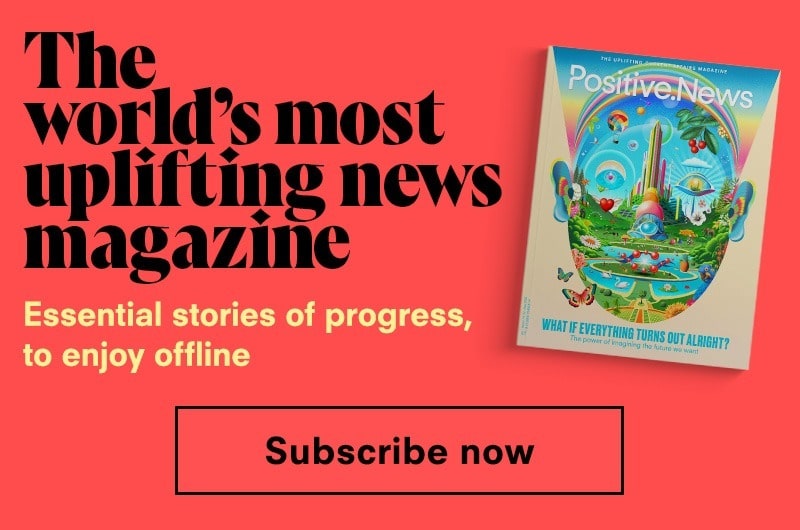 "What most impressed the jury was the range of subjects, from absolute beauty, rarely seen behaviours and species, to images that are stark reminders of what we are doing to the natural world," said chair of the judging panel, Kathy Moran. "We felt a powerful tension between wonder and woe that we believe came together to create a thought-provoking collection of photographs.'"
Wildlife TV presenters and conservationists Chris Packham and Megan McCubbin announce category winners – as well as the prestigious Grand Title and Young Grand Title Awards – on 10 October. The Natural History Museum will showcase 100 photographs in an exhibition from 13 October ahead of a UK and international tour.
Museum director Dr Doug Gurr added: "The Wildlife Photographer of the Year exhibition reveals some of nature's most wondrous sights whilst offering hope and achievable actions visitors can take to help protect the natural world."
Wildlife Photographer of the Year is developed and produced by the Natural History Museum, London.
Gallery: a selection of highly commended images
Main image: Max Waugh/Wildlife Photographer of the Year
Help us break the bad news bias
Positive News is helping more people than ever to get a balanced and uplifting view of the world. While doom and gloom dominates other news outlets, our solutions journalism exists to support your wellbeing and empower you to make a difference towards a better future. And as Positive News' audience and impact grows, we're showing the rest of the media that good news matters.

But our reporting has a cost and, as an independent, not-for-profit media organisation, we rely on the financial backing of our readers. If you value what we do and can afford to, please consider making a one-off or regular contribution as a Positive News supporter. Give once from just £1, or join 1,000+ others who contribute an average of £3 or more per month. You'll be directly funding the production and sharing of our stories – helping our solutions journalism to benefit many more people.

Join our community today, and together, we'll change the news for good.