From a bench that encourages conversation to an intergenerational nursery, three initiatives to combat loneliness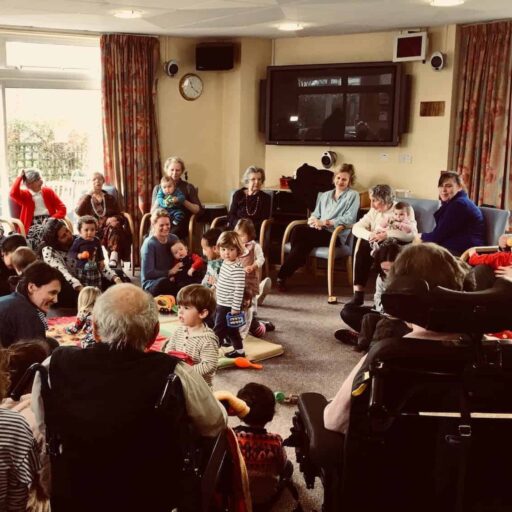 1. Intergenerational nurseries
Research suggests that interactions with children can combat loneliness, lower blood pressure and delay mental decline in older people. But according to the Intergenerational Foundation, since 1991, the number of areas in which half the population is aged over 50 has increased seven-fold. Intergenerational nurseries aim to bridge this divide, uniting young and old in communities.
One example is Apples and Honey, which sits in the grounds of Nightingale care home in Wandsworth, south London. The nursery brings old and young together for storytelling, singing and excursions. "We create a cohesive, exciting, stimulating and challenging programme," said director Judith Ish-Horowicz. "The children's personal, social and emotional development is way above what you would expect at that age and some residents say it gives them a reason to get up in the morning. It's a win-win."
Image: Apples and Honey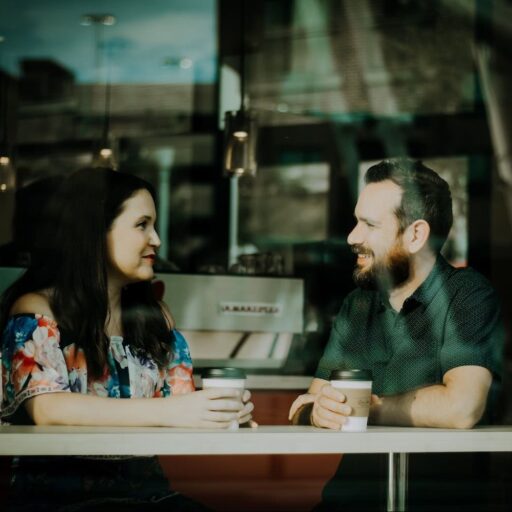 2. The Chatty Cafe Scheme
"When you're feeling lonely, a conversation with another human can really brighten your day." Alex Hoskyn speaks from experience. After giving birth to her son, the social worker found herself feeling lonely at times, often when she was surrounded by other people in cafés. "You can be out of the house all day yet have no interaction with another person," she said.
To address this Hoskyn set up the Chatty Café scheme, which encourages pubs and cafes to set aside a 'chatter and natter' table, where punters can sit and chinwag with strangers. More than 1,300 premises have now signed up to the scheme, which won the 2019 Innovating for Ageing award. "It's not just for old people, though," said Hoskyn. "It's for everyone."
Image: Christin Hume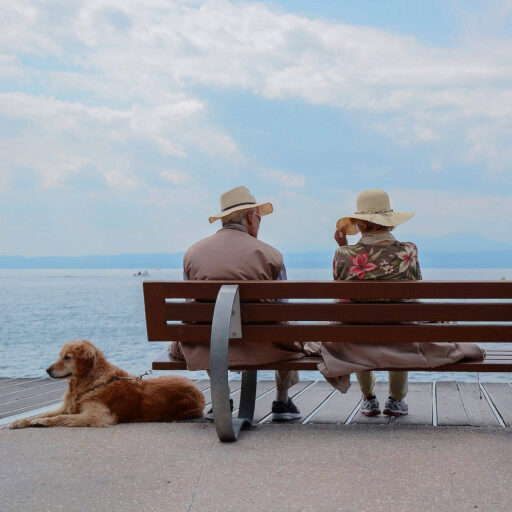 3. Chat benches
"Sit here if you don't mind someone stopping to say hello." So reads a sign on Burnham-on-Sea's new 'chat bench', unveiled this summer by Avon and Somerset Police as a way of tackling loneliness. It's one of two 'chat benches' launched by the force, with the other in nearby Taunton.
"The sign simply helps break down the invisible, social barriers that exists between strangers who might find themselves sharing a common place," explained police community support officer, Tracey Grobbeler, who launched the initiative. "Simply stopping to say 'hello' to someone at the chat bench could make a huge difference to the vulnerable people in our communities and help to make life a little better for them."
Image: Nathalia Bariani