Swimming underneath open skies has a soul-stirring power, writes keen wild swimmer Suzanne Bearne
Wild swimming is like a drug I can't resist. Whether it's beating snake-like queues to visit one of London's lidos, or dipping into a glimmering pond on Hampstead Heath, it's adventure, freedom and invigoration all rolled into one.
Overcoming heartache one summer, I would toss my swimsuit in my backpack and cycle ferociously to London Fields Lido. Weekends were spent hiking in the country with the sole purpose of finding my fix. Yes, it can be cold and bleak and whether plunging into a lido, river or lake, the cold water always jolts me, but the feeling soon gives way to exhilaration. Within minutes my soul is stirred.
I'm always trying to discover new swimming spots. Recent additions include the unbelievably pretty river Wye – stretching from mid-Wales to the Severn estuary – the secluded Llyn y Fan Fach lake in Carmarthenshire, south Wales, and the river tour in not-to-be-missed Constable country. My go-to bathing pool is now Margate's Grade II-listed tidal pool, an inviting four acres of buoyant sea water just a 10-minute cycle from my flat. I'm not the only one. Wild swimming, a much-loved pastime of the Victorians, has enjoyed a resurgence in recent years. Membership of the Outdoor Swimming Society has jumped from 300 members in 2007 to more than 25,000 today, while there are now more than 200 mass swim events. A decade ago, there was just one.
---
Discover a world of inspiration.
---
"Young people seem to always have a natural affinity with jumping in water, but we're increasingly seeing people from all walks of life, particularly from urban areas [participate in wild swimming]," says Daniel Start, author of the books wild swimming, and Hidden Beaches.
While splashing around in natural waters was part of her childhood, it wasn't until 2017 that Abby Millar, 26, returned to her wild swimming roots. "What I love most about wild swimming is that it gets you outside," says the freelance marketer who grew up in Devon and returned after university. Her outdoor bathing pools of choice are courtesy of the rivers Dart and Teign.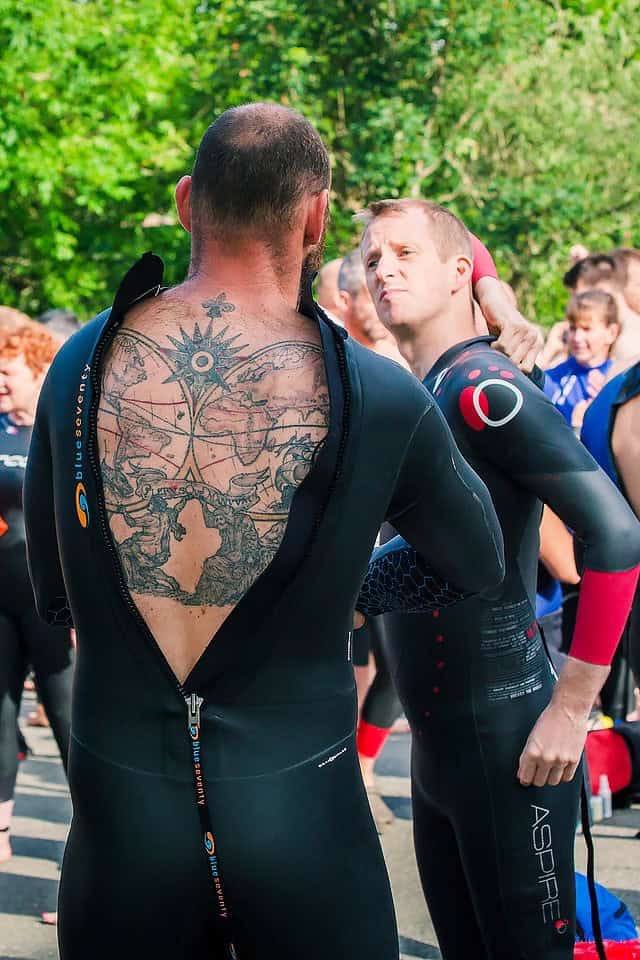 "We're so disconnected from our natural world, and the feeling of lowering yourself into super cold water, getting covered in moss and dirt along the way, connects me deeply with the world around me, says Millar. I feel extremely alive and invigorated."
Start also keenly advocates the benefits of a cold dip. "Immersion in water creates an almost Zen-like state of presence and mindfulness. Regular wild swimming improves the mood, strengthens the immune system, burns through calories and creates vasodilation that purges the capillaries in our body."
Immersion in water creates an almost Zen-like state of presence and mindfulness
It's important to take precautions when taking the plunge. The advice is to always take a friend with you, check the water temperature and wade in slowly: hypothermia can be a very real issue. "If it's your first time, stay close to the shore and see how your body adapts, advises Start. For those tempted to join the swelling community of wild swimmers, the Outdoor Swimming Society is a good resource, while Wild Things Publishing offers a range of books on outdoor dips. For those with a competitive streak, Great Swim lists events across the UK.
Whatever your choice, you won't regret it. A word of warning as the rush of adrenaline hits, you might become a wild swim junkie.
In pictures: the Outdoor Swimming Society
Read more: Taking the plunge: five UK wild swimming spots
All images: Outdoor Swimming Society
---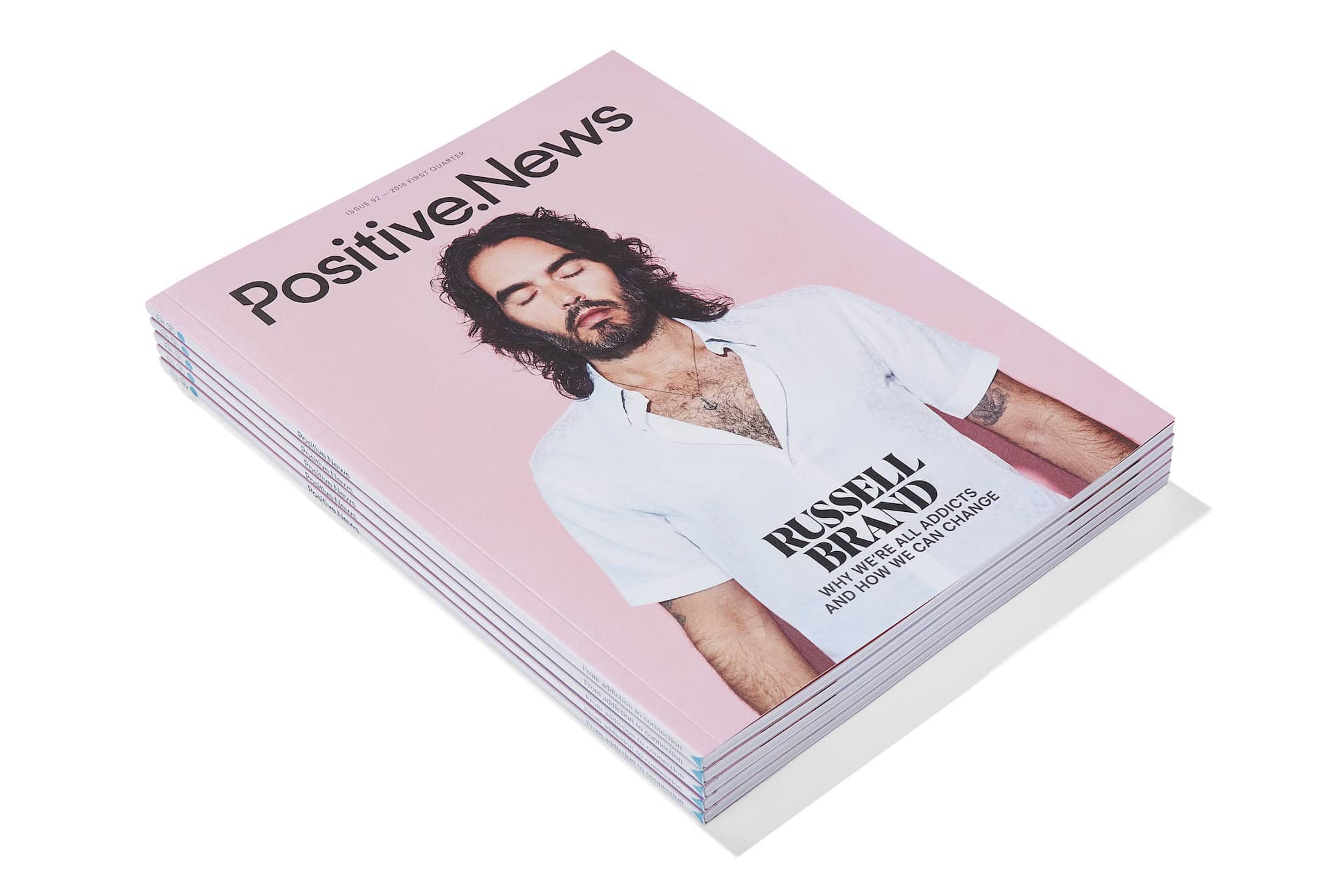 This article is featured in issue 92 of Positive News magazine. Subscribe now to get the magazine delivered to your door each quarter.