A ban on junk food advertising across London's entire public transport network came into force this week
Posters for food and drink high in fat, salt and sugar have begun to be removed from London Underground, Overground, buses and bus shelters this week as part of a new ban on junk food advertising in the capital.
It follows a public consultation in May, which received 1,500 responses – 82 per cent supporting the proposals to ban adverts for unhealthy products. Food and non-alcoholic drinks that are high in fat, salt and sugar and are considered "less healthy" under Public Heath England guidelines will be covered by the new rule. It includes sugary drinks, cheeseburgers and chocolate bars. Products such as unsalted nuts, raisins and sugar-free drinks will be exempt.
Food and drink brands, restaurants, takeaways and delivery services will only be able to place adverts which promote their healthier products, rather than simply publicising brands.
London Mayor Sadiq Khan said he wanted to tackle what he called the "ticking time bomb" of child obesity in the capital. London has one of the highest child overweight and obesity rates in Europe, with almost 40 per cent of the capital's children aged 10 and 11 overweight or obese.
Children from more deprived areas of the capital are disproportionately affected, with young people in Barking and Dagenham almost twice as likely to be overweight as children from Richmond.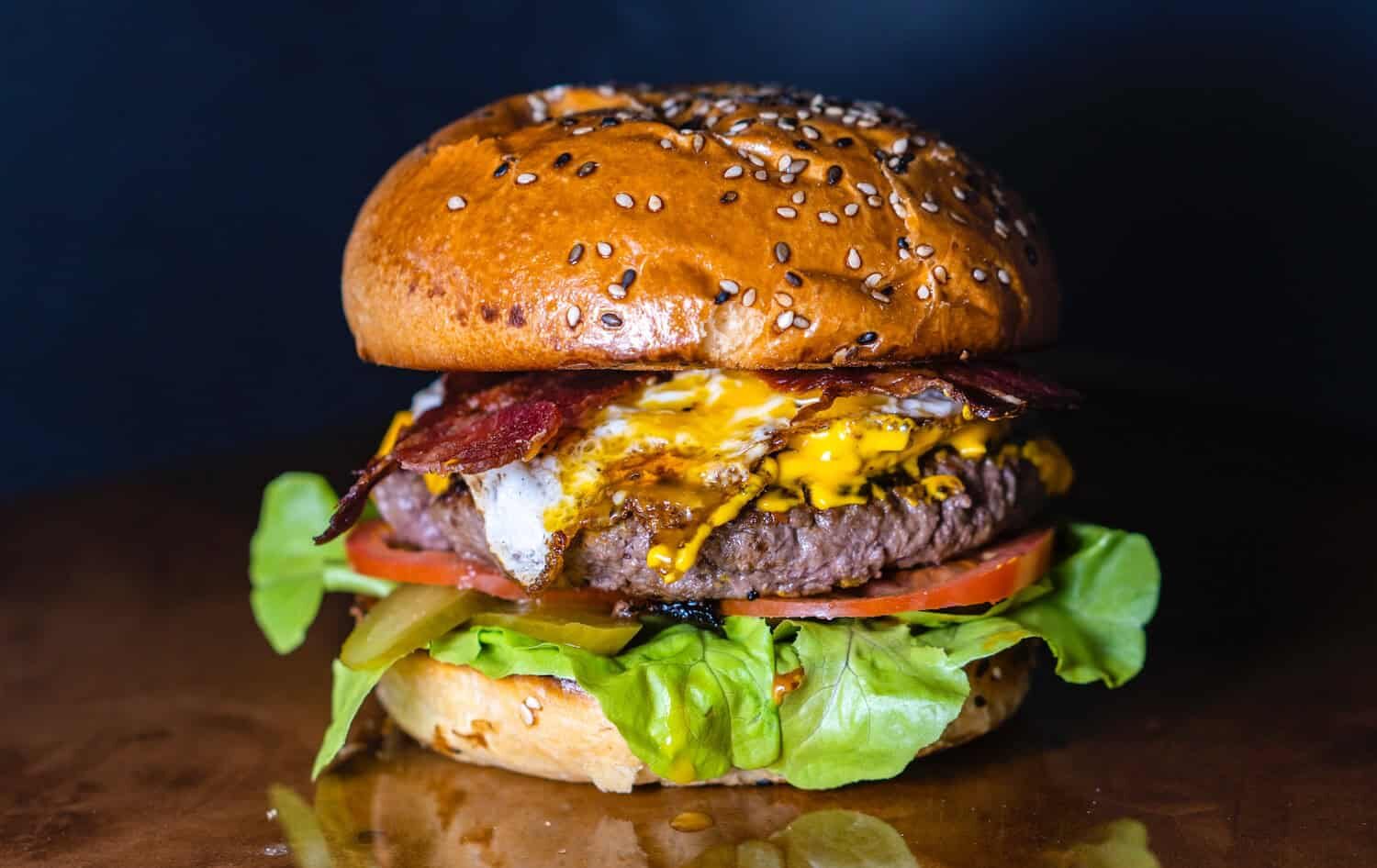 At the time of announcing the ban, Khan said: "It's clear that advertising plays a huge part in the choices we make, whether we realise it or not, and Londoners have shown overwhelming support for a ban on adverts for junk food and drink on our transport network.
"It's completely unacceptable that in a city as prosperous as London, where you live and the amount you earn can have a massive impact on whether you have access to healthy, nutritious food. I'm determined to change this."
Londoners have shown overwhelming support for a ban on adverts for junk food and drink on our transport network
Junk food adverts will be banned from:
• Buses
• The tube network
• Train networks run by TfL
• Roads controlled by TfL, including adverts on roundabouts and at bus stops
• Taxis, private hire vehicles and Dial-a-Ride
• River services
• Trams
• The Emirates Air Line cable car
• Victoria Coach Station
Advertising Association said the ban would have "little impact on the wider societal issues that drive obesity". Other critics – including Conservative party members at City Hall – have suggested the ban will cost Transport for London £13m a year and mean there is less cash available for infrastructure upgrades.
Featured image: Viktor Forgacs