Although the world may benefit from more positive film-making, films that expose problems have a valuable place too. Here are three documentaries that changed the world (…and one that could)
1. Super Size Me
This 2004 film by US independent filmmaker Morgan Spurlock tackled the fast food industry's corporate influence – and how it encourages poor nutrition for profit. Spurlock ate only McDonald's food for 30 days. Six weeks after its debut, McDonald's dropped supersized portions.
2. Bowling for Columbine
Michael Moore's moving exploration of US gun culture was released in 2002. Moore said the film was ultimately about how the nation's culture of fear leads to violence, domestically and internationally. Soon after, US supermarket chain Kmart pledged to stop selling handgun ammunition.
3. Blackfish
Gabriela Cowperthwaite's film delves into the mistreatment of captive killer whales, leading on the story of Tilikum, an orca at SeaWorld. In March 2016, SeaWorld announced it would end its orca breeding programme and phase out all performances using orcas.
4. The Age of Stupid
This 2009 crowdfunded British drama-documentary by Franny Armstrong features the late Pete Postlethwaite living alone in the devastated world of 2055. He watches archival footage from the mid to late 200s and asks 'why didn't we stop climate change when we had the chance?'
Read more: 'Forget sleaze, money and violence. Film-making should expose greatness'
Featured image: Felix Mooneeram
---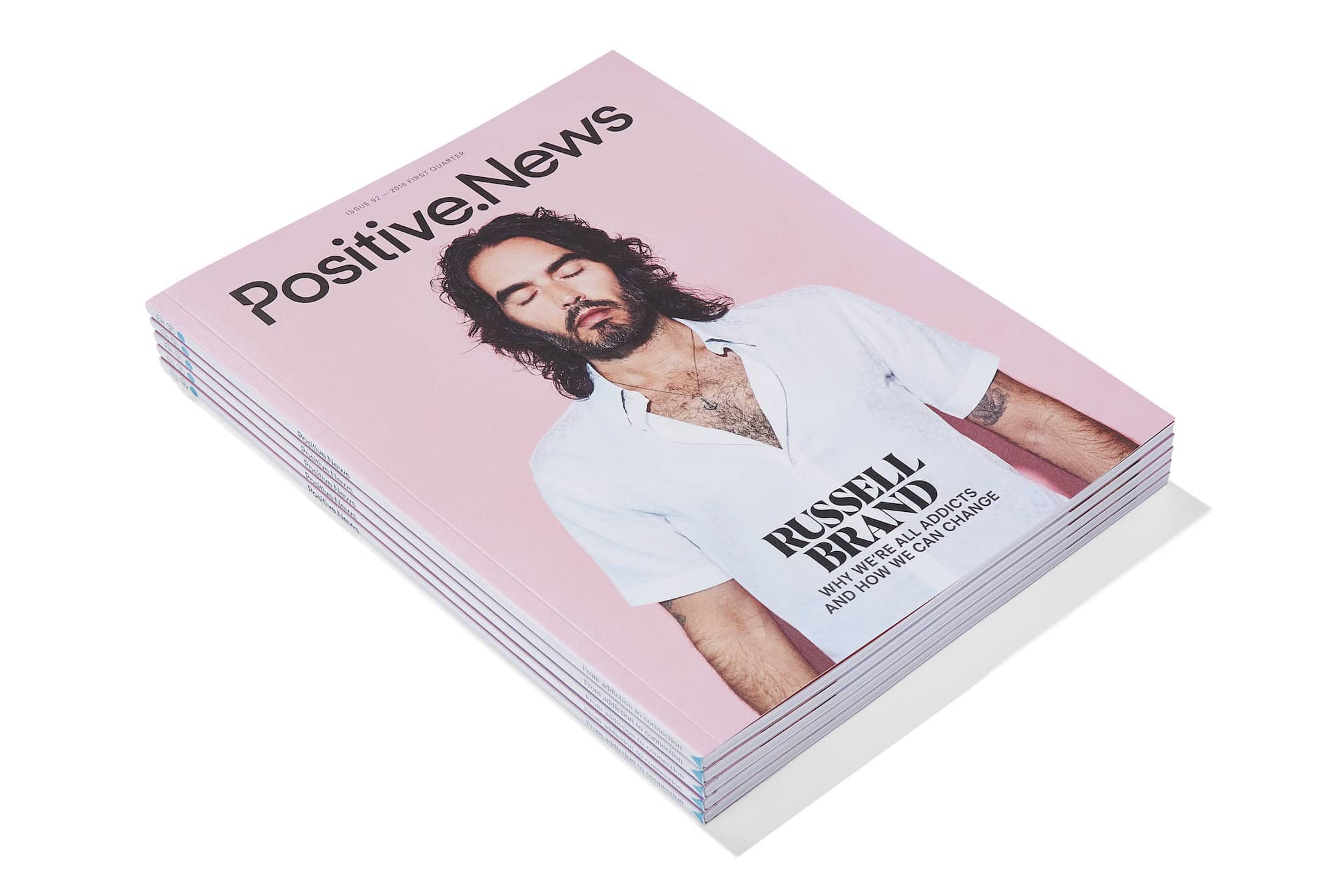 This article is featured in issue 92 of Positive News magazine. Subscribe now to get the magazine delivered to your door each quarter.