Rather than simply accepting people with neurodiverse conditions like autism or dyslexia, what if we recognised their hidden talents? Four neurodiverse people explain how the way their brains work has been key to their success
Alice Hewson
Condition: Dyspraxia
Superpower: Empathy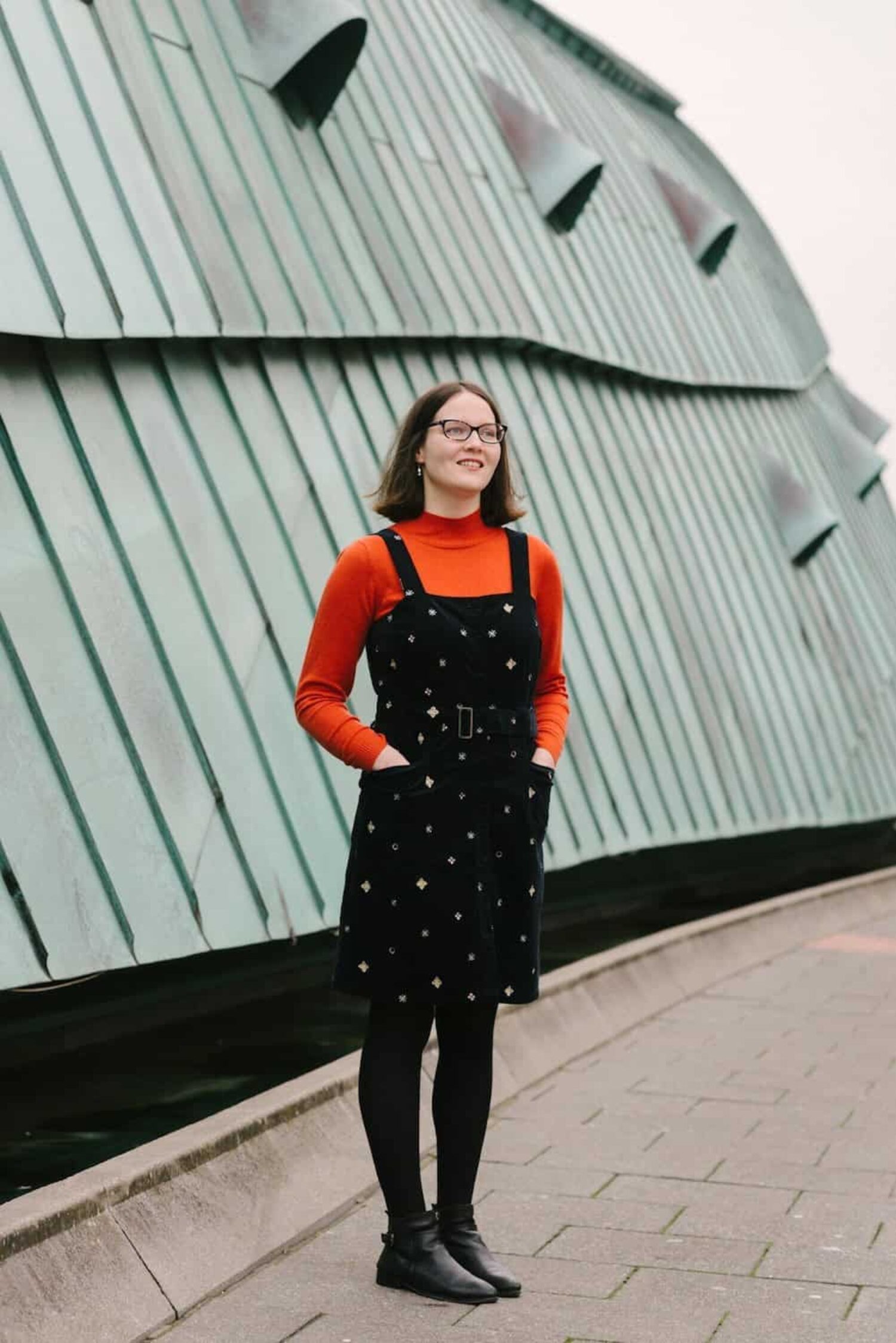 "Growing up, I knew I wasn't like the other children but I didn't know why," says Alice Hewson. The youth worker and journalist, 30, was late to hit developmental milestones like walking. She was at primary school in Newcastle when she was diagnosed with dyspraxia, which can affect coordination, organisational skills, memory and speech.
At school Hewson was picked on because she struggled with everything from sports to doing up her coat. There was physical bullying: "It was things like pushing me over in the corridor. Because I didn't have good balance and was easy to knock over, I'd get trampled on." Hewson, who developed anxiety in her teens, says her dyspraxia means she has a powerful ability to empathise and a strong sense of justice: "I've encountered difficulties that other people don't have to deal with, and that's made me incredibly caring. I can put myself in someone else's situation. I respond in a very different way to people who aren't neurodiverse."
While working at a youth project, for instance, Hewson noticed a boy refusing to join in a game. She spotted his poor hand-eye coordination and that he seemed overwhelmed (autistic people often experience sensory overload). So she spent time reassuring him: "I recognised he was different to the other kids. I could see he was on the verge of being upset."
In her teens, Hewson launched an environmental group at school after becoming frustrated at playground littering. She was also a member of Gateshead Youth Assembly, a group representing the views of local young people, and is now a trustee of the Dyspraxia Foundation. "I've always had this awareness of societal issues and wanting to change the world. I need to stand up for things I believe in," she says.
Tamara Thomas
Condition: Dyslexia
Superpower: Determination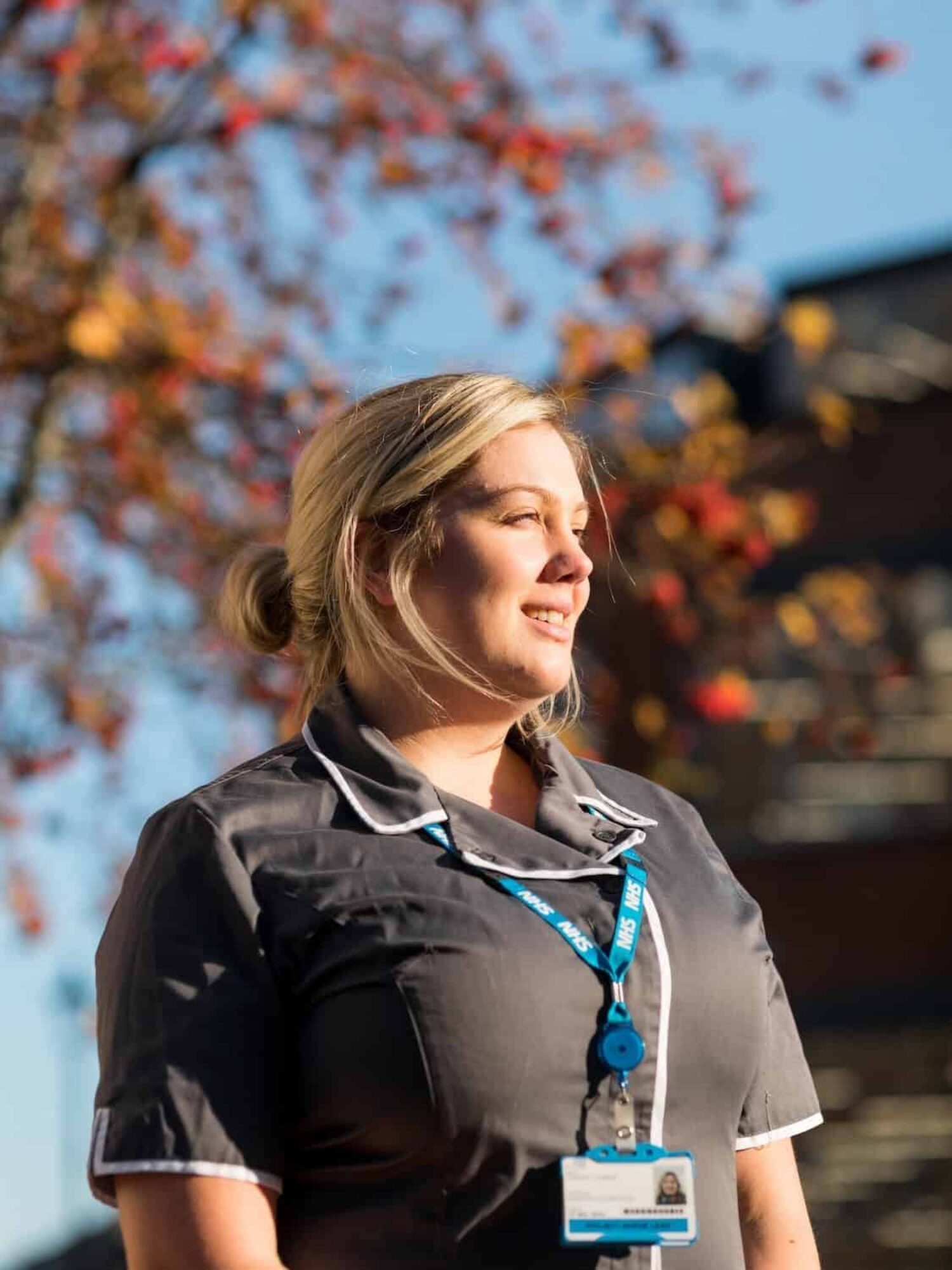 My single-mindedness comes from the challenges I had at school," says Tamara Thomas, a project nurse lead at Barts Health NHS Trust. Although Thomas, 29, was diagnosed with dyslexia at university, she always had help with reading and writing at school in her native Swansea, Wales.
"I'd try not to ask for help because I didn't want be different and I found coping strategies. If I had to read aloud, I'd go over and over the text before, and my parents would help me prepare my work," she says. Secondary school teachers predicted Thomas would only pass one GCSE – a 'C' in maths. "It was devastating to be written off, but I wanted to prove them wrong," she continues. "I picked subjects I enjoyed, like drama and healthcare studies and left with eight GCSEs."
The negative perceptions have pushed me to be where I am today
After a BTEC in healthcare, Thomas did a degree, a postgraduate diploma and a master's in nursing. "It appealed to me because it's an active, hands-on career and I love dealing with people. I was diagnosed after my university tutors suspected I was dyslexic; I had adjustments like dictation software and extra time in exams."
Of her dyslexia, Thomas explains that she sees words differently to most people. "Sometimes letters join up, look blurred or are in the wrong order. I know what I want to write, but I don't know how to write it.
"People assume that if you have dyslexia you're not bright, like the friend who said, 'You can't be dyslexic if you've got a master's'."
Without dyslexia, Thomas doubts she would be as driven: "The negative perceptions have pushed me to be where I am today and my next ambition is to do a PhD."
Dean Rodney
Condition: Autism
Superpower: Creativity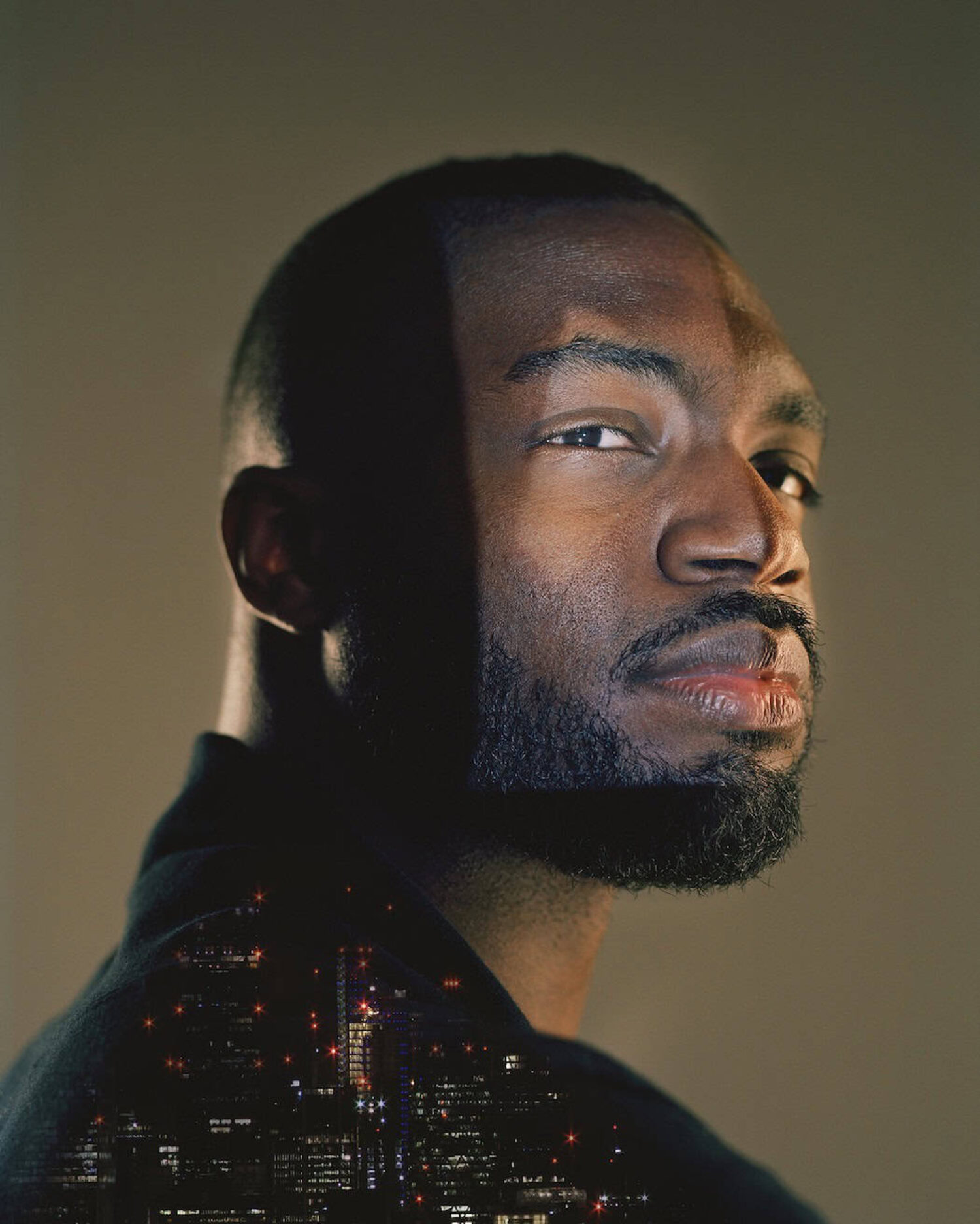 "Greta Thunberg called her autism a superpower because it means she thinks differently," says singer Dean Rodney, 30, from London. "I see my autism as a superpower. I describe things differently and think of things differently. I think I'm a super creative person."
Rodney, who performs and releases music through creative arts charity Heart n Soul, says: "My first memories of music were when I was three years old. I would listen to my mum and dad's CDs – 70s and 80s music and a mix of styles." Rodney developed his musical talent as a child, after performing in front of his school. He started rapping when he was 12 and joined a Heart n Soul youth project the following year.
Greta Thunberg called her autism a super-power
Among his biggest musical influences are French electro duo Daft Punk, Art of Noise and Paul Hardcastle – "especially the track The Wizard, the theme title of TV show Top of the Pops". He counts his collaborations with other artists, such as the band Ravioli Me Away, among his greatest achievements.
Although he finds it difficult to travel independently ("there's a lot going on around you"), Rodney says he finds it easy to remember song lyrics, as well as to write songs and stories.
There are other benefits to his autism, too. "You see the world from a different perspective," he says. The inspiration for his 2012 musical project, the Dean Rodney Singers, came in a dream. "It featured 72 musicians from seven countries producing music, art, dance and videos. It all started with a dream. In the dream I went to see a band perform. I asked them, 'What is the name of your band?' They said, 'DRS'. I asked, 'What does that stand for?' They said, 'We don't know'. I said, 'How about the Dean Rodney Singers?' And it got made into this amazing project."
Rodney has a message for anyone who thinks autistic people are only good with numbers: "We can do everything!"
Nancy Doyle
Condition: ADHD
Superpower: Hyper alert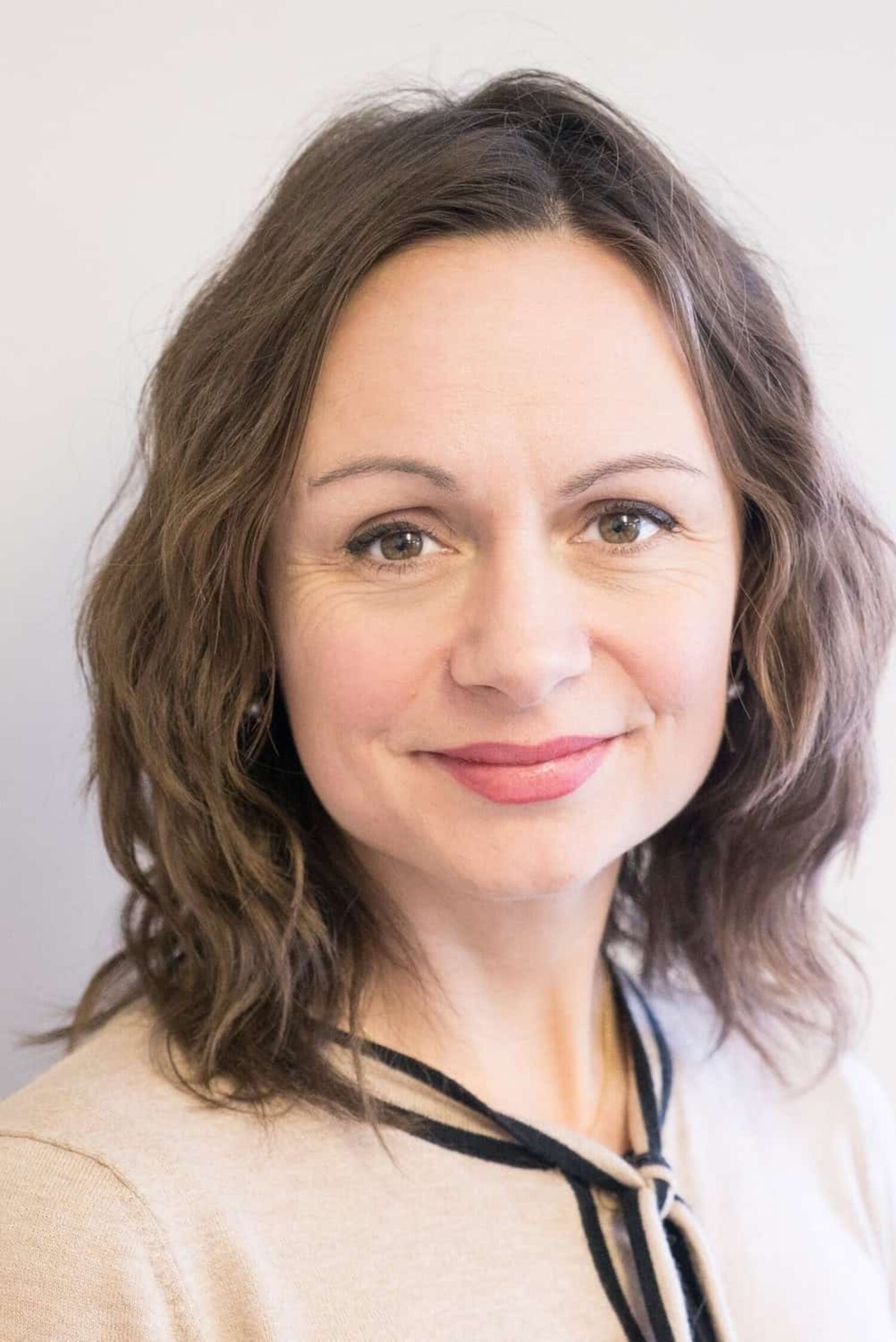 "As a society, we have decided that people need to sit still for eight hours a day," says Nancy Doyle, 43, a psychologist from Lewes in East Sussex. The world needs people with attention deficit hyperactivity disorder (ADHD) like her, she argues. "I'm hyper alert and energetic. I react quickly, I think quickly. And in terms of a human species, not sitting down makes sense. We [people with ADHD] are the alert ones, we're the ones who are up, awake late at night, the first to respond."
These traits, says Doyle, also mean that if you have ADHD, you can be "absolutely brilliant in a crisis and very entrepreneurial".
As well as working as a psychologist, Doyle runs social enterprise Genius Within, which helps people with neurodiversity into work. She was diagnosed in her mid-30s: "My work triggered the diagnosis – I was diagnosing people with these conditions and thinking 'this is me'."
People with ADHD are the alert ones, we're the ones who are up, awake late at night, the first to respond
As a "tearaway teen", her adolescence included periods of anxiety and depression. Doyle was bright, but disliked the constraints of school ("I felt like a caged animal") and only felt settled once she was 18 and "the executive functions kicked in". She moved into psychology after working in care for people with severe disabilities and mental health needs, noting the inadequacy of the existing psychological support.
She says of her ADHD: "I'm erratic. I don't follow rules. I'm more driven by quick judgement. I have peaks and troughs in energy." Her visual spacing and reasoning skills are high, but her concentration and memory are "average".
"It's like I'm doing 100 miles per hour down the highway and the brakes fall off when I hit a corner – I have to think carefully how I can apply the brakes." And what does society miss out on by ignoring neurodiverse people, like individuals with ADHD? "We're missing out on people's ingenuity."
Featured image: Alice Hewson, credit: Owen Richards for Positive News