This year's winners bring into sharp focus our impact on nature – positive and negative. Judges hope the shots will be a catalyst for change
In the protected waters around Pangatalan Island in the Philippines, there is hope for an enigmatic crab that has survived for more than 100m years on Earth, but is now threatened, in that familiar way, by overfishing and habitat loss. 
It was in those waters that French marine biologist Laurent Ballesta snapped a tri-spine horseshoe crab in action – a shot (above) that has seen him win Wildlife Photographer of the Year 2023. 
It's the second time Ballesta has won the award, which is developed and produced by the Natural History Museum in London. In many ways, his image captures the theme of this year's competition, which explores humanity's impact on the environment – positive and negative.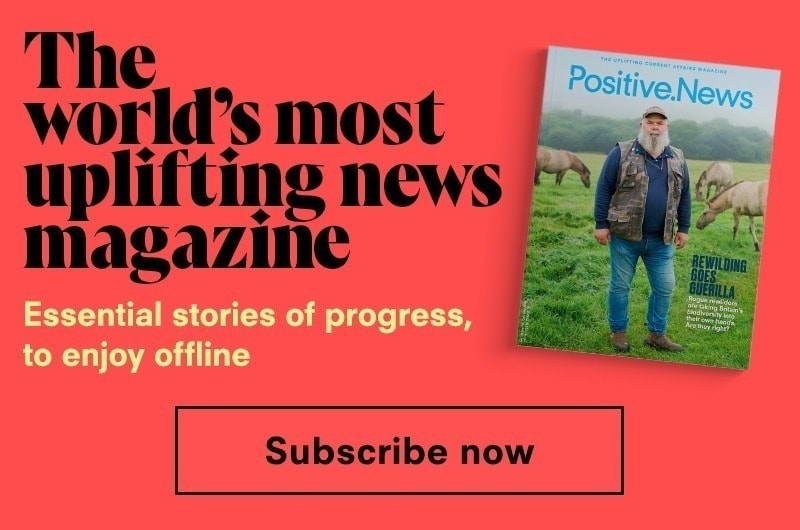 "To see a horseshoe crab so vibrantly alive in its natural habitat, in such a hauntingly beautiful way, was astonishing," said jury chair Kathy Moran. "This photo is luminescent."
Seventeen-year-old Carmel Bechler from Israel was awarded Young Wildlife Photographer of the Year 2023 for his dynamic shot (below) of barn owls in an abandoned roadside building. Using the family car as a hide, Bechler used a long exposure to capture the light trails of passing traffic.
"This photograph has so many layers in terms of content and composition," said Moran. "It simultaneously screams 'habitat destruction' and 'adaptation', begging the question: If wildlife can adapt to our environment, why can't we respect theirs?"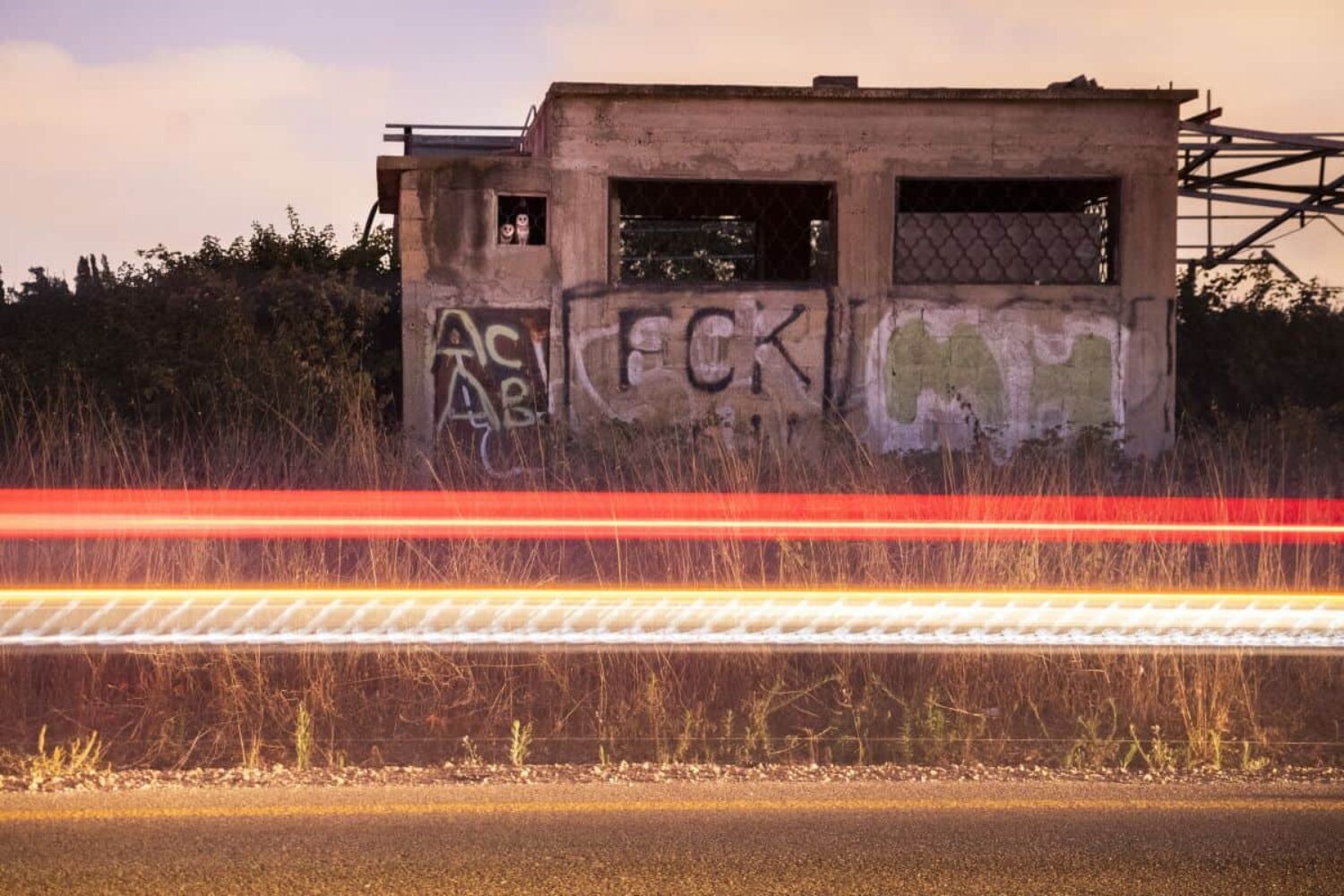 Dr Doug Gurr, director of the Natural History Museum, added: "While inspiring absolute awe and wonder, this year's winning images present compelling evidence of our impact on nature. Global promises must shift to action to turn the tide on nature's decline."
An exhibition of the winning images launches today at the Natural History Museum and closes 30 June 2024. More information can be found here.
Winning shots: Wildlife Photographer of the Year 2023
Main image: Laurent Ballesta/Wildlife Photographer of the Year
You're the solution that Positive News needs
Our small, dedicated team is passionate about building a better alternative to the negative news media. And there's never been a greater urgency to our mission.

But to invest in producing all the solutions journalism that the world is longing for, we need funding. And because we work in your interests – not those of a wealthy media mogul or corporate owner – we're asking readers like you to get behind our team, by making a regular contribution as a Positive News supporter.
Give once from just £1, or join 1,200+ others who contribute an average of £3 or more per month.

Join our community today, and together, we'll change the news for good.