Even the most energy-conscious Passivhaus can bear a hefty carbon footprint, due to the energy required in the construction process. Could the trend for retrofitting existing buildings help the construction industry drive down emissions?
It's been an ice factory, a coachworks, a power station and a car repair shop. Now, in its latest incarnation, a £700m revamp will see 27 Eccleston Place in London's Belgravia transformed into a flexible office, restaurant and retail space.
As the construction industry self-analyses in the context of a drive for carbon efficiency, Eccleston Place is part of a growing boom in retrofitting existing buildings, reversing the trend for knock it down and start again.
Almost 40 per cent of global greenhouse gas emissions come from constructing, heating, cooling and powering buildings, according to the World GreenBuilding Council (WGBC).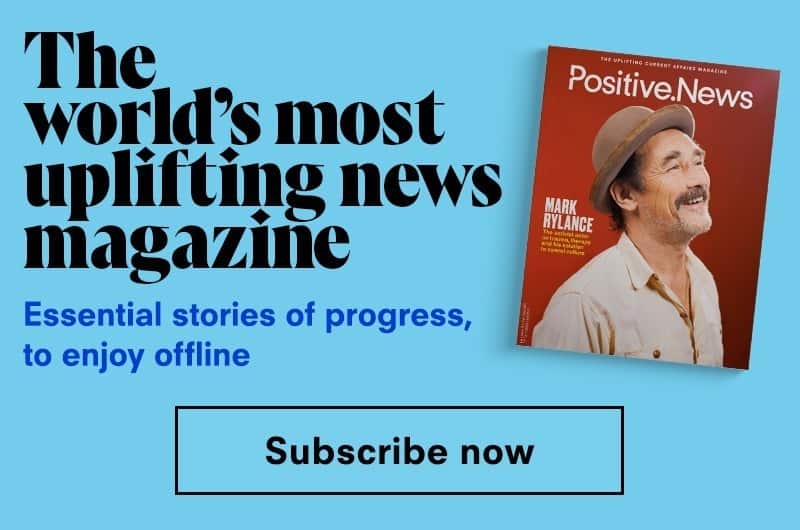 Much of that comes in the form of embodied carbon – the CO2 emitted in producing construction materials and components, as well as the construction process itself – meaning even the most energy-conscious Passivhaus can bear a hefty carbon footprint.
Ultimately, say some commentators, the most sustainable building is one you don't build, and with developers increasingly conscious of striving towards net zero, more and more are choosing to retrofit.
In Birmingham, former NatWest offices at Brindley Place are being transformed into a 'modern workspace' with improved energy efficiency measures, including solar panels. Keeping the foundations and frame of the building has saved a significant portion of that embodied carbon.
Our industry must act, and we must act now
Back in London, a former bus factory in Islington bought by flexible office provider Workspace for £45m will be turned into modern offices.
The Intergovernmental Panel on Climate Change's latest report found that 61 per cent of global building emissions could be reduced by 2050 – with some of the biggest gains to be made in the renovation of existing buildings in developed countries.
WGBC CEO Cristina Gamboa said: "For the sustainable built environment movement, it is a clear reminder of what we already know – our industry must act, and we must act now.
Main image: Eccleston Place: Grosvenor
Help us continue to break the bad news bias
Positive News is helping more people than ever to get a balanced view of the world – one that supports their wellbeing and empowers them to make a difference towards a better future. And as our audience and impact grows, we're showing the rest of the media that good news matters.
But the UK's cost of living crisis is affecting our income, with fewer people able to commit to a magazine subscription – which has traditionally been our main source of funding. Plus, paper and printing costs keep rising.
We don't want to put a paywall on our website, because we believe everyone should have the chance to benefit from good news. But we won't be able to continue funding our online reporting without your help.
If you value what we do and can afford to, please consider making a one-off or regular contribution as a Positive News supporter. We need 1,000 readers to contribute just £3 per month to get us through this challenging time.

And remember, as a not-for-profit, we work only in service to you, and all funds go towards our journalism.