The coffee industry has a big waste problem, but in Bristol, one innovative roastery is doing things differently – building a business from things sent to the scrapheap
Dave Faulkner has spent a lot of time in skips. In fact, he built his business – Bristol-based Extract Coffee Roasters – on stuff other people had thrown in them. Scrap metal and wood became tables, a neglected bike was refashioned into a coffee blender.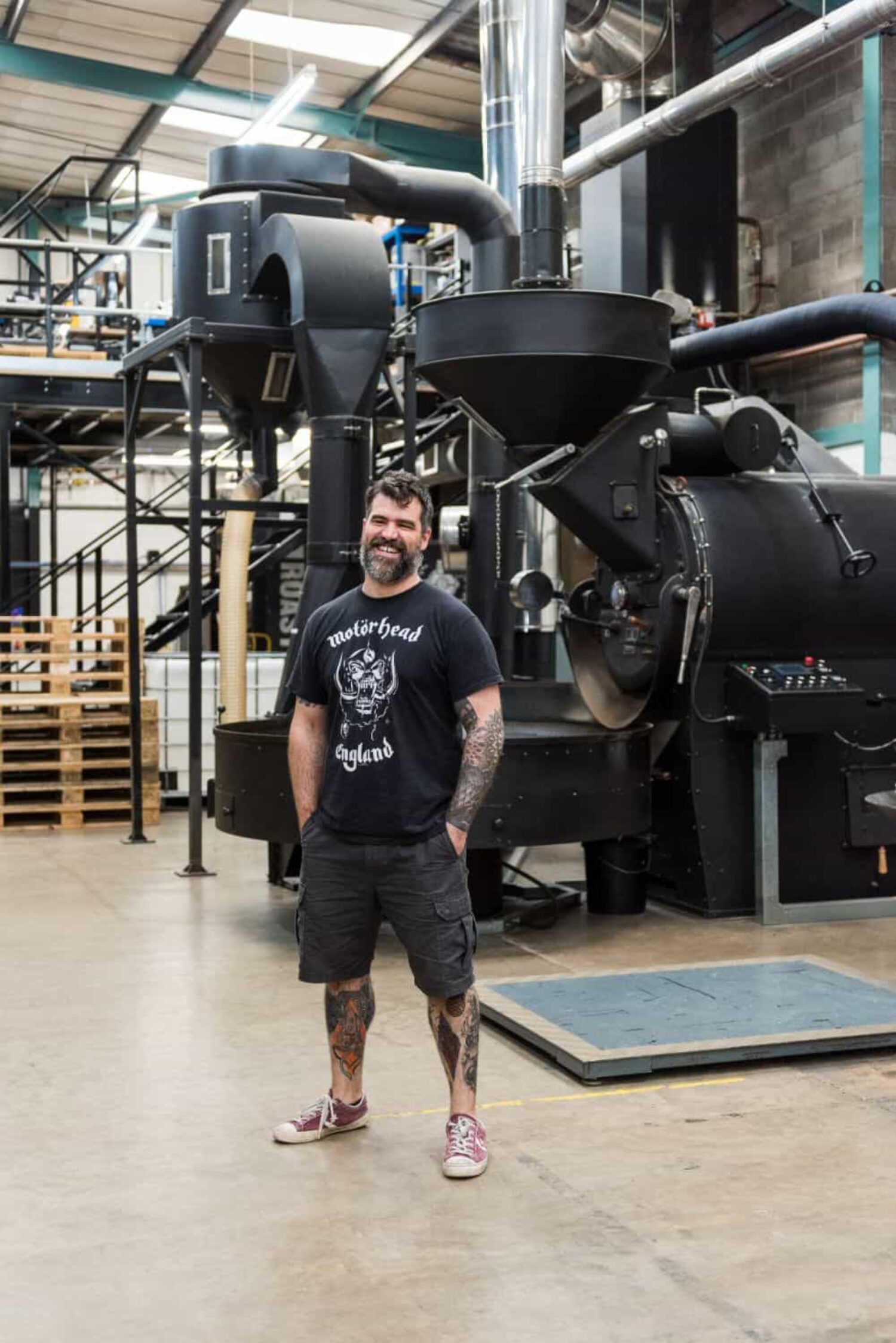 Extract's four roasters (one of which is Betty, pictured below) were all rescued from the scrapheap. Repurposing other people's junk was a necessity in the beginning. "We started the business with little money," says Faulkner. "We didn't have the budget to buy lots, so we looked around for what we could get for free. You won't believe the things people throw away."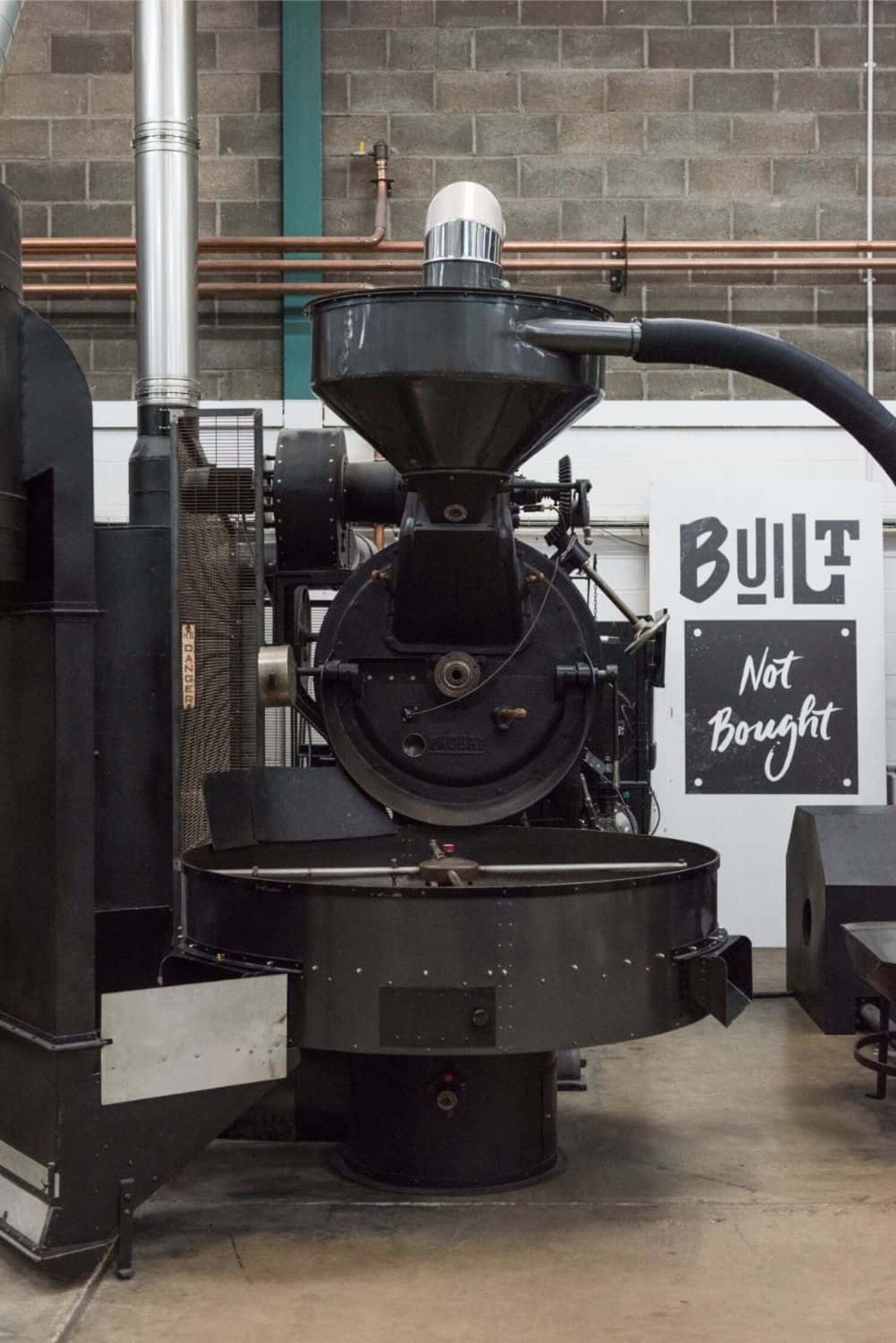 Even though Extract is now an established business with a team of 36, the philosophy of salvaging raw materials from scrap has never been lost. For its London training centre, which opened in 2018, Faulkner built the bars from the wooden floor of a shuttered pub.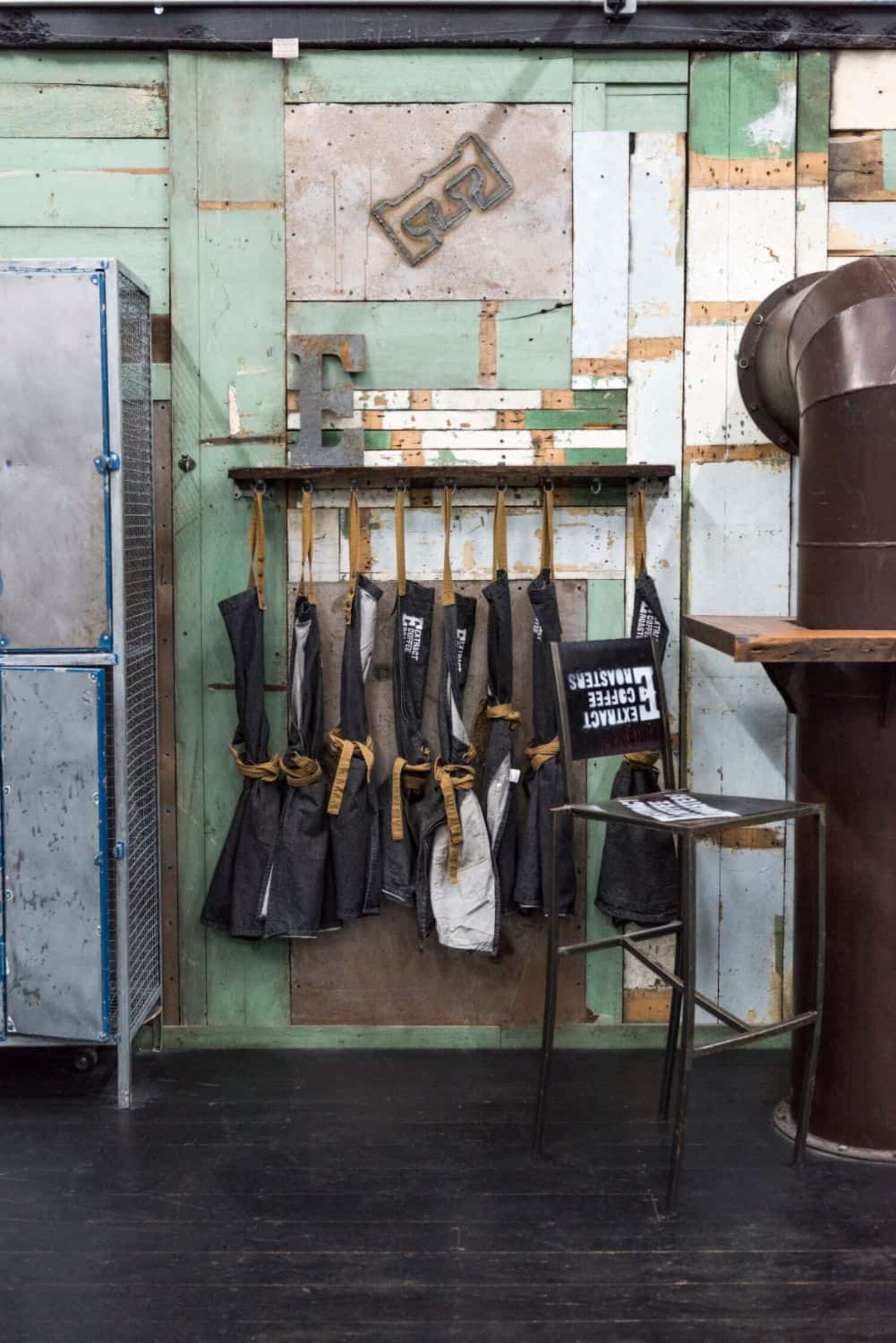 Restoring the vintage roasters was a time-consuming task. "We got our big roaster, Bertha, (pictured at start of article) from Bosnia," explains Faulkner. "She'd been sat outside for a couple of years and was pretty derelict. We spent four years restoring her." Betty, Extract's 1950s vintage roaster, was found wasting away in Wales. "She's now the heart and soul of our business."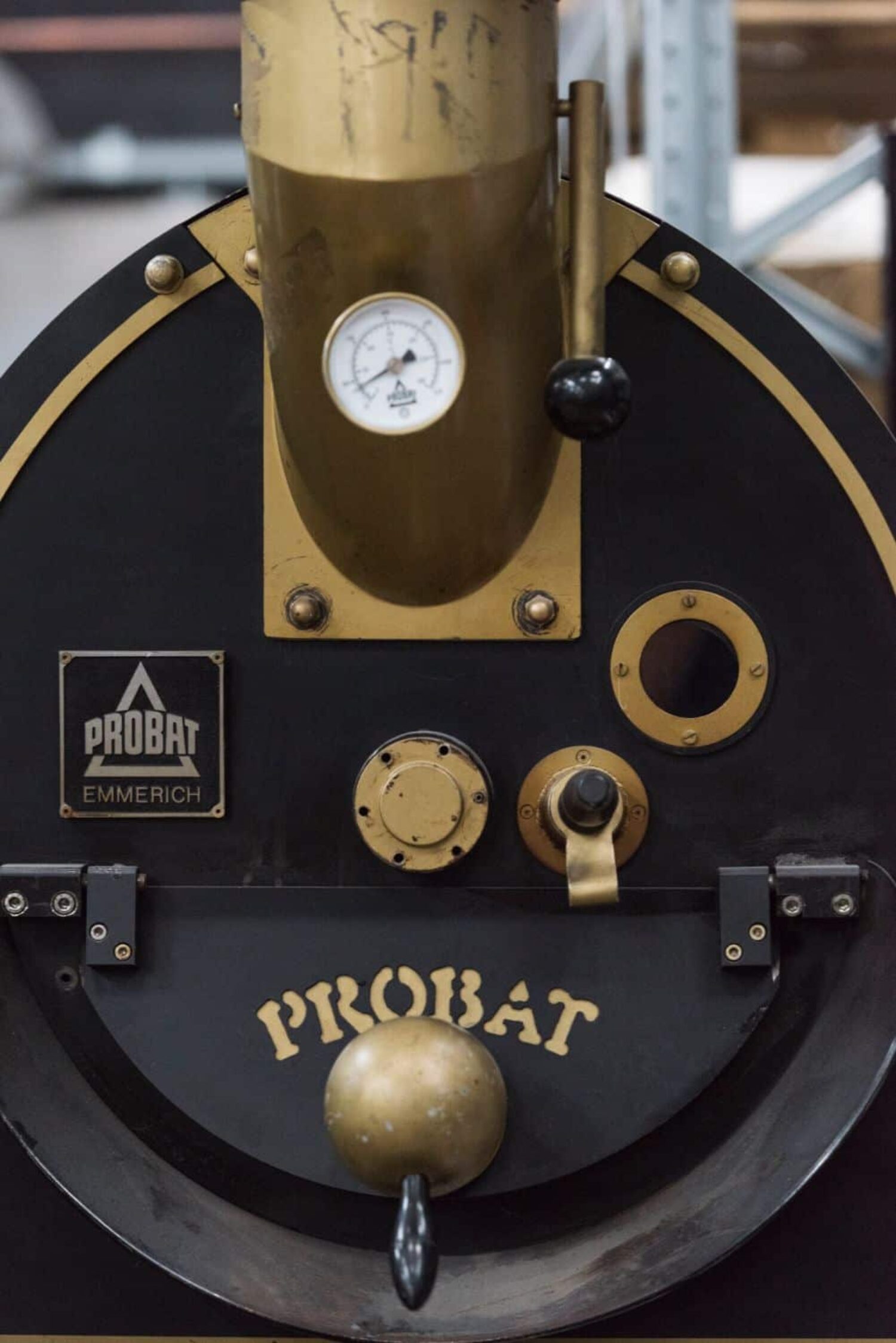 Extract's coffee roasters have been retrofitted with the kind of technology you'd expect from a modern machine. "The saying, 'they don't build them like they used to', is definitely true of the old roasters," explains Faulkner. "If they're looked after they will outlive us."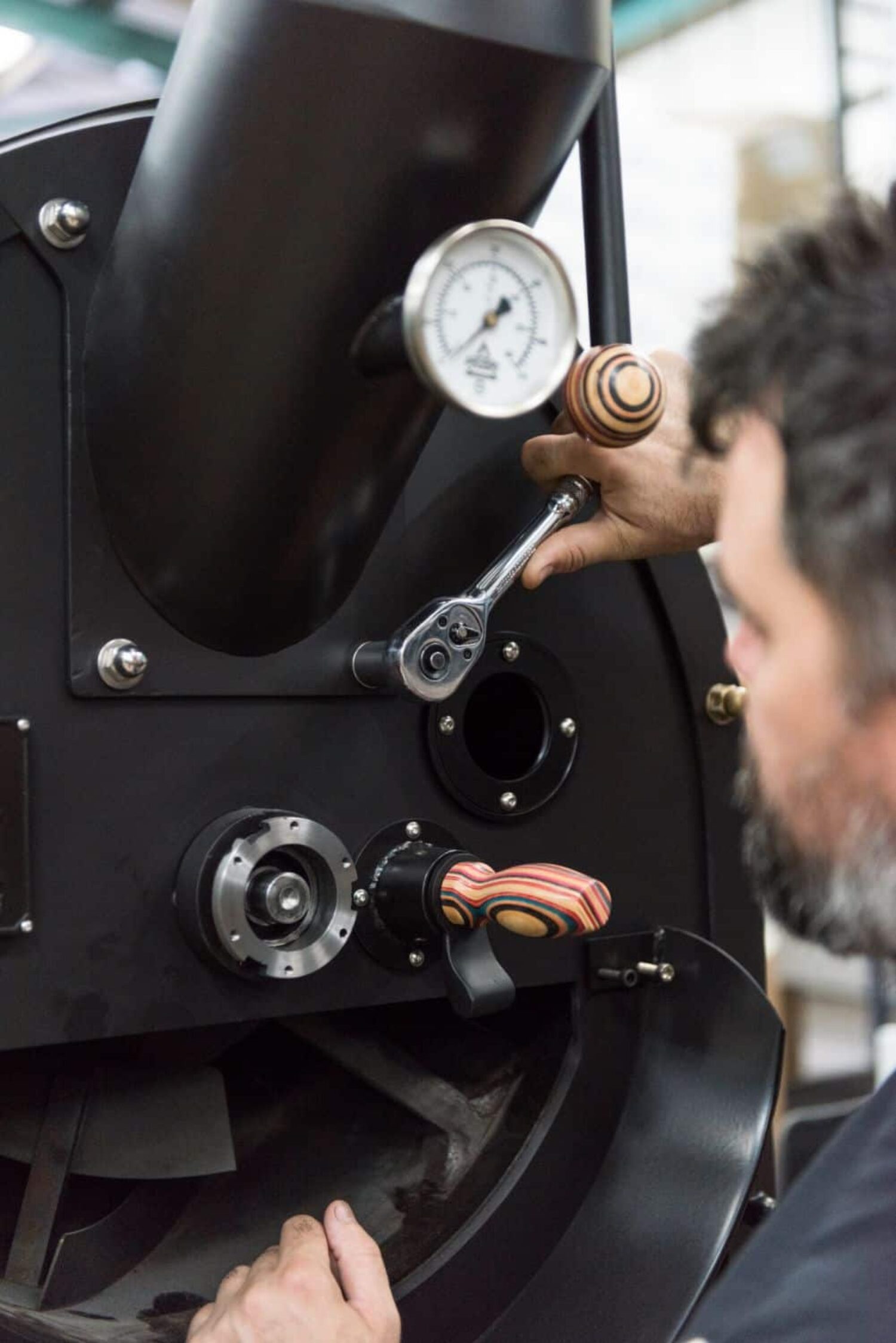 Extract receives its ethically sourced coffee beans in hessian sacks. Though the bags are biodegradable, Extract reuses them. "We donate them to animal shelters, which use them for bedding," says Faulkner. "It's not just about sourcing ethically; we believe in doing our bit to operate ethically here in the UK too."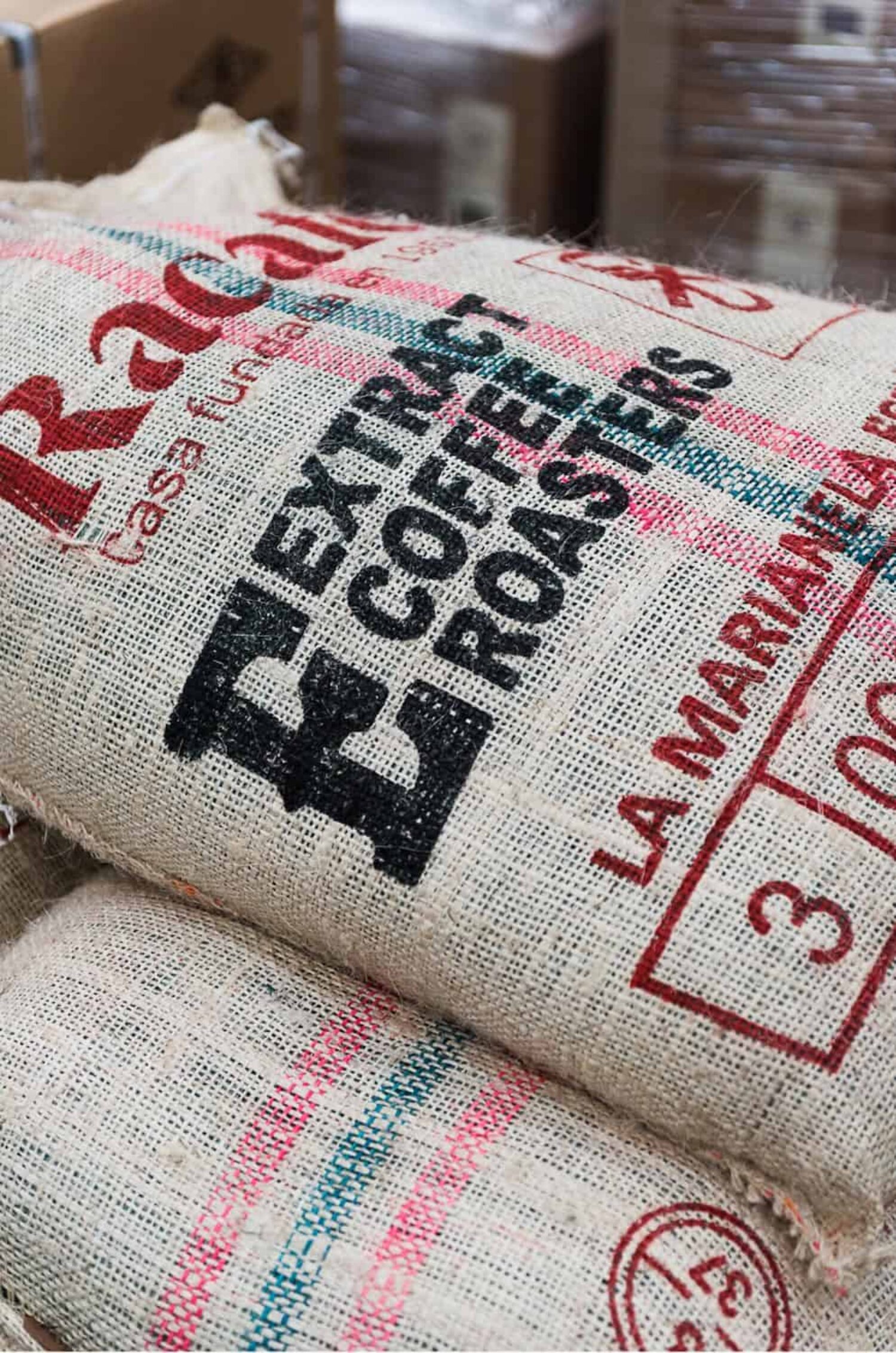 Much of Extract's own waste is recycled. Organic matter, such as coffee chaff and grounds, are turned into biofuel by another Bristol-based company called GENeco, which uses it to power its vehicles and supply the National Grid. "They collect our organic waste and put it through an anaerobic digestion process," says Faulkner. "This gives them compost and methane."