As 'circular' beauty and bathroom products go mainstream, it's hard to know which ones are worth making the switch for. From menstrual cups to shampoo, here's our guide to the sustainable swaps with impact
Last week, while meandering through the hair and beauty aisle, I noticed something new about my conditioner bottle. It was refillable. All you need to do is buy a top-up pack and squeeze it in. An easy win for the planet — or is it?
Sustainable beauty is a rapidly expanding market. Almost two-thirds of beauty consumers in the US say sustainability is very important when buying beauty products. In the UK, three-quarters of shoppers would pay more for brands with sustainable packaging. What's less clear though, is knowing which products really do make an impact.
"Consumers value sustainable beauty very much," agrees Dr Barbara Olioso, a scientist and the managing director of The Green Chemist, a consultancy that helps beauty brands go green. "However, there is also great confusion and scepticism because of greenwashing. It's a great headache, because how does a consumer know what is real and what is not real, what's true and what's not true?"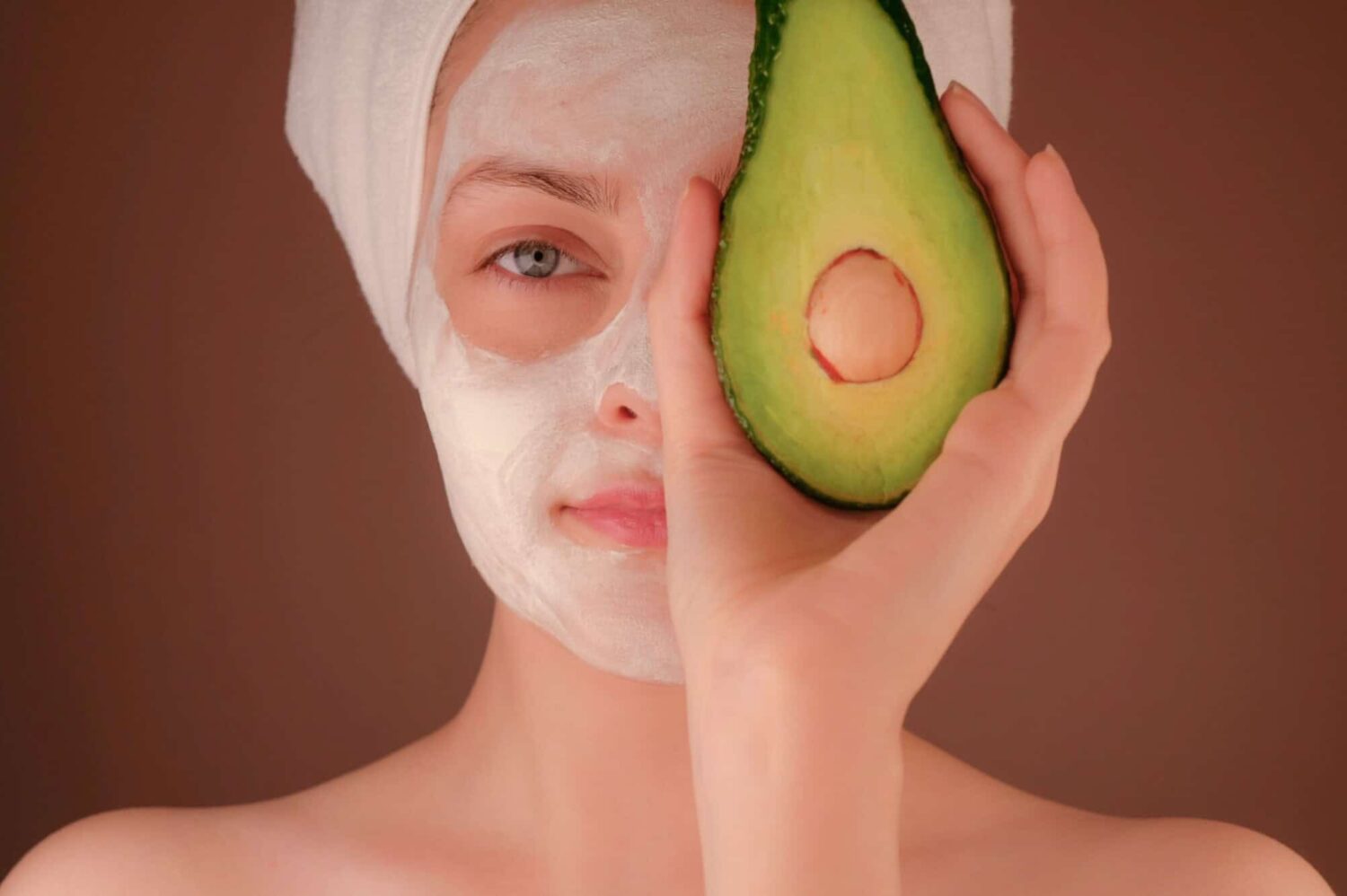 Take refillable lipsticks. While they might seem like an innovation, some estimates suggest you'd need to refill them some 50–100 times before you've made a positive impact.
According to Jade Navega, sustainability consultant at The Mindful Step, which helps launch sustainable startups, it's a problem at the very heart of the industry. "The term circularity gets thrown around with no awareness of what it actually means," she explains.
"Circularity is when a brand takes responsibility to take back their product after use. Currently, the beauty space is not built to do this. Imagine SKKN by Kim Kardashian having all her bottles returned to her doorstep. I'm sure she would quickly come up with a solution."
There aren't any instant fixes — as Navega says "let's be real, nothing is 100 per cent sustainable" —  but there are plenty of products that do decrease your footprint. Arm yourself with research, a healthy dose of scepticism, and our top picks below.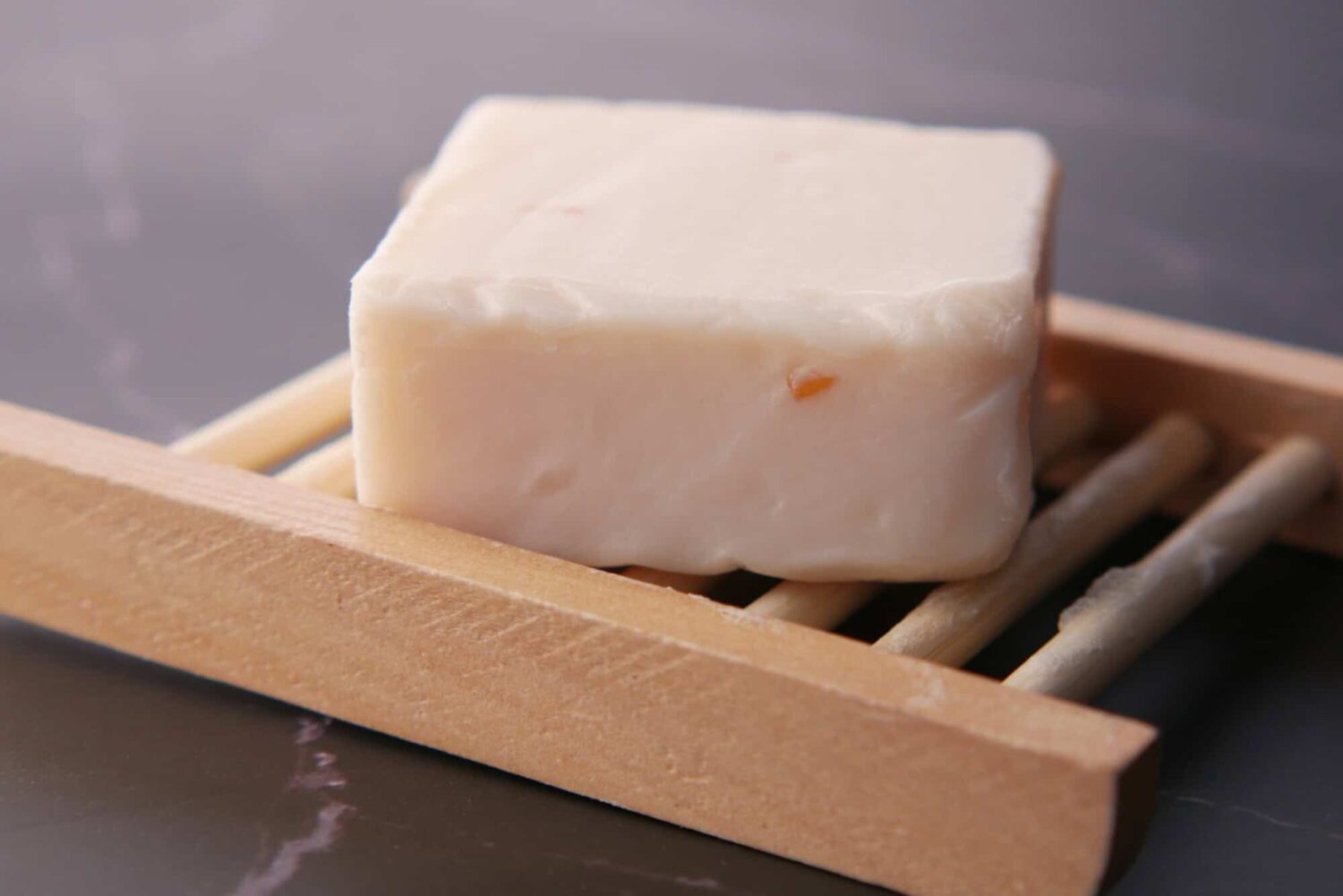 Solid shampoo and shower bars
According to Dr Mark Smith, director general of the International Natural and Organic Cosmetics Association, water is the most common ingredient in conventional cosmetics. "[It] often appears first in the ingredients list," he tells Positive News. It is, of course, top of the list on my bottle of refillable conditioner.
"Rinse-off products such as haircare, shower gel or cleaners may often contain up to 95 per cent water, while bar soaps may contain only traces or none at all," he explains. But looking for brands that cut down water in production, not just the final product, is key.
As well as tackling water scarcity, solid bars also have a lower carbon footprint. Not only do they often skip or reduce the use of plastic packaging, but there's also simply less to transport. Some brands claim they use just eight per cent of the carbon footprint of their liquid equivalents.
The bars from The Highland Soap Company are a good place to start — made in Scotland from all-natural ingredients, they come in either wild nettle or seaweed.
However, Olioso says it's also crucial to watch your time in the water. "The amount of time spent in the shower is critical. That's how consumers can really reduce the environmental impact related to beauty products."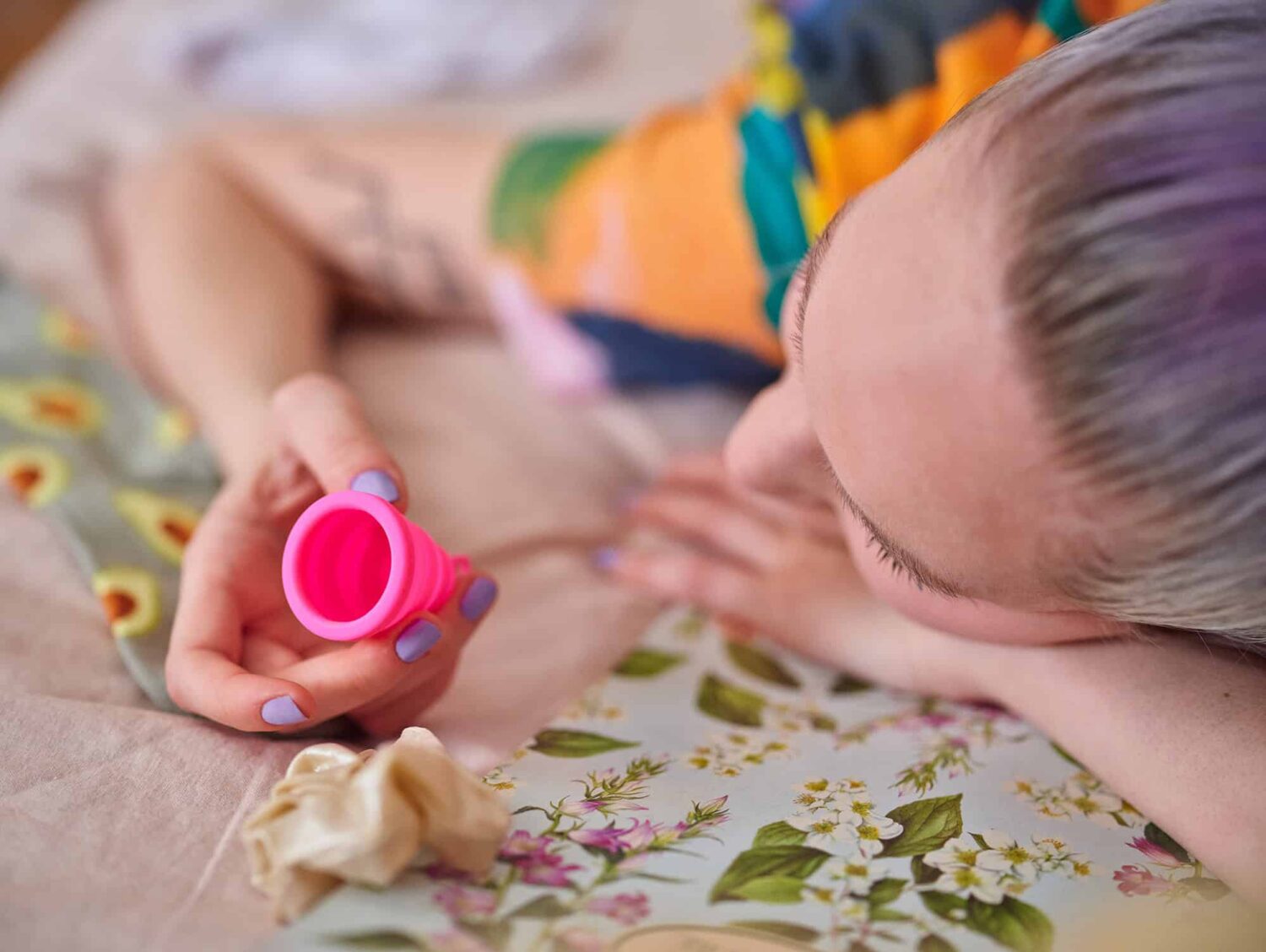 Menstrual cups
Every year, more than 200,000 tonnes of disposable menstrual products are sent to landfill, while up to 2m tampons are flushed down the loo. With pads made from up to 90 per cent plastic, they can take thousands of years to decompose.
Research from Intimina, a Swedish company that produces a range of reusable menstrual products, found that 67 per cent of women were unaware of the number of disposable menstrual products they would use in their lifetime. It's why they created Greentimina, a personal calculator of period product waste that allows women to see first-hand the impact of choosing more eco-friendly menstrual products.  
On average, those who favour disposable products chuck away a grand total of 11,000 pads or tampons in their lifetime. In contrast, Intimina says one menstrual cup can replace 3,250 pads.  
For those just starting out, they recommend the Lily Cup One, which comes in a petite size, has an extra firm rim and comes with a discrete case.
Multi-use makeup
While most of us say we're willing to pay more for sustainable beauty products, kitting out your whole makeup bag adds up. For Olioso, this is where multi-functional cosmetics come in.
"Even though sustainable beauty products tend to have a higher price tag, if they give you more value, multiple functions… there's certainly a win-win for the planet and consumers. [You're] minimising the number of products you purchase and making the most out of them."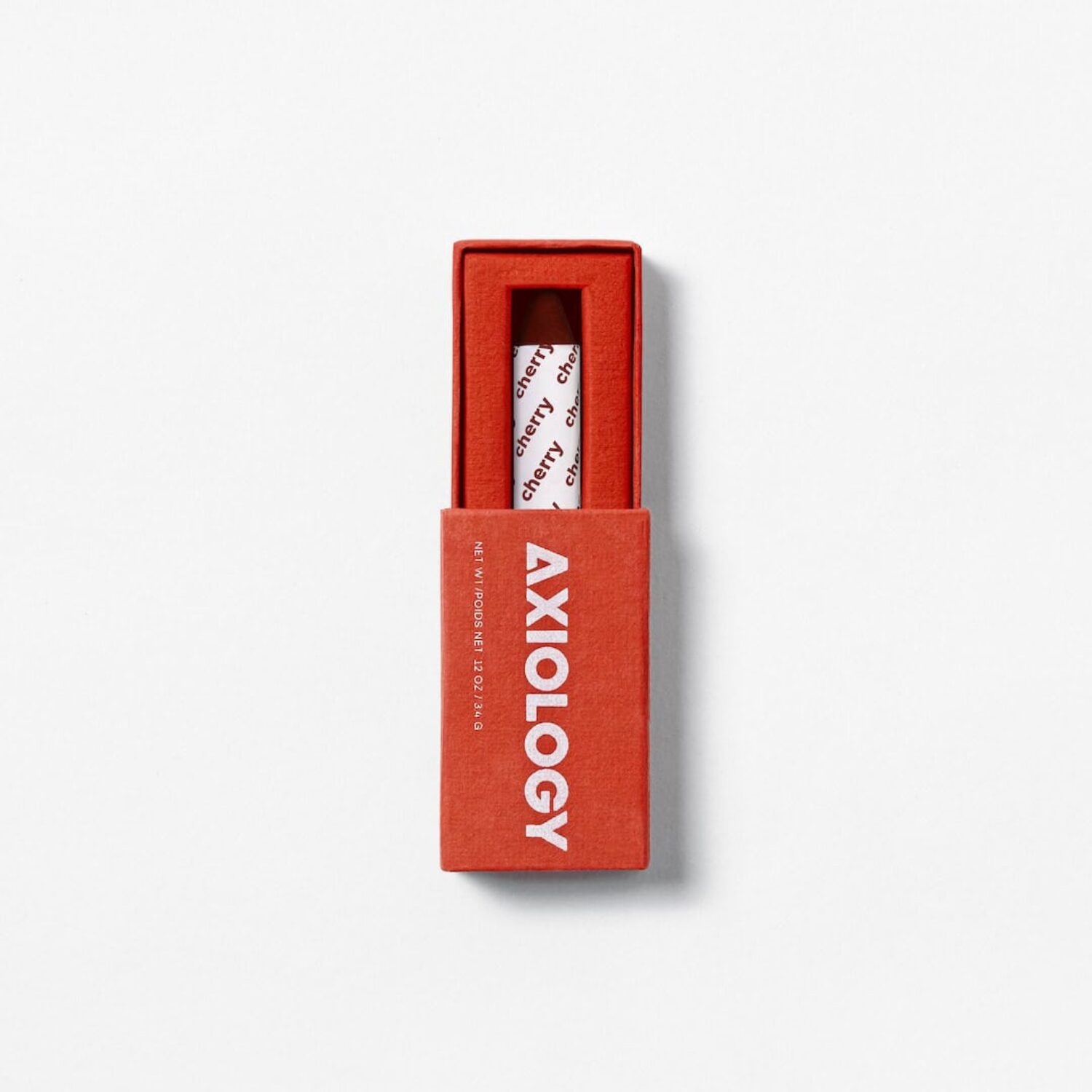 In short, it's about looking for products that can help you buy less in the first place. Axiology, for example, produces a range of three-in-one crayons that can be used on eyes, lips, and cheeks and are completely plastic and palm-oil-free.  
Whatever you're looking for, asking questions is important. "Sustainability is complex and multi-layered," concludes Smith, "so there is no one-size-fits-all solution. 
"Changing our consumer habits means being able to make informed decisions […] as well as reducing our own personal impact."
Main image: Anthony Tran