At 140 beaches across Britain, traditional bellyboards are available to borrow for free thanks to a Cornish startup that is committed to tackling discarded polystyrene boards
Locals call them 'snappers' – the bargain-bucket polystyrene bodyboards that are a beach time favourite with kids, but that invariably prove as shortlived as the great British summer.
On beaches in the south-west, their tattered remains have become such a depressingly familiar sight that one council backed banning them altogether.
But recognising that not every mum or dad has the deep pockets to stump up for a more sustainable, wooden 'bellyboard' alternative, one manufacturer is offering day long rentals for free on coastlines across the UK.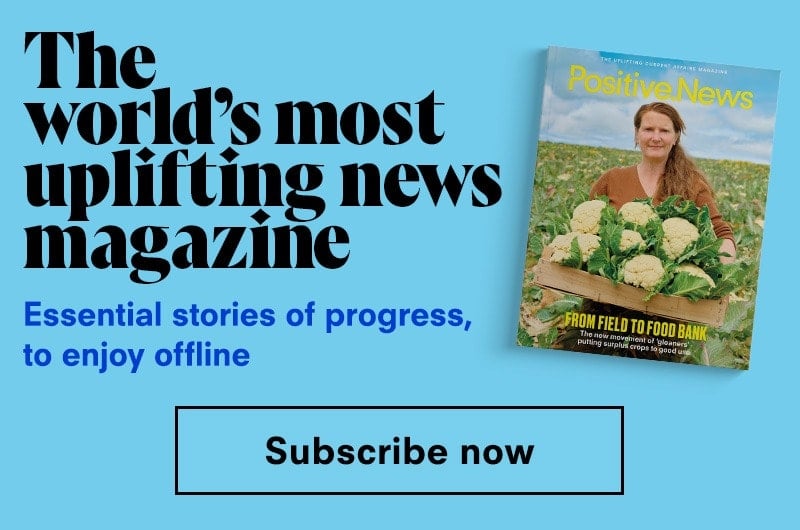 Dick Pearce and Friends, a startup that makes traditional wooden bellyboards by hand in Newquay, Cornwall, trialled the idea – dubbed 'Surf Wood for Good' – last summer, and has expanded to more than 30 sites for this season.
Around 140 boards have been gifted to surf shops and National Trust sites in Devon, Cornwall and on the east coast, as well as in Scotland, Wales and Northern Ireland.
"I get it," said Dick Pearce and Friends owner Jamie Johnstone. "People come away for a couple of days, the kids see these cheap bodyboards covered in crazy designs, and they want them. They often don't have the money for a £60 wooden board, so we're just trying to offer a sustainable alternative."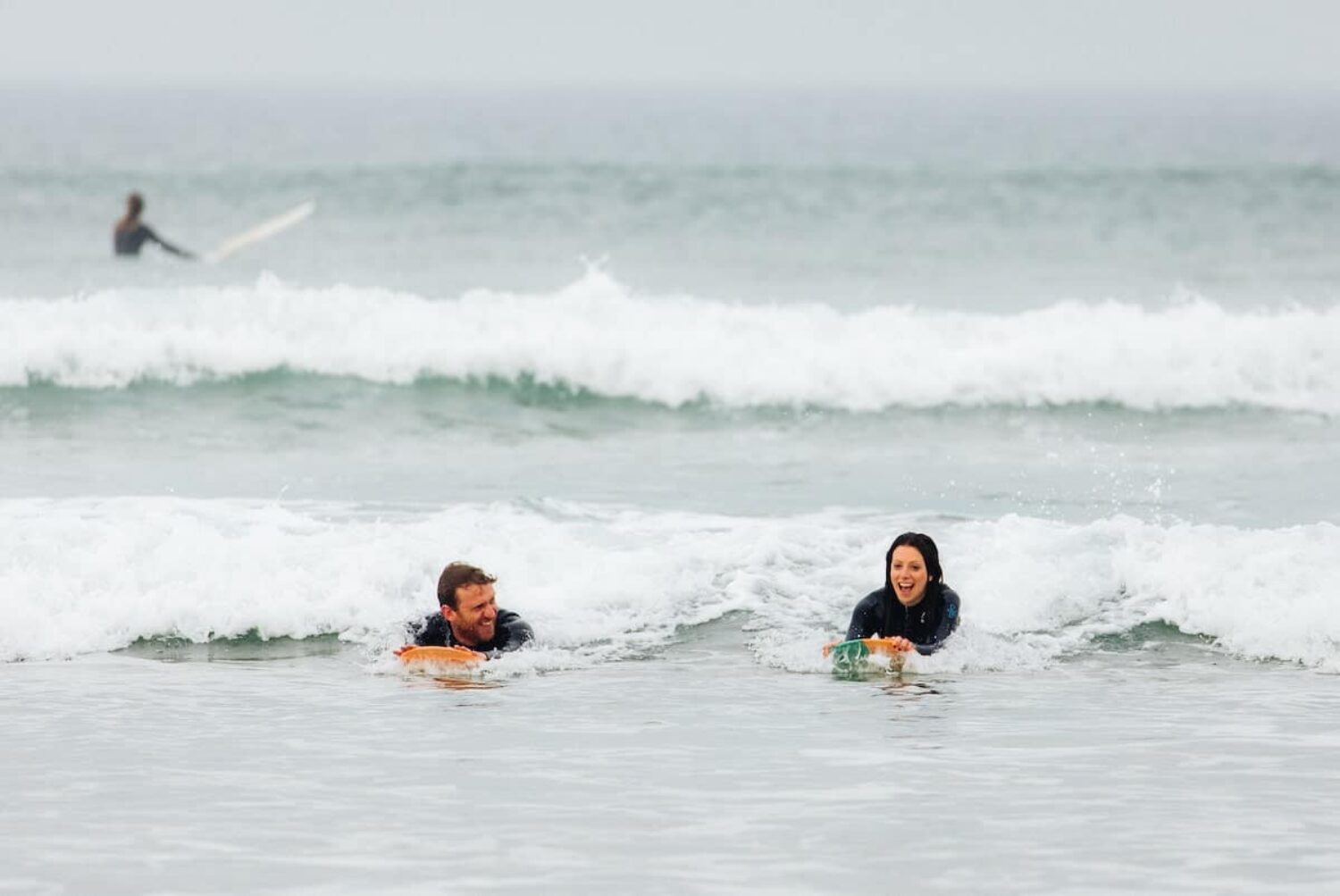 Keep Britain Tidy estimates that some 16,000 polystyrene boards are abandoned on UK beaches every year. They shed fragments of polystyrene into the ocean as they disintegrate, which are often mistaken for food by marine life.
"They're just not fit for purpose," said Johnstone, whose grandfather introduced him to the joy of wooden bellyboards in childhood. "They're made from the cheapest of cheap foams – the stuff your TV comes packed in. Anyone who lives down here knows the frustration of seeing them broken and discarded on our beaches."
Plastic Free North Devon has campaigned since 2019 for cheap polystyrene boards to be outlawed. Last year, North Devon district council voted to back the group's effort, saying it was unable to effect a ban but calling on retailers to act voluntarily.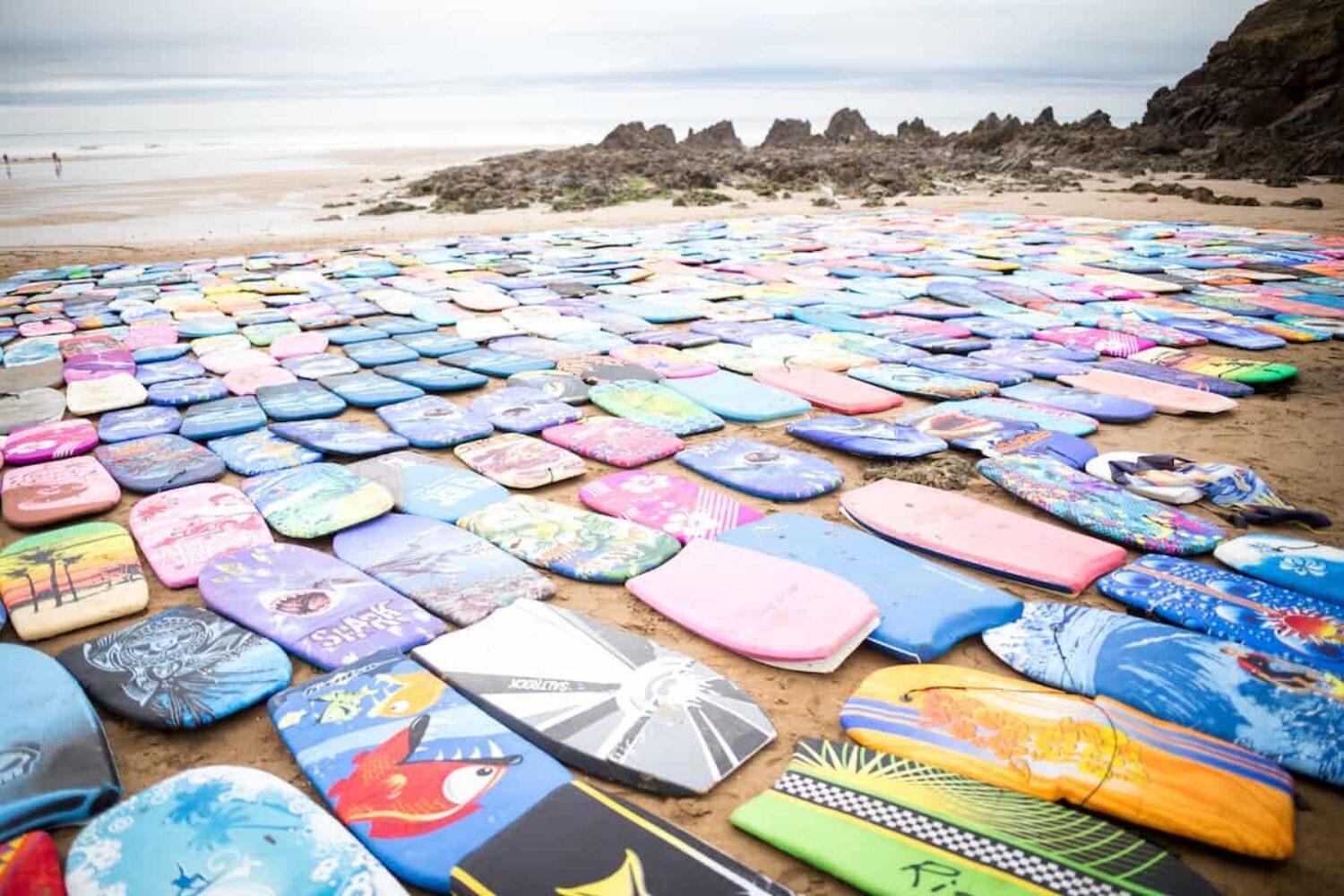 A wave of public support – including a 6,700-signature parliamentary petition – has led to four north Devon towns announcing self-imposed bans.
Dick Pearce and Friends' boards are handmade from sustainable birch plywood, and Johnstone said the advantages of wood over cheap polystyrene are not solely environmental.
"Bellyboards don't have the buoyancy of foam, so you feel very connected to the water," he explained. "It's an amazing natural feeling."
Main image: Evie Johnstone 
Help us continue to break the bad news bias
Positive News is helping more people than ever to get a balanced view of the world – one that supports their wellbeing and empowers them to make a difference towards a better future. And as our audience and impact grows, we're showing the rest of the media that good news matters.
But the UK's cost of living crisis is hitting us hard, with fewer people able to commit to a magazine subscription – which has traditionally been our main source of funding. Plus, paper and printing costs keep rising.
We don't want to put a paywall on our website, because we believe everyone should have the chance to benefit from good news. But we won't be able to continue funding our online reporting without your help.
If you value what we do and can afford to, please consider making a small, regular contribution as a Positive News supporter. We need 1,000 readers to contribute just £3 per month to get us through this challenging time.

And remember, as a not-for-profit, we work only in service to you, and all funds go towards our journalism.