Scientists from the University of Leicester have won a 'Space Oscar' for their research into combatting deforestation
Deforestation is a huge threat to the world's forests: an estimated land area equivalent to 48 football fields is lost every minute.
Researchers from the National Centre for Earth Observation at the University of Leicester have won the international Copernicus Masters Award for their work on a potential solution. Their research led to a mobile app, Forest Sentinel, that helps combat illegal logging. The technology enables rapid deforestation alerts to be sent to a mobile app, allowing communication with thousands of app users working out in the field via a central dashboard, allowing them to more easily protect forests.
Professor Heiko Balzter from the university's school of geography, geology and the environment, and researchers Dr Ciaran Robb and Dr Pedro Rodriguez-Veiga make up the prize-winning team. The Copernicus Masters is an international competition that awards prizes to innovative solutions, developments and ideas for business and society based on Earth observation data.
Professor Balzter said: "We want to achieve a breakthrough in the fight against illegal logging with Forest Sentinel. The powerful integration of satellite images with a mobile phone app and a big data analytics capability provides a step change in the ability of organisations to respond effectively to the loss of forest land."
---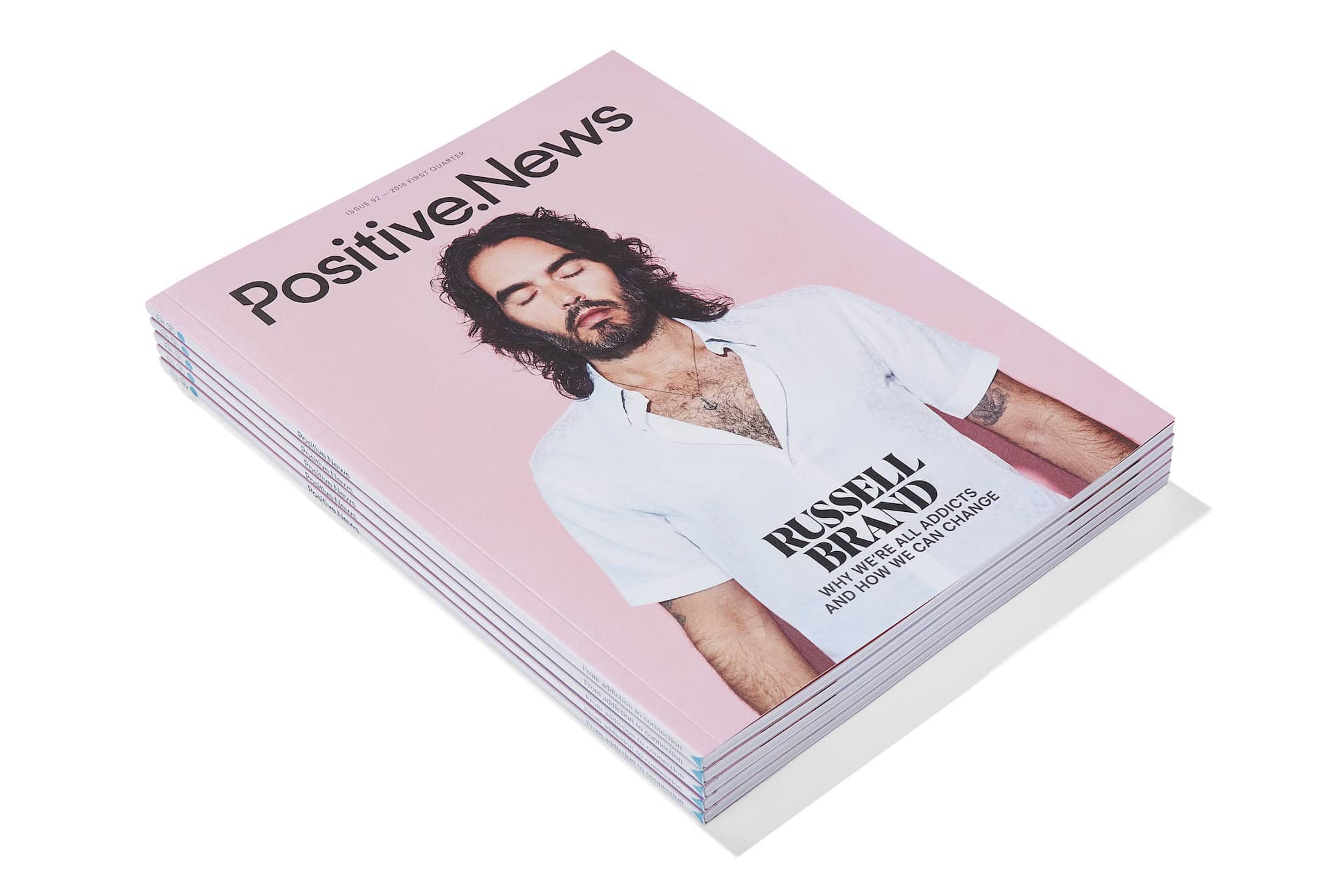 This article is featured in issue 92 of Positive News magazine. Subscribe now to get the magazine delivered to your door each quarter.